Some of the items featured in this post were provided for us to feature. I've added a * next to those items for reference.
It's that time of the month where I share all the things we've been enjoying over the last few weeks. So here's everything we've liked and loved in February:
The George Inn
Dave and I had a weekend away at The George Inn and it was wonderful. Our room was beautiful, the food was lovely and it was just so nice to have time together to relax and unwind.
* Poppy Sloane Mascara
Mascara is about the only makeup I wear every day and I love trying new ones. I was sent the new Poppy Sloane Tres Chic smudge proof mascara and it felt like a whole new world of mascara. When you brush it on it coats your eyelashes, creating tubes around each of them but giving a really natural look.
The mascara doesn't smudge when I rub my eyes or even flake and only comes off when I wash my face. I've been really impressed with this mascara and will definitely be buying it again.
Snow
The snow was a definitely highlight this month. LP and Little Man loved playing out in it – making snow angels, building a snowman and having snowball fights. It was great fun and something I'm now looking forward to each year after two years of snow days.
* Dragons: Dawn of New Riders Nintendo Switch Game
The children were sent a new Nintendo Switch game to enjoy – Dragons: Dawn of New Riders. It's available on all consoles and is based on the How To Train Your Dragon movies, starring everyone's favourite 'Nightcrawler' Toothless and his Viking friend, Hiccup. The game lends itself perfectly to the portable format of the Nintendo Switch. Unlike most movie tie in games, where you control the big heroes, in Dawn of New Riders you get to control and play as two completely new characters, Patches the hybrid dragon and his hapless Viking counterpart, Scribbles. They set about foiling a plan to enslave dragons and have fun along the way, with some help from the characters from the movies.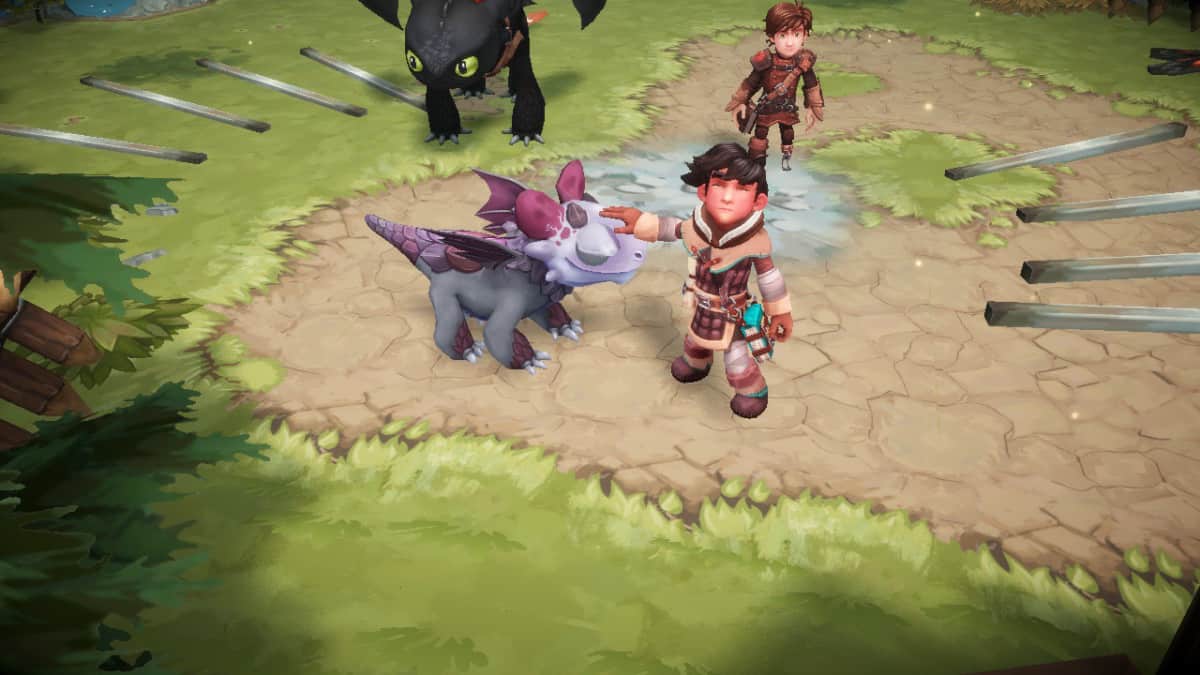 Dawn of New Riders is essentially a dungeon adventure game, with puzzles to solve and baddies to defeat throughout. With a simple combat system that is aimed at youngsters wanting to get stuck into the adventure, Dawn of New Riders sucks the player into a well rounded RPG style game but with none of the worry of upgrading complex skills or special powers, perfect for those new to the genre. The game instead focuses on collecting resources throughout the dungeons before a classic boss battle. Little Man picked it up instantly and has absolutely loved being immersed in the world of dragons and has enjoyed the dungeon puzzles that get more complex as you progress, but with a little lateral thinking the tougher puzzles, once solved, gave him an immense sense of pride, eager to carry on the journey.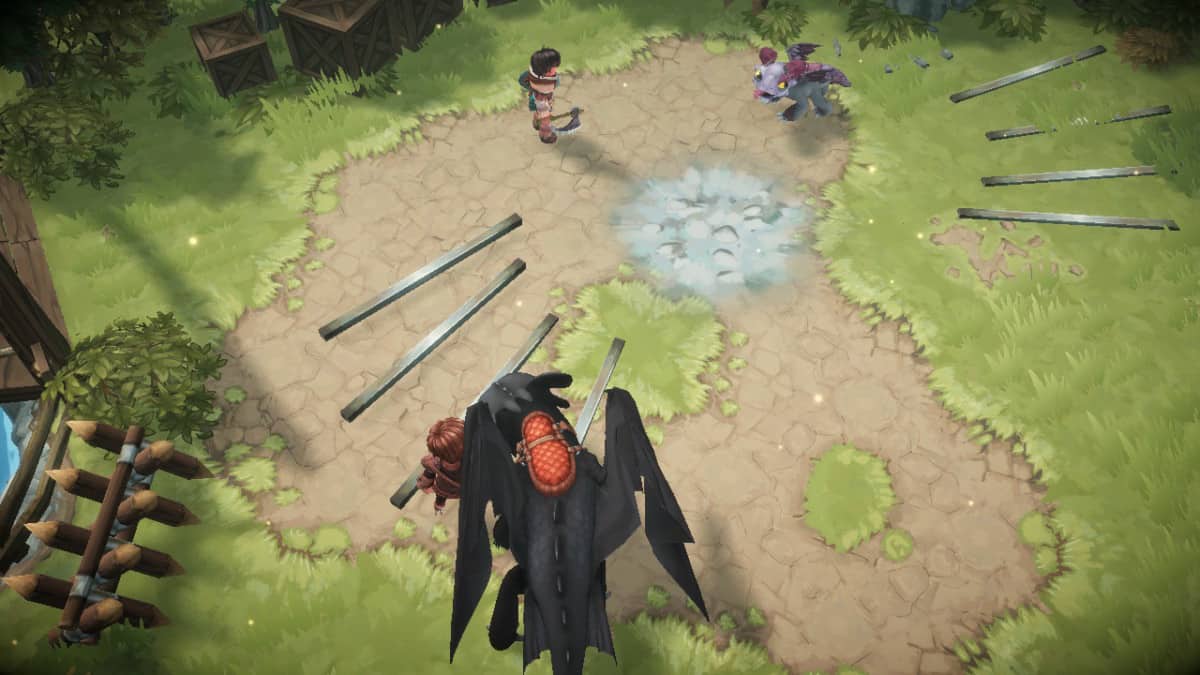 Young Voices
LP's school took part in one of the Young Voices concerts at the O2 in London and it was an incredible experience. Seeing eight thousand school children all singing at the same time was amazing and so emotional. I've written more about it here.
* Drinks
We love a nice cold drink in the evening every so often and Sovereign Brands sent us a few of their new drinks to try. Bumbu XO is an ultra-premium rum aged for 18 years in bourbon barrels and finished in white oak sherry barrels from Andalusia, Spain. It's lovely in traditional rum cocktails or enjoyed on its own, neat or over ice.
We love gin and McQueen and the Violet Fog is a pretty extraordinary gin – handcrafted in the hills of Jundiaí, Brazil and distilled with 21 botanicals gathered from all over the world. It's a complex, subtle and incredibly smooth spirit.
Lastly, we tried Luc Belaire Luxe. It's made from 100% Chardonnay in Burgundy and blended with an oak-aged dosage from Chablis. It's a really luxurious drink, really refreshing and I am sure we'll be enjoying more of it over the summer in the garden.
Baking
We've been baking quite a lot this month – banana cake and cherry cake spring to mind as well as a lemon cheesecake. It's been a good month where food is concerned!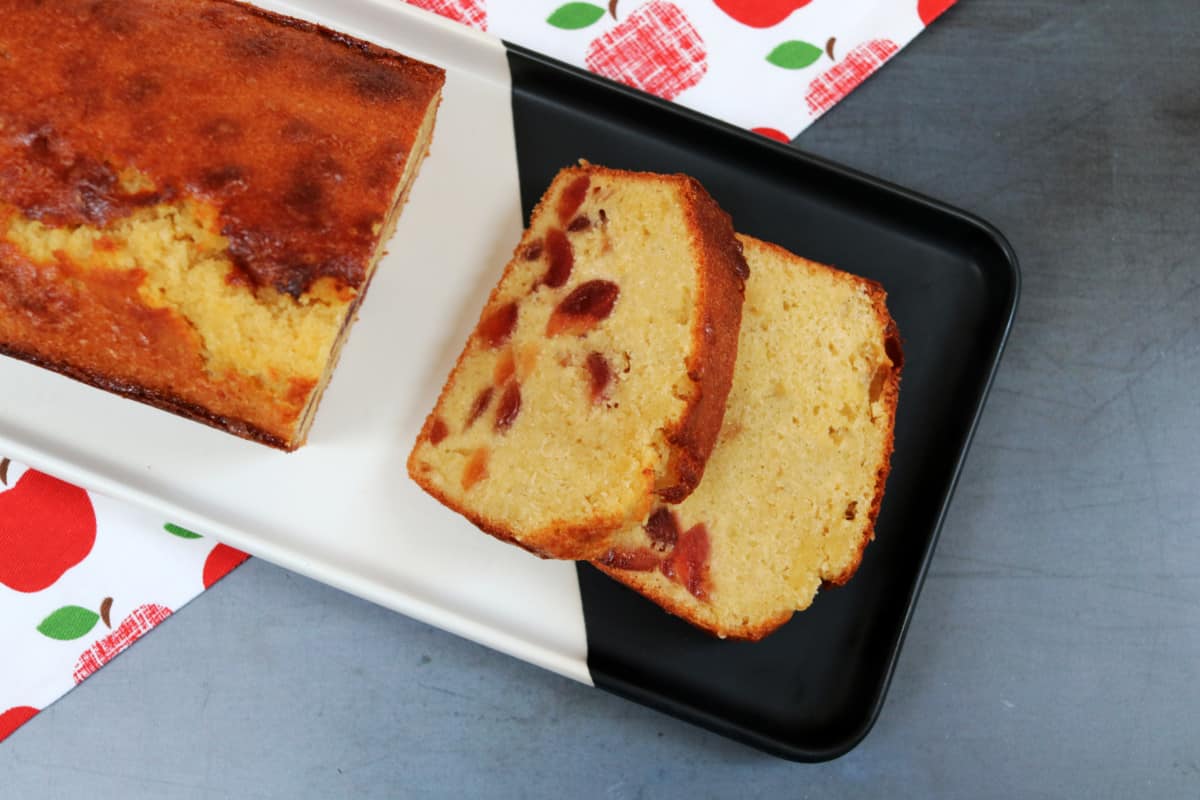 * Barry M Make Up
I have used the same makeup really since I was sixteen and have always felt a bit intimidated by makeup counters in shops and the vast range of products available. But, Barry M are set to revolutionise my makeup routine as they've sent me a lovely selection of products from their range to try out. I'm looking forward to trying something new!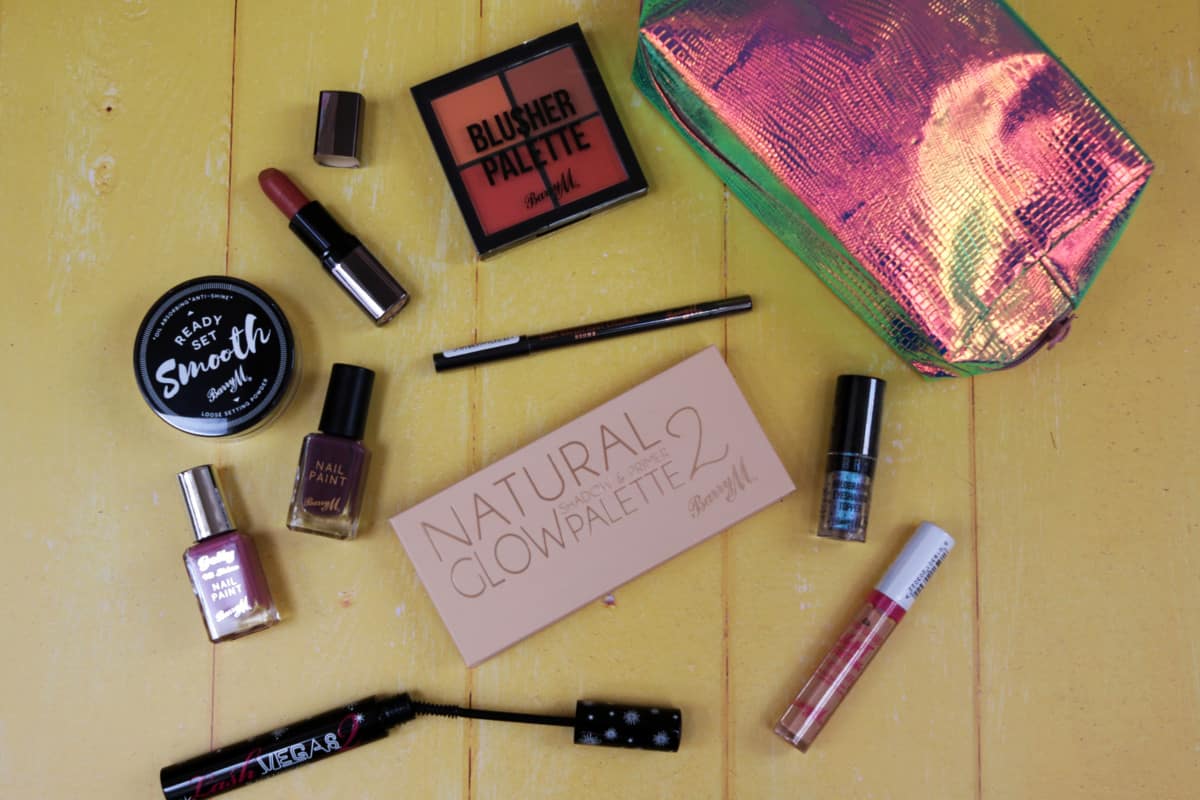 Days with Friends
We met up with Mel and her gorgeous children for a day in half term and had a really nice time in a country park – walking, playing and throwing stones in the lake. Until LP fell into the lake anyway!
Cornwall
Carrying on the tradition we seemed to have started last year we ended up having a whistlestop trip to Cornwall this half term. We got to spend time in Newquay, walk along the coast and enjoy some simple time together. It was lovely.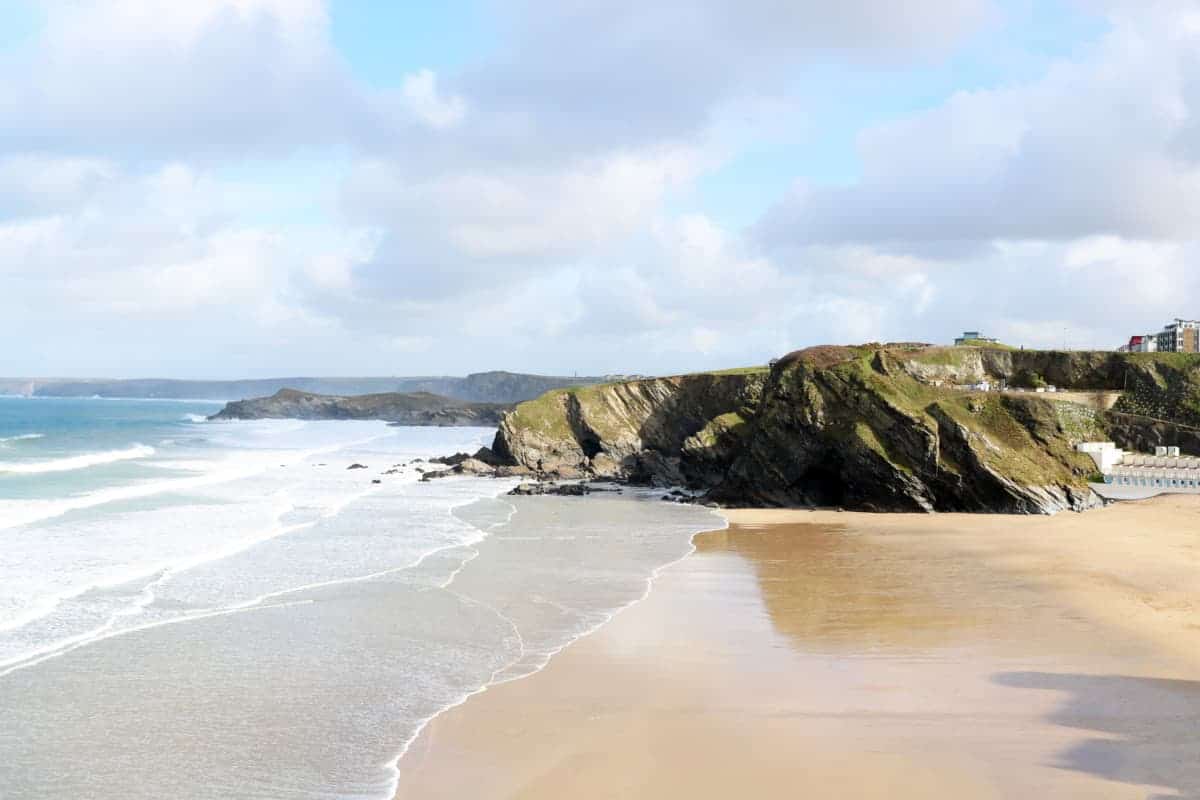 Steam Trains
On our way home from Cornwall we went on the Bodmin and Wenworth Railway and Little Man was so excited! There is nothing he loves more than trains and going on a real life steamy was like a dream come true. It was only a 45 minute round trip but something I'm so glad we did.
World Book Day
The children have been getting ready for World Book Day on 7th March and I think the photos I took for this collaboration are some of my all time favourites. The children look so genuinely excited and happy to be Mary Poppins and Captain Hook.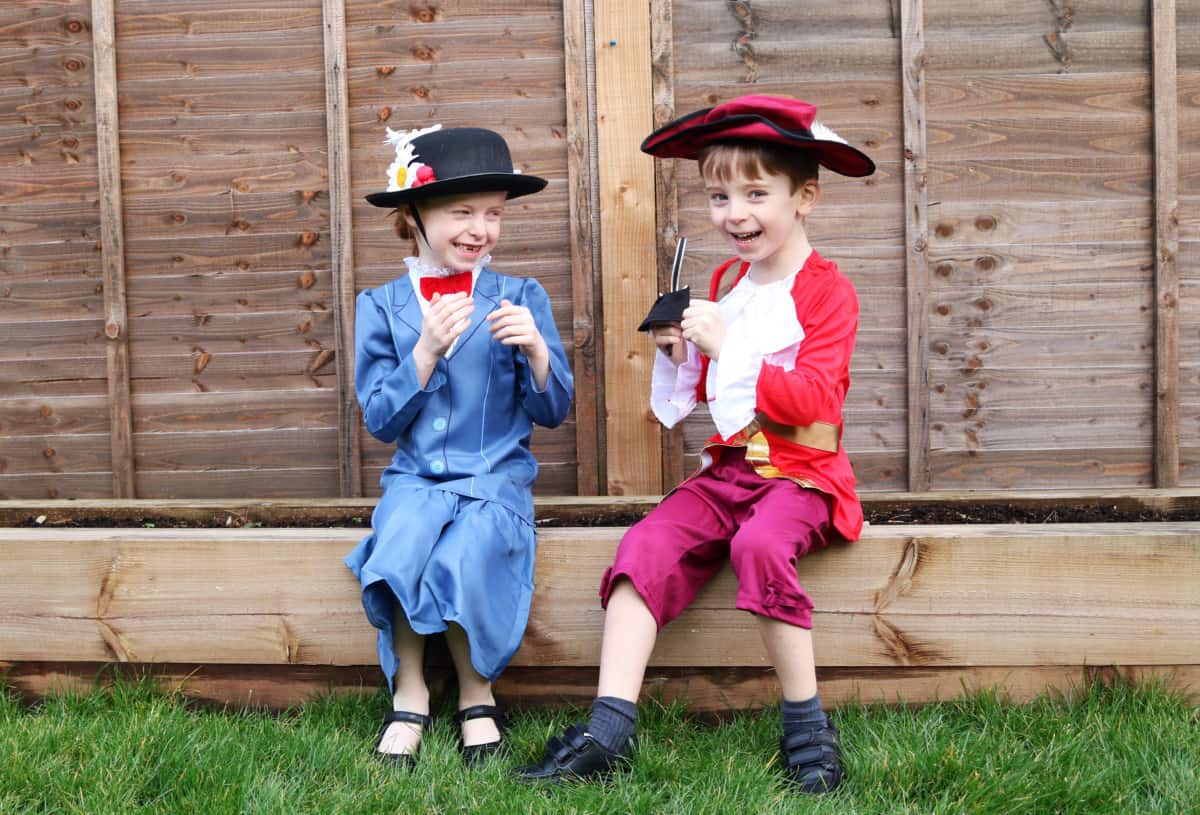 Farms
Over half term we had a trip to Lee Valley Park Farms and the children absolutely loved it. They fed animals, played so much and made new friends. It was a really lovely day and it made me appreciate how simple but lovely farm trips are. We'll be going to more in the future I'm sure.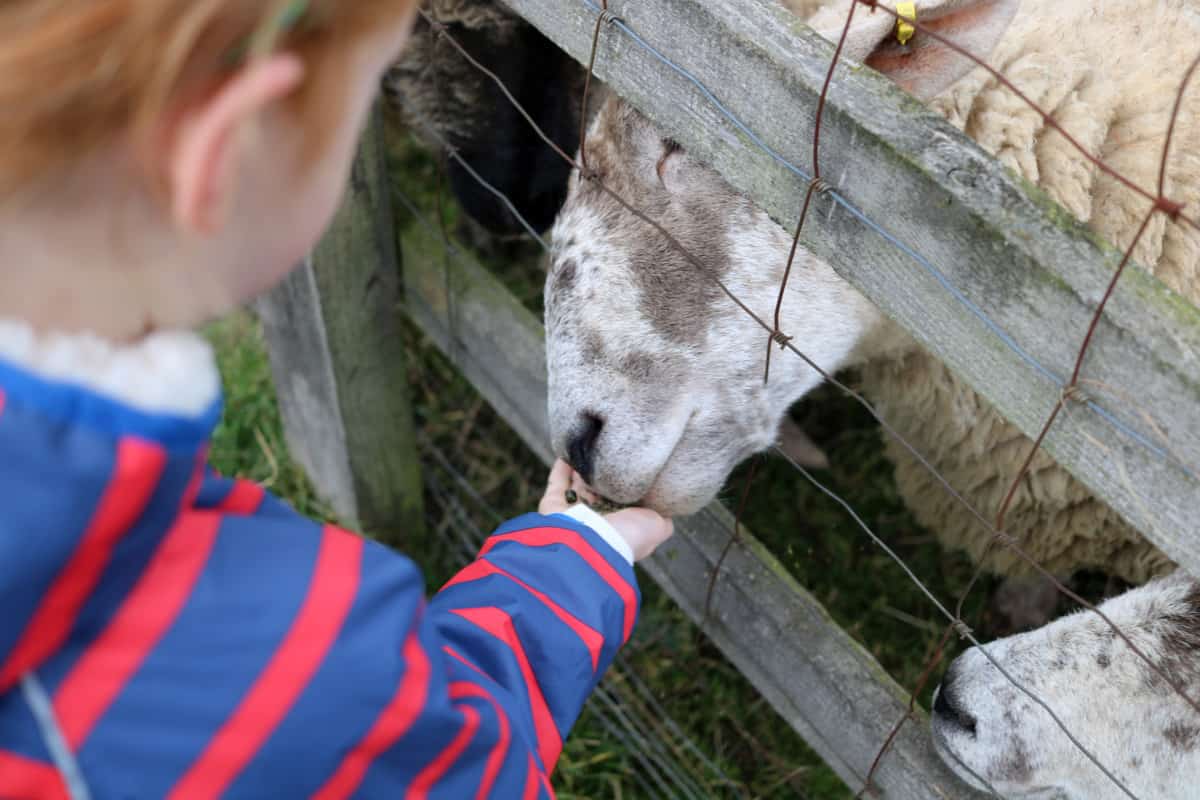 Bike Rides
We took the children to Virginia Water for a bike ride last weekend and they absolutely loved it. The sun shone, they had fun and they gained so much confidence in cycling too. It was a really lovely day.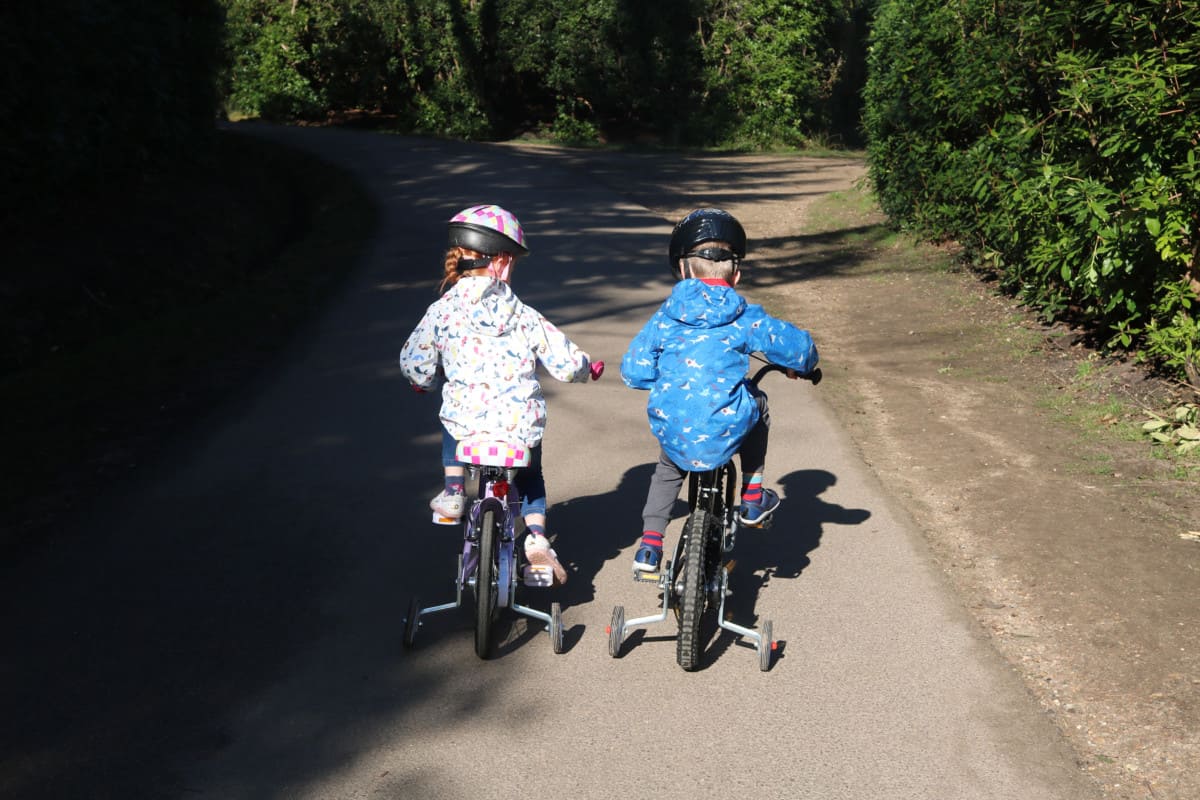 And there you have it. February has been a month full of lovely things – many more than I ever expect from February – and it really has been such a nice month. Now I wonder what March will bring?