Some of the items featured in this post were provided for us to feature. I've added a * next to those items for reference.
This post contains affiliate links and I may receive commission if you visit a link and buy something. Purchasing via an affiliate link doesn't cost you any extra, and I only recommend products and services I trust.
We have had such a lovely month and because it has been so lovely I have quite a lot to share in this month's Liked & Loved. I love taking this time to focus on all the positives from the month gone by – it's definitely one way to get past the dreary weather that February has given us.
So here are the things I've loved in February:
Cornwall
We spent half term in Cornwall and had just the best week. The children saw even the smallest thing as an adventure and they were happy whatever we did – playing on the beach, going for a walk or playing in the 2p arcades. It was so nice to get away.
* Superhero Snap
Snap is such a simple game for LP and Little Man to play although, as they're only four and six, they don't really understand the speed aspect of Snap and instead take their time turning cards over and seeing if they match, often saying Snap at exactly the same time.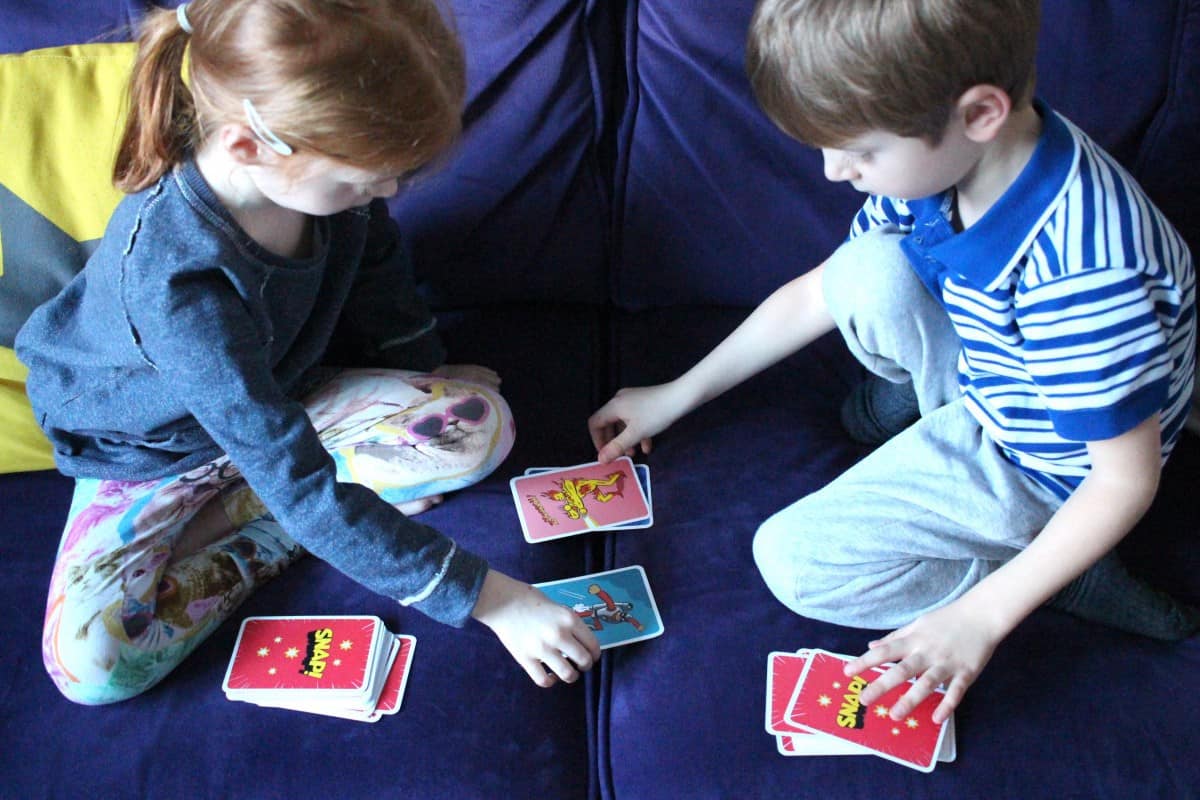 This month they've loved playing Superhero Snap, seeing all the different superhero designs and doing their best to shout Snap quicker each time they put a new card on the pile. This Superhero Snap game is perfect for a family. It can be packed easily to take on weekends away or on holiday and the cards are a really good size for little hands.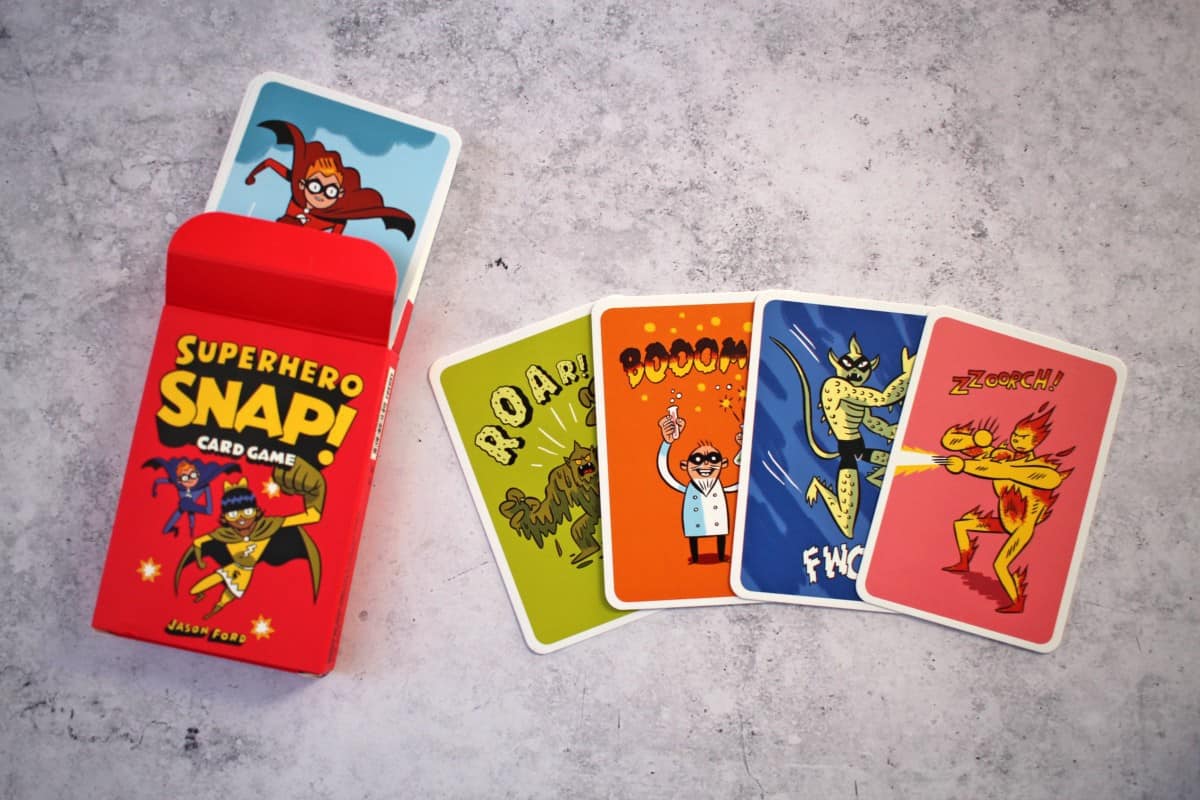 The Garden
This month was all about getting the garden done – and it's finished! I am so happy. It's so much nicer working in our extension when I can look out and see a lovely garden. And it has completely opened up the space and made it so much more usable. It's definitely a job well done.
* Nouveau Lashes Enhance Mascara
I don't wear a lot of makeup but most of the time I will at least wear mascara as I feel so naked with out. So, for me, getting a new mascara is always such a lovely treat. This month I was sent Nouveau Lashes Enhance Mascara which is suitable if you're wearing lash extensions – which I'm not – but can also be used on natural eyelashes.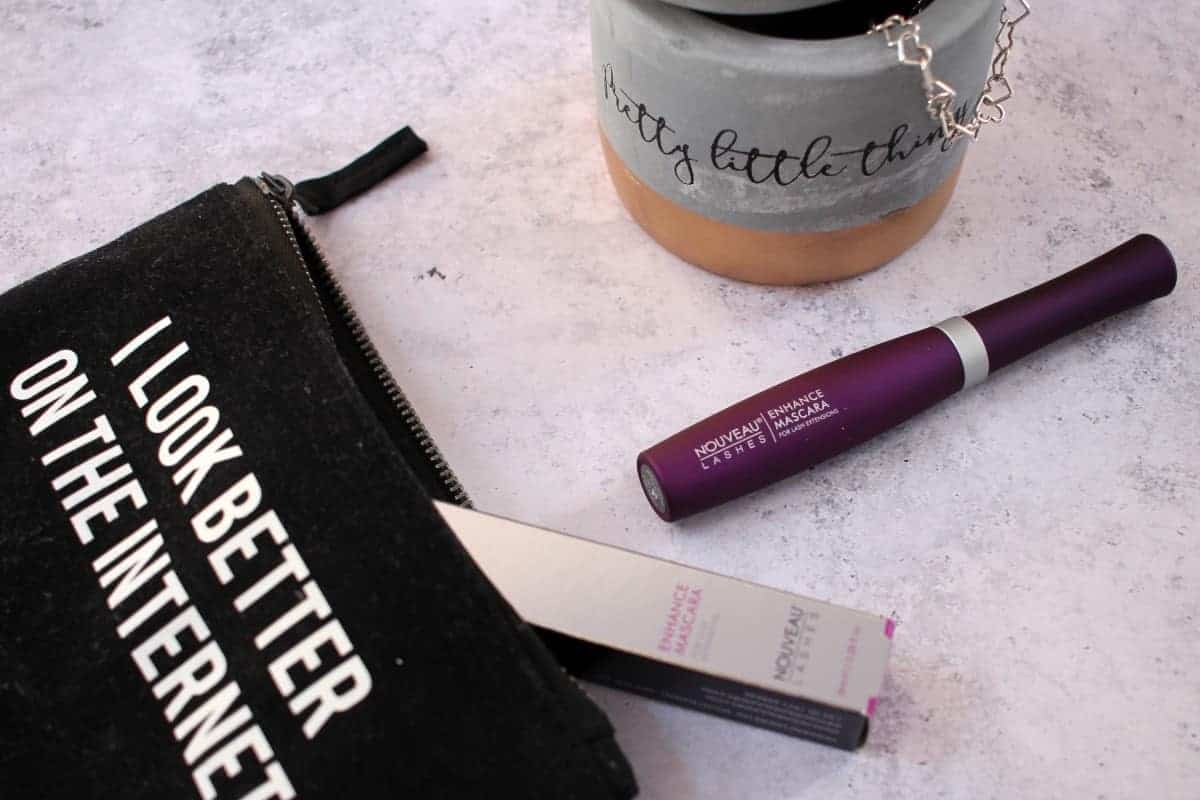 The brush is double-sided brush to make application as easy as possible – using the short side of the brush for subtle volume and the longer side to separate the lashes for a more dramatic look. I love that the mascara works well for both day and evening looks and can be as natural or glam as I feel like. It's definitely a new makeup bag essential for me.
* Billesley Manor
At the start of the month Dave and I went to Billesley Manor for a really lovely weekend away. We had time to relax, have dinner and enjoy each other's company in such beautiful surroundings. One day it rained but the other had bright blue sky and was the perfect winter's day to explore the grounds. It really was a lovely break.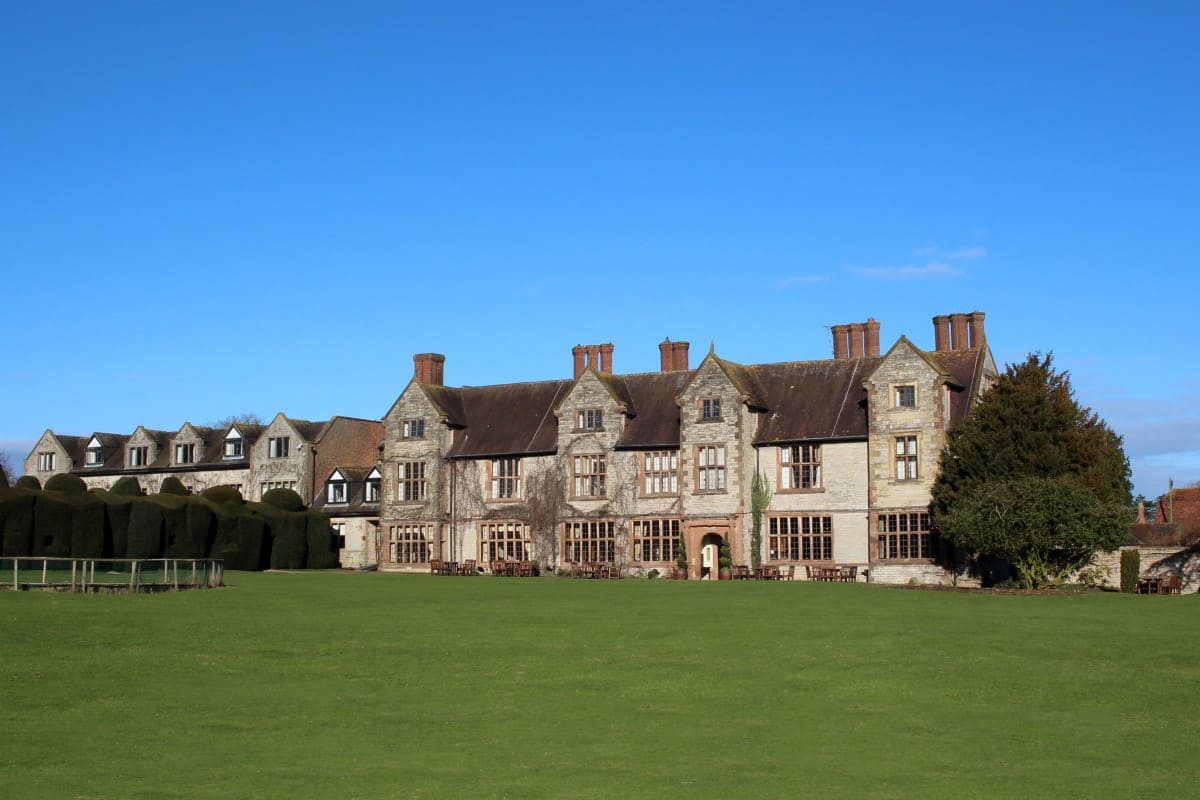 Drayton Manor
We went to Drayton Manor at the start of the February half term and the children were so excited. Drayton Manor is one of their favourite places and although we last went in November they couldn't wait to go again.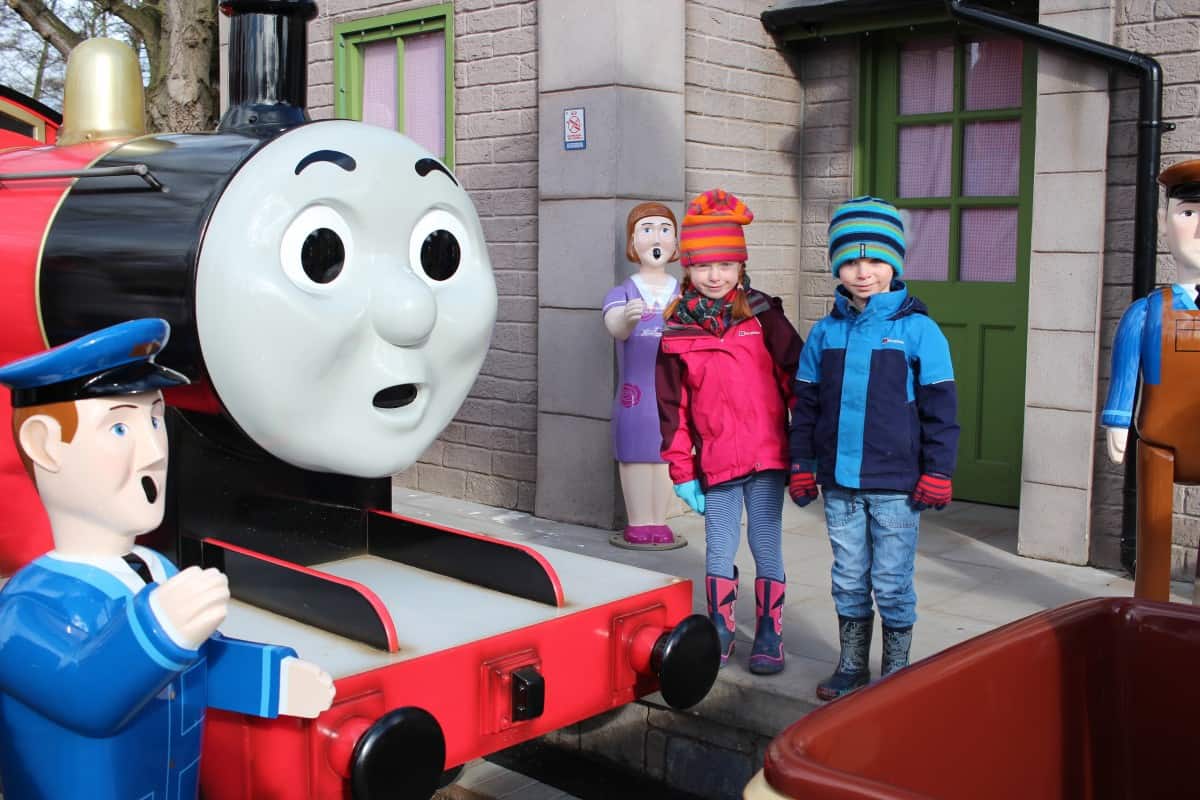 The park wasn't very busy as it was outside of the main season but there was enough open to keep the children entertained all day and we had a really lovely time.
Baddesley Clinton
On the way to Drayton Manor we stopped off for an hour or so at a National Trust property that we hadn't been to before – Baddesley Clinton. With a beautiful house dating back to the 1500s and so much outside space to explore it was the perfect place to stretch our legs and I am sure we'll be stopping off there again in the future.
The Lost Gardens of Heligan
Whilst we were in Cornwall we went to somewhere I have wanted to visit for so long – the Lost Gardens of Heligan. It was such a beautiful place to walk, with so many different landscapes all in the one place. The children loved it and I know that we could have spent weeks there!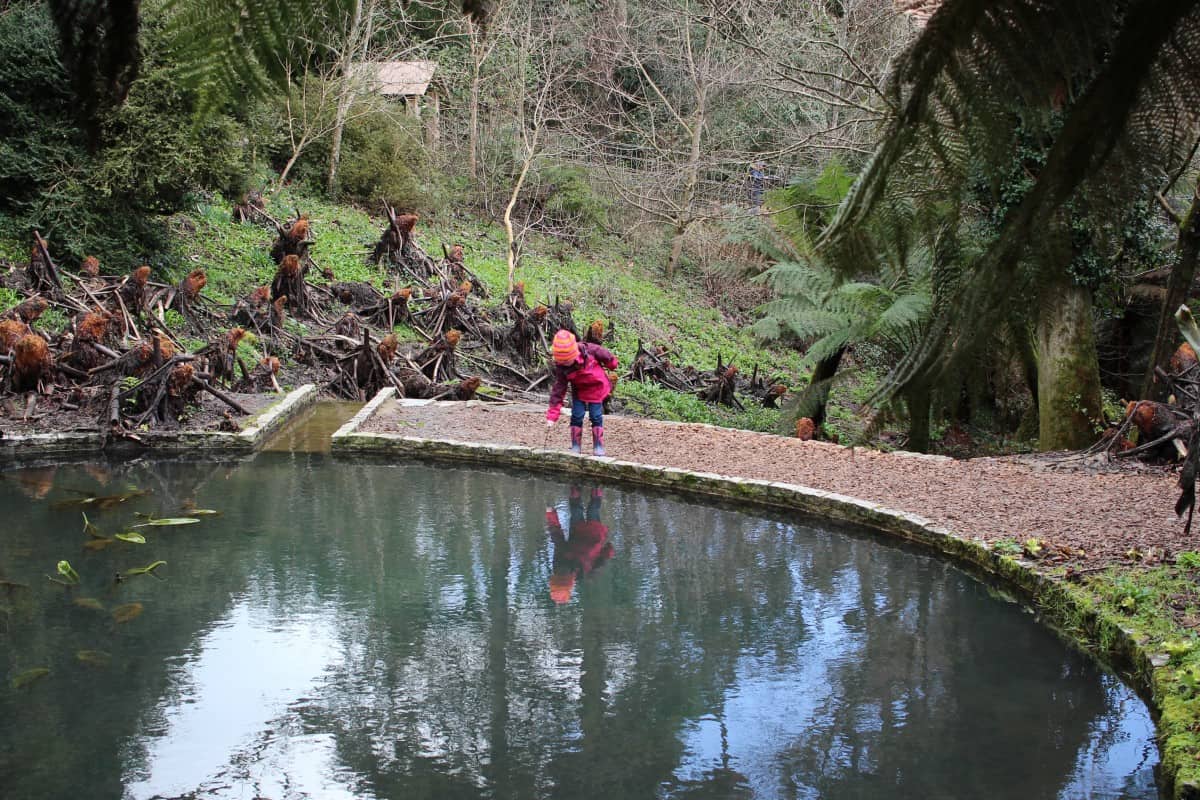 Lizard Lighthouse
Another place we visited in Cornwall was Lizard Lighthouse which I think may be one of Cornwall's most underrated attractions. We got to see the most southerly point of the UK and got to climb an actual lighthouse. It was a great way to finish a day.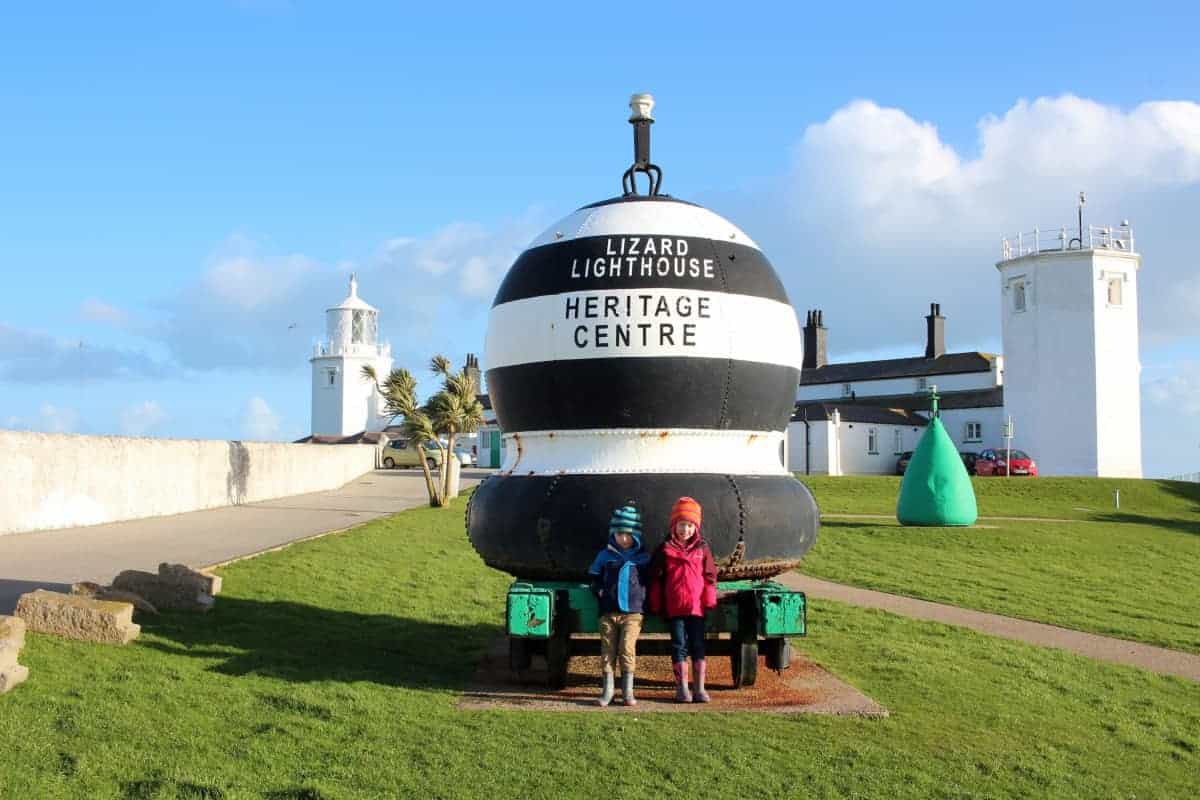 * The Alverton Hotel
We started our Cornwall break at The Alverton Hotel which may be the most beautiful hotel in Cornwall. Our room was incredible, the views were amazing, the food was fantastic and we all slept so well. There's not much more you can want from a hotel really.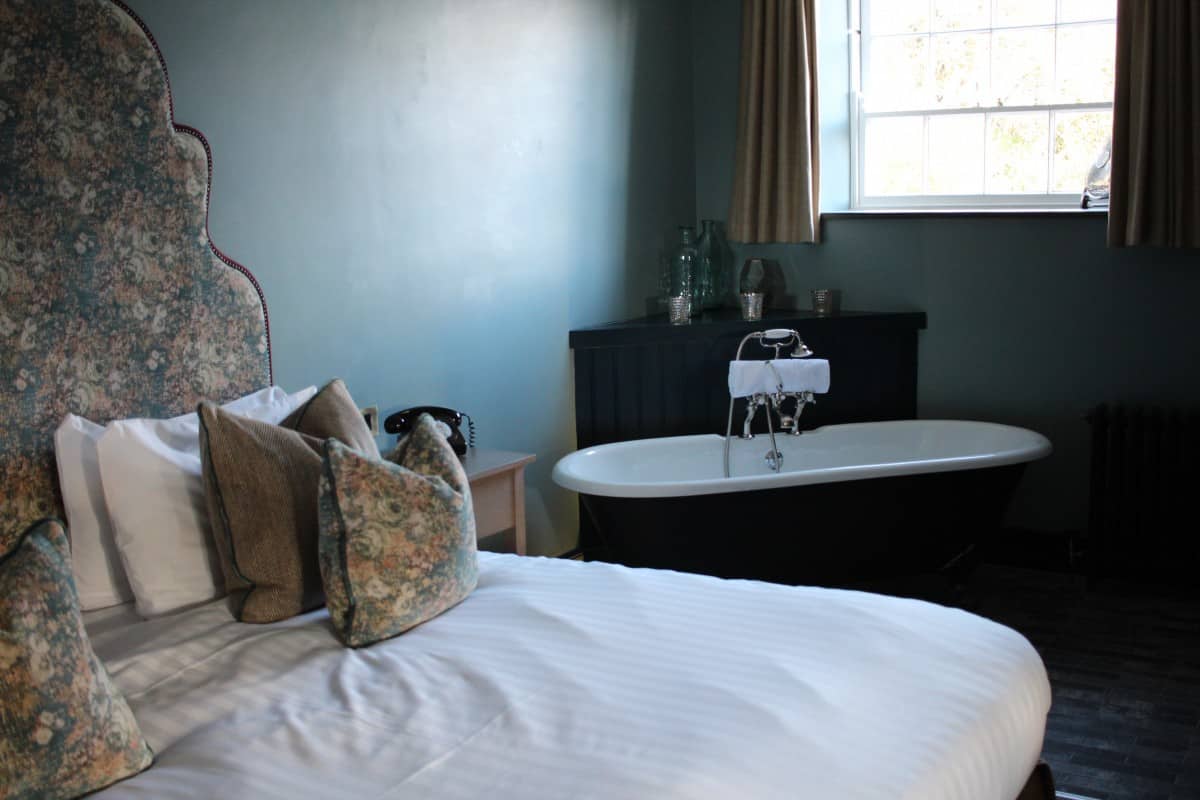 * Oh My Disney
I was sent such a lovely parcel of goodies from The Disney Store early in the month. It was to celebrate the launch of their Oh My Disney range of gifts which are definitely a must for any big Disney fan. I love the stationery – who wouldn't want pencils with Disney quotes on them!? Too cute.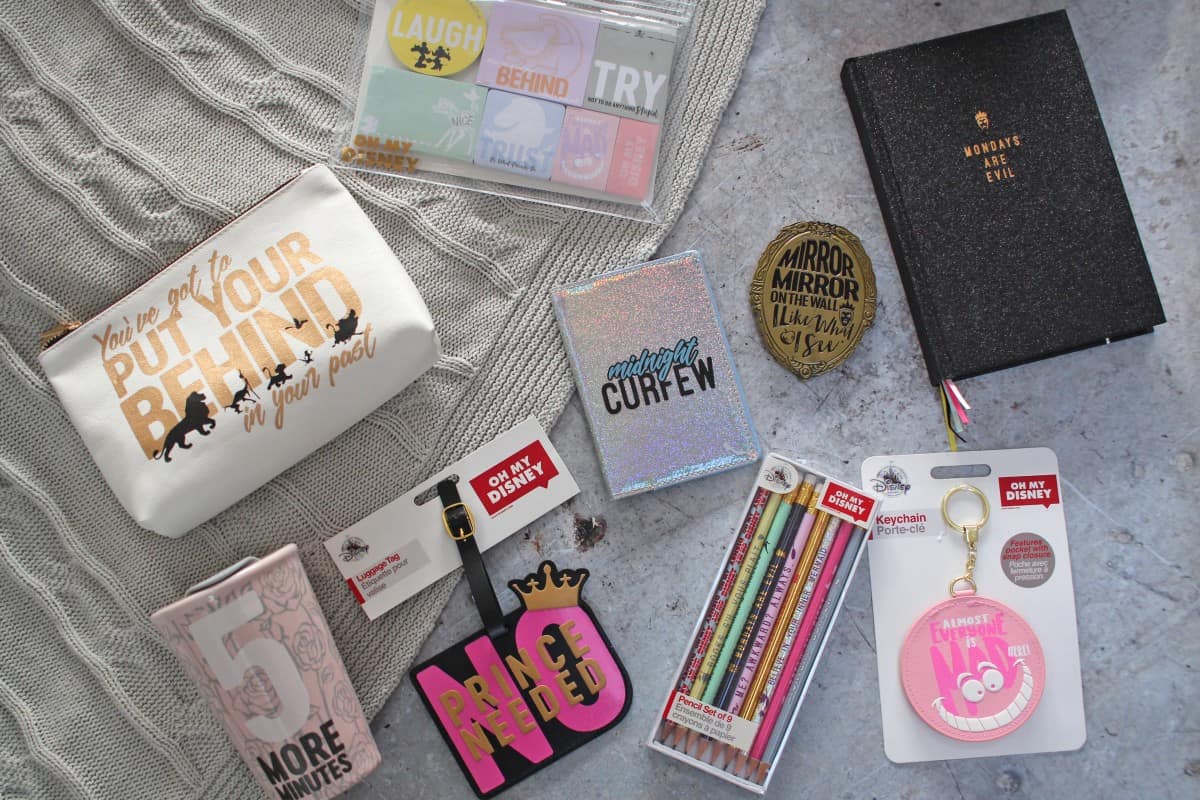 * Almost Anything
The children love to read and Almost Anything was their favourite book of the month. It was such a nice story for us to read together. It follows the story of a rabbit that thinks he can't do anything, and doesn't even try new things. But, by the end of the book he's realised, with the help of his friends, that he really can do almost anything. A really lovely read with beautiful illustrations.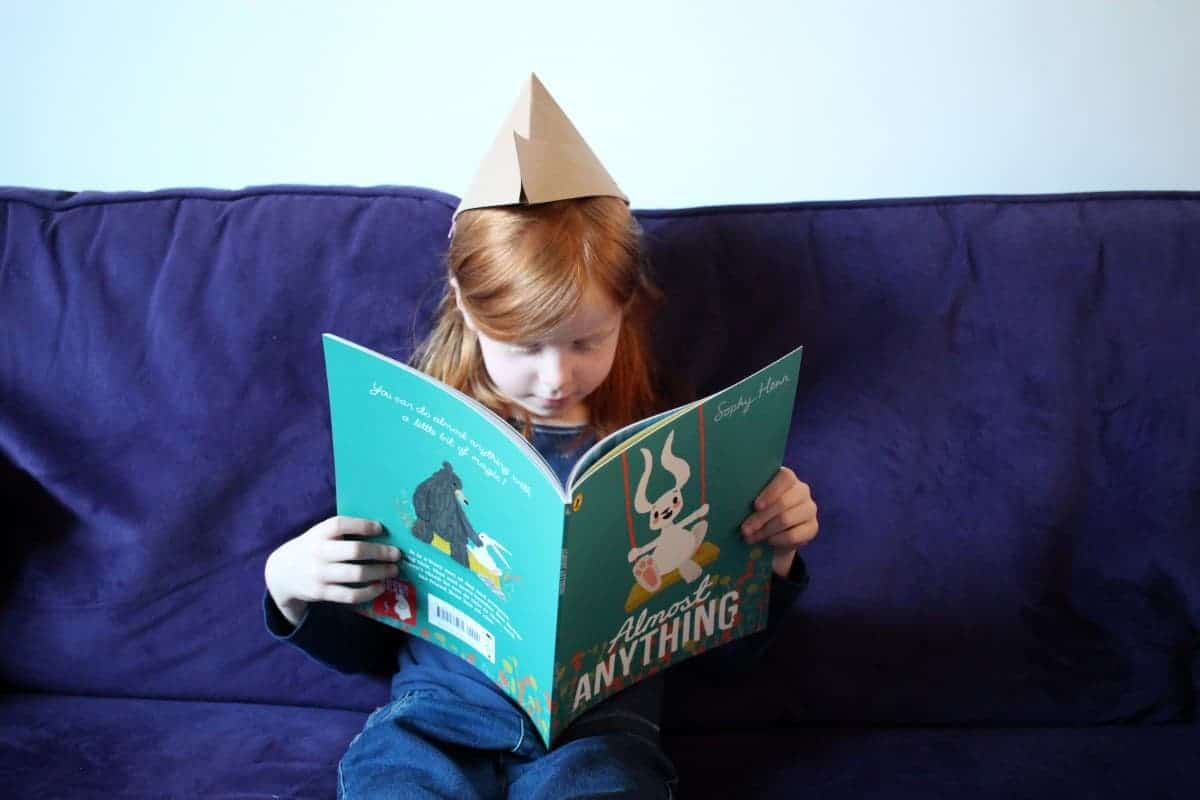 * Spa Break at Brandshatch Place Hotel
I finished the month off visiting Brandshatch Place Hotel where my friend Sarah and I had a really lovely spa break. Sometimes there really isn't anything better than time out with a good friend and the hotel was just what we both needed. It was a beautiful location with great spa facilities and amazing staff.
And there you have it. February has been a really lovely month with so many great things happening and enjoyed over the last few weeks and it's so nice to take a minute to focus on everything good that this month has brought us. Now, I'm looking forward to March. Another month full of adventures, weekends and plans. Plus, spring should have sprung by this time next month – and I cannot wait!