Some of the items featured in this post were provided for us to feature. I've added a * next to those items for reference and the post includes paid link placement.
This post contains affiliate links and I may receive commission if you visit a link and buy something. Purchasing via an affiliate link doesn't cost you any extra, and I only recommend products and services I trust.
Where has the month gone! It felt like the school year started just a few weeks ago and now Christmas has been and gone and we're counting down the last few days until the new year starts. What a year it has been. I'm finishing off the year with a few things we've loved in December:
*New jewellery
I've really been enjoying jewellery at the moment. I stopped wearing it when I had the children but over recent weeks I've found a new love of rings, earrings and bracelets. I've been browsing online for some pieces to spend my Christmas money on and love this Circle Capsule collection, especially the statement rings.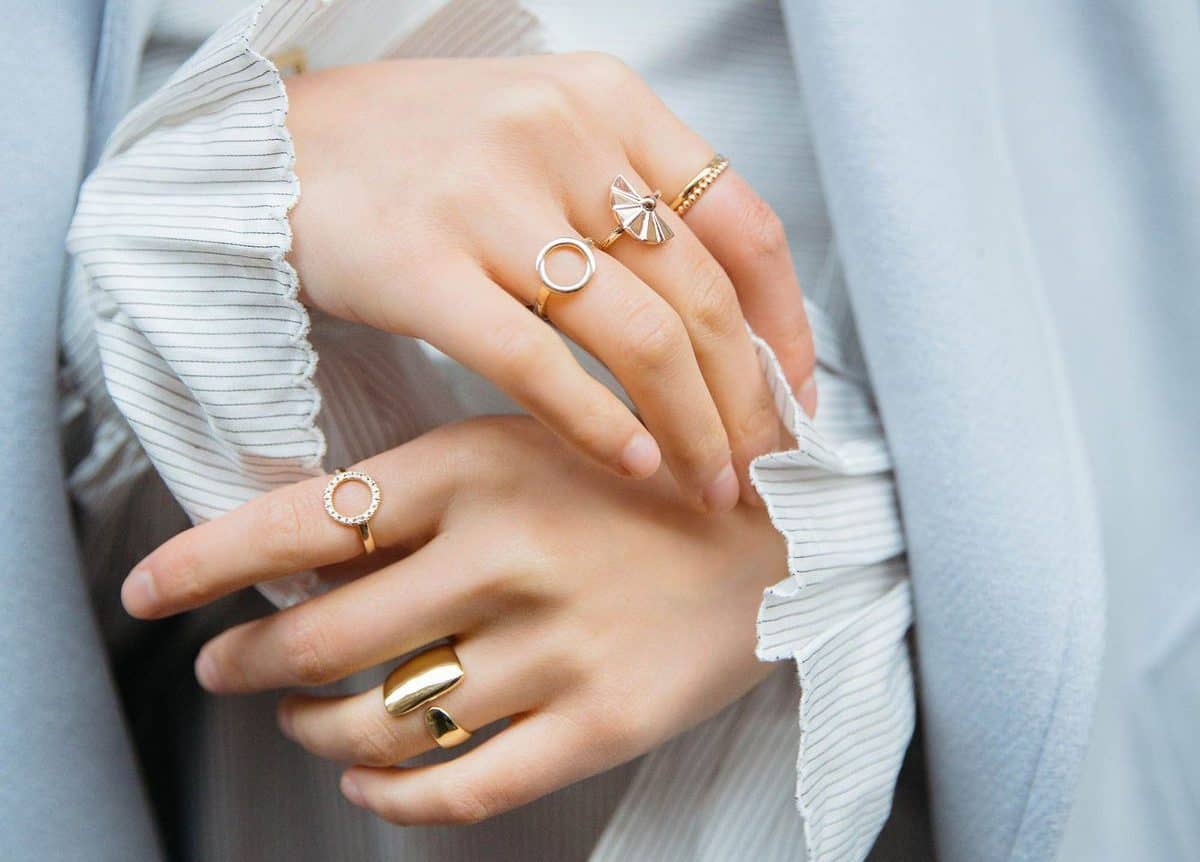 The jewellery is all current, beautifully designed and perfect for day to day wear. I love jewellery I can wear from the school run through to a night out and this collection works perfectly for that.
* Spies in Disguise
We were invited to a special preview screening of Spies in Disguise and we didn't know much about it – or have very high expectations. But it was actually one of the best animated movies we've seen in a long time. The characters were fantastic, the story was fresh and new and we found ourselves so invested in the story. It was so funny and we all really enjoyed it.
Night Out
We had a night out with friends at the start of the month and it was just the pre-Christmas evening we needed. We went to Bills, had lovely food, cocktails and good company. It was lovely.
* Set for Winter with Reima
The children are all set for winter thanks to a wonderful pre-Christmas delivery from Reima. The children now have beautiful coats to see them all the way through until spring and the warmest bobble hats that have ever had! They'll be featuring on our social media pretty much constantly in the coming months!
* Pantomimes
We went to two pantomimes this Christmas – Robin Hood at Camberley Theatre and Aladdin at The Anvil in Basingstoke. They were both great shows and I'd forgotten how long and substantial a pantomime is compared to other family theatre shows. They were both a great way to spend an evening.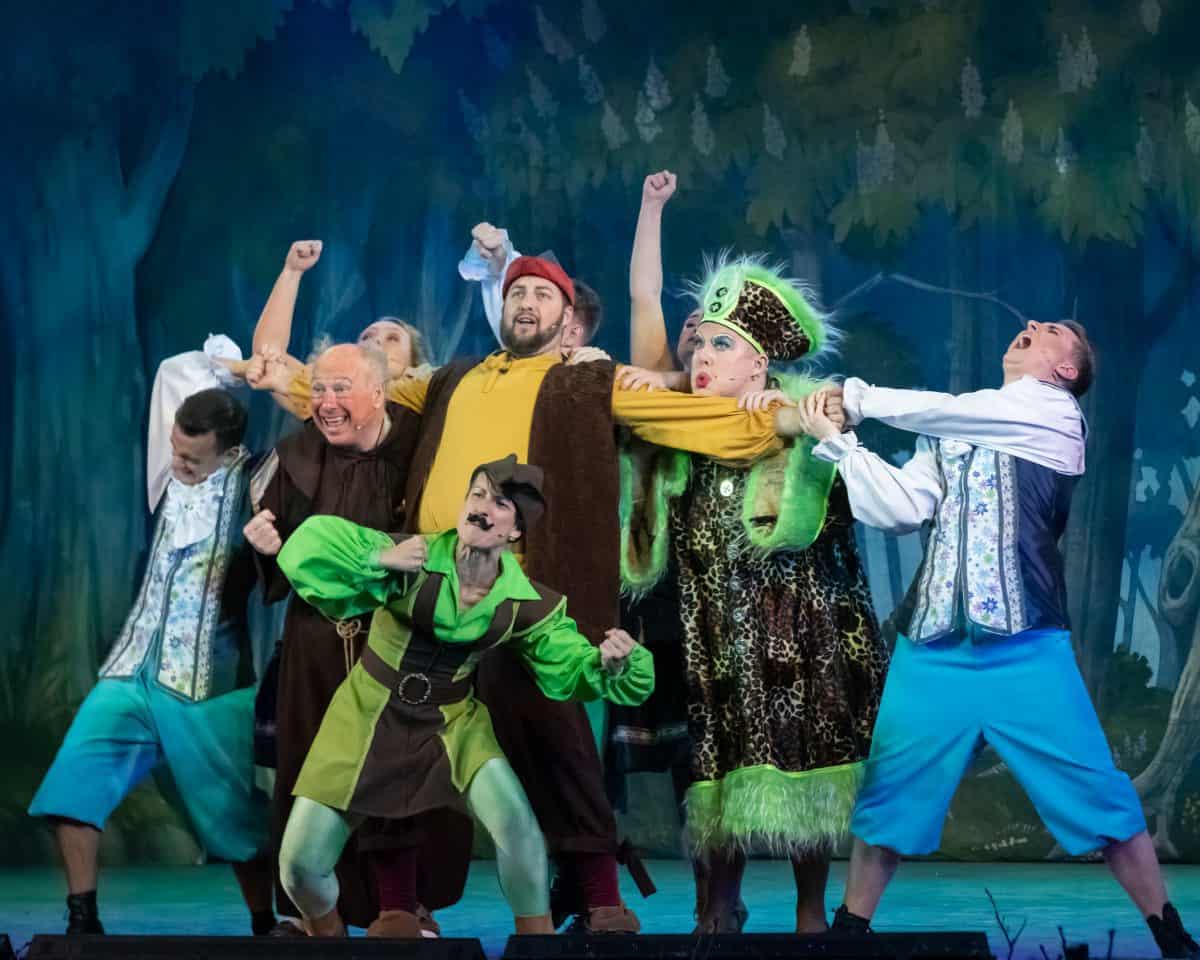 * 360 Play
We were invited to 360 Play's Christmas Party and the children had a great time. So much playing, crafts, a Christmas disco and even a buffet dinner. They loved it and cannot wait to go back!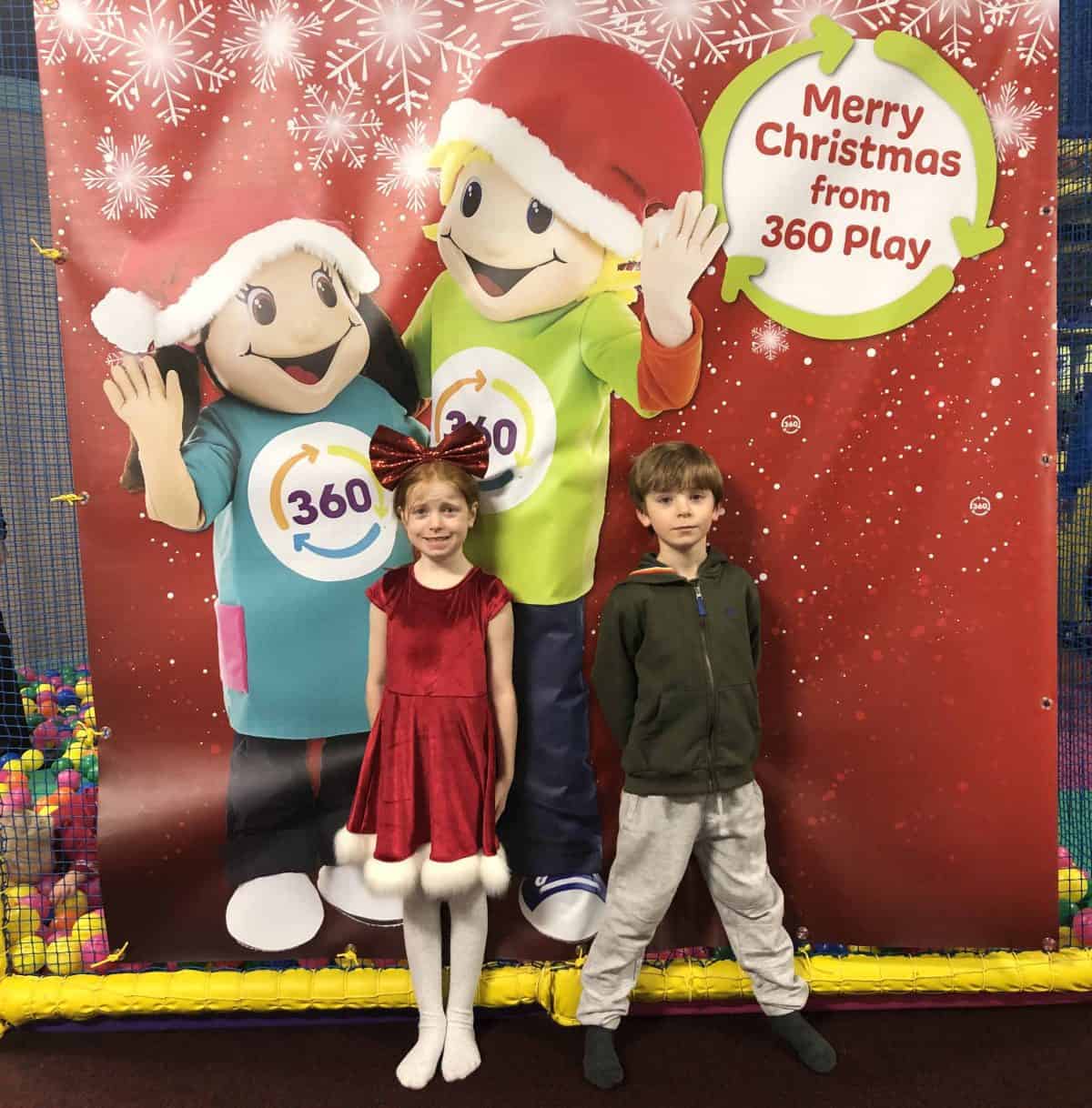 Winchester Science Centre Christmas
We booked to see Father Christmas at Winchester Science Centre which was such a lovely day out despite Father Christmas being a bit disappointing! The Science Centre was so interactive and the children loved it especially digging for dinosaur fossils!
Day with Friends
We have a day with our best friends before Christmas each year. We have a festive buffet, have a few drinks and the children play and do crafts. It's without a doubt one of my favourite days of the year and this year didn't disappoint either.
* Face Masks
I've really got into face masks over recent months and love a bit of a pamper. I was sent a couple of K-Beauty Masks from Too Cool For School and loved them! The Egg Cream Mask are for Hydration, Pore Tightening or Firming. The sheet masks work well, are so moisturising and are always the most relaxing 20 minutes of my week!
* Norfolk Natural Living
Another new brand I've discovered is Norfolk Natural Living. They have a great range of skincare products as well as candles and diffusers that are all 100% natural, cruelty-free and come in recyclable packaging.
I've been using the body lotion for a couple of weeks and love it. The rose scent isn't too overpowering and it leaves my skin so hydrated. The lavender oil diffuser set has a really beautiful scent and makes our home smell wonderful. You can see their whole range here.
End of Term
The end of any school term is something I really look forward to. We live for the holidays and picking the children up at lunchtime always feels like such a treat. The first term is always the hardest and they were both really looking forward to a couple of weeks of a slower pace and time at home.
Christmas Eve Movie
One of my favourite traditions each year is going to the movies on Christmas Eve. There was a definite lack of family movie releases this Christmas so I was pleased when our local cinema did a showing of last year's The Grinch on Christmas Eve. It was such a nice movie.
Christmas
We had such a lovely, low key Christmas. We spent Christmas morning at home, opening gifts and then went to Dave's parents for the rest of Christmas Day. There was a lovely Christmas dinner, more presents, the Queen's speech and a fantastic brunch the next morning before heading home. And, I didn't take my camera out at all for it!
* Chocolate
Christmas wouldn't be Christmas without chocolate and Guylian sent us some of their new bars to try out ready for the new year ahead. The new 100g bars each contain four individually wrapped 25g mini bars which are perfect when you fancy a little treat at under 140 calories per 25g bar. I'll definitely be enjoying these when I'm back on track after all the festive eating!
* Thunderbirds
The children are so excited that on 4th January Thunderbirds Are Go is back with brand new episodes on ITV which features big name stars like Sheridan Smith, Gemma Chan, Peter Davison and Sacha Dhawan! We'll definitely be watching every Saturday on ITV or CITV at 8:30am from next weekend.