Some of the items featured in this post were provided for us to feature. I've added a * next to those items for reference.
This post contains affiliate links and I may receive commission if you visit a link and buy something. Purchasing via an affiliate link doesn't cost you any extra, and I only recommend products and services I trust.
It's that time of the month where I share all the things we've been enjoying over the last few weeks. It's been a pretty lovely month with so many nice things. So here goes:
* Books to help with Mindfulness
This month the children were sent some new books to help with mindfulness and understand and dealing with their emotions. They still both love picture books and Superheroes Don't Get Scared is a fantastic book for all ages.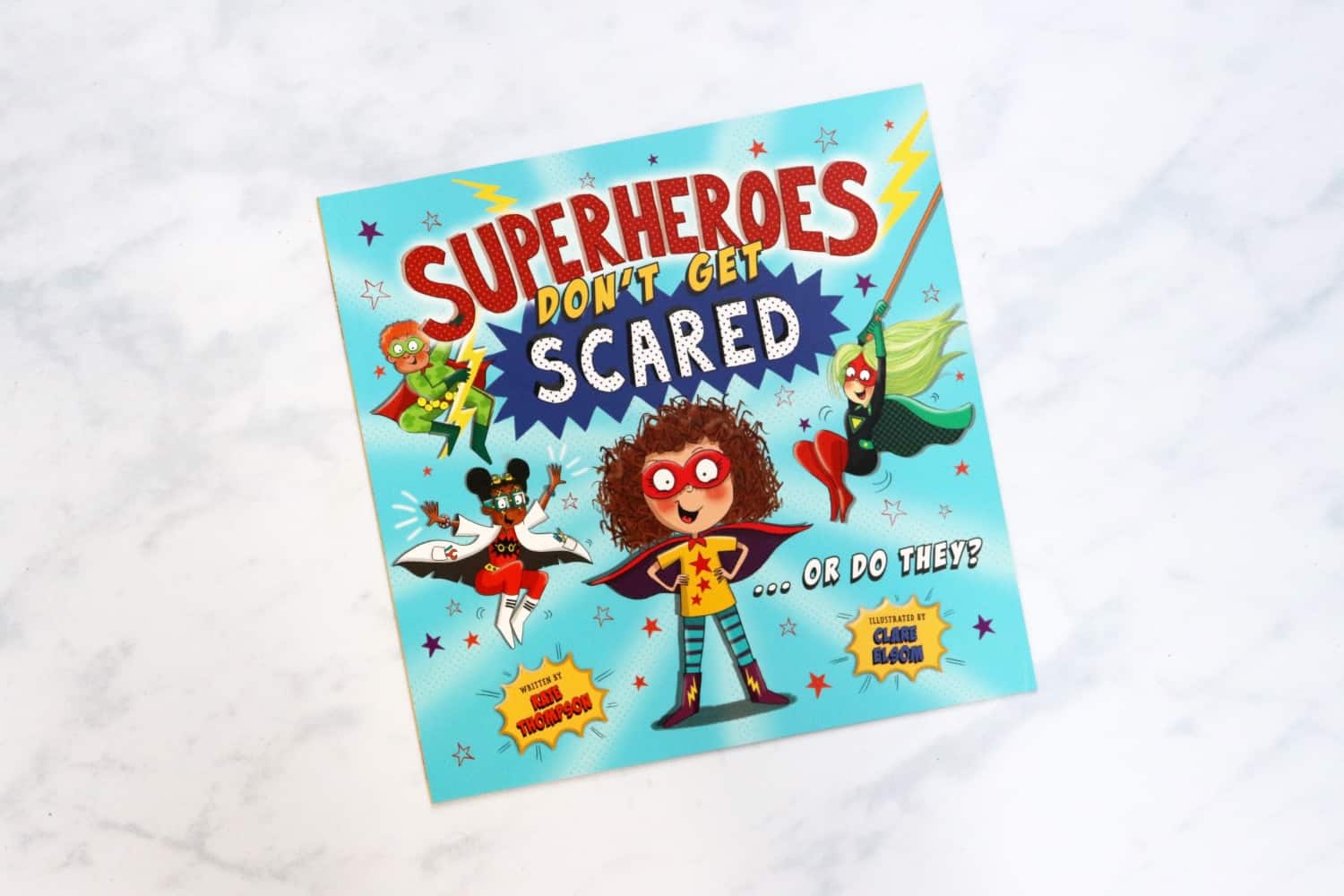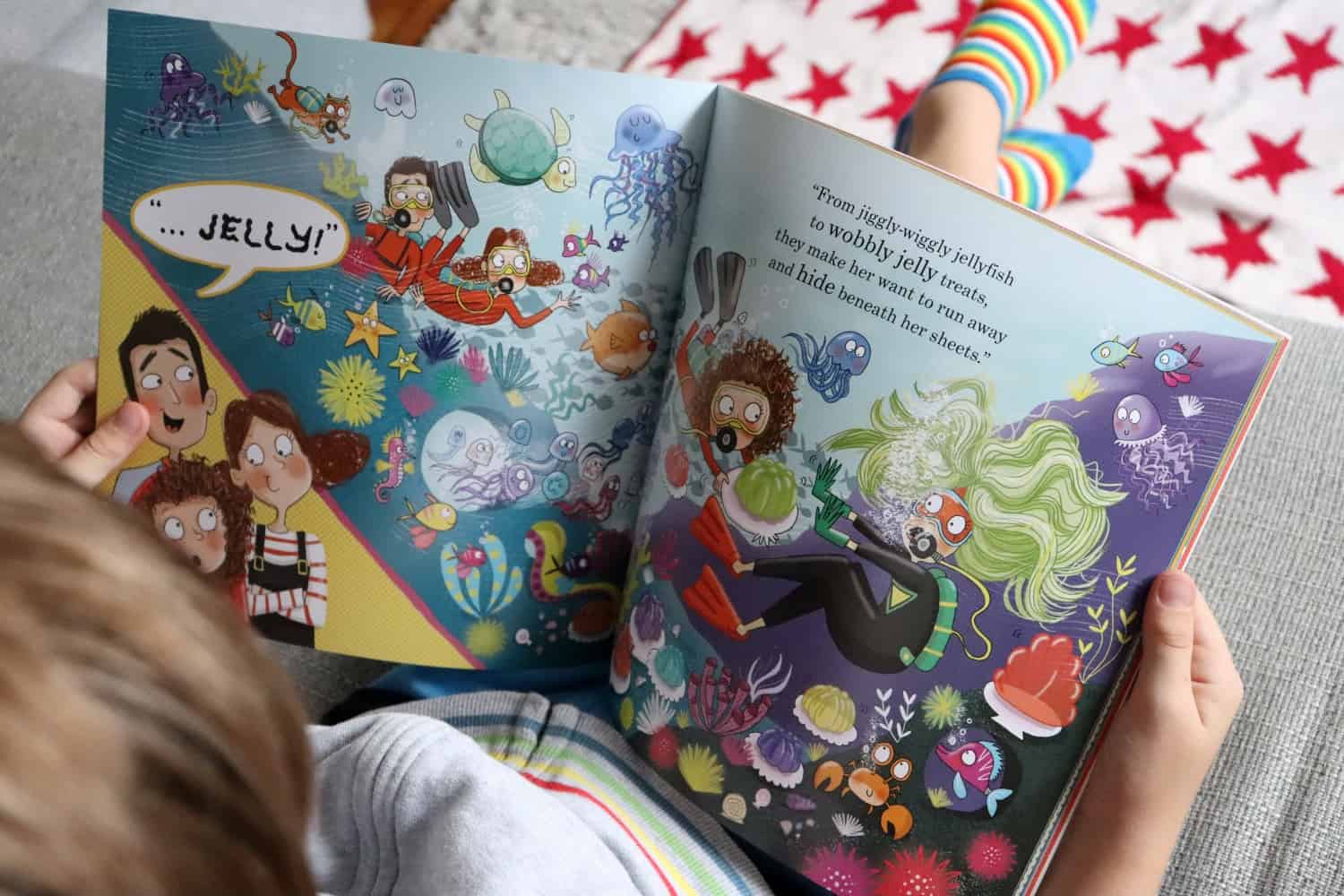 It has beautiful illustrations and teaches children that it's ok to be scared, it's normal and everyone has superpowers right inside them to deal with fear whenever they need it.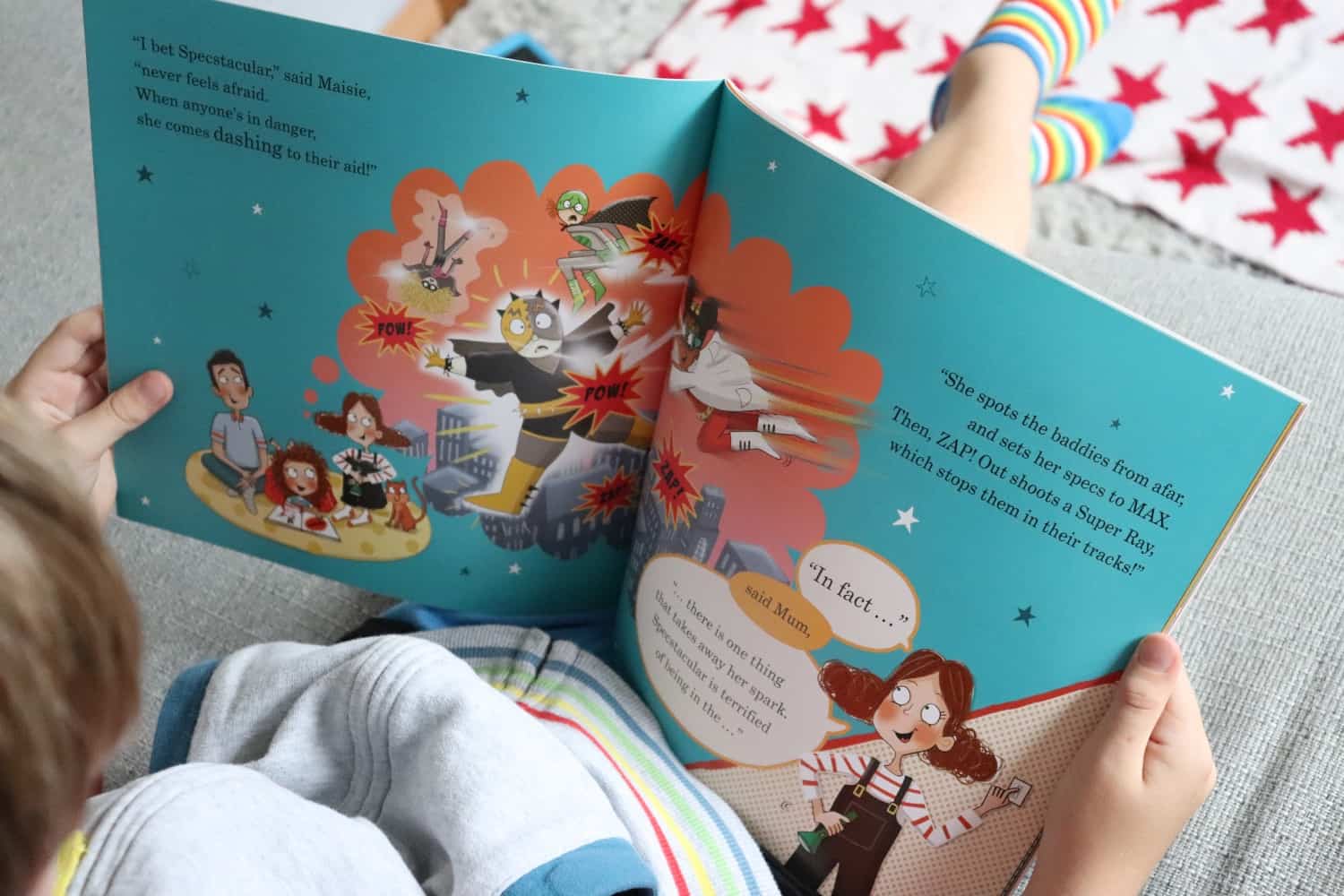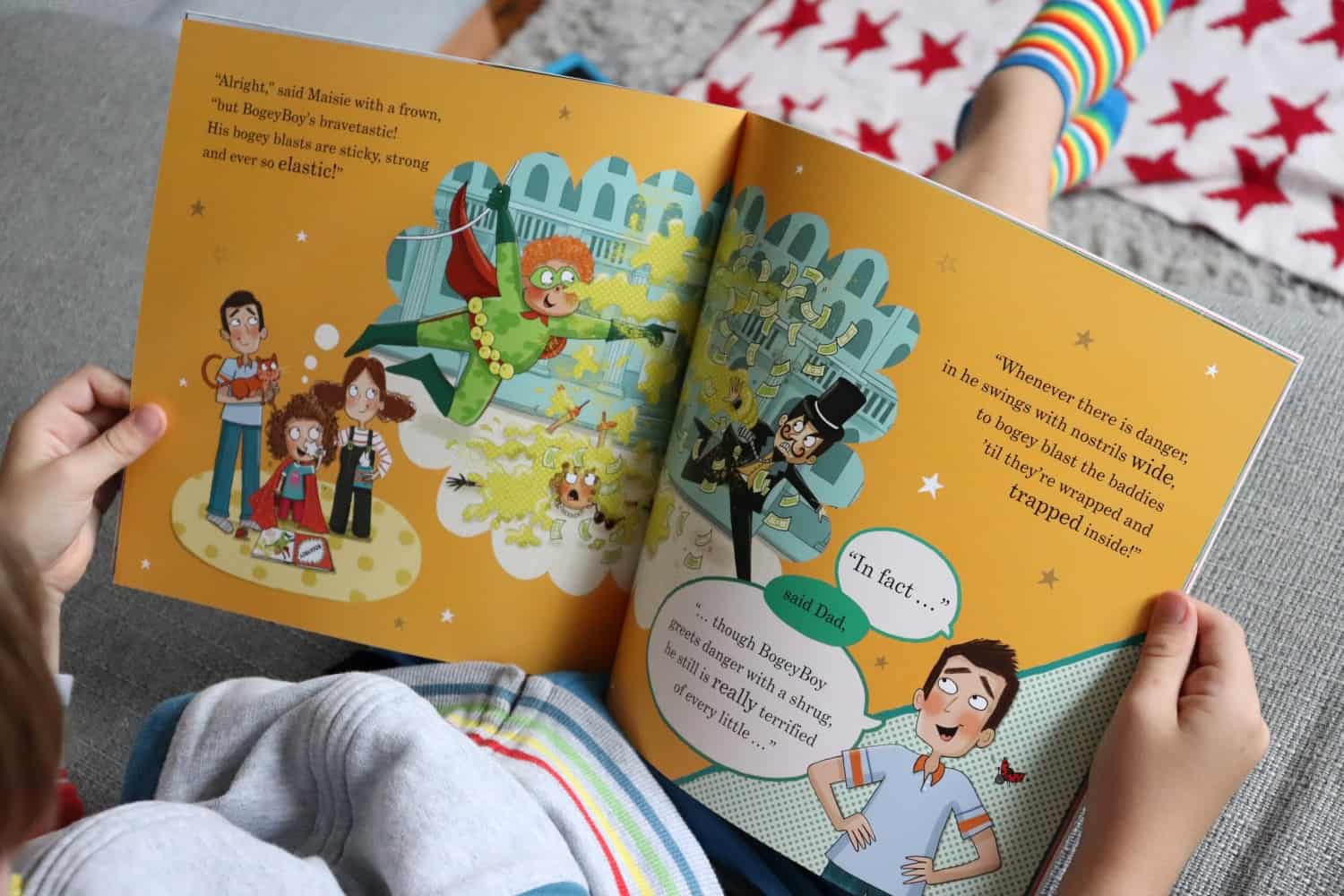 They've also been sent Chill Out and It'll Be Ok, two activity books about feelings and mindfulness. They're both fantastic resources to give children a bit of breathing space and time out whilst being creative and doing something a little different.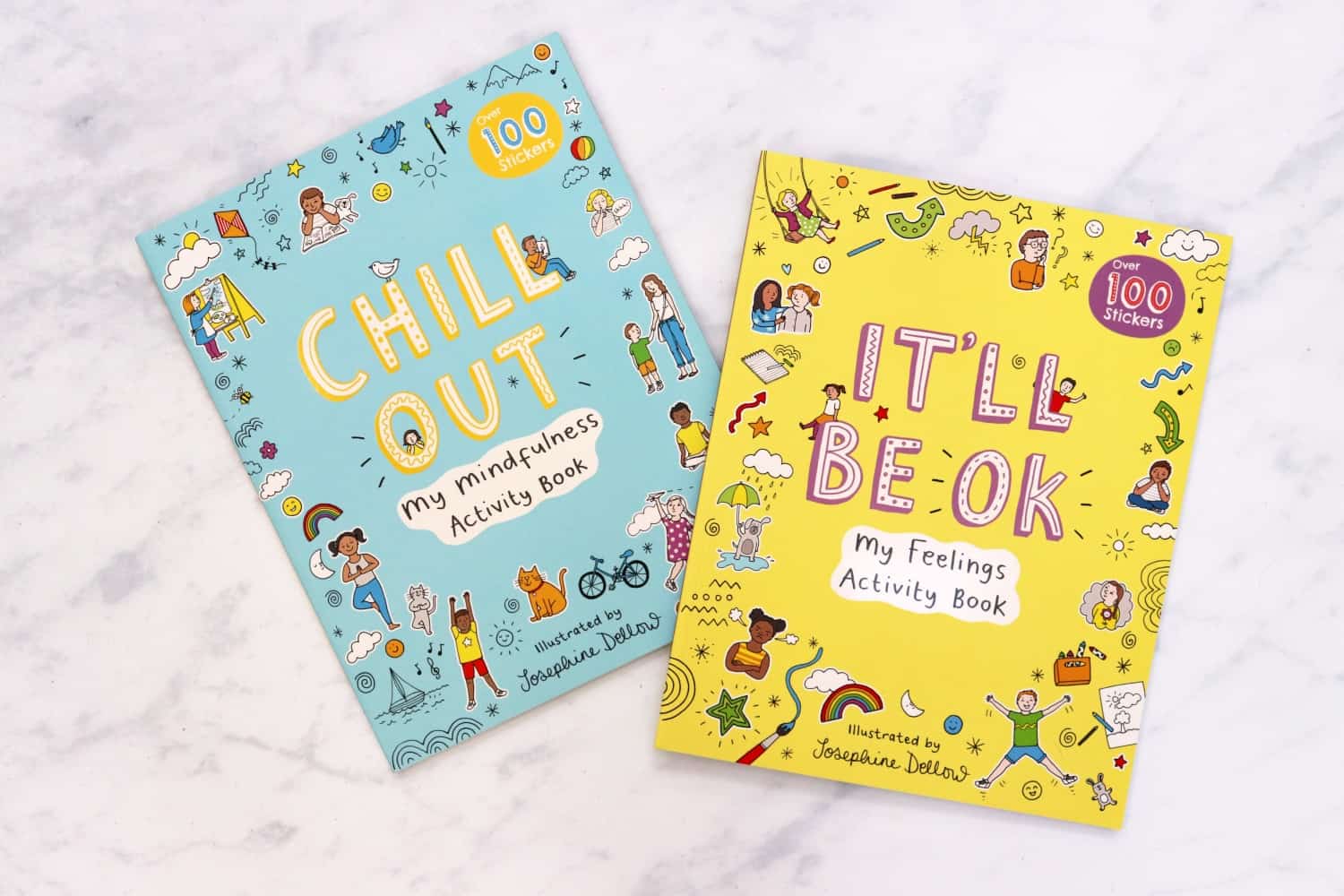 They're packed full of activities and games along with tips and advice to both inspire and help children however they are feeling. The whole books are engaging, beautifully illustrated and would make lovely gifts for any child.
Weymouth
We had such a lovely break in Weymouth, that we were on when I wrote last month's post. It was so nice to get away, go to the seaside and have a little glimpse of normal after so many months spent mainly indoors.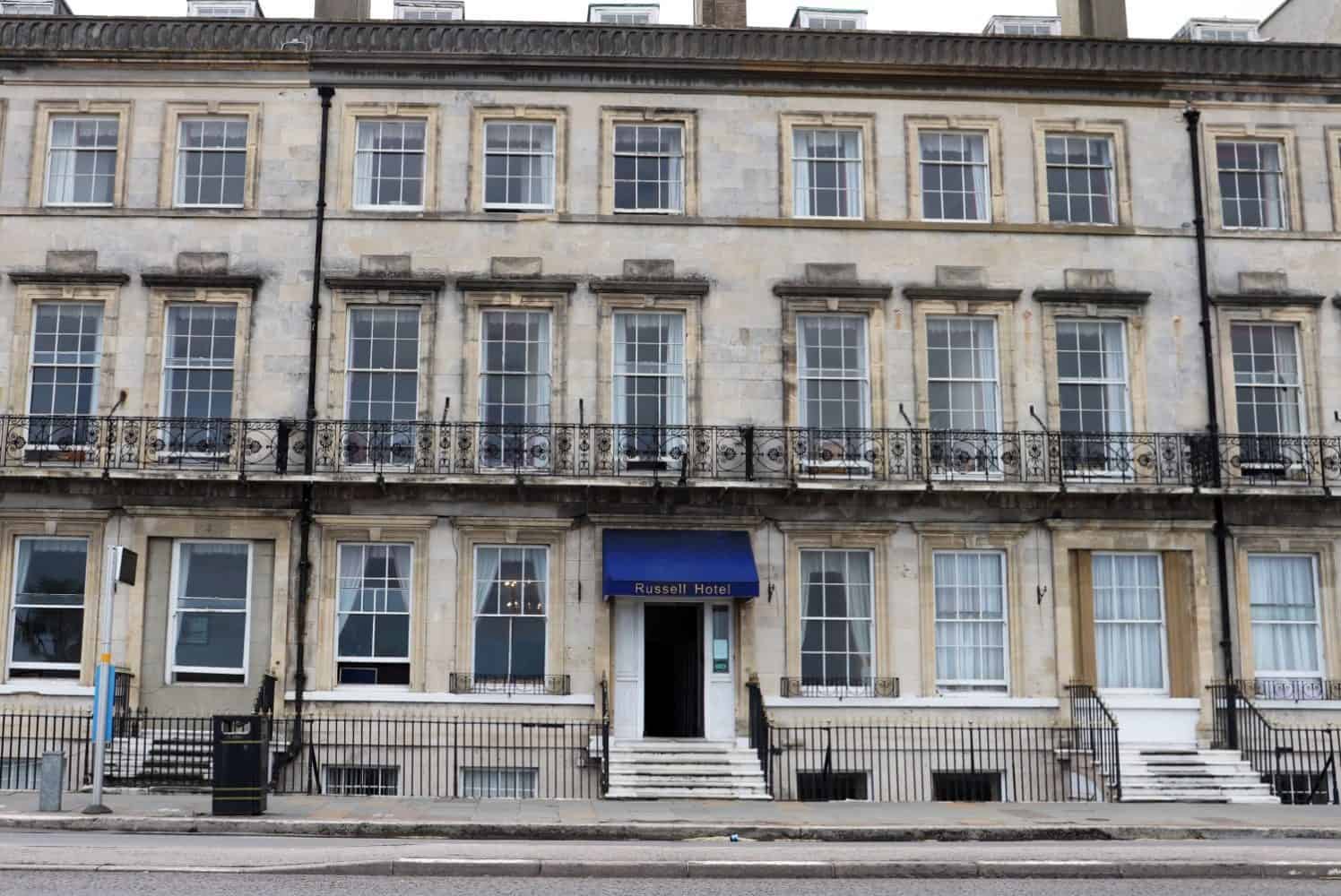 Beach Days
When we went to Weymouth we had so much time on the beach. And it was lovely! We bought the children new wetsuits and beach shoes and they were pretty much set for all the time at the coast. It was so nice.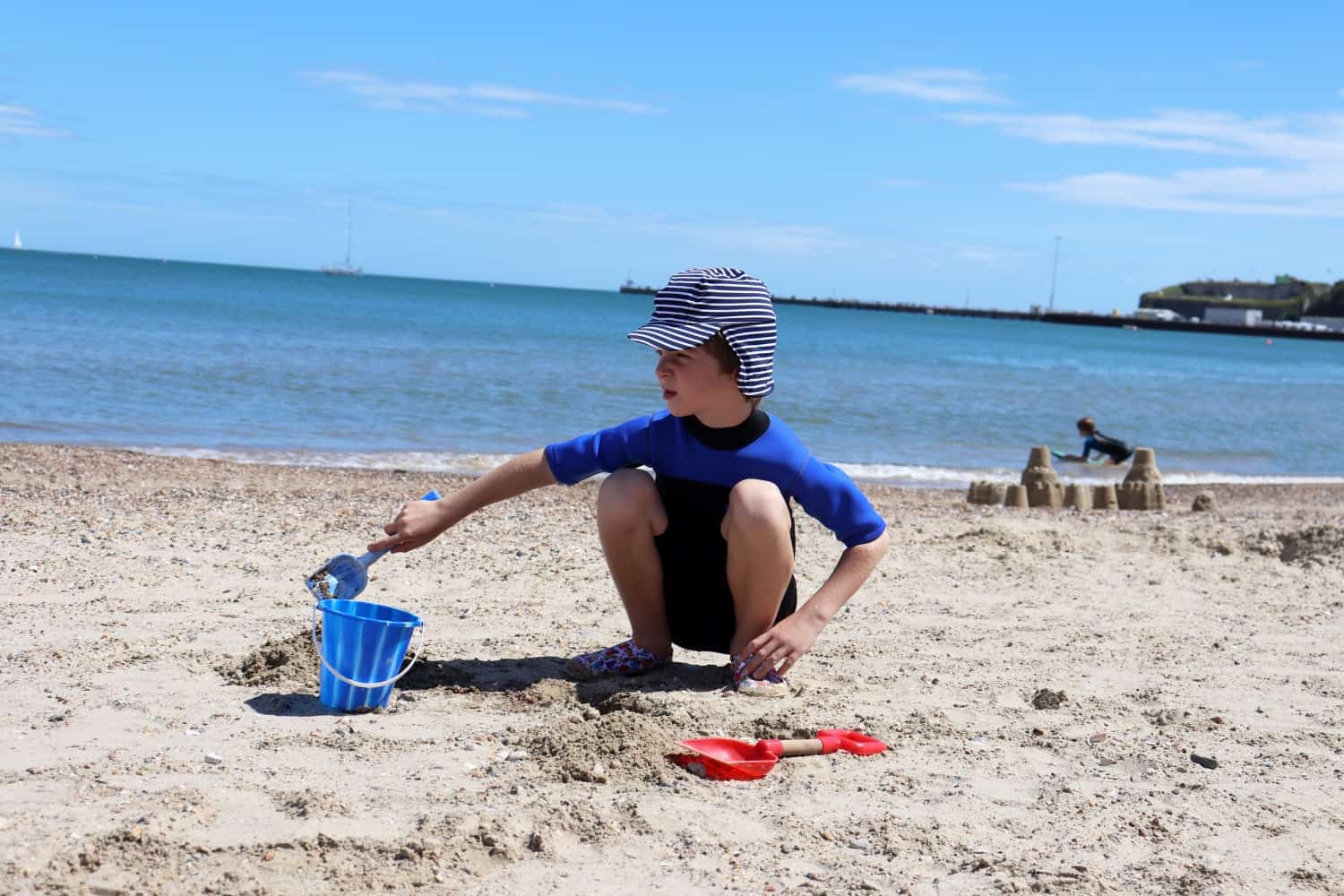 Days Out
Whilst we were in Weymouth we crammed in so many days out – we went to Weymouth Sea Life Adventure Park, Nothe Fort, Portland Bill Lighthouse and Lodmoor Nature Reserve and Country Park. It was such a fun but busy week away and we all really enjoyed it.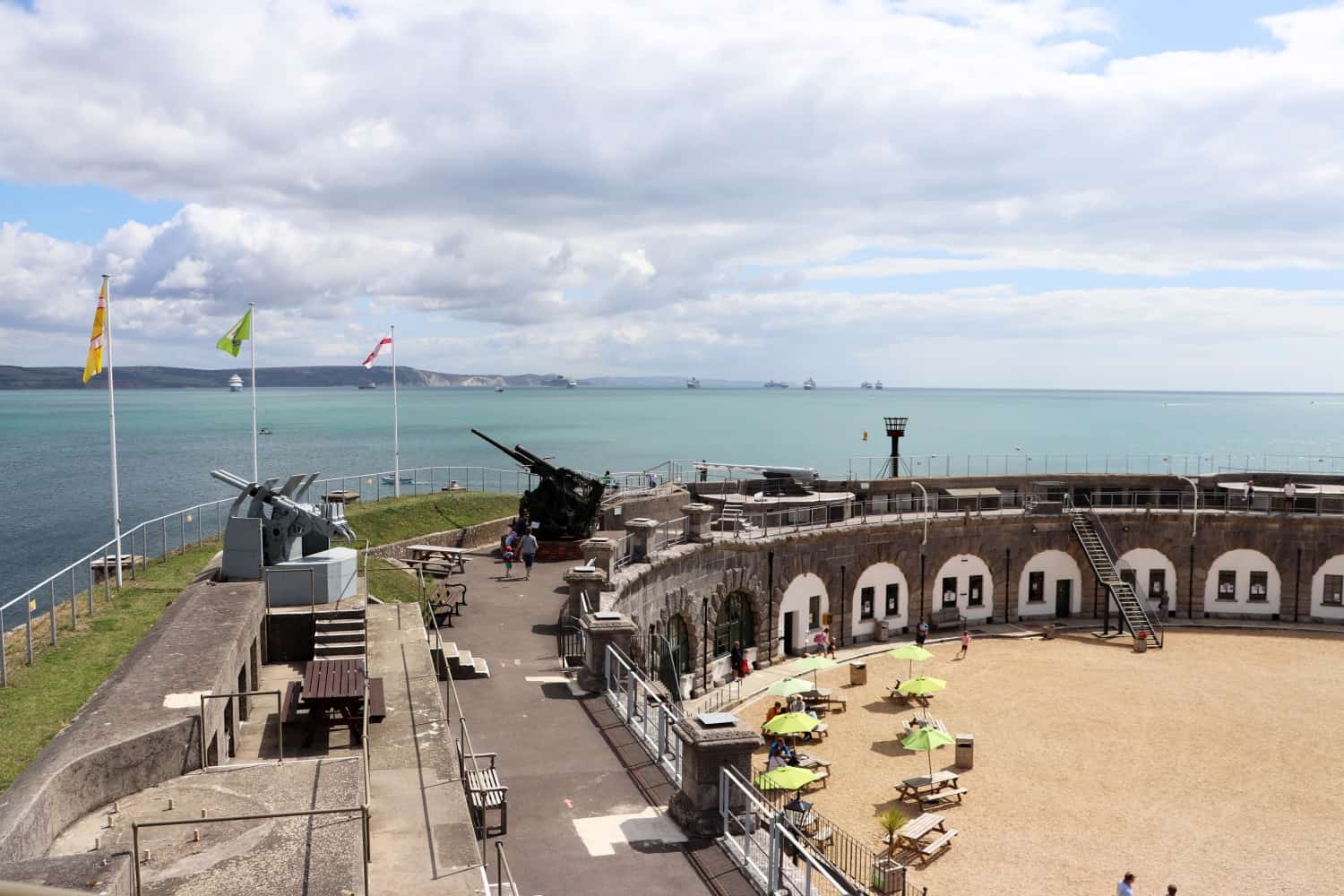 Pit Stops
On our way home from Weymouth we managed to squeeze in not one but two days out. Extended pit stops to see as much as we possibly could. We first stopped at Athelhampton House for a couple of hours which was utterly beautiful before heading to Finkley Down Farm for an afternoon of animals and outdoor fun.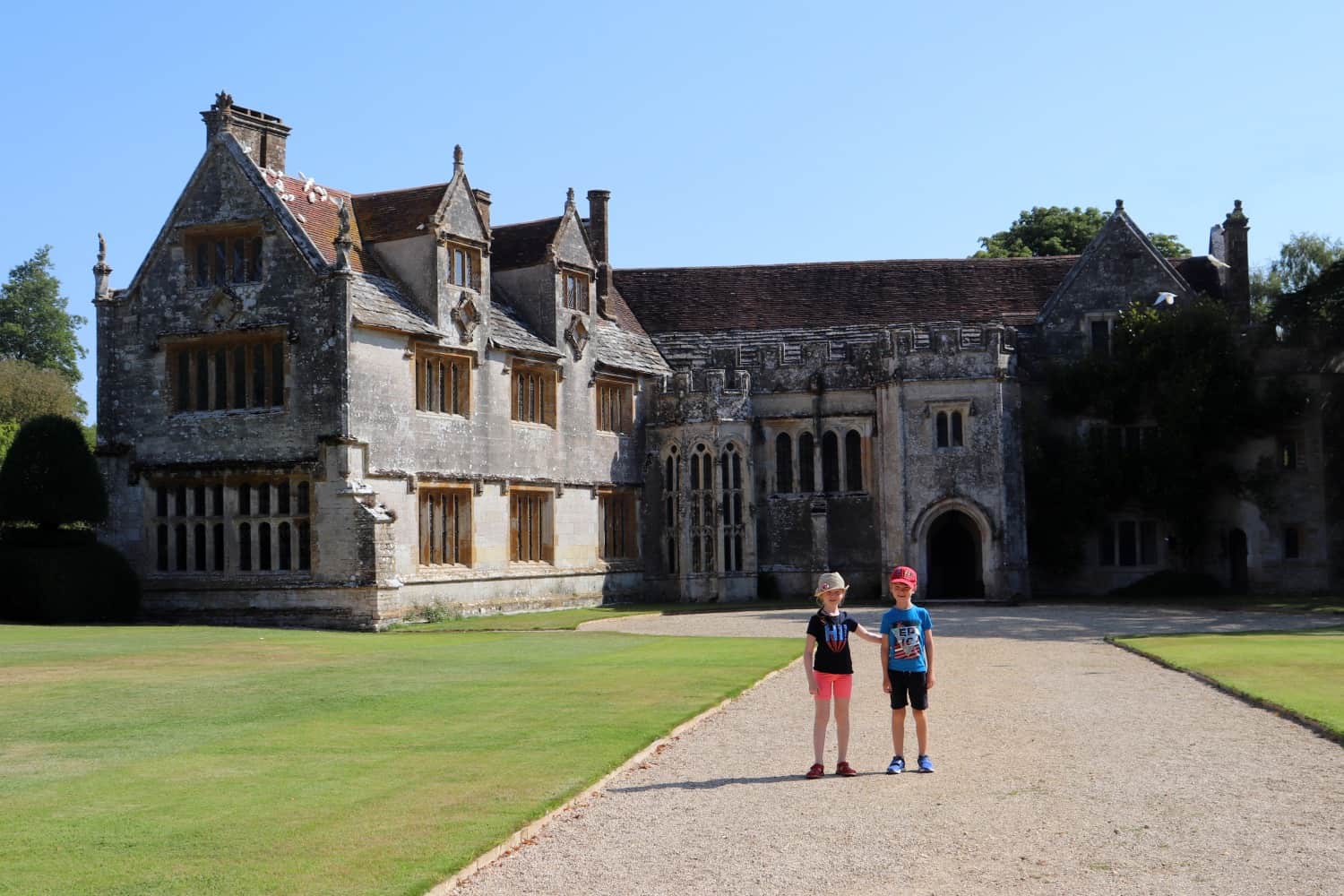 * New Little Tiger books
LP and Little Man loved the new books they were sent from Little Tiger which have kept them busy for pretty much the whole summer!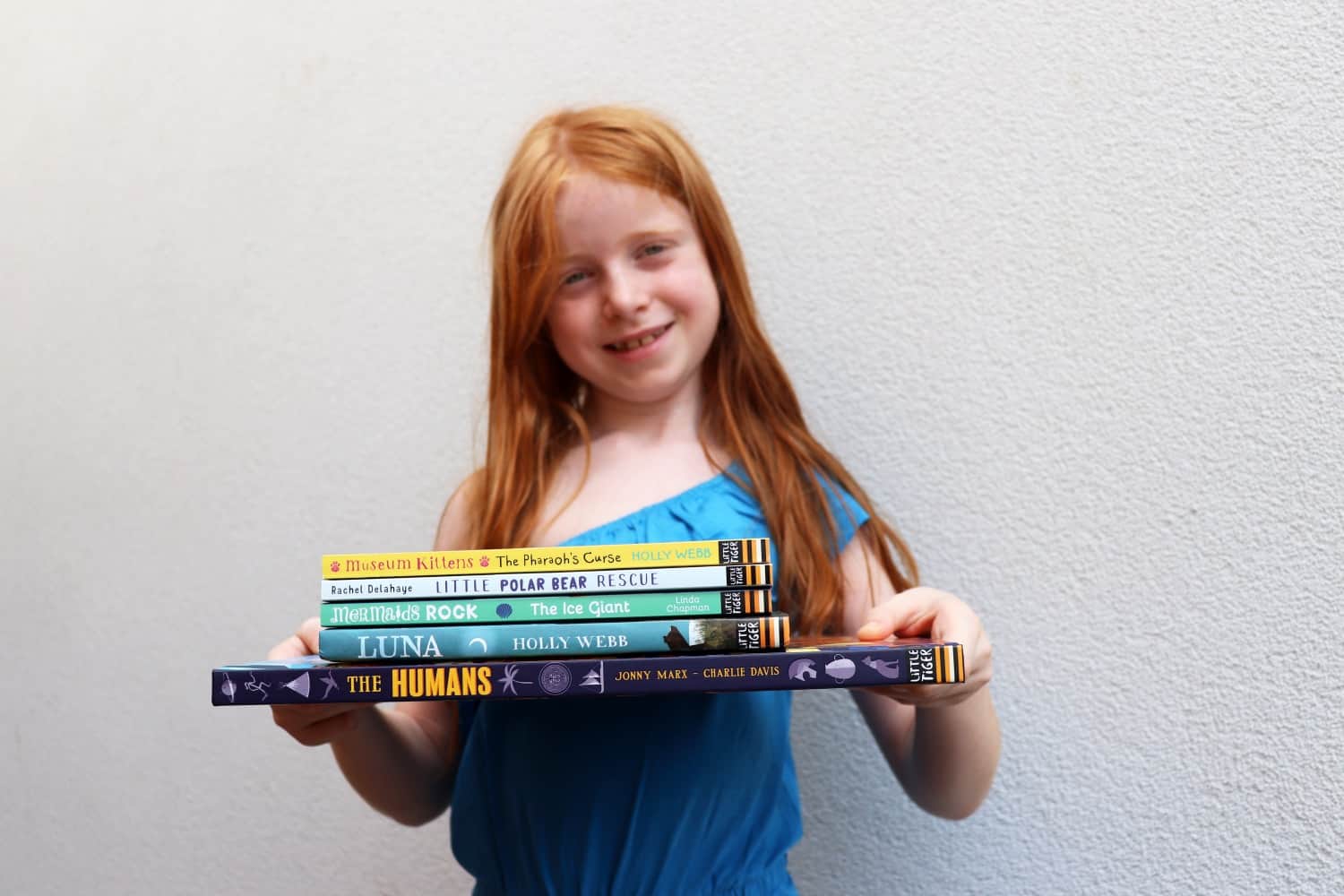 LP absolutely loves Holly Webb books and had two to enjoy this month. Museum Kittens is a brand new series inspired by the cats at the Hermitage Museum in St Petersburg and the British Museum in London.
Luna is the latest book in Holly's Winter Animal Stories series. It follows Hannah's adventure to get a bear cub back to the wild whilst also trying to get back home. All of Holly Webb's books are fantastic for children who have started to read by themselves with beautiful illustrations and a good length to keep children engaged.
LP and Little Man's favourite book this month was The Humans. A beautiful hardback book with full colour pages, it showcases the greatest achievements of ancient civilisations, people and iconic figures from the Nubians to the Native Americans, and the Akkadians to the Aztecs. It's a fantastic book for any child who loves learning more about history.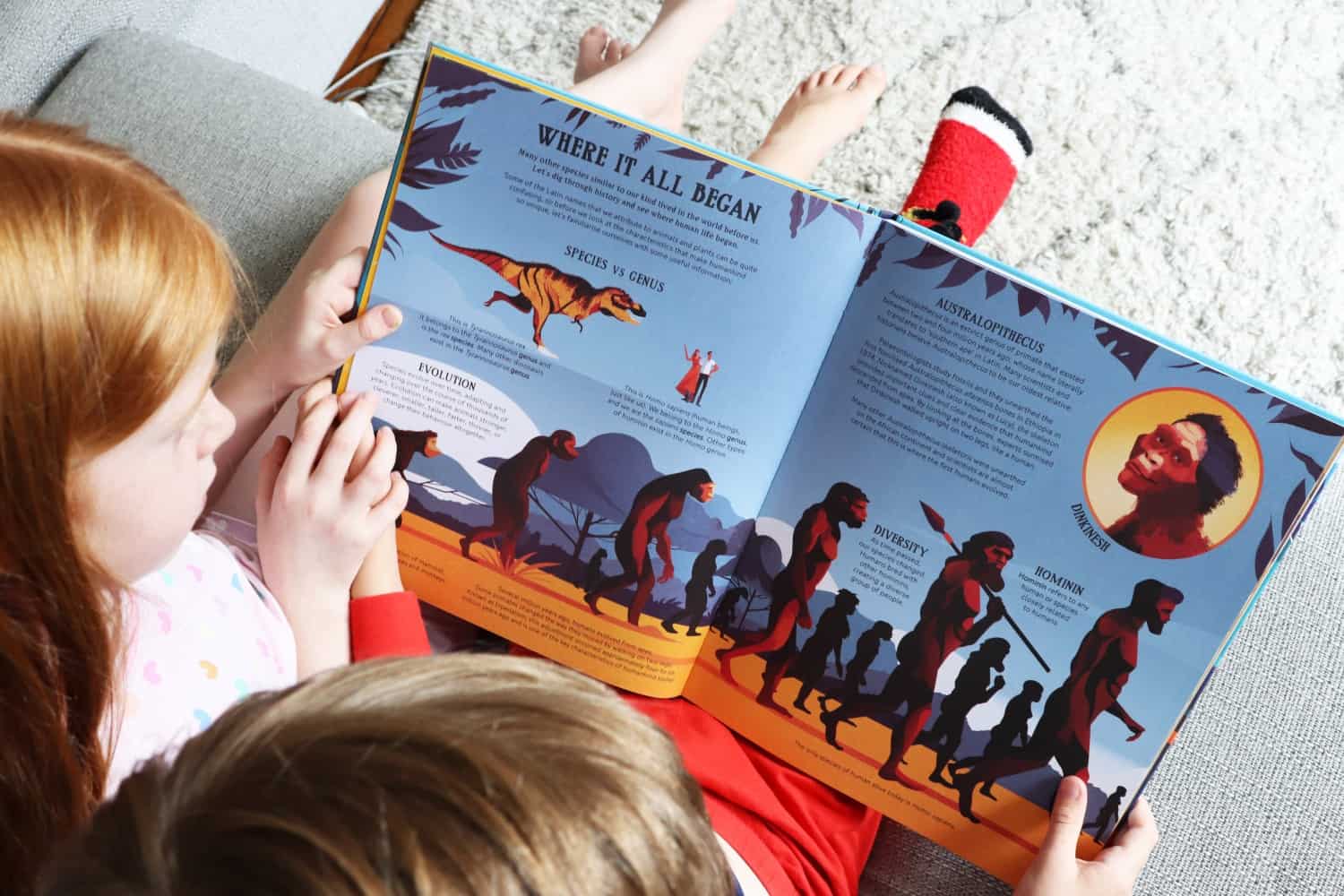 The latest Mermaids Rock book, The Ice Giant is a fantastic addition to the series. It's about a pair of friends who go in search of one of their Dads on a trip to the arctic, trying to save the day! LP loves the series and each book is a great length too.
LP is gradually working through the Little Animal Rescue books and loved the latest title, Little Polar Bear Rescue. Each book tells the story of an animal in danger and humans helping to save them. Each book has a happy ending and as they're all about cute animals they are something LP really enjoys.
Baking and making
As always, we've made loads of fudge this month. I've just published my Slow Cooker Lemon Meringue Fudge recipe and last week I shared a Rhubarb Flapjack recipe too. We've also made Salted Caramel Fudge and Maple Pecan Fudge this month as well.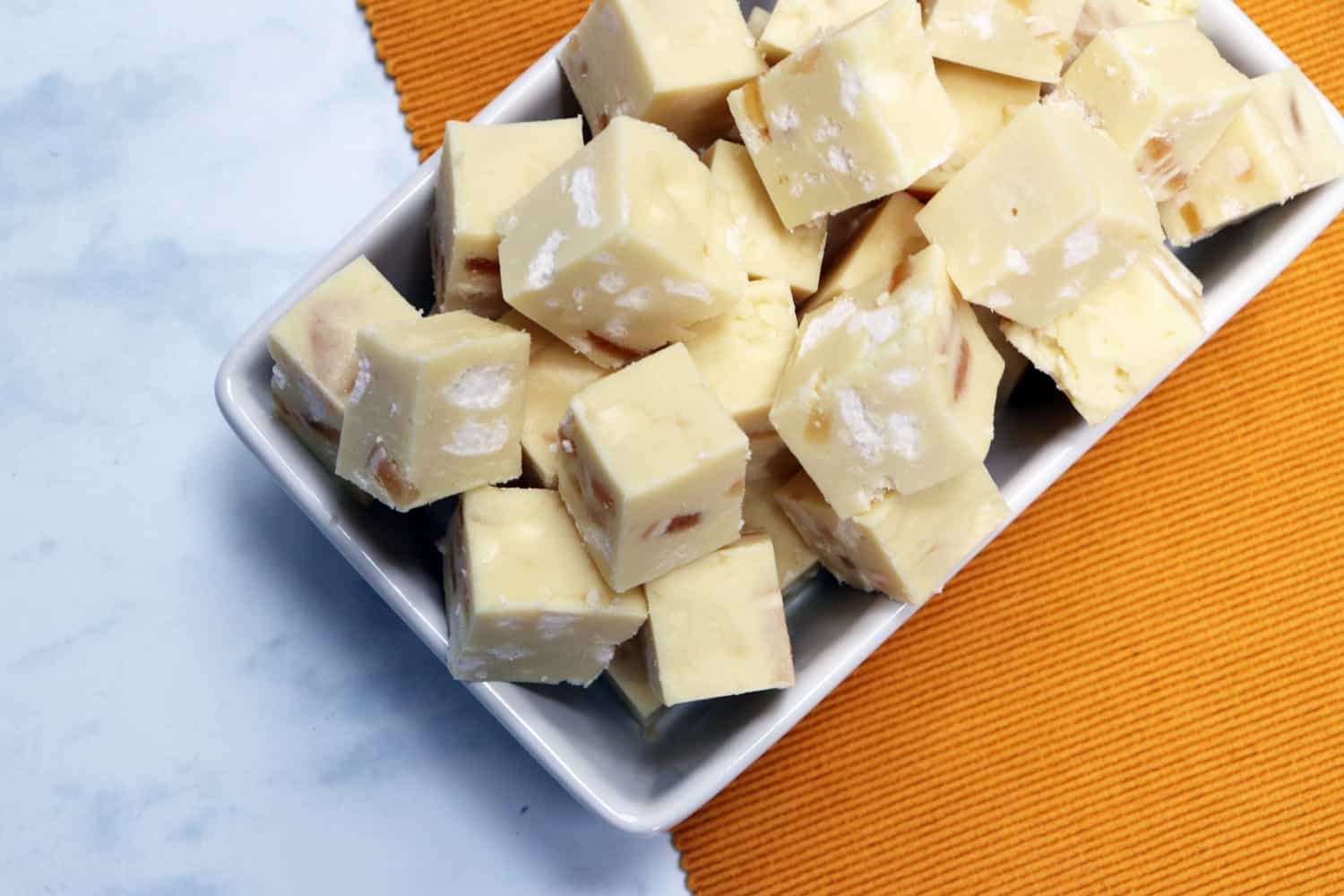 * Periods
I didn't think I'd ever be writing about LP and periods but thankfully, we're just getting prepared. LP starts in Year 5 next week and it's the year that children across the country start to learn more about puberty, periods and then sex the following year.
I was sent Welcome To Your Period and I thought it looked fantastic to share with LP later in the year. It covers so many topics about periods that it would be a fantastic read for any teenage girl or anyone getting ready for the changes to their body.
From the basics about periods, to accidents, different types of sanitary protection and how periods can affect the environment – the book covers so much more than I would even think to share with LP. I'm so glad to have it ready for when we need it.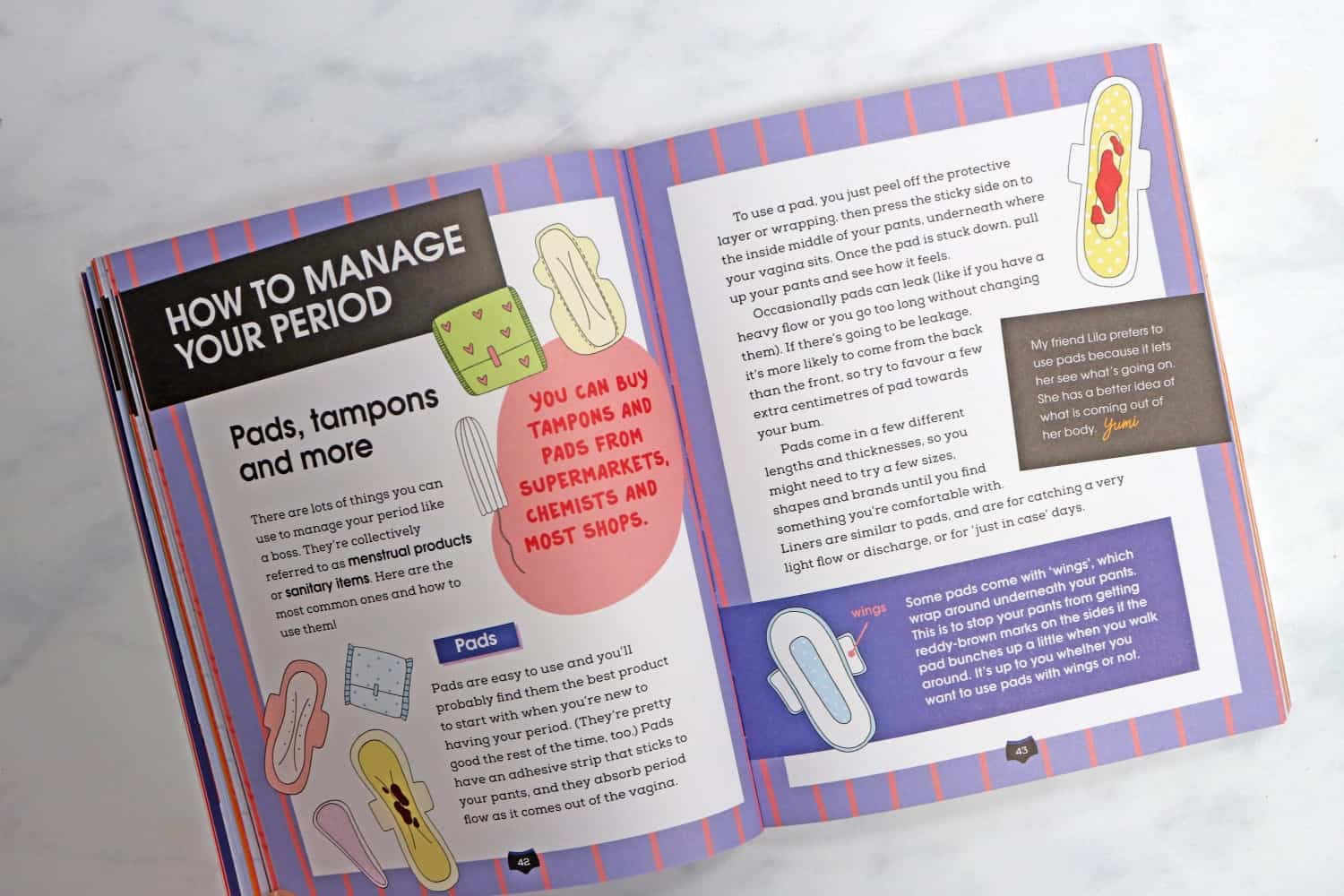 * Treasure Trail
When we came back from Weymouth we headed out on our very own treasure hunt thanks to Treasure Trails. It ended up being one of the best days out we've had, so much fun and only £10.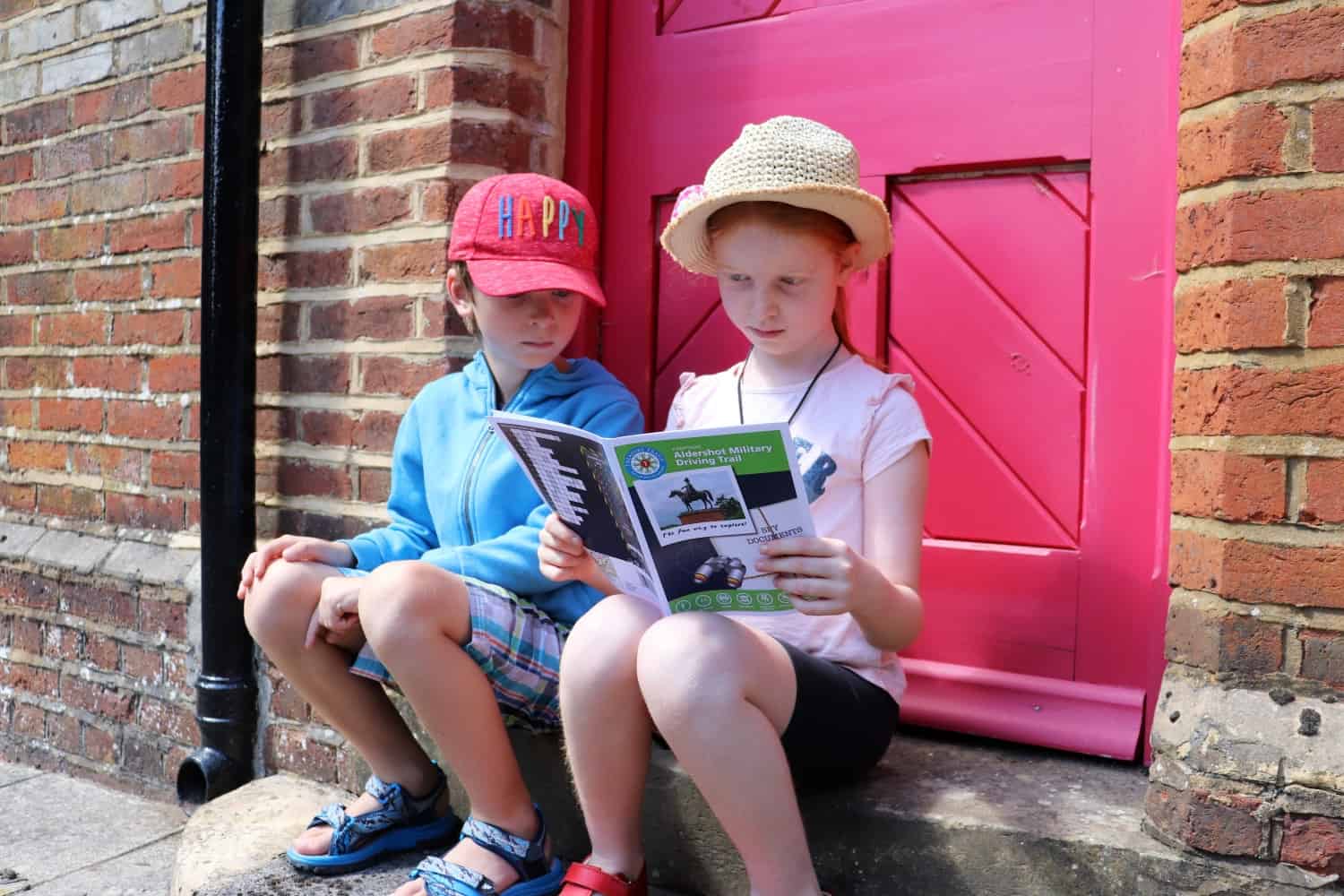 Aldershot Military Museum
We'd started our Treasure Trail at Aldershot Military Museum but it was closed when we visited so we promised to go back another day. We finally made it last week and had a great time. So much to learn and a fantastic military style assault course too.
Skincare Routine
This month I started a proper skincare routine. Taking makeup off religiously, cleansing and toning my face, moisturising etc. It's something I should have started doing regularly a long time ago and it feels so good! Long may it continue.
* Nourish London
Going hand in hand with that new skincare routine is a delivery from Nourish London that arrived earlier this month. Their products are wonderful – certified organic, vegan, cruelty-free and ethically sourced, full of plant-based ingredients and designed to ultimately enhance skin health.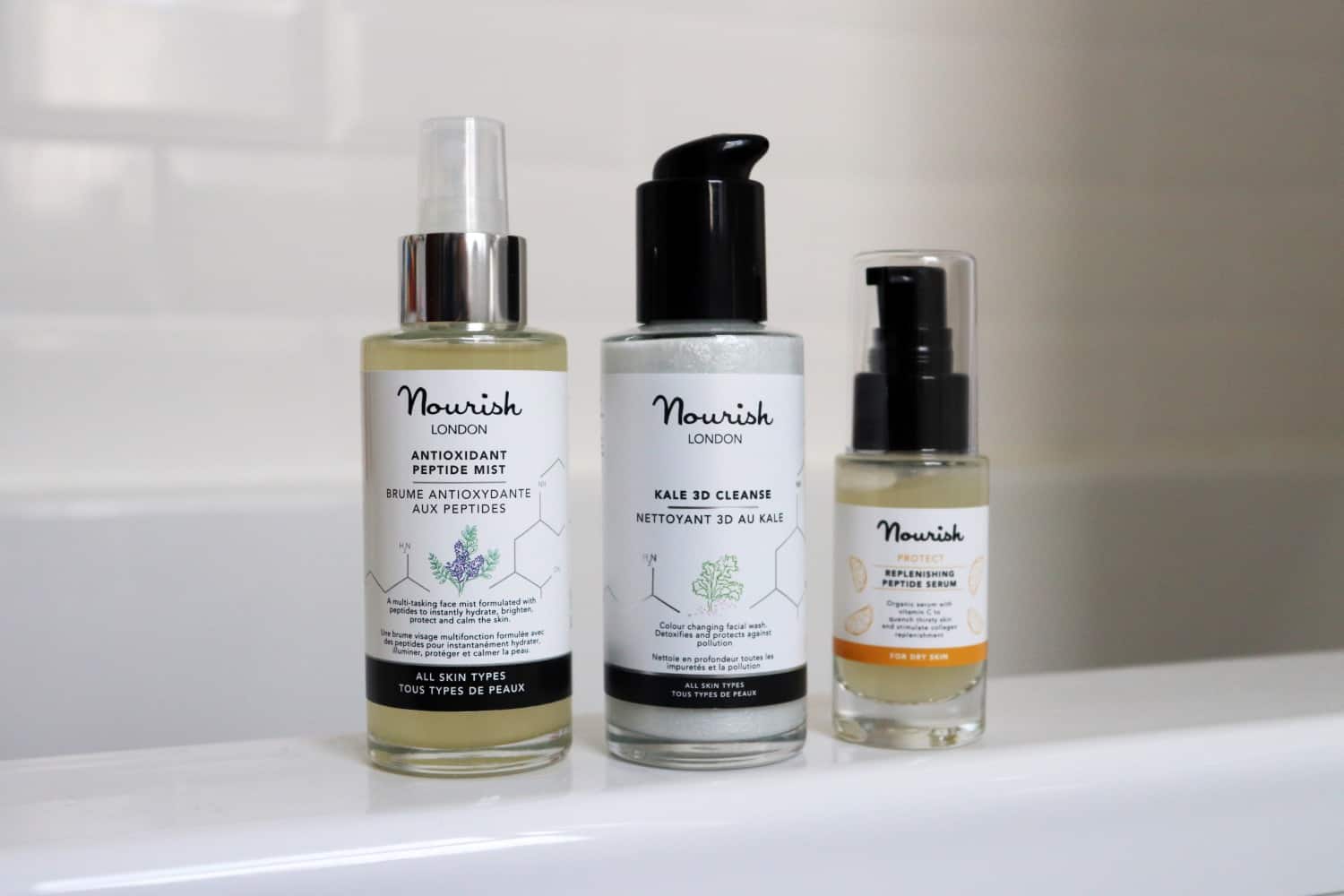 Antioxidant Peptide Mist is multi-tasking face mist which instantly hydrates, brightens, protects and calms the skin. You shake to activate the formula and then spray on your clean face. It works as a primer for makeup but can be used without makeup too – how I usually wear it, to just protect my skin. It's also a lovely pick me up for during the day too, helping me feel instantly refreshed.
The Kale 3D Cleanse is a unique colour changing formula that deeply cleanses and refreshes the skin, removes impurities and protects against pollution. This leaves my face feeling so clean, removes any traces of makeup and leaves my face so smooth. It's a wonderful product to use.
Replenishing Peptide Serum is a really intensive hydrator that also stimulates collagen replenishment to help firm and smooth the skin. I've been simply massaging this into my face and neck. It can be used both under or over a moisturiser. My skin is definitely enjoying the improvement that these products have made!
Legoland
Any regular reader will know how much we love Legoland and we went for the first time since February last weekend. Sadly it was far too busy, queue times were ridiculous and we left after just a few hours. That said, I'm putting it in this post as something we enjoyed as the children had a great time. They're always happy just stepping through the gates!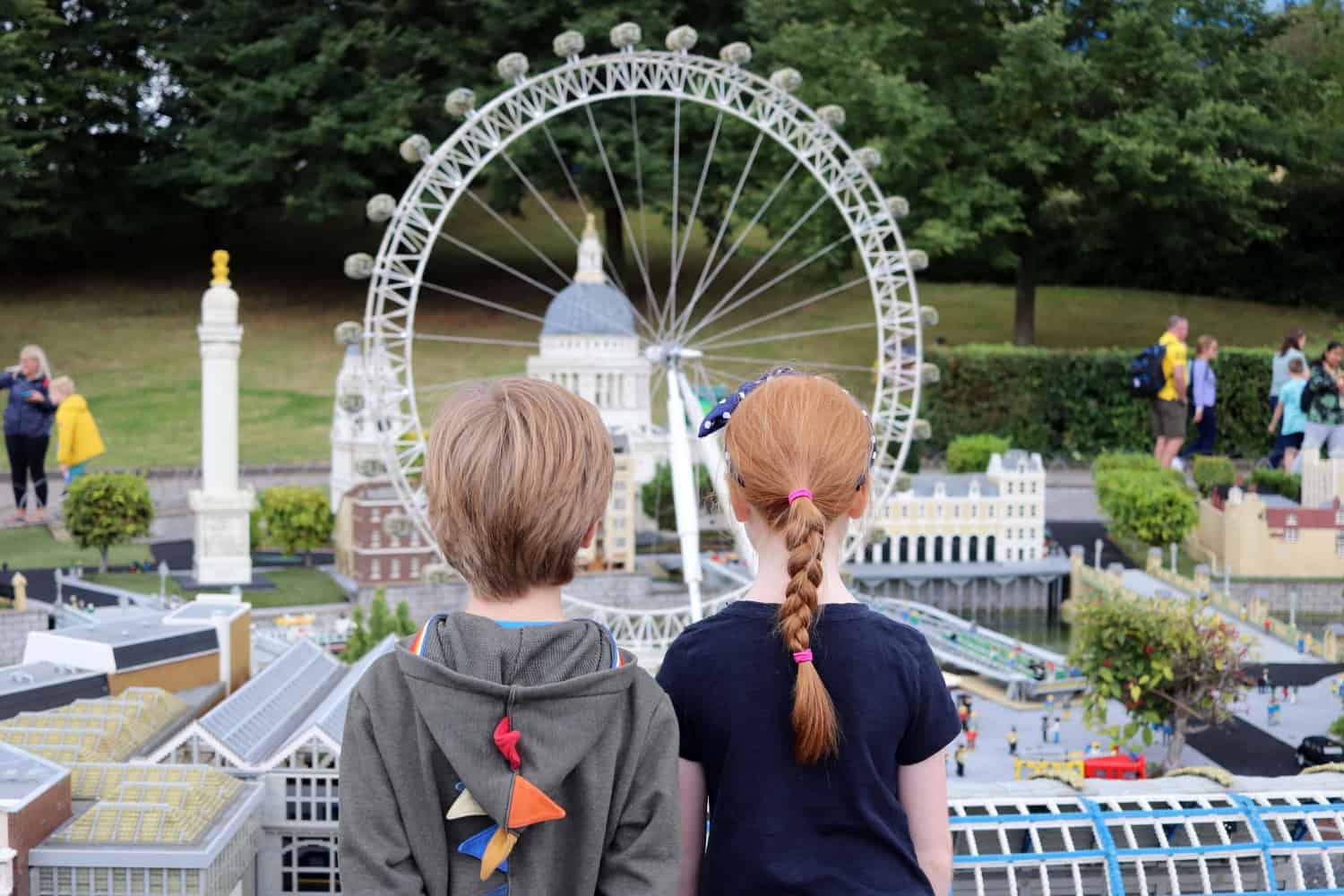 * Beauty Treatments
I've been to Bramling Beauty in Yateley, Hampshire twice this month – and loved it! I went to review when they opened on 1st August and since then decided to get my eyelashes tinted and nails done regularly. So I went again last weekend. Sarah is so lovely and my nails have never looked better!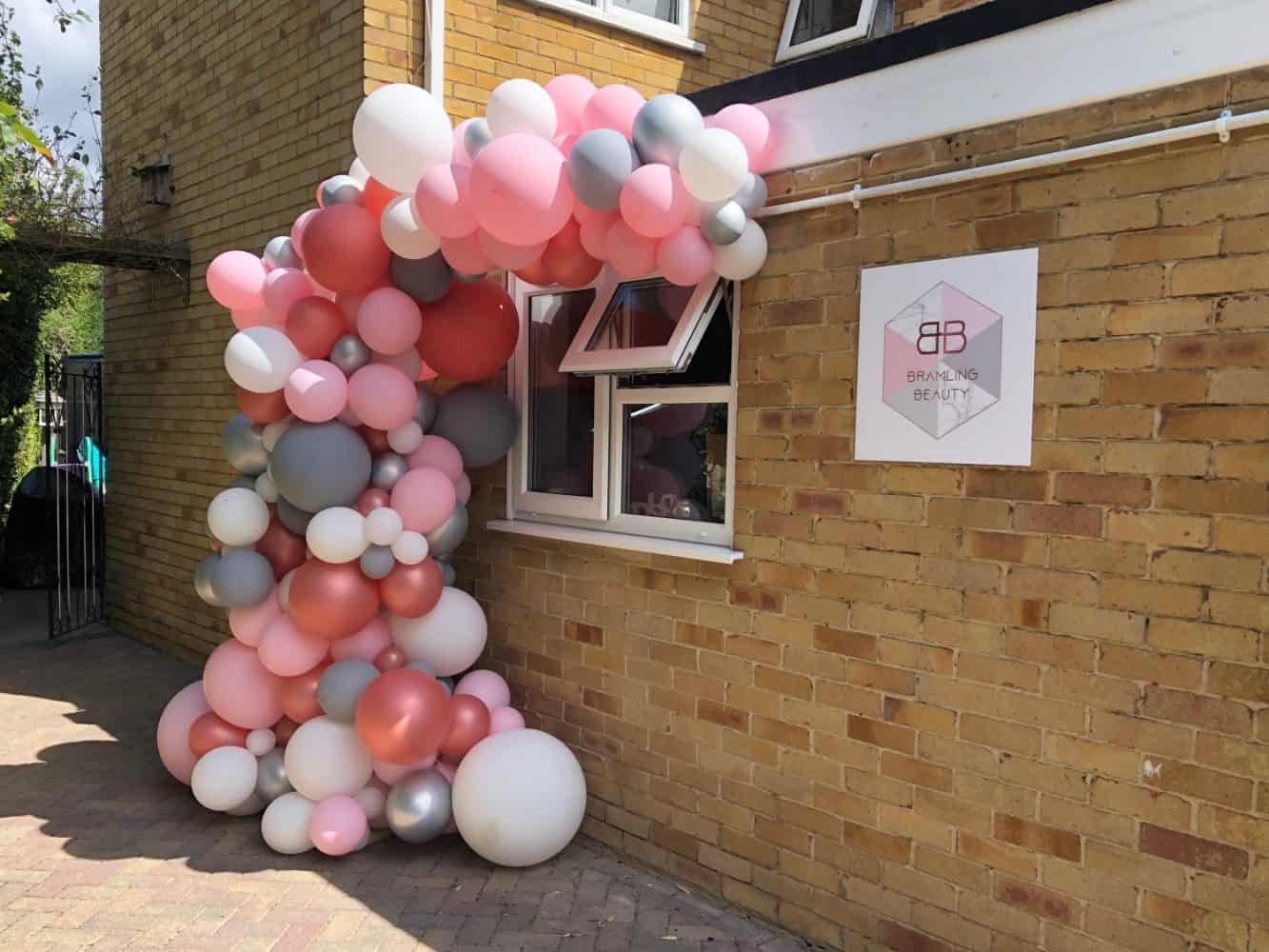 * Makerzine
You've all heard of magazines but have you ever had a makerzine? Planetari sent us their new Makerzine – an Ocean Adventure – and the children love it. It's full of world changing learning adventures, which take children on expeditions to discover how the planet works and how they can be part of creating a brilliant future. It's the most inspiring, eye opening magazine the children have ever seen.
It's packed full of beautiful illustrations and captivating paper engineering. There are pop up pages, tabs to move and so many activities all in a little cargo hold in the back. It's such a substantial resource that will teach children how to care for the world around them whilst helping to turn it into a world that works for everyone.
Park Days
Over the last few weeks of the summer we've focused on having smaller, low key outings whilst just enjoying time at home again. We've gone to a few local parks that we haven't ventured to in a while and the children have loved it.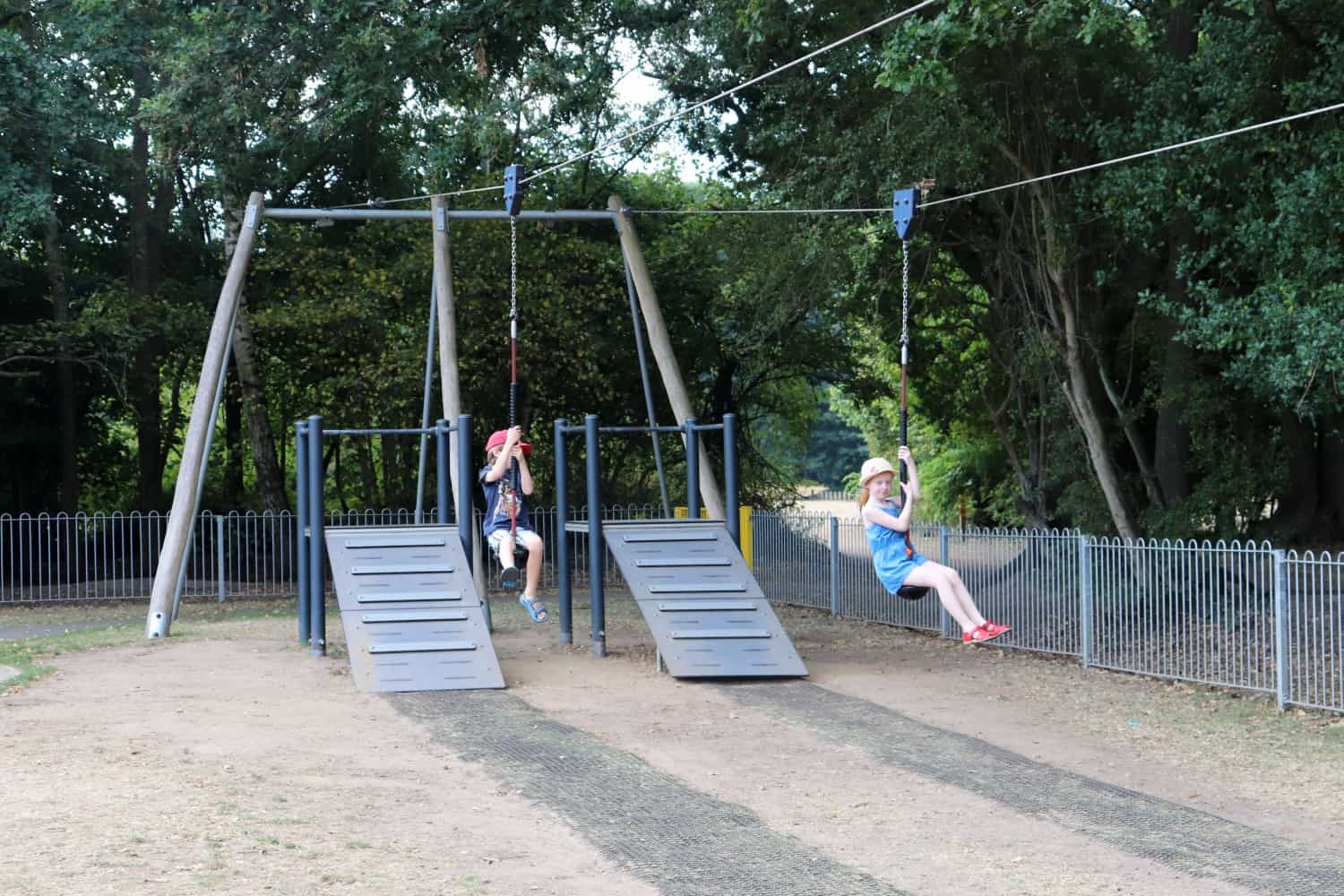 Frimley Lodge Park is so close to us and a really lovely country park with a great play area. We also went to Woking Park which is a little further away but an amazing park for all ages. We really do have a lot of great parks nearby.
* Boating
And we finished this month today on the Thames with GoBoat. We had two hours in an electric boat, enjoyed a picnic and had a pretty great time. It was a great way to kick start LP's birthday celebrations too.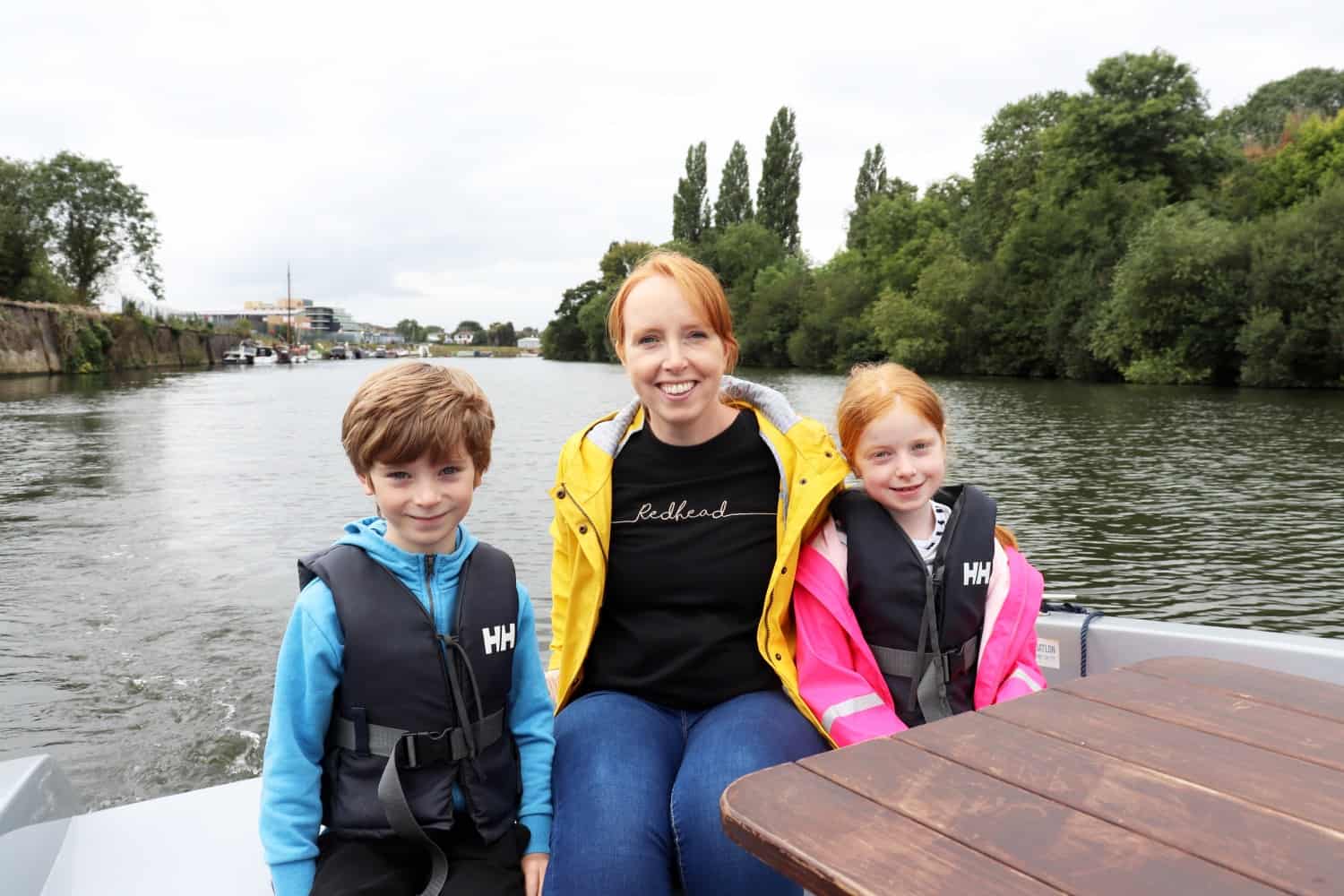 So there you have it, another month done and this time next month we'll be well in the swing of the new school year and a couple of weeks into our loft conversion too!