*Some of the items mentioned in this post were provided for us to feature however all opinions are my own.
This post contains affiliate links and I may receive commission if you visit a link and buy something. Purchasing via an affiliate link doesn't cost you any extra, and I only recommend products and services I trust.
It's that time of the month where I share everything we've been loving over the last few weeks. April has been a pretty lovely month with most of it spent enjoying the Easter holidays. So, here's everything we've loved this month:
Holidays
The Easter holidays were a welcome break and we managed to get up to Yorkshire for a week with our lovely friends. This holiday had been postponed twice due to the pandemic and it was so lovely to finally enjoy it and catch up with some of our favourite people.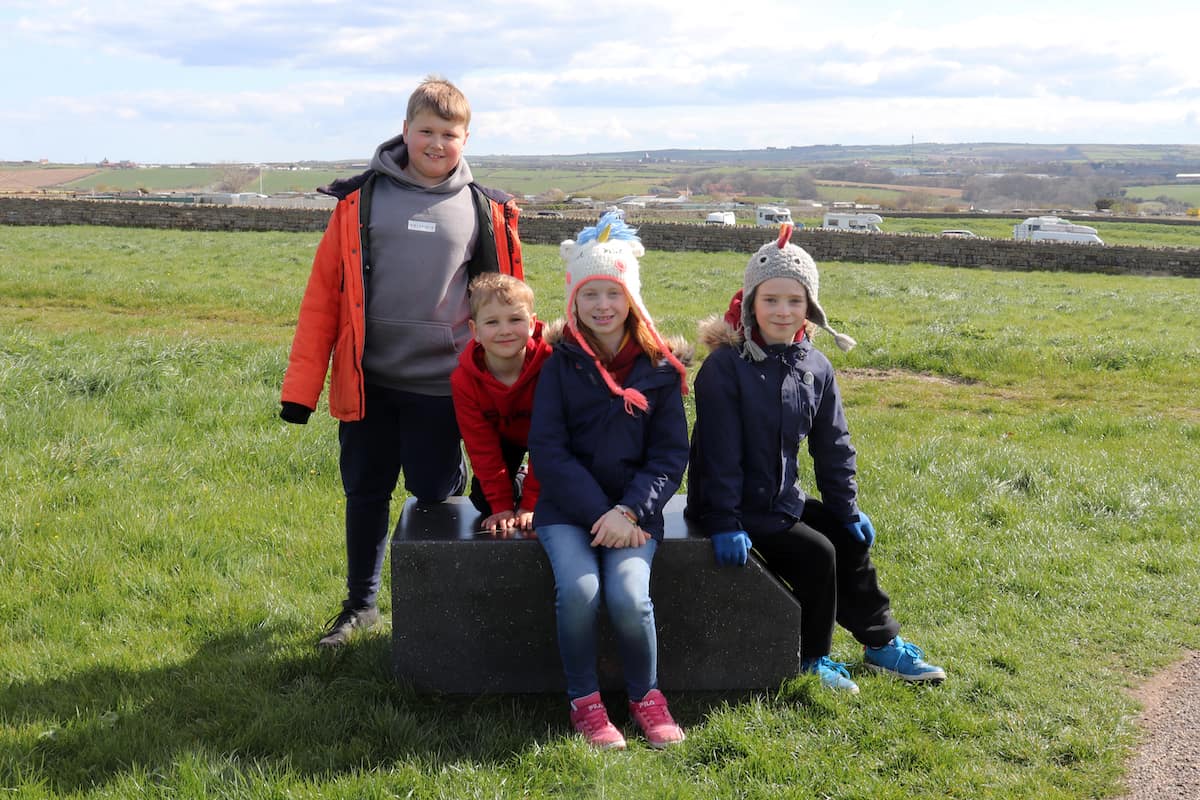 Days Out
Whilst in Yorkshire we went everywhere! The weather was kinder to us than we'd expected and so we managed quite a few outdoorsy days out. We made use of our English Heritage membership and went to Whitby Abbey and Scarborough Castle whilst enjoying two days at the seaside.
We also had an Easter themed day at Piglets Adventure Farm and explored so much of York. We did all the Jorvik attractions – Jorvik Viking Centre, Dig Jorvik, the City Walls Experience and Barley Hall, plus got to see York Minster and even climbed the tower!
We went to York Castle Museum, climbed up to Clifford's Tower and spent time at the National Railway Museum too. It was such a packed week and one that we all really enjoyed. I can't wait to see where next year takes us!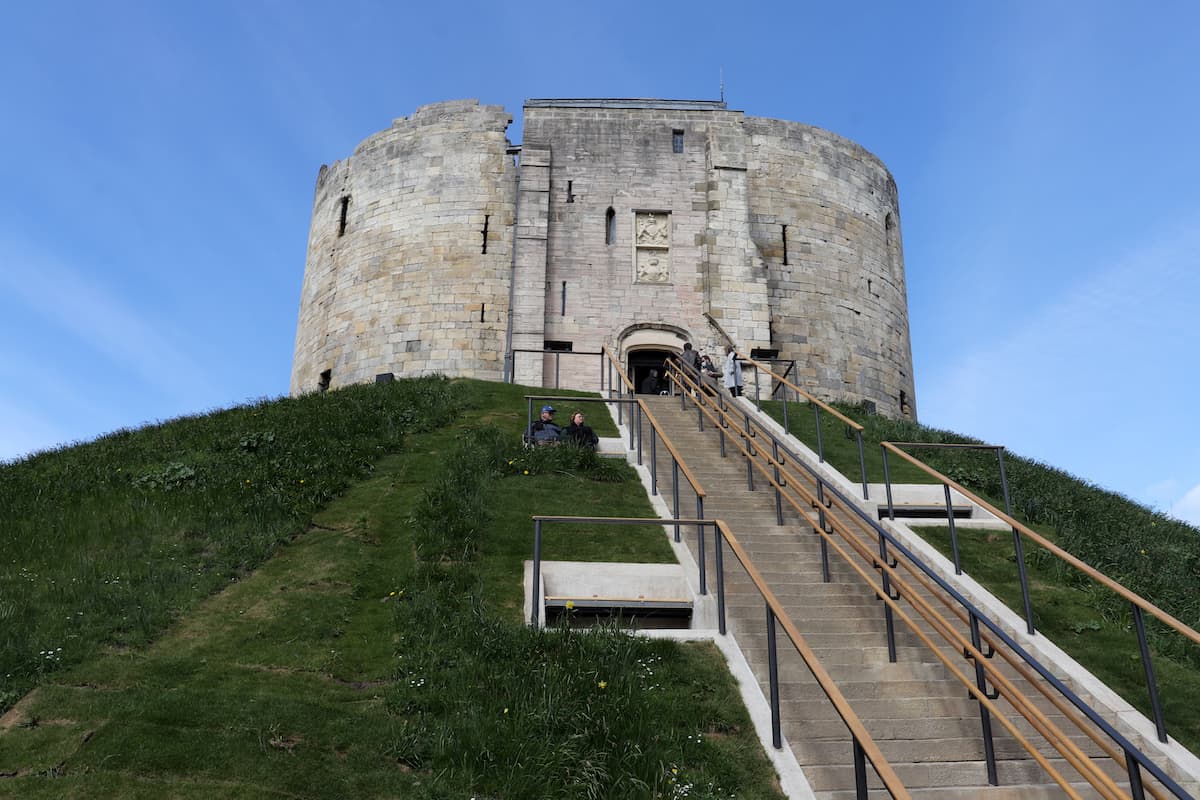 On the way up to York we stopped off at the National Space Centre that was a fantastic day out. The perfect place for any space fan, it was great fun but educational too and the kids loved it.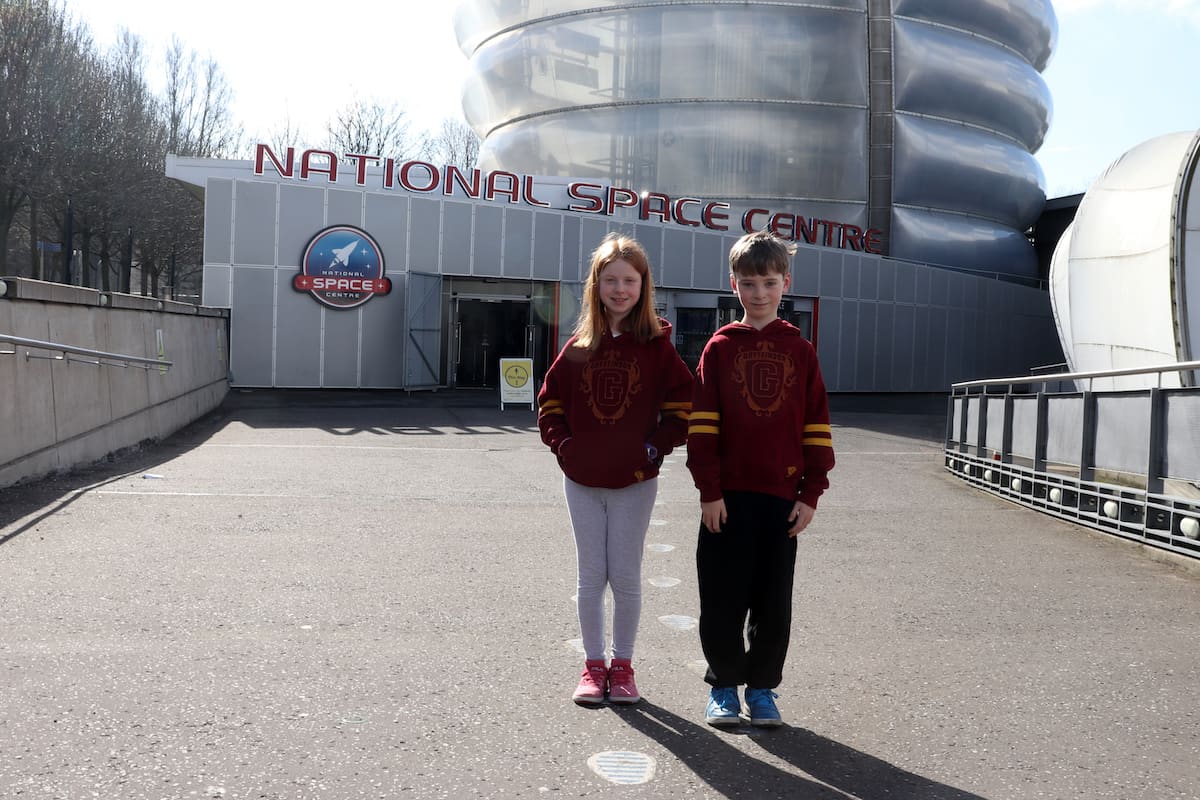 During the holidays we also had a lovely day at Wembley Park where we did an art trail, had a nice lunch and played Pop Golf. It was so nice to go somewhere different and we all had such a nice day.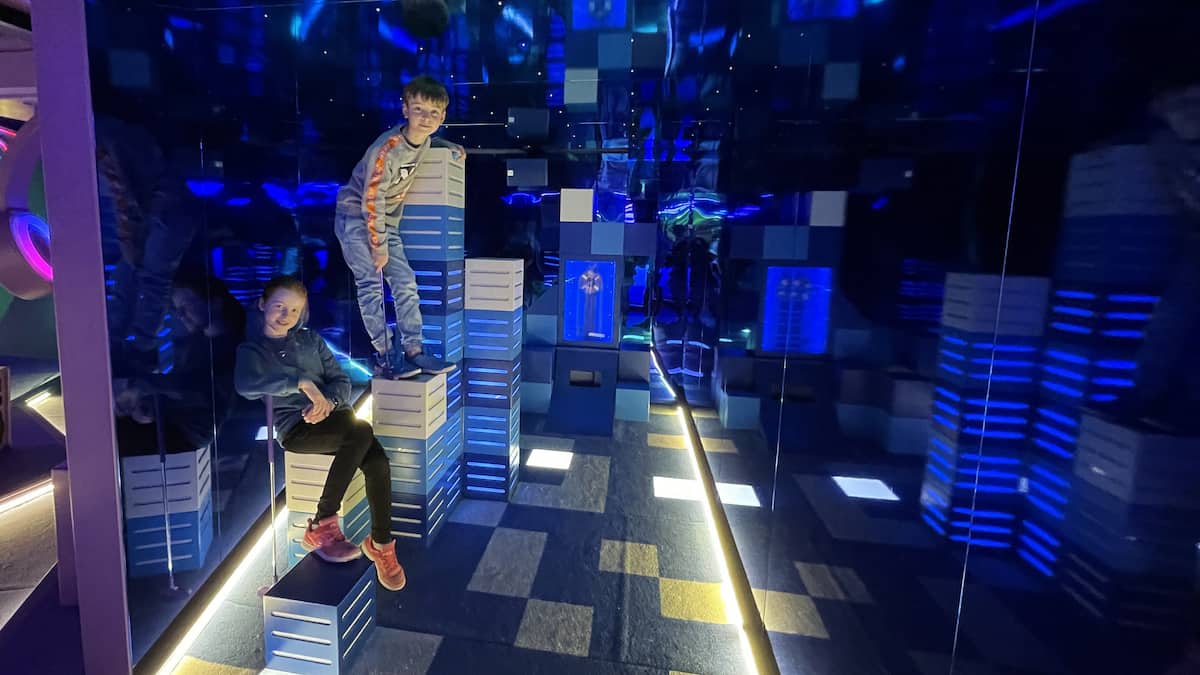 * Jewellery
This month I was sent some beautiful new earrings from Astley Clarke. They have such a great range with gold, silver and rose gold pieces so you know that with Astley Clarke you will find jewellery perfect for anyone.
I always wear silver jewellery and absolutely love the Mini Sun Biography Stud Earrings. Dainty and with so much detail, they are the perfect choice for an evening out. The Huggie Stilla Hoop Earrings are a great option for day to day wear, the sort of earrings you can wear constantly and even sleep in as they are tiny but comfortable to wear.
I'm so impressed with the Astley Clarke earrings. They are really good quality, come beautifully packaged in great quality gift boxes and would make such a lovely gift.
* New books
We all love getting new books and this month the children have had a few lovely new ones to enjoy from Nosy Crow. Little Man has really enjoyed Dragon Storm: Ellis and Pathseeker. A great book for dragon fans, this is the third book in the Dragon Storm series. It's thrilling, magical and full of action. It's got great illustrations and has kept Little Man on the edge of his seat!
The Girl Who Lost a Leopard is the third thrilling adventure book in the series, set in a fictional Sri Lanka. It's packed with peril, poachers and an endangered leopard, Lokka. LP loves the main character, Selvi, a wild child who loves climbing in the mountains and has been gripped on her quest to save Lokka from hunters. It's a great book for any child who loves a really gripping adventure set in faraway lands.
Stealth Access Denied was another favourite this month. It follows Arun's quest to save his dad – and the world! His dad has been kidnapped by people who want to steal the classified project he'd been working on and it turns into a real race to save the world from a potential destructive global weapon. In Little Man's words, it's a dun, dun, duuun book – full of action and anticipation.
* New Toys
Little Man has been loving his new Smart Ball from Wicked Uncle this month. The ball counts the number of keepy uppies you've done and even shouts out encouragement to you as you kick.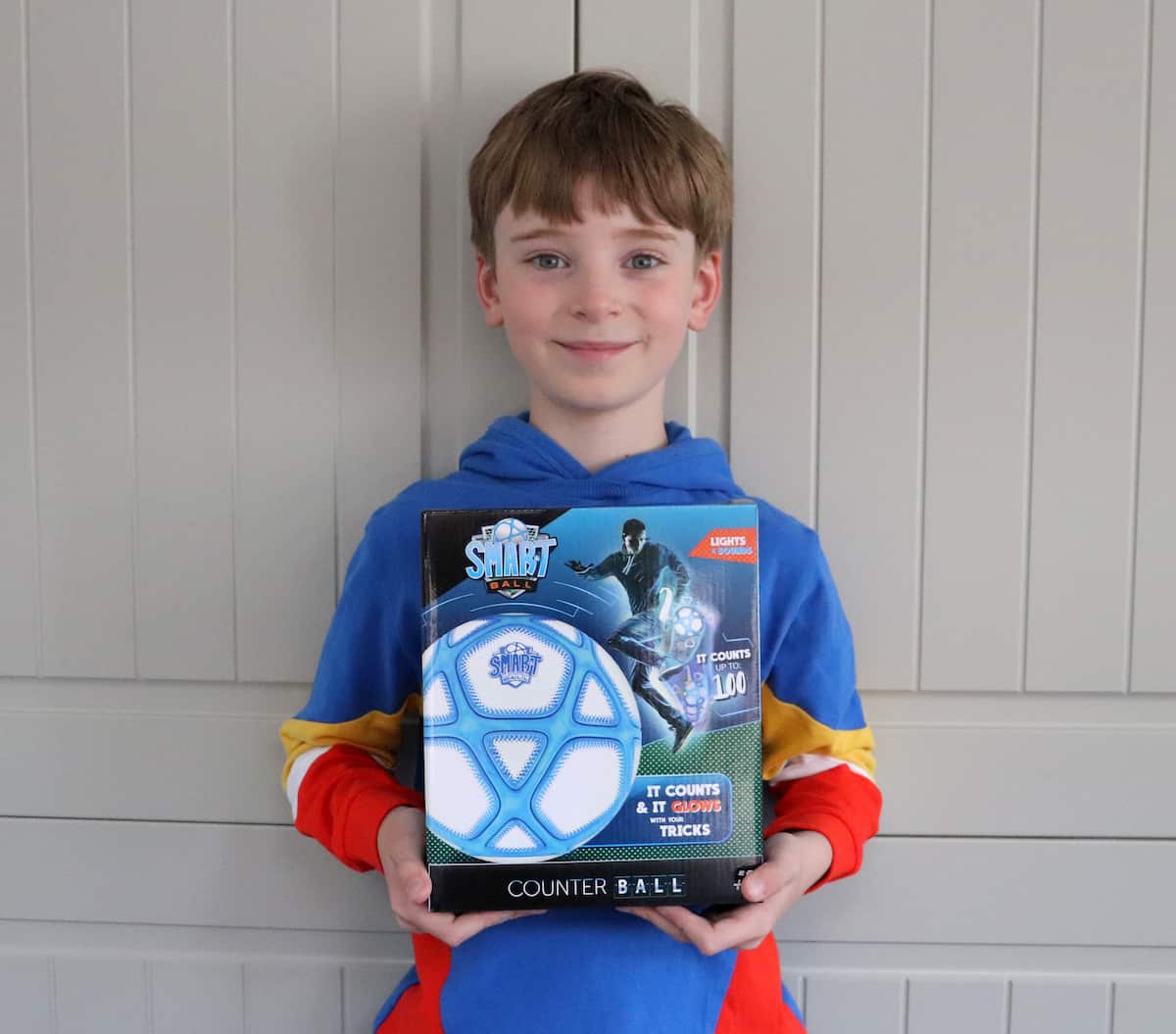 It's great fun and the perfect gift for any football fan – or someone who just loves kicking a ball about like Little Man! We're running a giveaway to win a a Smart Ball over on our Facebook page if you'd like to enter.
LP and Little Man have enjoying new scooters this month thanks to LIFERYDER. These all terrain scooters are great for getting off road, through forests, over gravel etc. They're so much more versatile than a standard scooter and the kids love them.
We're huge Lego fans and this month Manuscript sent us a couple of their new Lego pieces. This Lego Brick Bag Tag is going on our suitcase when we go on a special Lego themed holiday in May half term and it's the sort of thing any child would love to have on their suitcase when they're off on an adventure.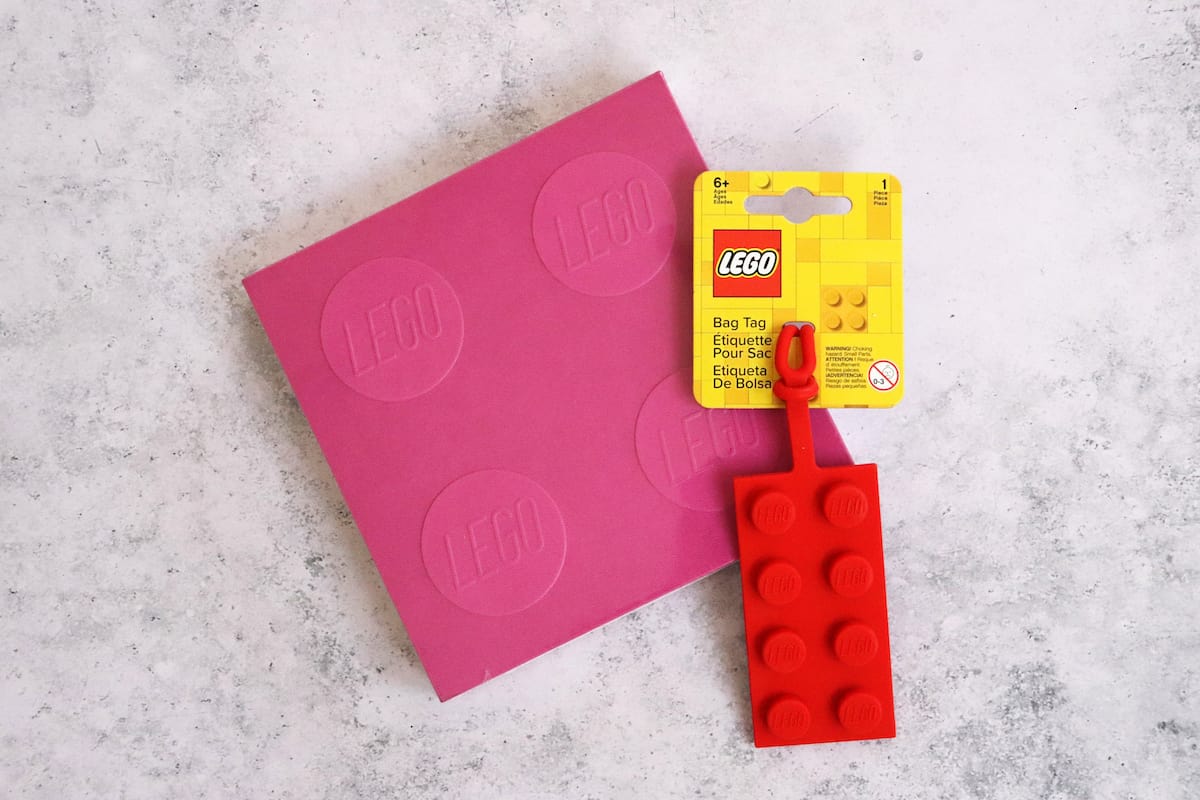 We were also sent a Lego Locking Notebook which comes with a built in gel pen. It's amazing quality and would make a lovely gift. Children love notebooks and they don't come cooler than this Lego one! You can see the full Manuscript Lego range here.
Baking
Like every month, this month has involved a lot of baking. We've made so many rhubarb cakes, our favour old school sprinkle cake and lots of muffins too. It's been a great month for being in the kitchen!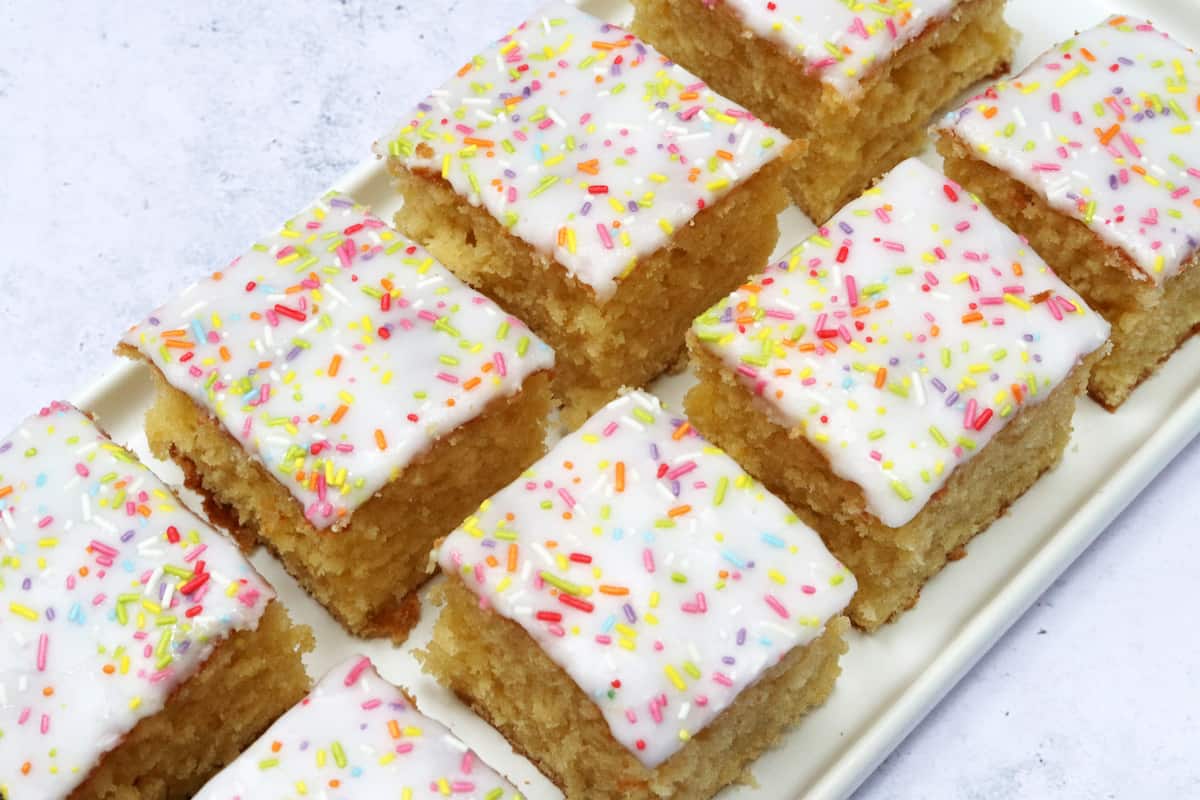 Birthdays
It was our niece's birthday this month and she had a donutting party that LP and Little Man absolutely loved. It's a great idea for a party, active and social. Even the adults had a go!
And so there we have our April. Such a lovely month, full of time with friends and family, days out and holidays. It's been such a busy month but with a lot of time to relax and unwind as well. I hope you've had a lovely April too.