Some of the items featured in this post were provided for us to feature. I've added a * next to those items for reference.
It's come to that point of the month where I write about everything we've been enjoying and appreciating over the last few weeks. April has been such a strange month, with us spending the entirety of it at home, but it has had some really positive parts too.
School at Home
This month I feel like we've really embraced the children's learning at home. We've got into a good routine, we've had so many happy days and we've got a great balance of school work, fun activities and extracurricular learning like baking, gardening and exercising in the garden! It's actually been quite fun.
Easter Holidays
Having said that, the Easter holidays felt like such a welcome break. The first two weeks of school at home were such a baptism of fire that we were so ready for the holidays. Although we couldn't go anywhere and had to cancel our plans it was lovely for the children to have sleepovers in each other's rooms, ditch the routine, have some late nights and just do whatever the children wanted to do each day. It was lovely.
Crafts
One thing we have done so much are crafts. We've made things, drawn things, done craft kits and just created so much over the last months. The children have loved it and I honestly can't recommend Baker Ross enough!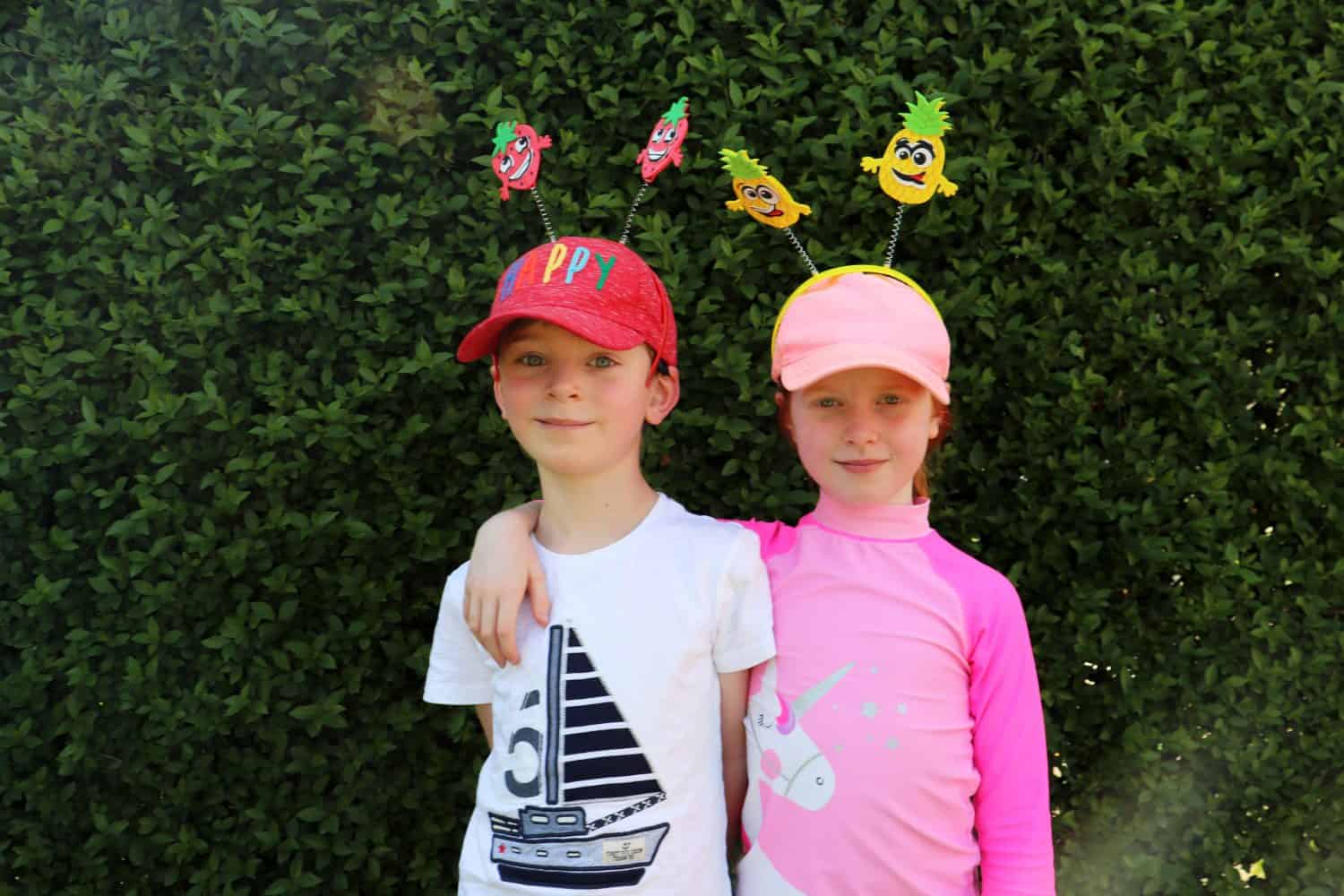 Baking
Over the course of the month we have baked so much. We've made a Lemon Bakewell Slice and Lotus Biscoff Fudge as well as many other cakes. Baking, cooking and spending time in the kitchen is a big part of each day for the whole family.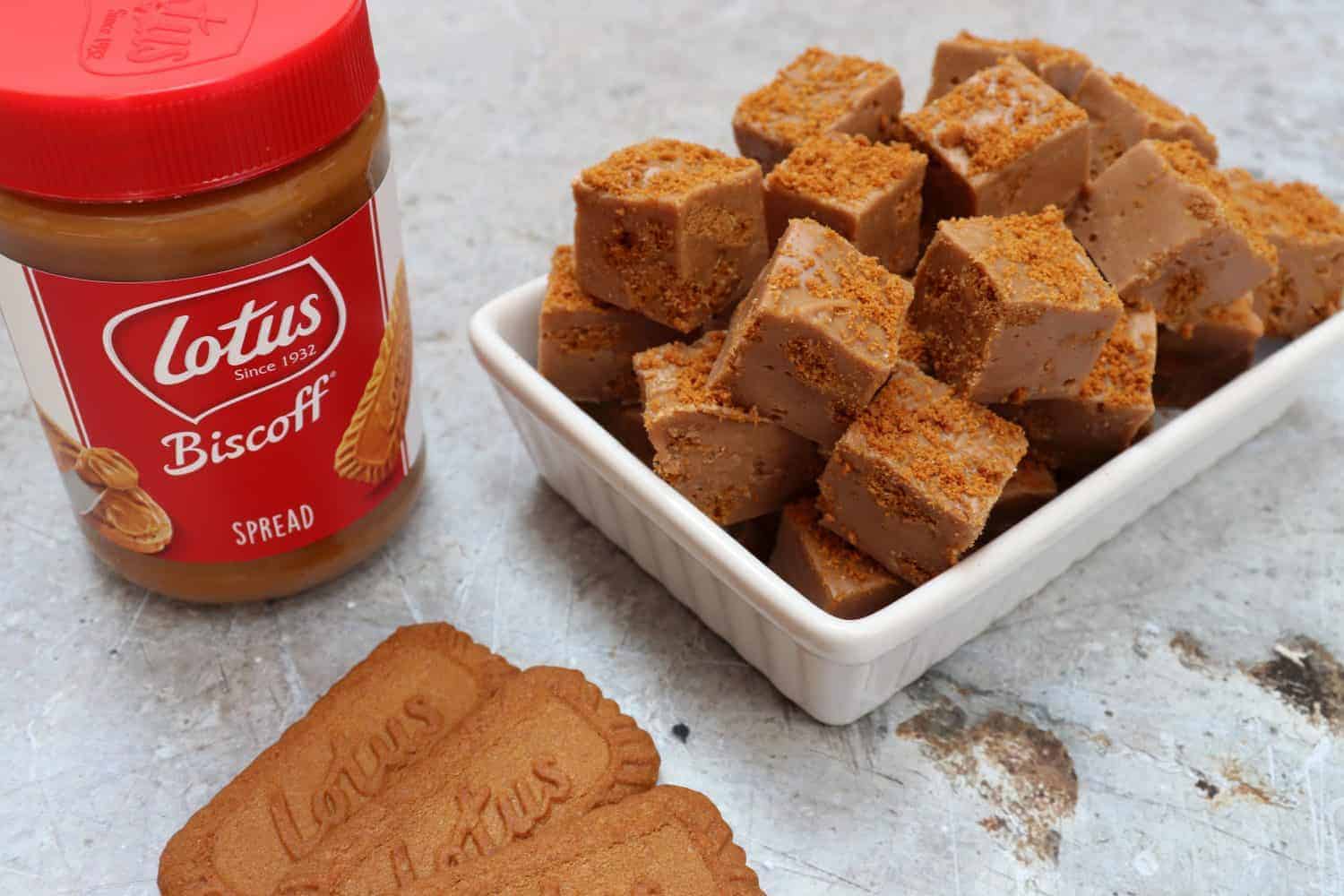 * New Side Dishes
We've started having barbecues again, due to the amazing weather, and have had all our favourite side dishes too. But, to mix things up a bit we've also been enjoying Idahoan Perfect Mash.
Instant potatoes have come a long way and Idahoan mash is pretty much perfect mash – and it only takes a minute to cook. Literally! As a family we love mash and so we hoped that the instant mash would live up to expectations – but it actually far exceeded them!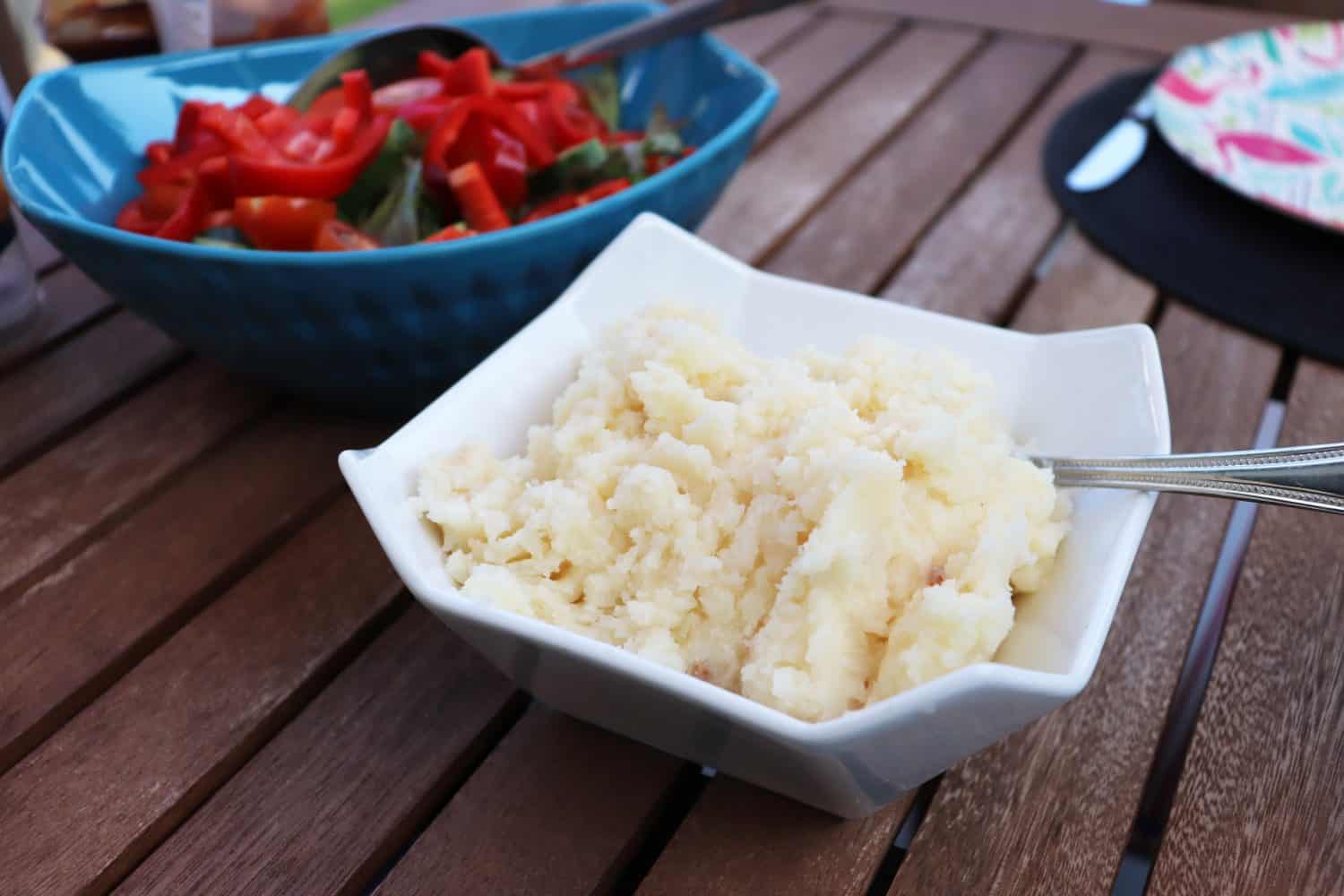 * Adult Milkshakes
Dave and I have been having what we've called cocktail hour a few times a week and our latest addition to that cocktail hour is the range of Firebox Hard Milkshakes.
The chocolate, strawberry and banana varieties taste just like good quality milkshakes but they are 15% cream liqueurs, so creamy and rich, full of flavour and amazing to drink on the rocks or mix into cocktails. They'd be amazing with a dollop of ice cream in! They're currently reduced to £14.99 each.
* Drinks bottles
The children love getting new drinks bottles and this month they have been sent LifeStraw Play bottles to try. Unlike other bottles, LifeStraw make any fresh water source safe to drink by removing bacteria, parasites and microplastics. LifeStraw bottles even make tap water abroad safe to drink.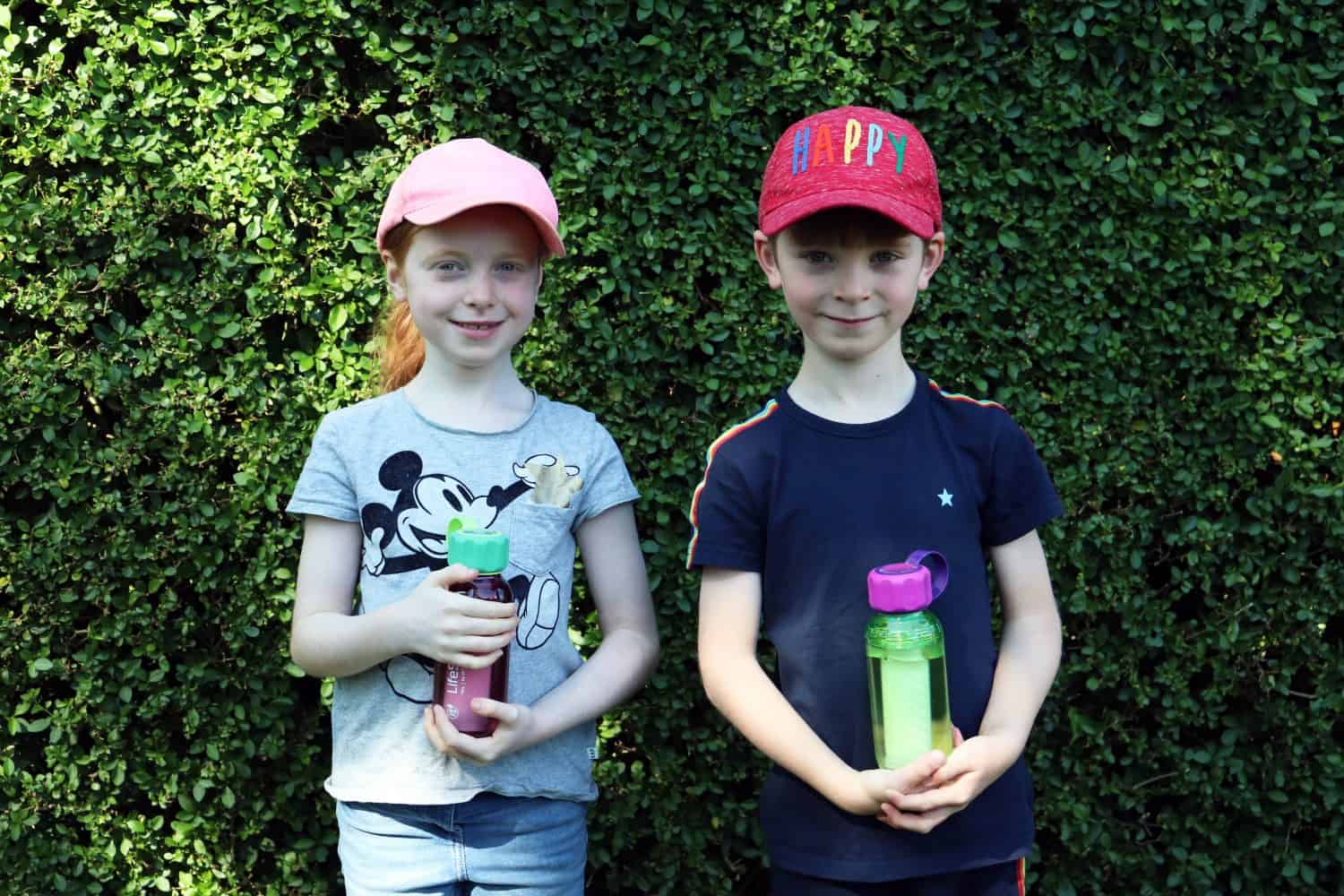 For every LifeStraw product bought, a child in a developing country receives clean, fresh drinking water for an entire school year. This is such a fantastic initiative and a great reason to invest in LifeStraw bottles! You can find out more here.
The cat
Leia is a big part of our family but this month she has absolutely loved the children being at home. She loves going to them for cuddles, watching them play and just being with us all the time. This time at home has really helped to reinforce her relationship with the children and it's wonderful to watch.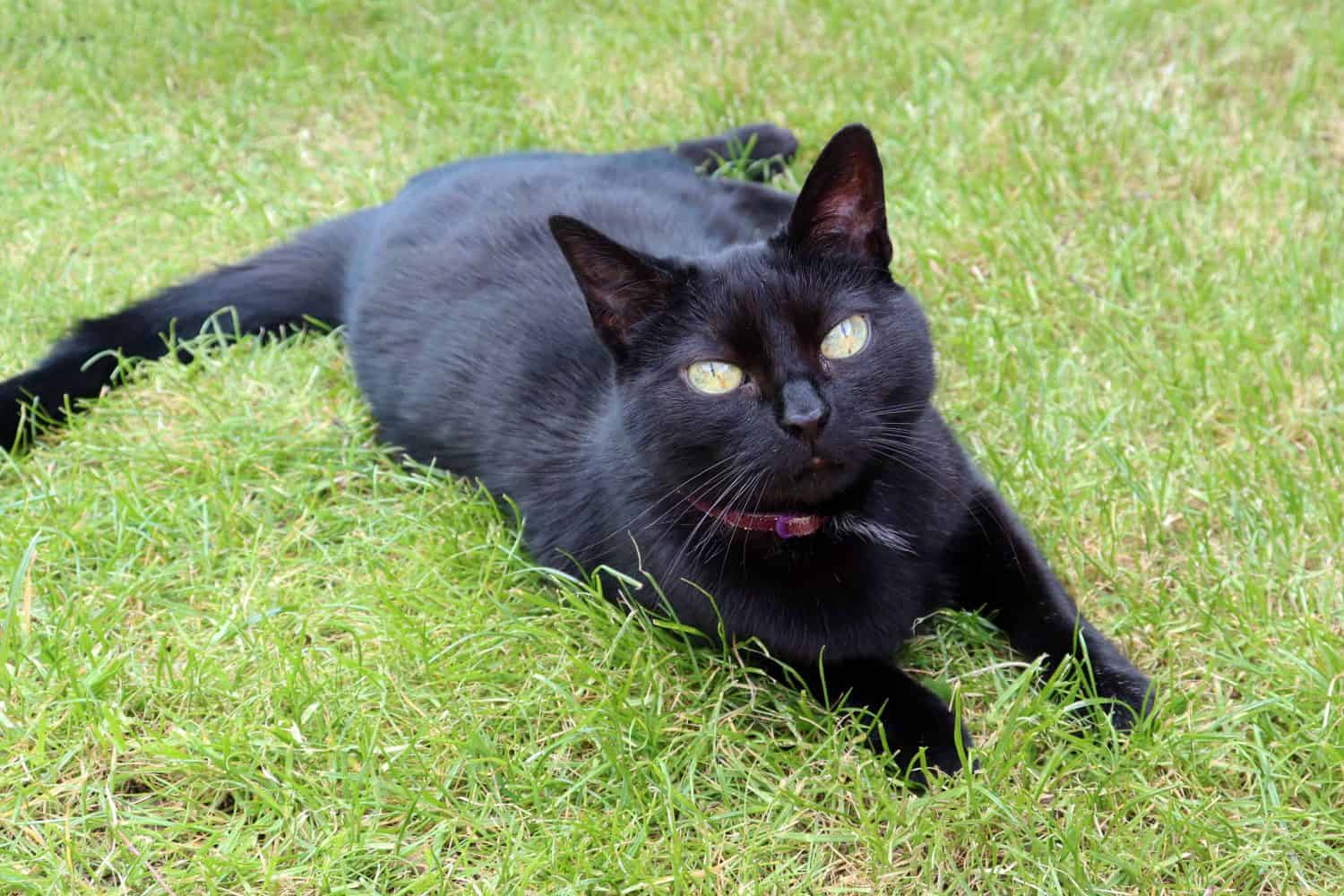 Sunshine
The weather has been pretty damn perfect over the last few weeks and we have made the most of every bit of that. We have pretty much lived in the garden – spent time in the pool, used a water side and just had a great time. It's probably been the hottest April on record for us.
So there you have it. We may have spent April at home in lockdown but we have spent it pretty happy and content. It's nice to sometimes take a step back and reflect – even if that's forced upon us – and it's been good for us. We have a nice home, we love each other and we enjoy each other's company. There are definitely worse places to be. I hope you have had a nice April too.