Some of the items featured in this post were provided for us to feature. I've added a * next to those items for reference.
This month has been a really lovely one. We have done so much, spent so much time together and just had such a lovely April. So here are the things we've liked and loved this month:
* Pop Divas Live
We took LP and her best friend to see Pop Divas Live at our local theatre and they had a great time. It was like a concert for children who aren't quite big enough for a big stadium and featured so many well known pop songs. It was a great show.
* Diggerland
We had our first Diggerland experience this month and the children loved it. It was unlike anything we have been to before and seeing LP and Little Man drive actual diggers was mind blowing. It was a great family day out.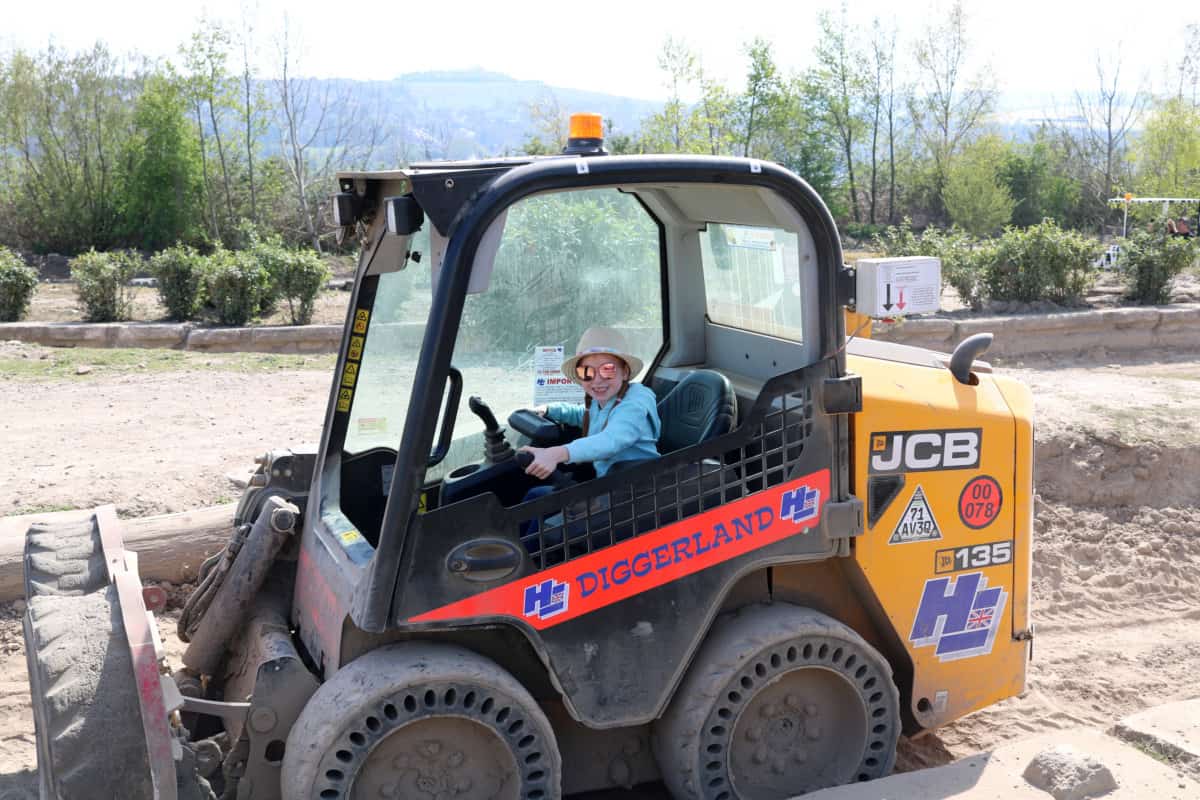 * Rainbows
Everyone knows how much I love rainbows and this month The Gift Experience asked if they could send me a gift from their fantastic collection. After browsing the ranges I decided on the Rainbow Wooden Building Blocks which I thought were something the whole family could enjoy and something that would look beautiful on the side at home. These would make a fantastic gift for a child of any age – they are so much fun to stack and make patterns with. LP and Little Man love them.
Rochester
After Diggerland we spent a couple of hours in Rochester. It's somewhere we hadn't been before but it was so beautiful and the perfect place for a wander.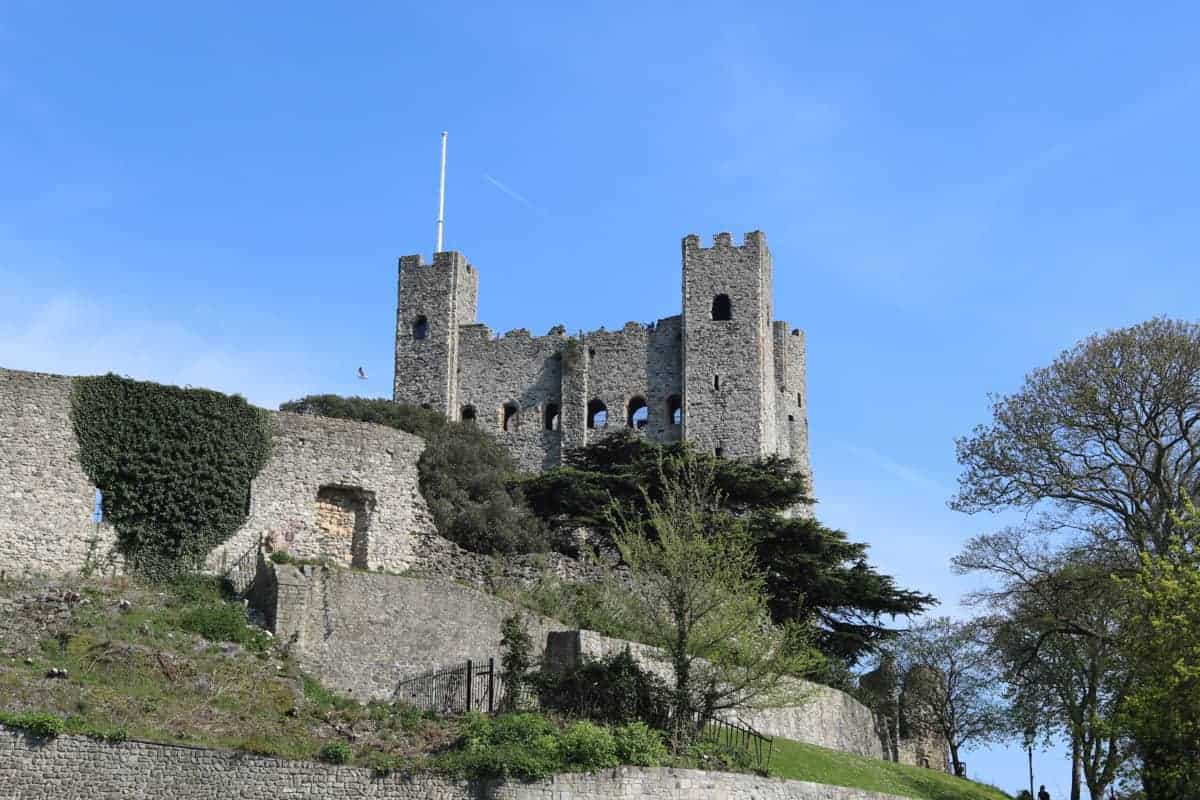 A week in Stoke on Trent
We spent half of the Easter holidays in Staffordshire with friends and it was such a wonderful week. We stayed in a beautiful barn conversion, went on days out and just had really lovely time together. It was a great week.
Jodrell Bank
Jodrell Bank was one of our favourite days out during our break away. We learnt so much about science and space and the children loved it. It was such a cheap day out too – and it's a phone-free attraction too which was a bit of a novelty!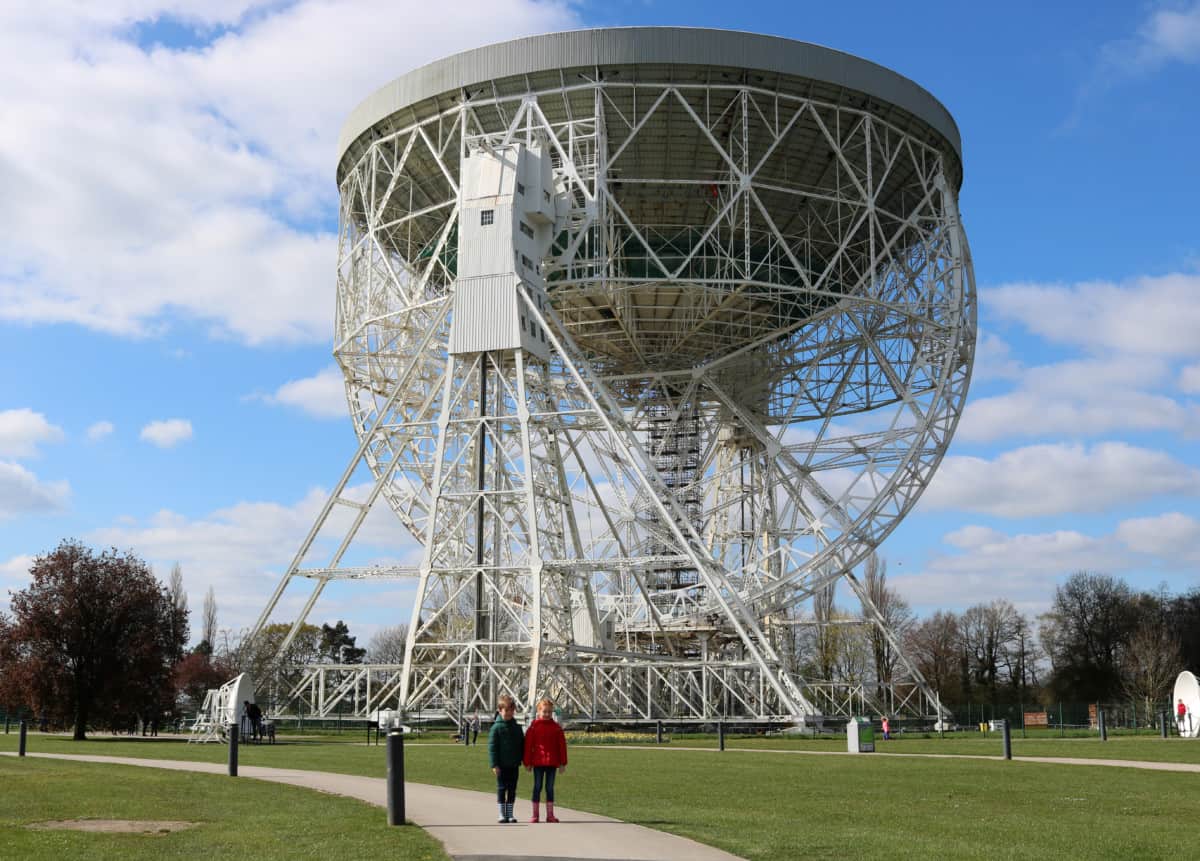 Alton Towers
We have a weekend at Alton Towers every year and this year we took our friends along with us. We spent one day at the water park and one day in the theme park where we didn't leave CBeebies Land for the whole day. It was such a great day out.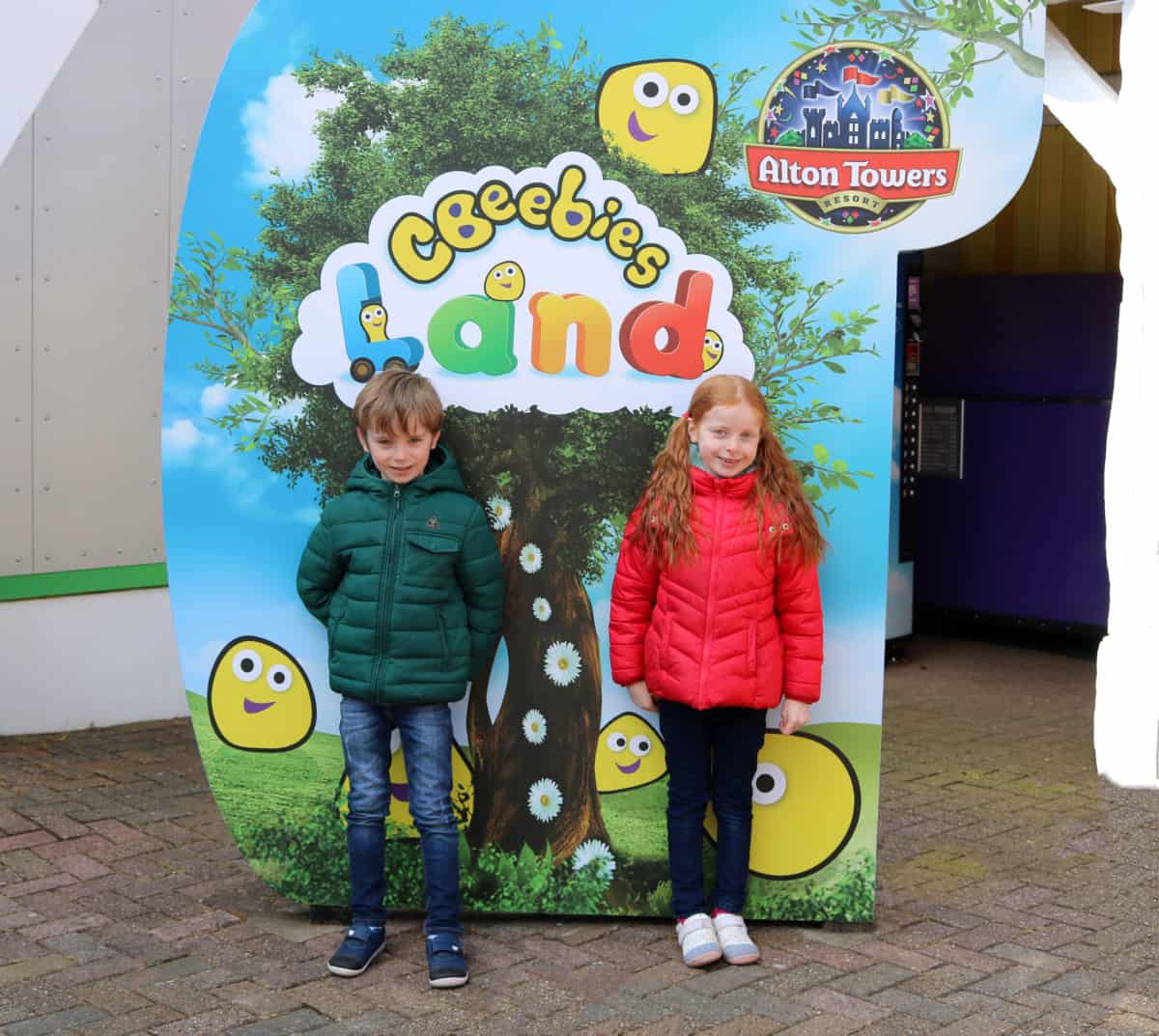 * Trentham Monkey Forest
We finally went to Trentham Monkey Forest during our break after hearing so much about it. It was so surreal to walk through a forest of monkeys with them roaming free and crossing the path in front of us. It made such a refreshing change to a traditional zoo or animal park.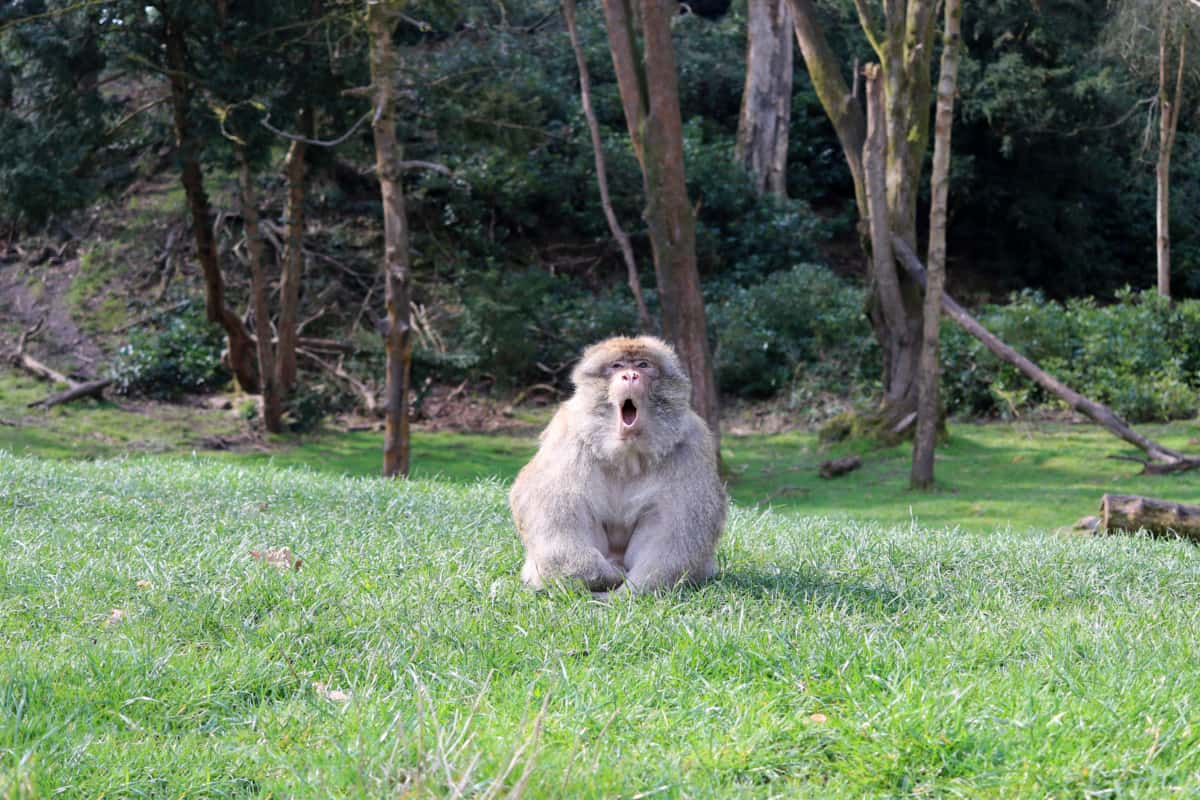 Fun at the Park
We had an afternoon at a park in Stoke on Trent and the children had a great time. Little Man went right out of his comfort zone and climbed higher than he ever has before. It's so nice watching him try new things and really push himself.
Gladstone Pottery Museum
Gladstone Pottery Museum was another cheap, fun and educational day out that we all really enjoyed. We learnt so much about Stoke's pottery industry through the ages and it was such a hands on, eye opening experience. The bottle kilns were incredible.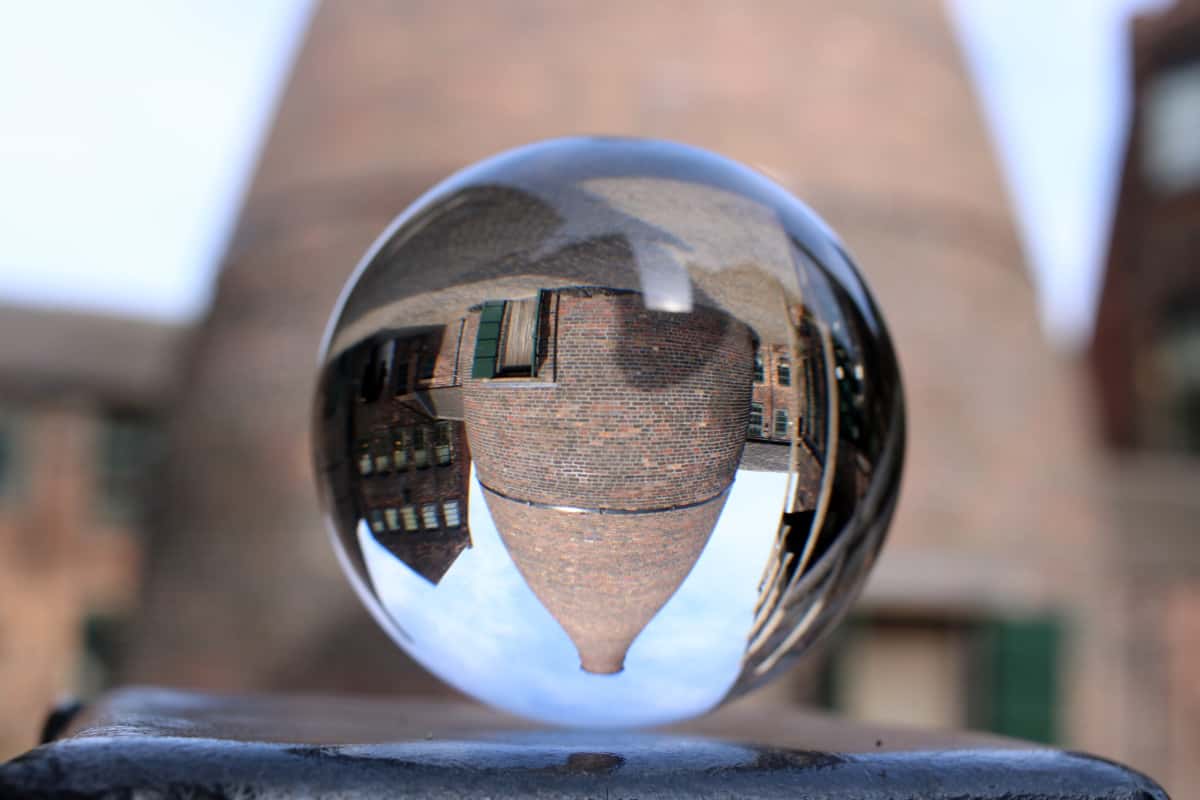 Crewe Heritage Centre
The children – and Dads – loved Crewe Heritage Centre. Situated on a siding between mainline railways, it's the sort of place you'd probably never visit unless you knew it was there. We got to see so many trains, learn about signal boxes and what it used to be like working the railways as well as climb aboard a replica APT too. It was a great day out – and another cheap one too!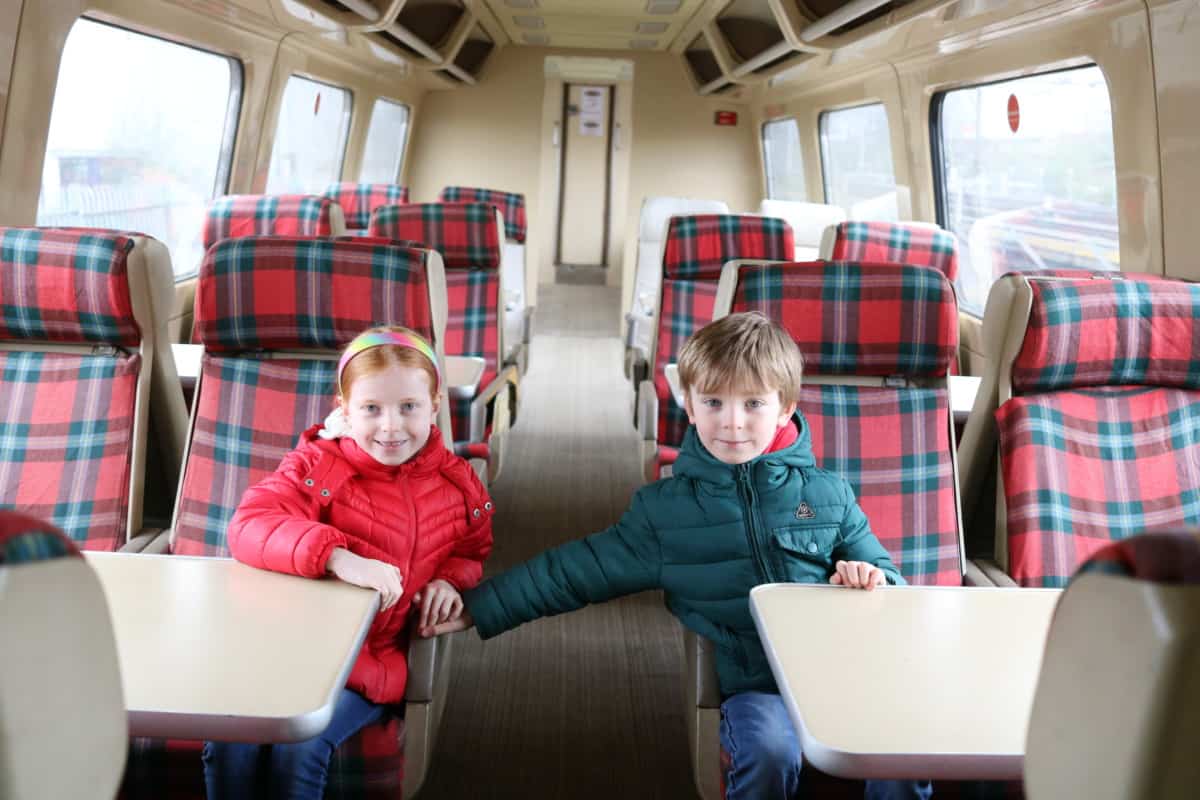 Jurassic Golf
One afternoon on our holiday we went to Jurassic Golf at the Bridgemere Garden Centre and the children loved it. I wish all garden centres had crazy golf – it would make them such a more full day out for families.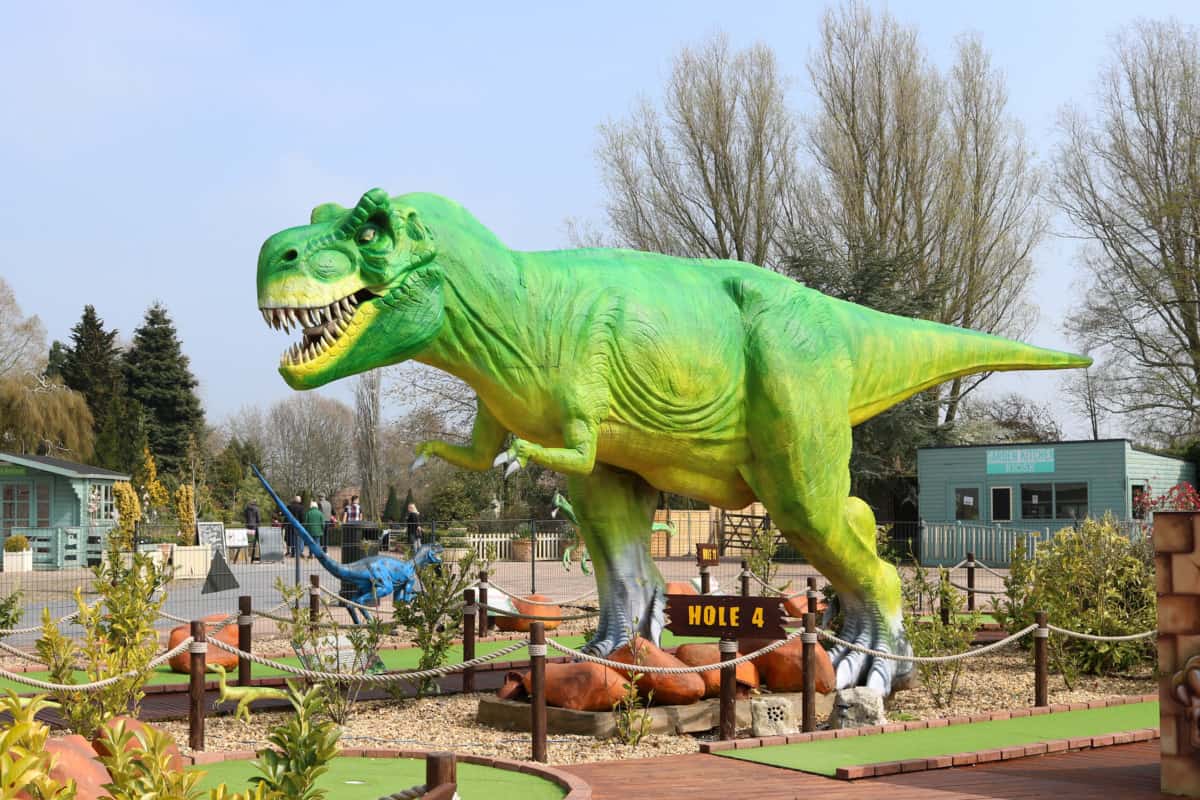 Ironbridge
Just before Christmas 2017 we went to Telford for a weekend. We did so much and saw a lot of the local area. But, we were left disappointed to see that Ironbridge was covered in scaffolding and we couldn't see it in all it's glory. So, on our way back from our holiday in Staffordshire we stopped off in Ironbridge and finally saw the Iron Bridge unveiled! What a sight it was – and definitely worth waiting nearly 18 months for.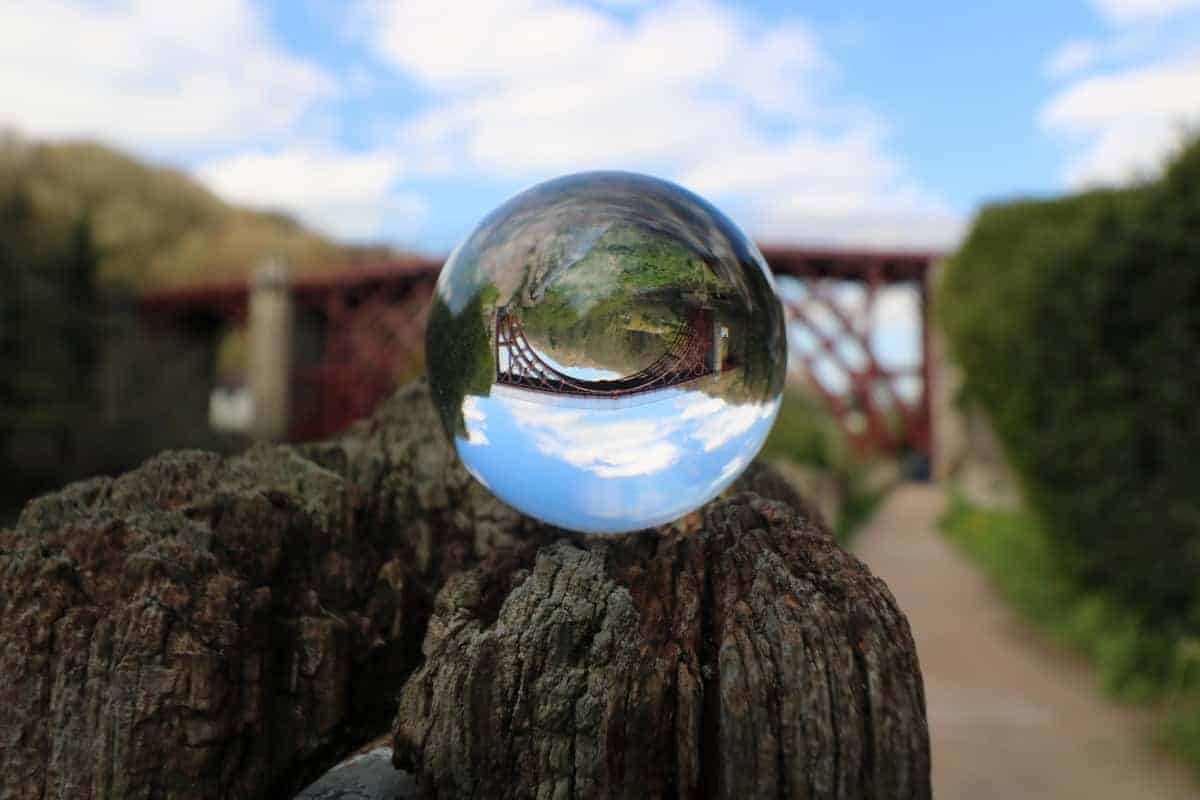 * Beautiful New Coats
The children were sent new coats from Reima and they couldn't be more pleased with them. They're lightweight, down filled and perfect for the changeable weather of this time of year.
The best bit for LP and Little Man? The hood and arms can detach so that when the sun does come out their coats can transform into simple body warmers. I know they'll be getting so much wear out of these this season.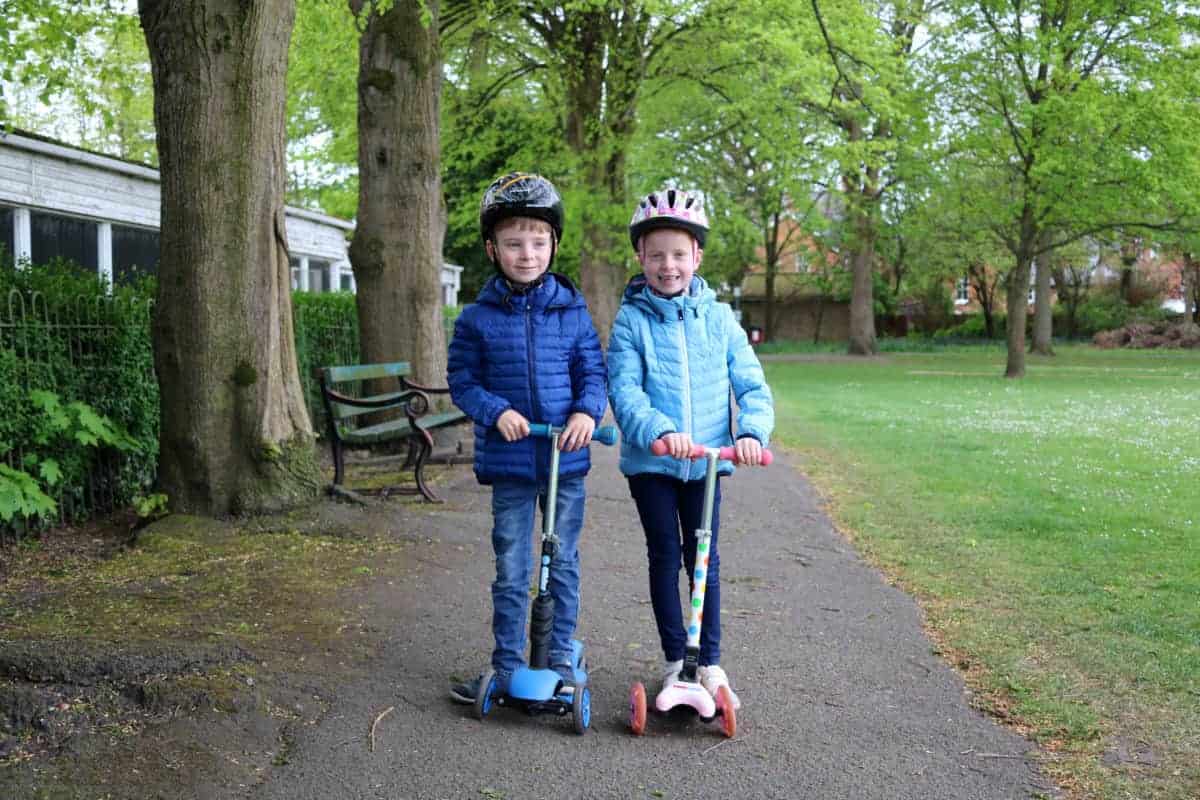 * The Wellington Arms
We stayed at The Wellington Arms as a family and had a really lovely break. With amazing food and so much to entertain the children it really was an incredibly easy break away.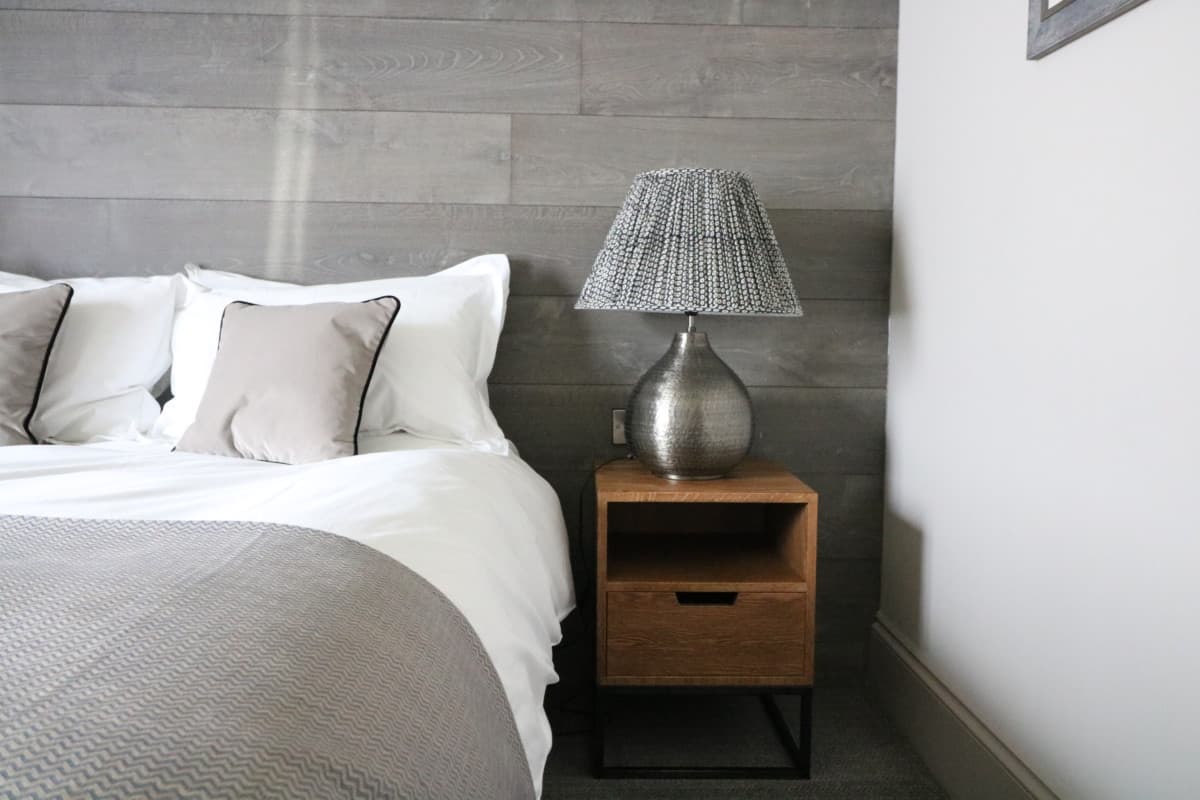 * Wellington Country Park
When we were staying at the Wellington Arms we had a day at Wellington Country Park which was so much fun for the children and a really lovely family day out.
* Mum Tell Me
This month I was sent this beautiful book, Mum Tell Me, and I can't wait to start filling it out. It's a journal that prompts any mother to share her memories, dreams, and wishes with her children. Looking through the book, it asks me to record everything from my favourite band as a teenager to my proudest accomplishment and my first memory of LP and Little Man. When I finish writing it I'll be able to give it to the children to keep and treasure. They'll get to know me better – and know things I would never have thought to tell them. It should be a lovely keepsake for them throughout their lives.
Days with Friends
We met up with Colette and her gorgeous kids at a National Trust property near Birmingham and had a really lovely day together. The children play so well together and love seeing each other so we try and do it every couple of months. We've actually managed to see each other most months so far this year which I'm really pleased about. It can be hard to see faraway friends but if you make a plan early enough it doesn't need to be impossible.
* Bubbles
LP and Little Man have played with bubbles so much this month and I think they'll be a feature of the summer. We reviewed a couple of new bubble toys and they've been using them constantly when they've been at home.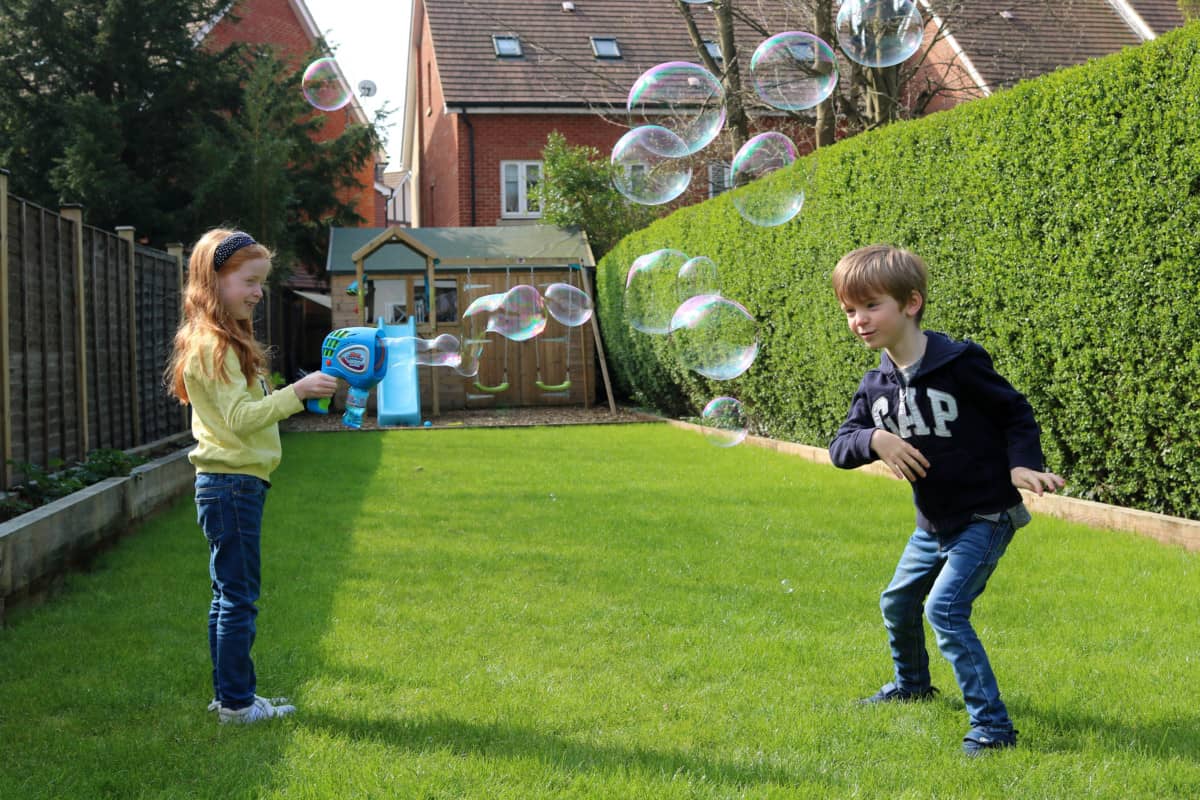 Easter
We had such a lovely Easter weekend with our day out at Diggerland, a family barbecue, a day of rest and than an Easter egg hunt and barbecue at our house on the Monday. The weather was glorious and it couldn't have been nicer.
And now April is coming to a close. The weather has turned with rain and high wind warnings and I have been struck down with tonsilitis. So I'm hoping that May will bring with it sunny days and good health. I hope you've had a lovely April too.