Some of the items featured in this post were provided for us to feature. I've added a * next to those items for reference.
It's that time of the month again where I link up with lovely Stevie and share some of our favourite things from the month. So here goes:
Sunshine
The sun has shown it's face for what feels like the first time in forever – and it was so lovely! We had a couple of really lovely, sunny days and I hope that May will bring more of the same.
* Sandals
I'm getting ready for the summer and have really been appreciating my new sandals from Strive Footwear. Their footwear mix today's fashion trends with a podiatrist-designed footbed – which helps improve posture and reduce common aches and pains in your feet and body.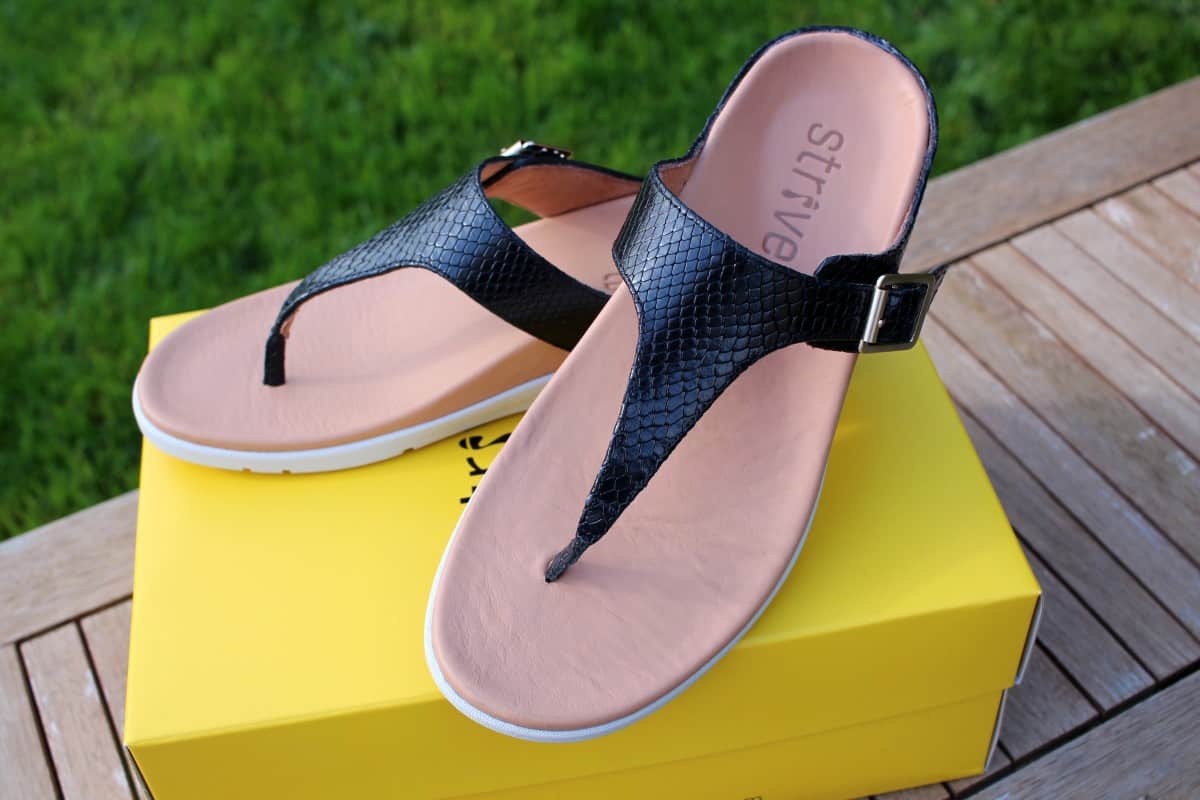 I know that since I've been wearing my sandals I have found them to be so comfortable – and I know they'll be my go-to sandals for the summer.
* Manchester
We had a lovely weekend in Manchester this month where we went to the Legoland Discovery Centre for the first time, Sea Life Manchester and even played in the snow at Chill Factore. It was such a brief stop in Manchester but one full of adventures and the children loved it.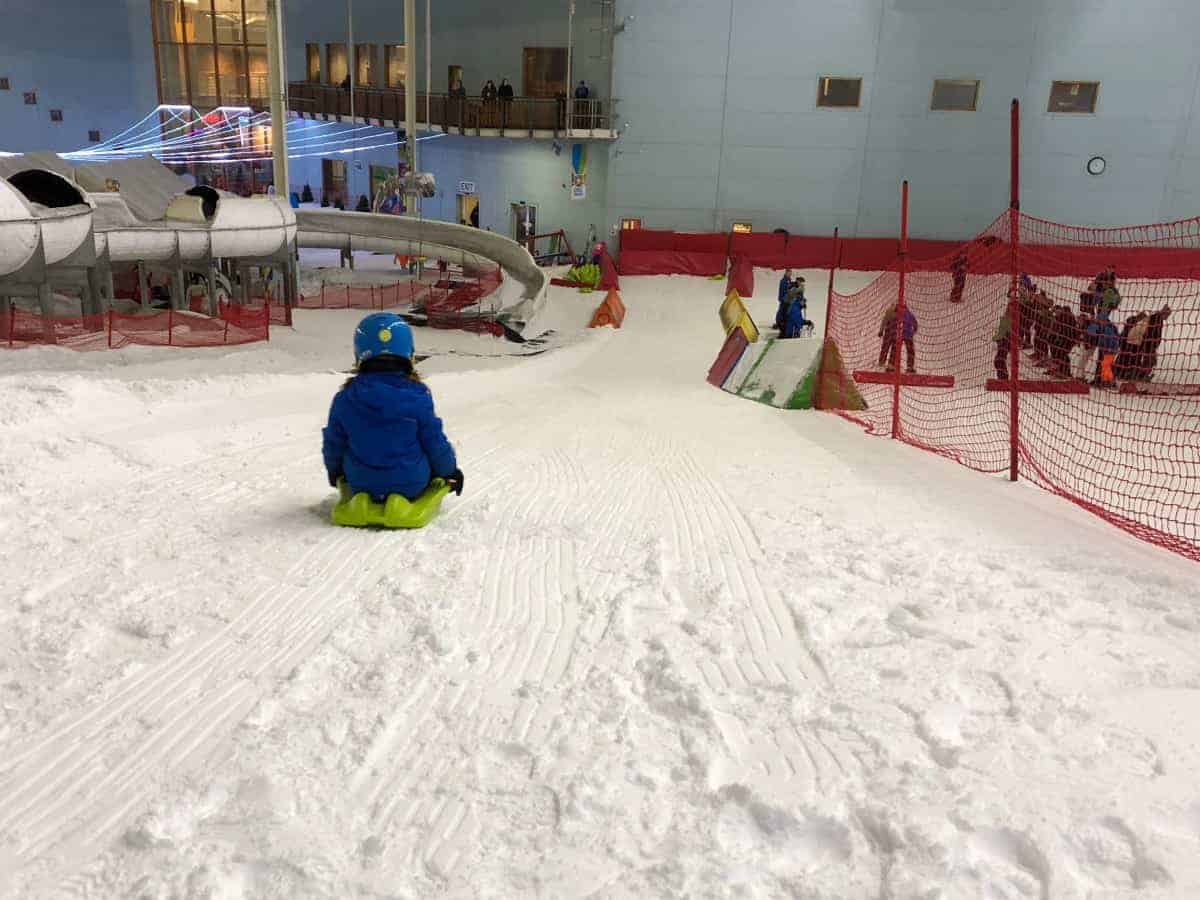 * Skates
I first started rollerblading when I was a teenager and it was my thing. I would get home from school, put my skates on, headphones in and spend hours skating up and down our road. It was much the same at weekends too and it gave me such a sense of freedom as well as keeping me active and clearing my head.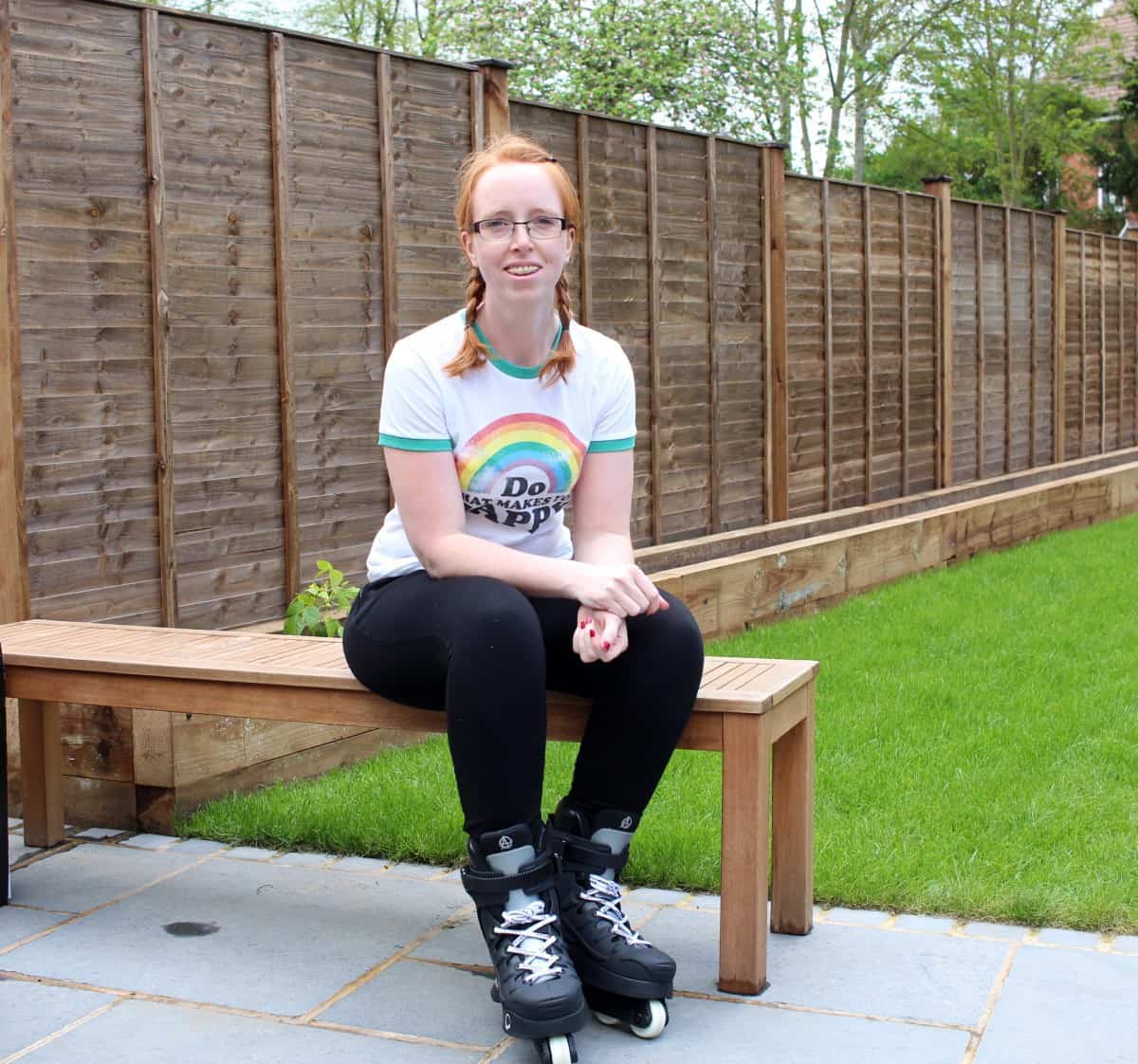 This month Skates sent me some new inline skates and I'm looking forward to getting back into a hobby that used to be such a huge part of my life. Plus, the skates are ones I could only have dreamed of as a teenager – my 15 year old self would be so envious right now!
Wales
We started the month in Wales where we had a quiet but lovely week with our friends at Mental Parentals. It rained a lot and snowed a bit but it was lovely all the same and we even managed a few lovely days out too. We went to Chester Zoo, Ty Mawr Country Park and Llandudno – I can't wait for another Welsh holiday.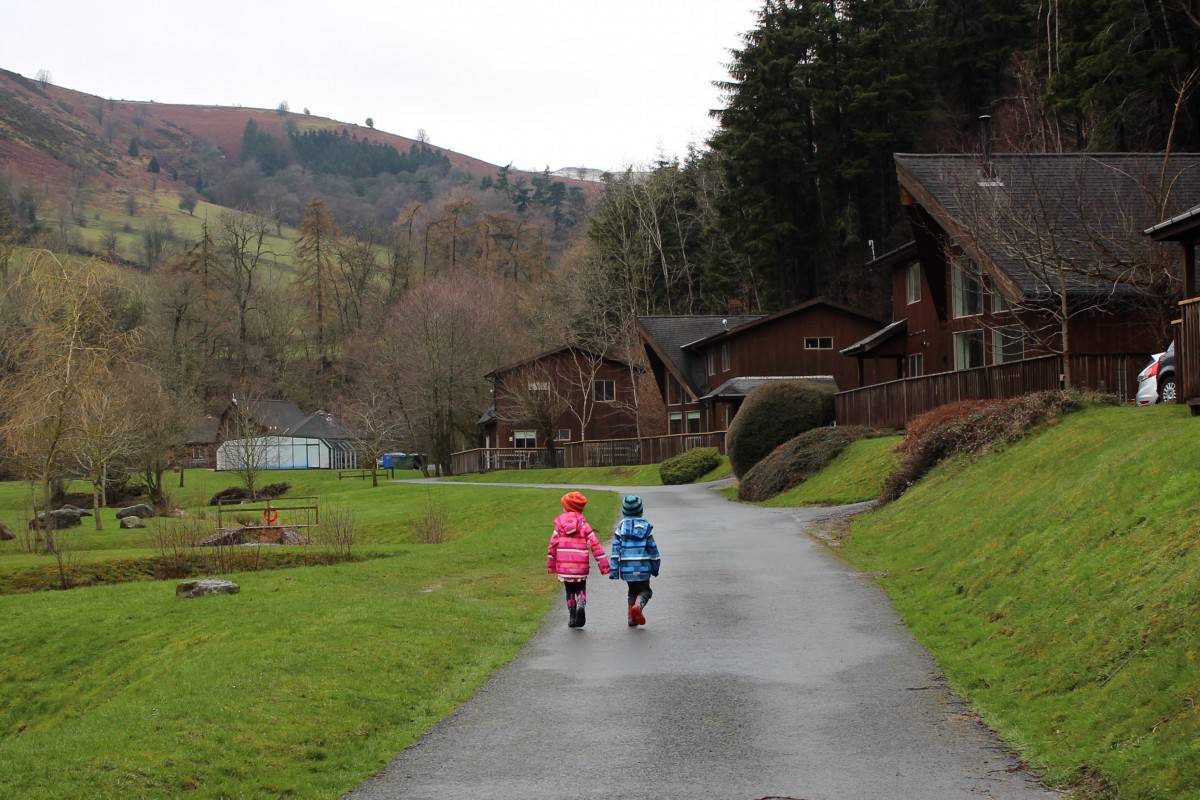 * Waffles
We have a bit of a Sunday morning routine when we're at home where we'll make pancakes but, to mix things up a bit, I've been making waffles recently too – ready to make them part of our weekend routine. I was sent a waffle maker to try out and I cannot believe how easy it is to use. I literally made waffle mix – with a recipe included – poured it into the waffle maker and a few minutes later the waffles were ready. They came out of the maker in one piece and were perfectly cooked.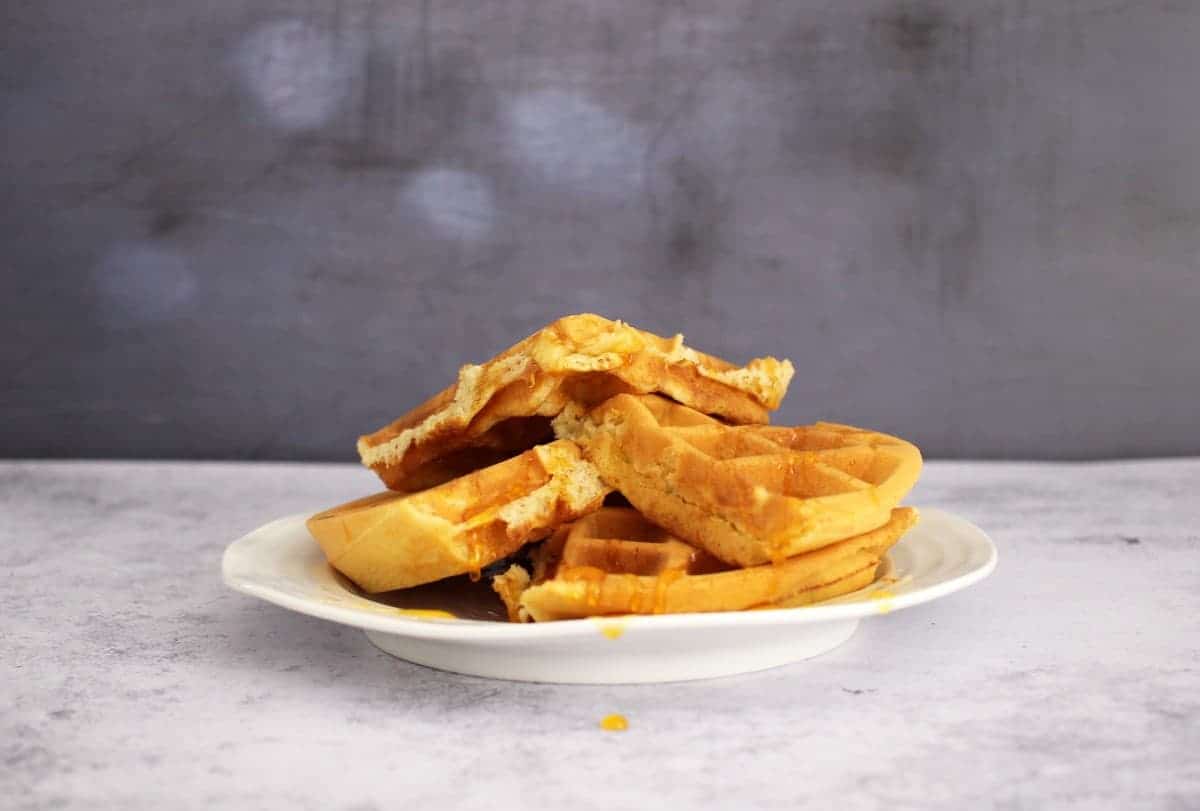 I know that waffles will be a regular part of our routine now – and I just need to think of more things to top them with. Ice cream and chocolate sauce will definitely be high on our list to try!
* Crealy
The rest of Easter was spent at Crealy Adventure Park in a glamping tent. The children had a great time – despite Little Man getting chicken pox halfway through – and we came home exhausted, with a mountain of washing, but with so many lovely memories of the week too.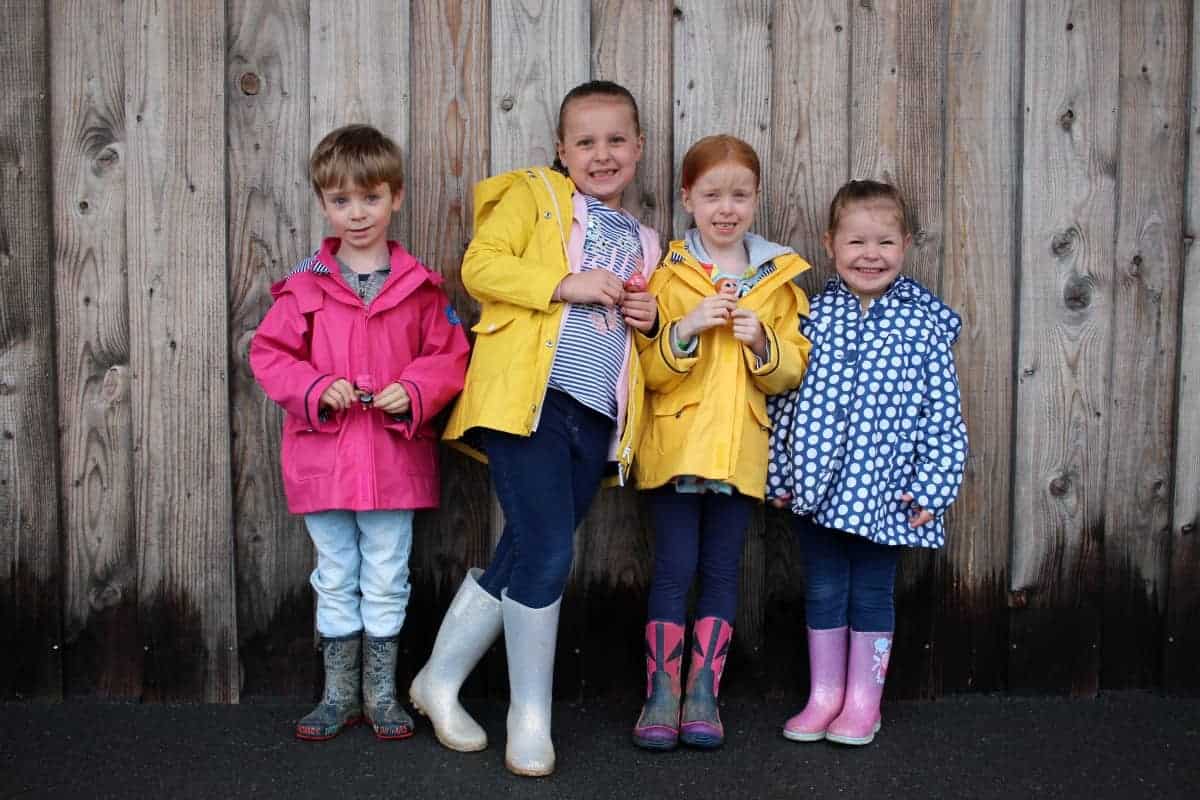 Retreat
I spent a wonderful weekend in Somerset with so many other bloggers on the Flea Retreat. It was just what I needed and it had the perfect balance of learning, relaxing and socialising. I'll definitely be going again next year.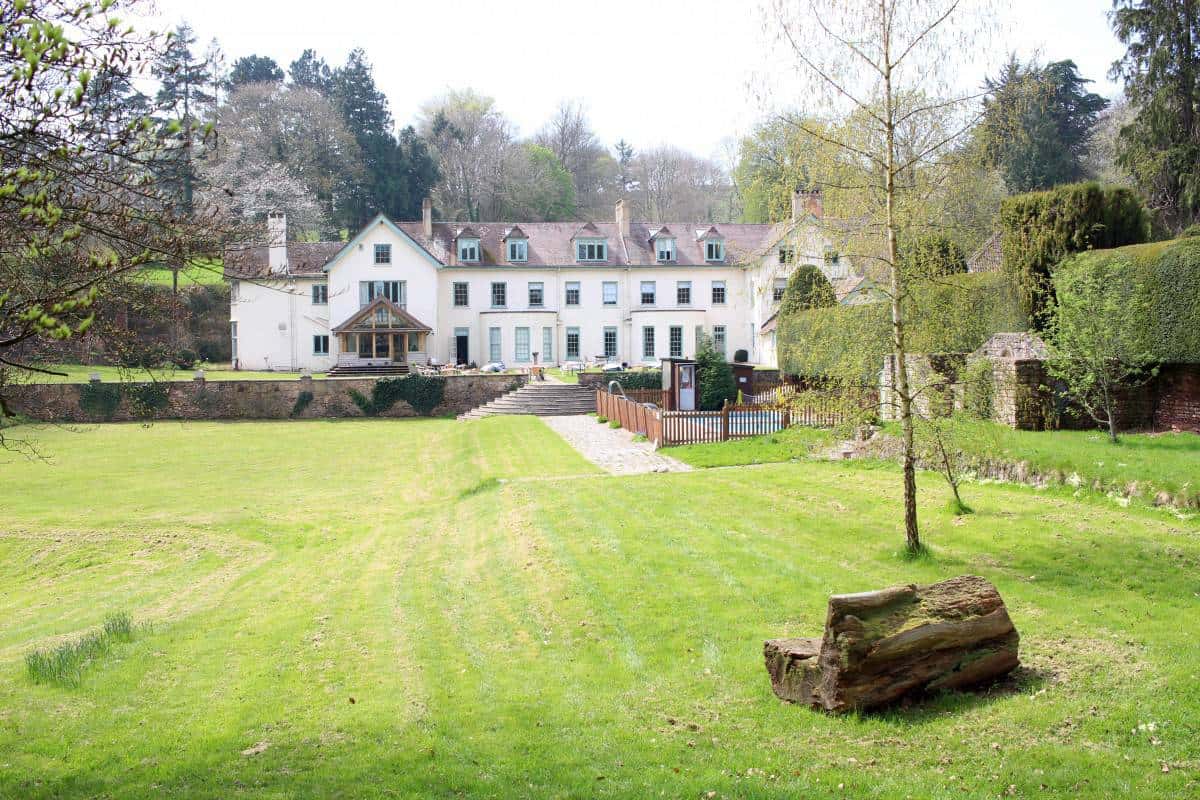 * Petite Prosecco
My best friend introduced me to Prosecco a couple of years ago and we have happily shared a bottle (or three!) ever since. But, Petite Prosecco sent me a bottle of fizz to enjoy and it opened my eyes at the same time. You see, Petite Prosecco is one of the healthiest and lowest calorie drinks on the market.
Petite Prosecco tastes great – it's on a par with every other Prosecco I've tried and yet it's lower in sugar and lower calorie – so I can still enjoy a glass as part of a healthy, balanced lifestyle. I'm sold.
Gym
I don't have a picture for this one. Well, I've shared loads of pictures of me in gym kit over on my Instagram Stories, but none suitable for my blog. But, the gym has been amazing for me this month. I wrote the other day about how I had lost a lot of weight over recent weeks but I don't really want to lose weight, I just want to tone up and be healthier. The gym has given me so much focus and a hobby too and I am feeling motivated by exercise more than I ever have done. I think the gym and me could end up being quite good friends.
And there you have it. An April packed full of happy things – and I'm hoping May will have just as many things to like and love in it.