*This is a collaborative post
When I saw the headline that laughter keeps stress away I couldn't help but agree. I laugh with the children constantly and I have always said that the secret to a happy marriage is often making each other laugh.
New research by intu, owners of some of the largest and most popular shopping centres across the UK, has shown that a laugh a day keeps every day stress away and this Easter intu have partnered up with Nickelodeon UK & Ireland, to host a series of 'SpongeBob SquarePants' Laughter Parties' for families at all intu shopping centres over the Easter break.
I know, as a parent of young children, that keeping children entertained in the school holidays can be tough. I live for the school holiday, I really do, but we don't have the money to go out to tourist attractions and big days out every single day but then again the children get bored easily when they spend too much time at home so getting the balance right is key.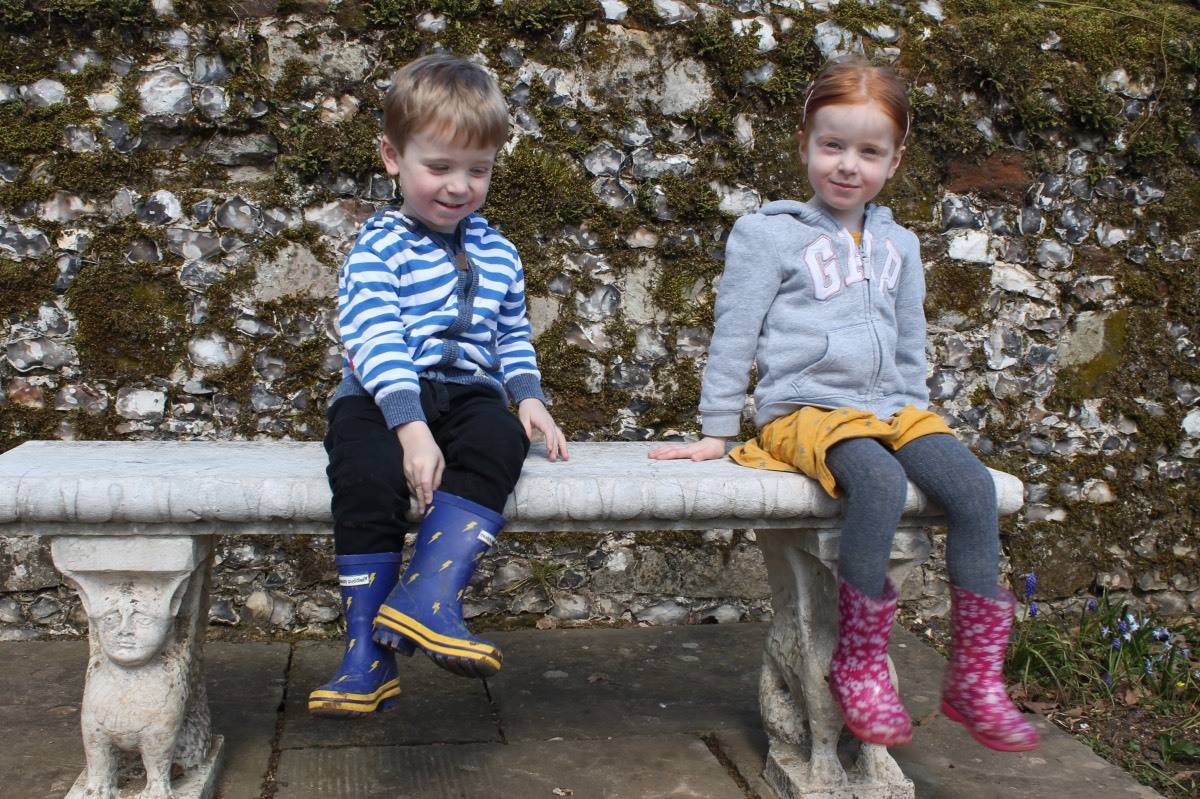 It's really not surprising that 28% of parents find the prospect of keeping their kids entertained stressful but 7 in 10 parents of 0-16 year olds think their children make them laugh the most and with two thirds of parents believing that laughter relieves stress, two weeks with the kids over the Easter half term could actually prove to be great laughter therapy.
How has your Easter been? We have had an Easter that's been plagued with sickness for the children but we have still managed quite a few laughs together, days out and adventures. We have still had the stresses that come with two children being with each other all day every day – squabbles over toys, the wrong colour plates used at dinner time and sandwiches cut the wrong way. But that's life and for us, quite often, laughing makes even the ordinary days seem so much brighter.
So if you are still looking for laughs to take away those typical holiday stresses or to just give the family something fun to do over the rest of the Easter break you can find your nearest intu centre, details of what's on and opening hours on their website.
*This is a collaborative post