Disclosure: We were sent the featured products for the purpose of this post however all opinions are my own.
This post contains affiliate links and I may receive commission if you visit a link and buy something. Purchasing via an affiliate link doesn't cost you any extra, and I only recommend products and services I trust.
To kick off the summer holidays, and help keep the children entertained, NowTV sent us their new Smart Stick – as well as so many other goodies! Now, We've tried NowTV in the past and actually have a Sky TV service at home so I wasn't sure how the Smart Stick would work for us as a family – but having used it for the last couple of weeks it's safe to say it exceeded my expectations massively.
The NowTV Smart Stick lets you watch NowTV services through whichever TV it is plugged into – via HDMI. It also needs a power supply but then you are up and running, ready to watch all of your favourite TV shows, a box set of even sports depending on which NowTV package you have subscribed to.
I know, you're probably thinking that you can watch TV already – that the Smart Stick is nothing new. But this is where it has exceeded my expectations. We can use the Smart Stick whenever we go away for a weekend or even just a night in a hotel as long as the TV has an available HDMI port and there is a wifi connection. But, we can also use the Smart Stick throughout Europe – where other TV services either only allow viewing in the country of origin or make the service localised to the country you're in. I know when we went to Mallorca last year we used a TV service that we subscribed to at home – but it had very Spanish focused content.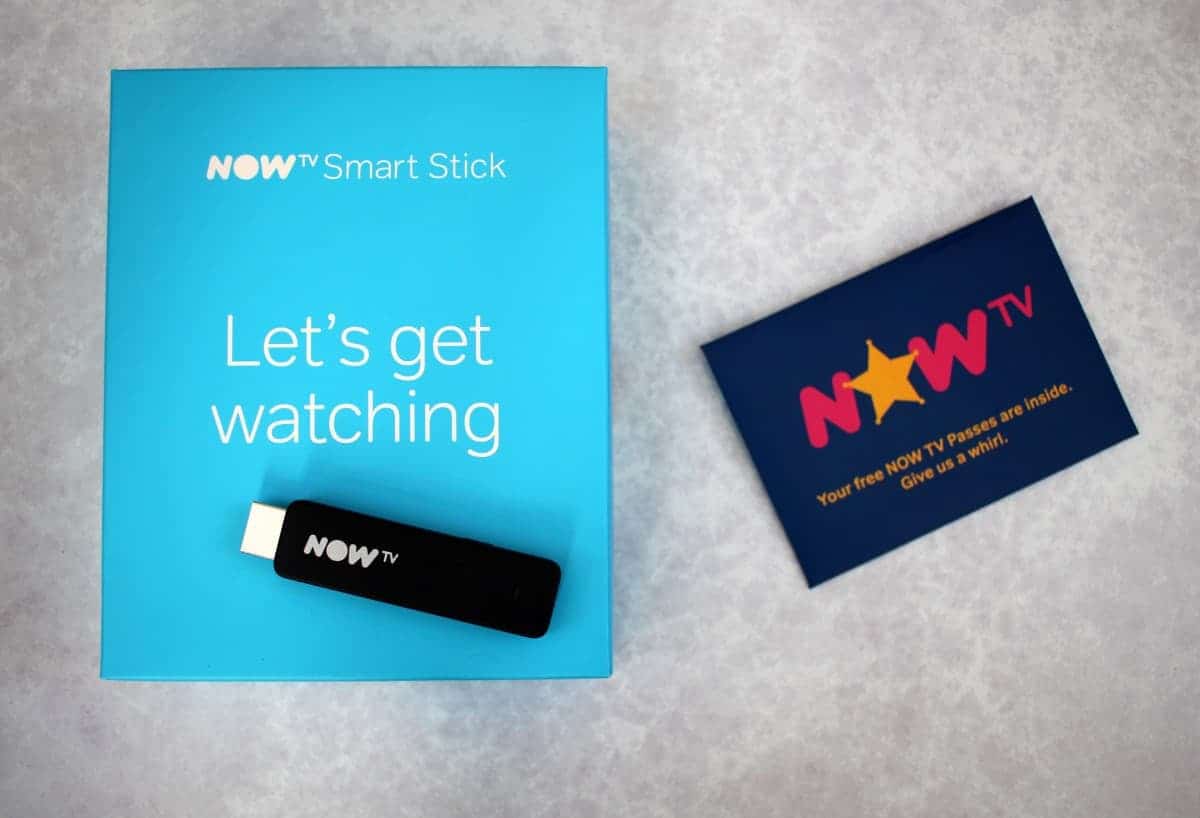 So the NowTV Smart Stick has become a feature of our holidays. We spend so much time outside, on days out and adventures but when we get home, or even on the rare day we're at home, the children love to just relax in front of the TV for an hour, watch their favourite shows and unwind.
You're probably also thinking that a NowTV Smart Stick will cost you a lot of money in subscription fees. Well, no, it won't. The NowTV Smart Stick costs just £14.99 and you can have a 14 day free trial of their Entertainment, Kids and Movies packages to see if you like them. Plus, you can watch free-view TV through apps on the Smart Stick even without a NowTV subscription. After your free trial the passes start at just £3.99 a month depending on which ones you choose and can be cancelled at any time.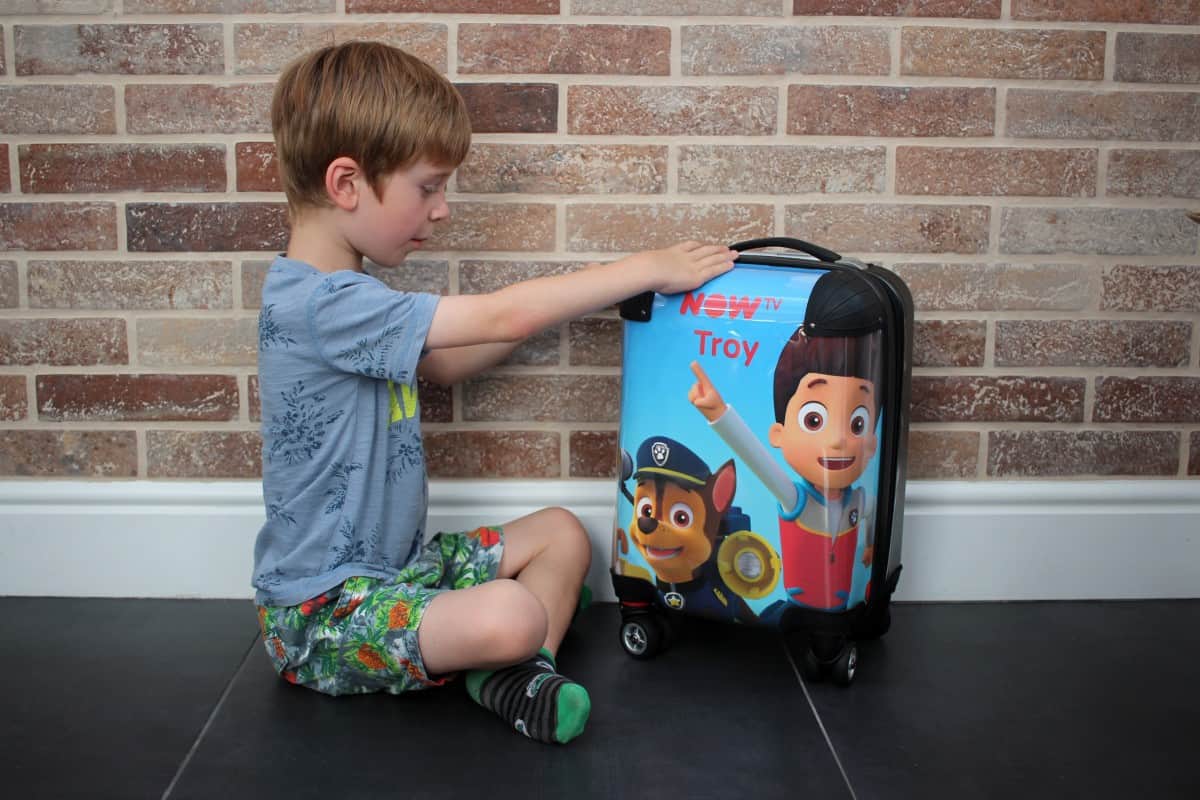 It's safe to say that we now have every TV box ticked both at home and whilst we're away. LP and Little Man couldn't be happier and it makes the quiet downtime so much easier as a parent too. I can't wait to try out the Smart Stick the next time we're abroad as well.
You can find out more about the NowTV Smart Stick here.