*This post is in collaboration with Christmas24
Anyone who knows us will know how much Christmas means to us as a family. It's our favourite time of the year and as the years go by the children are getting swept up in the festive spirit, understanding more and more about Christmas and really loving the magic of it all.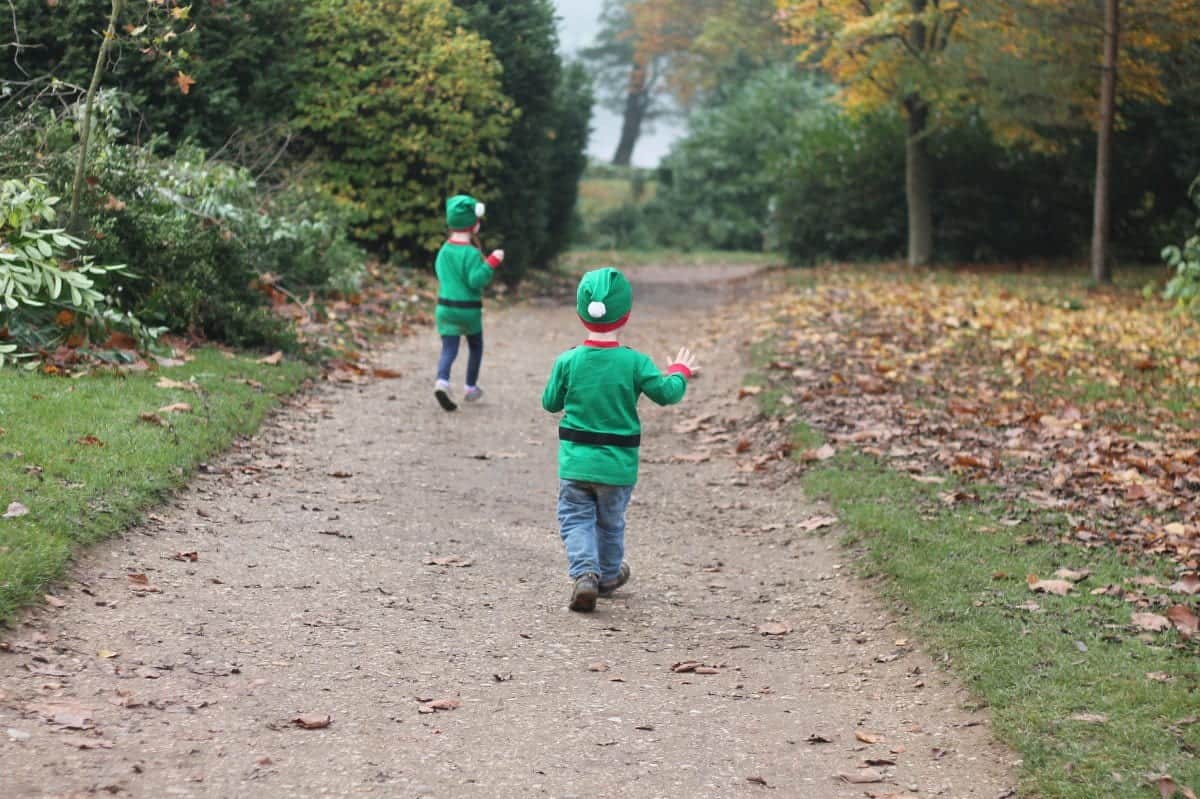 But I know each year I need to keep that magic alive and so we have traditions that we started long ago – and new ones we start each year – that make Christmas fun, exciting and so, so magical for us and the children. You cannot help but get swept away with the Christmas spirit when you have kids around.
For us, that Christmas starts early in December, with the tree going up usually on the first weekend of the month. We also have a December box full of Christmas goodies, music, movies and books to help us really get into that festive feeling. We then pack the month full of Christmas things – visits to Santa, Christmas markets and seeing as many friends as family as we can manage. It's by far our busiest month of the year, one that doesn't have a moment to spare but one that we love like no other.
As Christmas nears we spend time at home, wrapping presents, writing cards and snuggling under blankets on the sofa, drinking hot chocolate and putting something festive onto the TV. We watch movie after movies through those cosy early evenings and right there, with the children by my side, just waiting for Christmas, are where some of my nicest memories are made.
For me, the magic of Christmas is all about family, friends and that overwhelming feeling of love. It's a time to see those closest to you, think of those who can't be with you and wish each other a Merry Christmas. It's not about the presents, although you can't beat that feeling of giving someone a gift that they will treasure forever. Watch this video from Christmas24 and see what you think. Is it better to give or receive at Christmas?