*This is a paid post
A few weeks ago we introduced you to Kidslox, a parental control and screen time management app. Since then LP and Little Man have been using their tablets with Kidslox installed, enabling Dave and I to control pretty much every aspect of their multimedia life.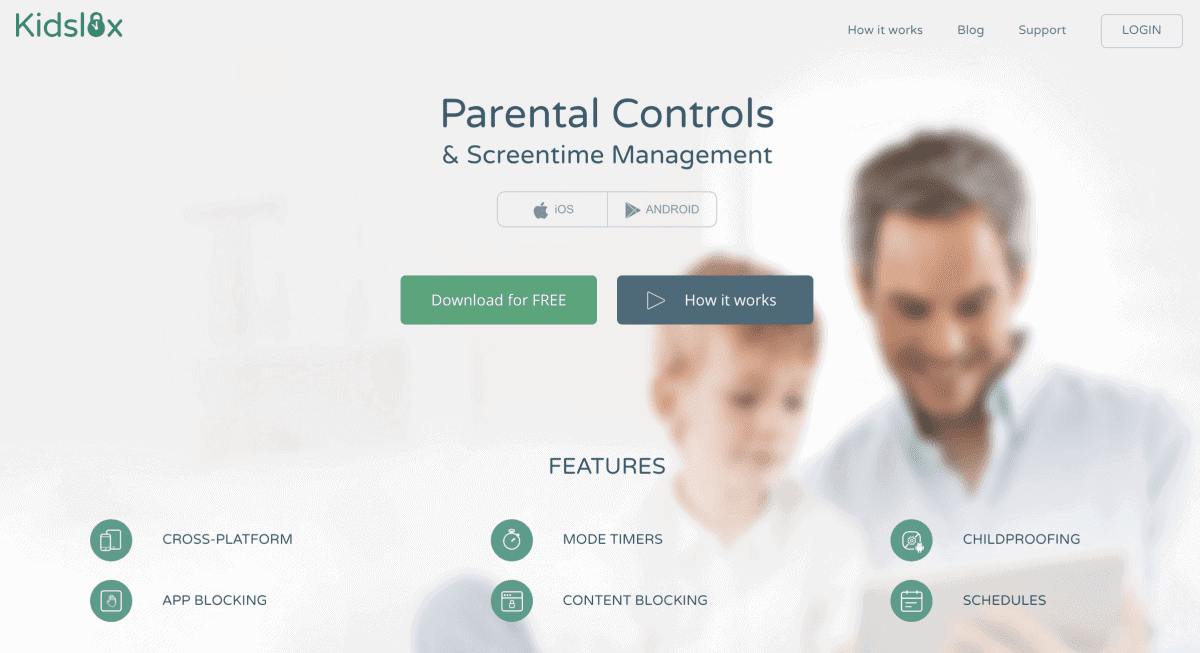 Once installed, Kidslox lets us manage all the devices in our household – both on Android and iOS. We can even manage the devices remotely from another device. This is great for changing the settings on the children's tablets whilst they're in use or whenever we think to change something.
The children know no different with their tablets – their whole user experience is just the same except we have full control of the type of content they are able to watch as well as turning off in app purchases and settings time restrictions. LP and Little Man are allowed to use their tablets between 8am and 7pm but for a maximum of an hour a day, two hours at weekends.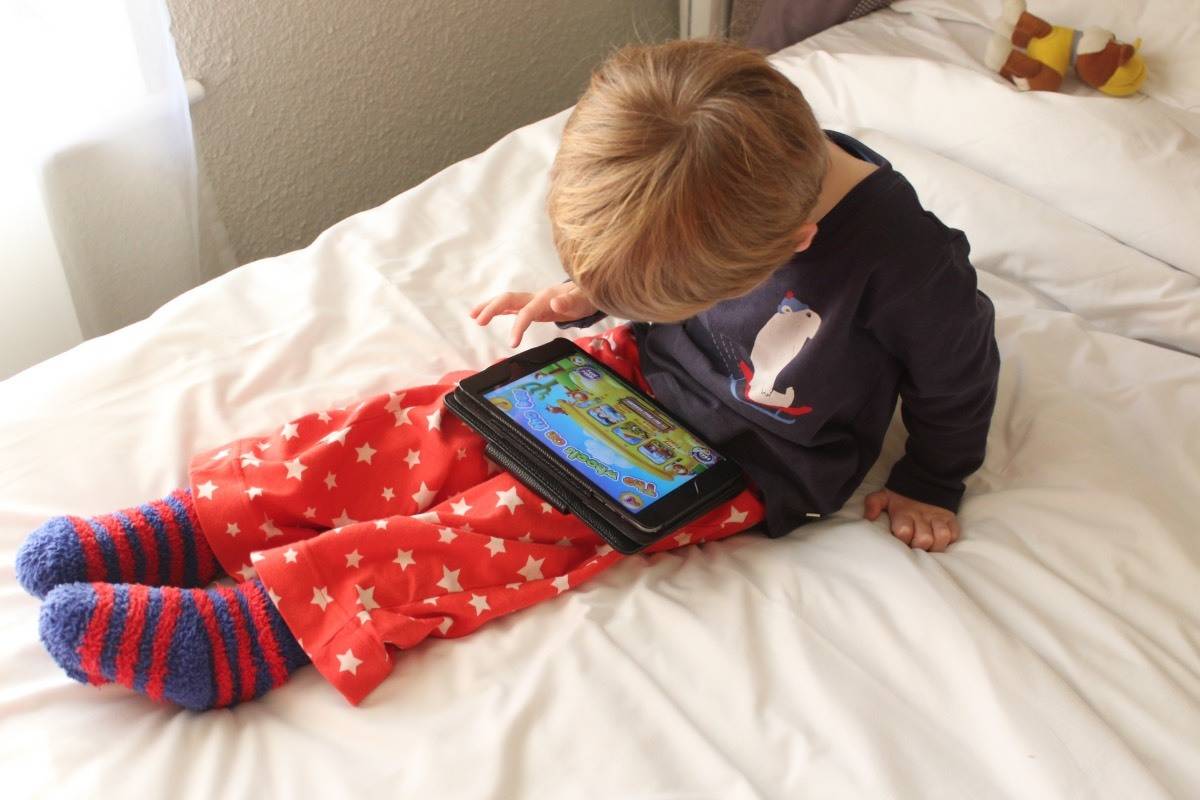 This has made the children really aware of how they use their tablets and instead of using them half heartedly whilst they watch TV they will now have more dedicated and quality time using them. They are also better at choosing what to do on them – as they know that watching their favourite shows on the tablet will eat into their allocated time whereas if they watch them on the TV they still have their tablet time left for games and other activities.
With the children growing up in such a digital age it's only natural that we need systems in place to make sure the children are protected from aspects of technology that aren't age appropriate for them. Kidslox is the perfect solution and we love that it's something tailored to a family or any multi-device household and not something we have to subscribe to per tablet.
We've loved using Kidslox and it means that whatever tablet the children use in the house – theirs, or mine – they are able to use it safely and with settings tailored to them. Now that we've started using Kidslox I don't think we could ever be without it.
You can try Kidslox for yourself for free for 14 days. After that you can use the basic version for free which covers one device or subscribe for a monthly or annual fee to have access to Kidslox for as many devices as you like. It's definitely a great investment and you can download it now from the App Store.