This week has been a lovely week, starting off with a few days in London last weekend and then having the week filled with school, work and getting things done at home. It's been just so productive!
So here we go with the things we've been loving this week:
Read
I started a new book just before we flew back from holiday – A Summer at Sea. I love Katie Fforde's books. They're so easy to get lost in and they always leave me feeling content at the end. All the lose ends get tied up and you're left knowing exactly what has happened to all the characters – I like books like that.
A Summer at Sea was pretty predictable but lovely to read. It was the perfect holiday book and the main character was a midwife specialising in home births – a topic close to my heart. A really nice read.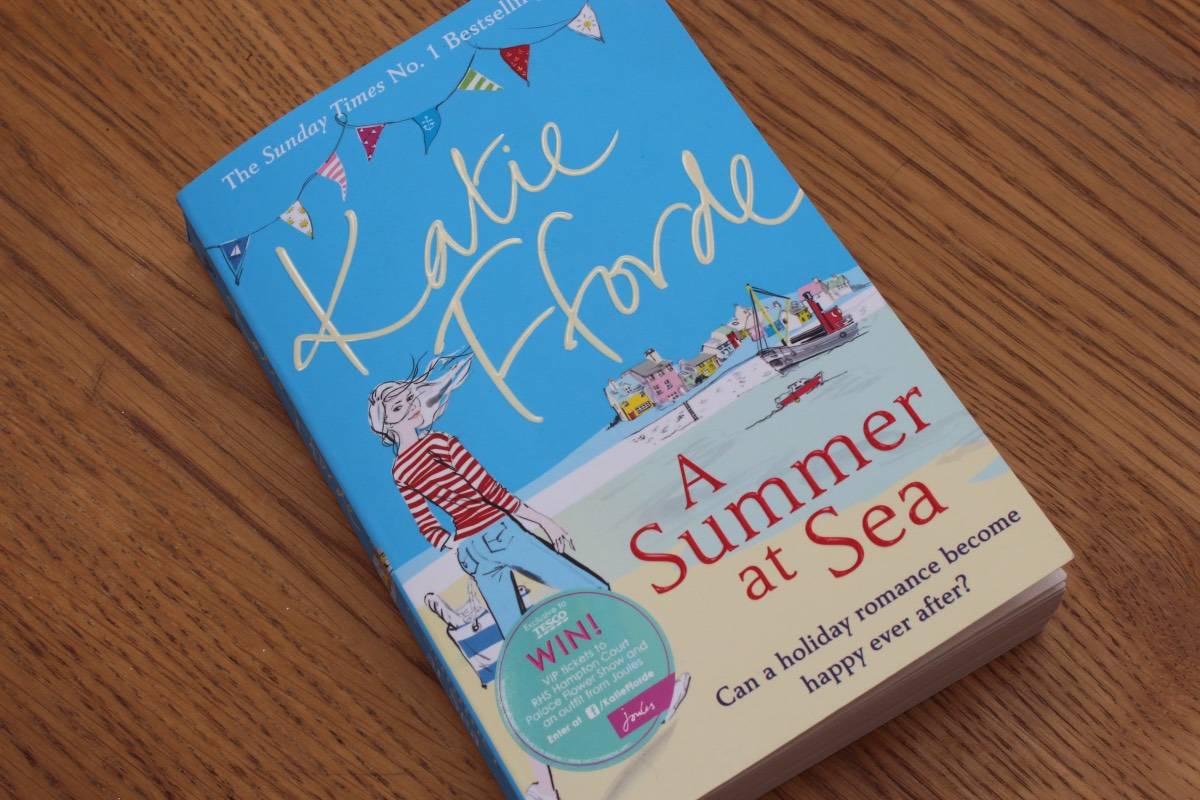 Watched
Hubby and I started watching 13 Reasons Why on Netflix. I actually read Chloe's post about it and had reservations about watching it even before reading that post and now that we're a couple of episodes into it I'm still not sure why I'm watching it but I can't stop. I have to know why.
The problem for me is that I love a happy ending and I know with this that the ending will be far from happy. But, Netflix Originals are usually great to watch and so far this has me hooked. I'll let you know what I think when I've finished it.
Heard
For some reason the children love to tell jokes at the moment so Hubby and I have heard the same jokes on repeat.
"Mummy, how do you get two whales in a Mini?"
"Down the motorway!" (That obviously doesn't work so well written down!)
"Daddy, there were two fish in a tank. One said to the other 'How do you drive this thing?!' "
"Knock Knock. Who's there? Atish. Atish who? Bless you!"
"Knock Knock. Who's there? Dunnup. Dunnp who? Eugh you did a poo!"
And repeat. That is pretty much our life at the moment with random nonsense jokes thrown in for good measure. They both get so excited telling us jokes that we have to laugh – and then teach them more jokes to keep the variety going.
Made
This week we actually made progress with the garden. Any long term reader will know that we have a few fruit and veg patches at the end of our garden. It's like our own allotment and it's something we try and work on through the year but, because of the work on our house we haven't actually set foot in that part of the garden since the start of the autumn but we managed to go down there and get started on bringing it back to life earlier in the week. I hoped to take a photo but it's pretty much rained constantly since and I haven't had a chance.
We repotted some strawberry plant shooters that we had potted up before the winter and were surprised at how many had survived. We have two big beds full of strawberry plants and will be using these to fill the gaps when we get to that point. We cleared weeds and decluttered and the strawberries are looking much happier – they are such hardy little things and just keep coming back year after year. They already have flowers on for this season too!
Before we came back to the house for dinner we picked some rhubarb – the other thing that survives in the garden no matter what the weather. The children asked me to make rhubarb crumble, so I did and it was the nicest thing I have eaten in ages – there were clean plates all round on that day!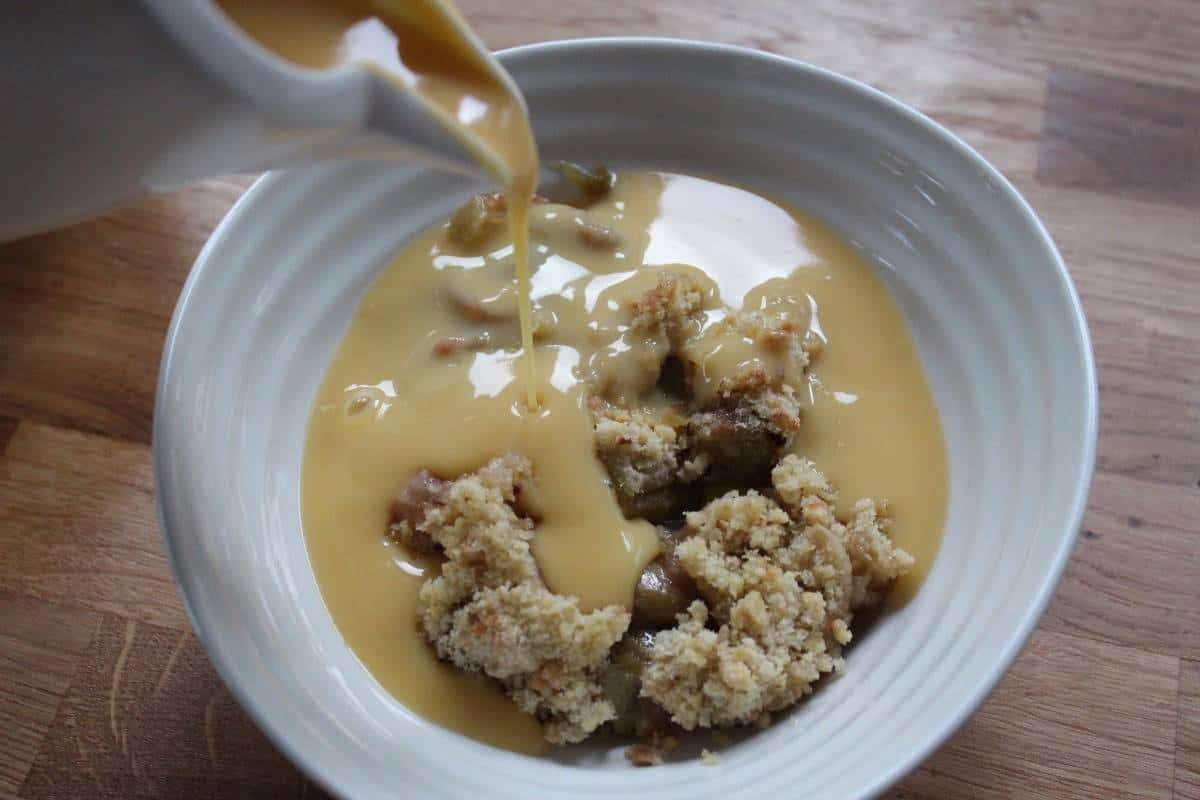 Wore
I wear slippers pretty much constantly at home. I hate having cold feet and there is nothing better than the snug feeling of slippers when you're pottering about. But, my life changed when I discovered slipper boots. They give a whole new level of happy, warmness to me feet.
I get through so many pairs of slipper boots that I tend to buy them and store them away ready for my current ones wear out – and I went through about a pair a month during our extension work too. This week I cracked out a new pair which the children absolutely loved. Hubby wasn't as keen but I love them. How happy do my feet look?!
and lastly…
It's my turn to share my favourite #5MinutesPeace photos from Instagram from the last two weeks. I love how the hashtag shows so many different ways that people spend their me-time. From flowers and candles, to tea or coffee, a bath or a good book. Here are my favourite photos from the last fortnight – and remember to link up yourself if you manage to get those elusive five minutes peace!
kerryvillers – mollyjforbes – capturingthesedays – treasureeverym
Have a lovely weekend everyone!