*This is a paid post
I ended up having to isolate over the last couple of weeks and so spent all my time at home – and a lot of it in bed, feeling pretty rotten! But, when I was well enough, I embraced my loungewear collection and tried to just relax as much as possible. Little Man and I had to stay away from the rest of our family and so I couldn't really do much, spending time reading, working or helping him with his school work.
But the one thing for me was consistent – wearing comfy clothes. I've spoken a lot about my love of loungewear and how I have loved loungewear long before the pandemic and long before it really became a thing. I have always had loungewear sets in my wardrobe and they are some of my most loved, comfortable outfit choices.
I still have PJ days, where I'll get up and get dressed into a fresh set of PJs to spend the day in. But, there are other days where PJs won't do and where loungewear is exactly what you need. The days when you'll need to answer the door, where you're having people popping round or where you need to run errands. Those days when you need to feel dressed – whilst still feeling as if you're wearing PJs too!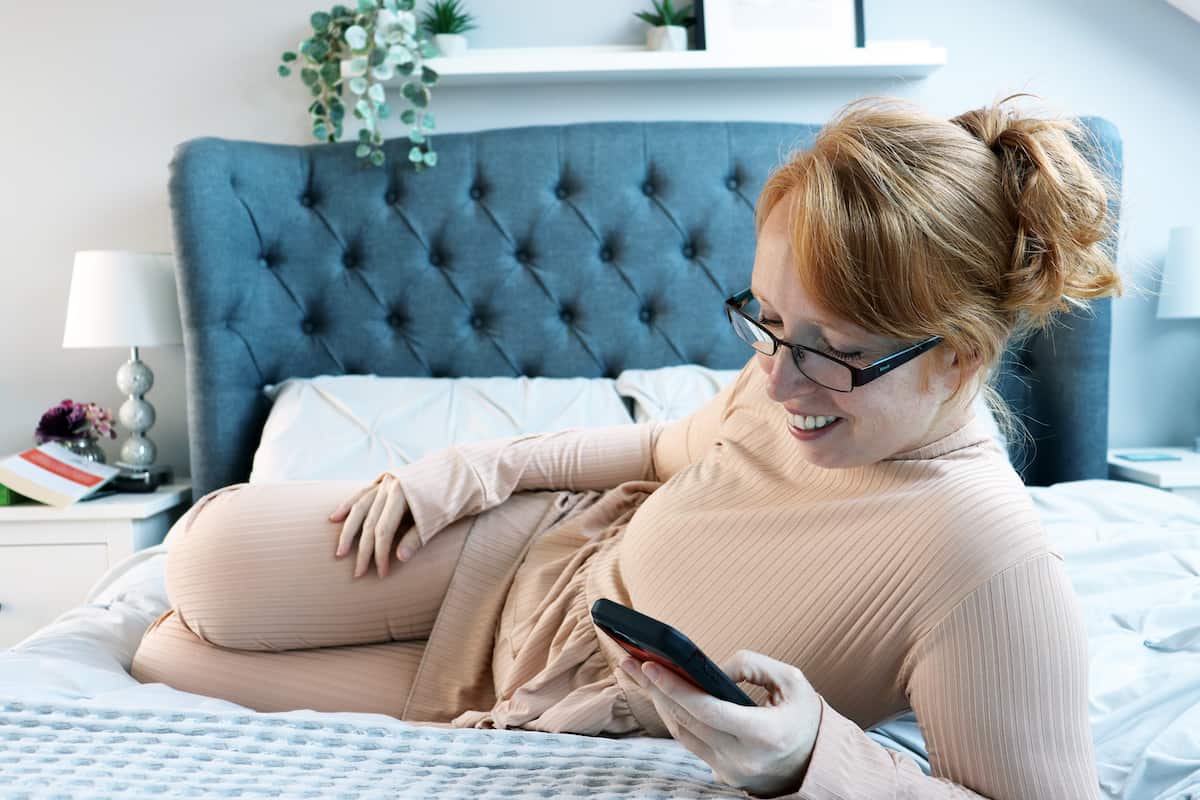 Femme Luxe have a great variety of loungewear with so many different styles. I love their peplum loungewear range where the tops have a flattering cut, they have extra room to move or for extra comfort and they're the perfect thing to wear when not feeling your best, giving you a little boost whilst allowing you to relax and unwind.
They also have loungewear that can be dressed up or down – fantastic coordinating sets of loungewear and also, my new found favourite, gorgeously soft jumpsuits that are the easiest thing to wear. With lace up backs or other detailing, there's so much to add interest and as much as I love wearing them at home, they would also be great on a night out or an evening in with friends.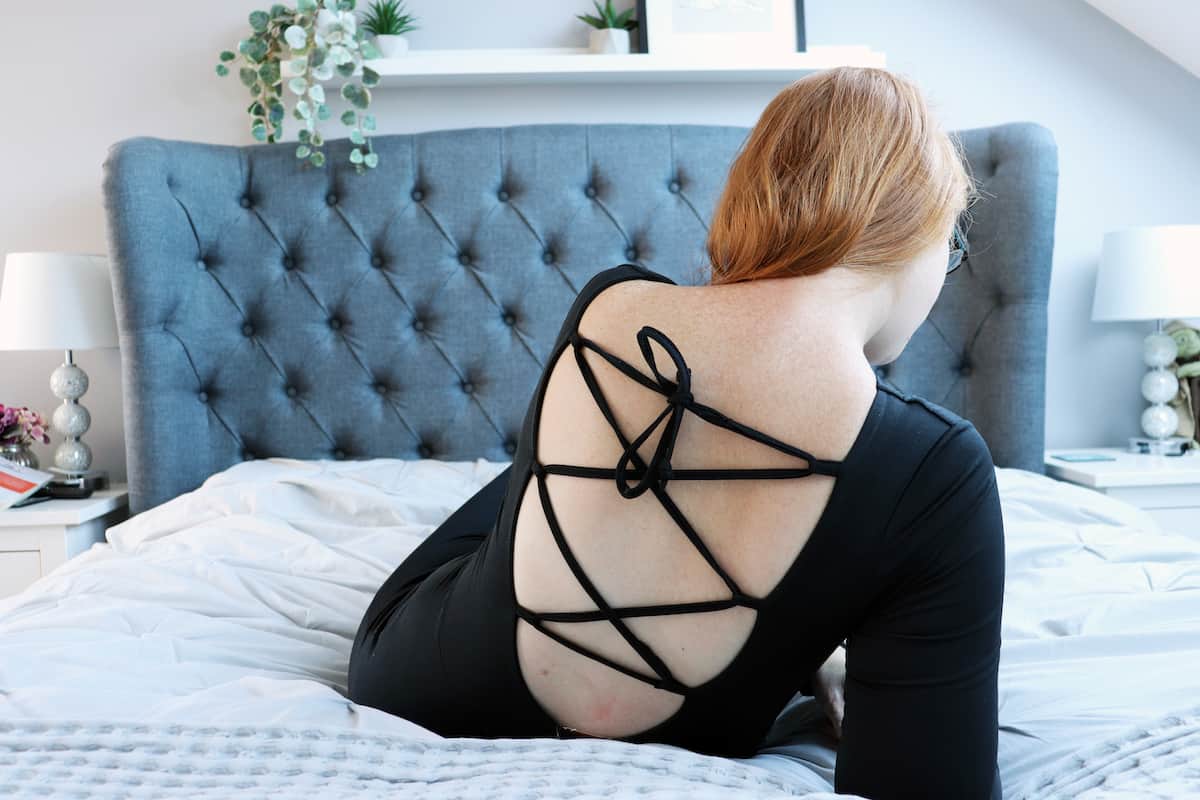 As much as isolating has been hard, it's been nice to not have to worry too much about what I'm wearing, to just be able to choose comfort over anything else and to try and enjoy just being at home again. It's something I really appreciated at the start of the pandemic but after being used to days out and routine again it was very strange going back to just staying at home.