Disclosure: We were sent the featured products for the purpose of this post however all opinions are my own.
Yesterday I was lucky enough to be invited to a sneak peek at Amazon's latest gadget, the Kindle Fire HD Kids Edition. We have loved using our Kindle Fire HDX since we got it and LP loves watching TV shows on it too. I was looking forward to seeing how Amazon could have improved on such a great product to make it even more suitable for children.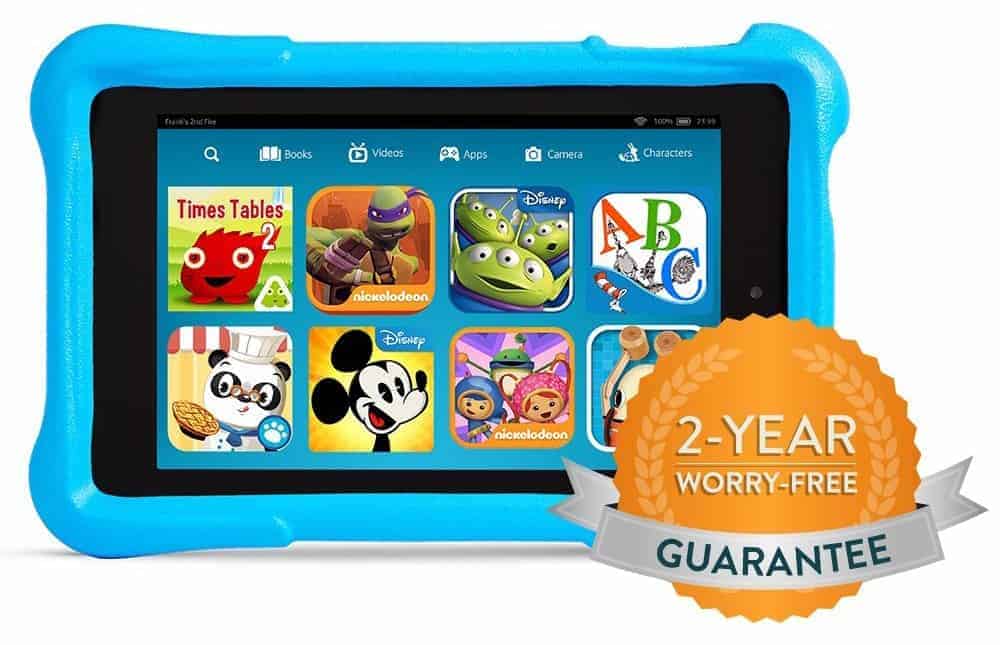 Well, the Fire HD Kids Edition is the kids' tablet that has it all, including a two year worry-free guarantee where they will promise to replace the tablet if it breaks in any way. With children being the main users of the tablet this is sure to give parents great peace of mind. Also, with Fire for Kids parental controls, parents can rest assured that the device is well protected and that they'll never be surprised by a bill, unwanted ads or social media posts.
The Fire HD Kids Edition is a real tablet, not a toy. It has a quad core processor for powerful performance, a vivid HD display, front and rear-facing cameras, Dolby Digital Audio, and access to Amazon's huge content library.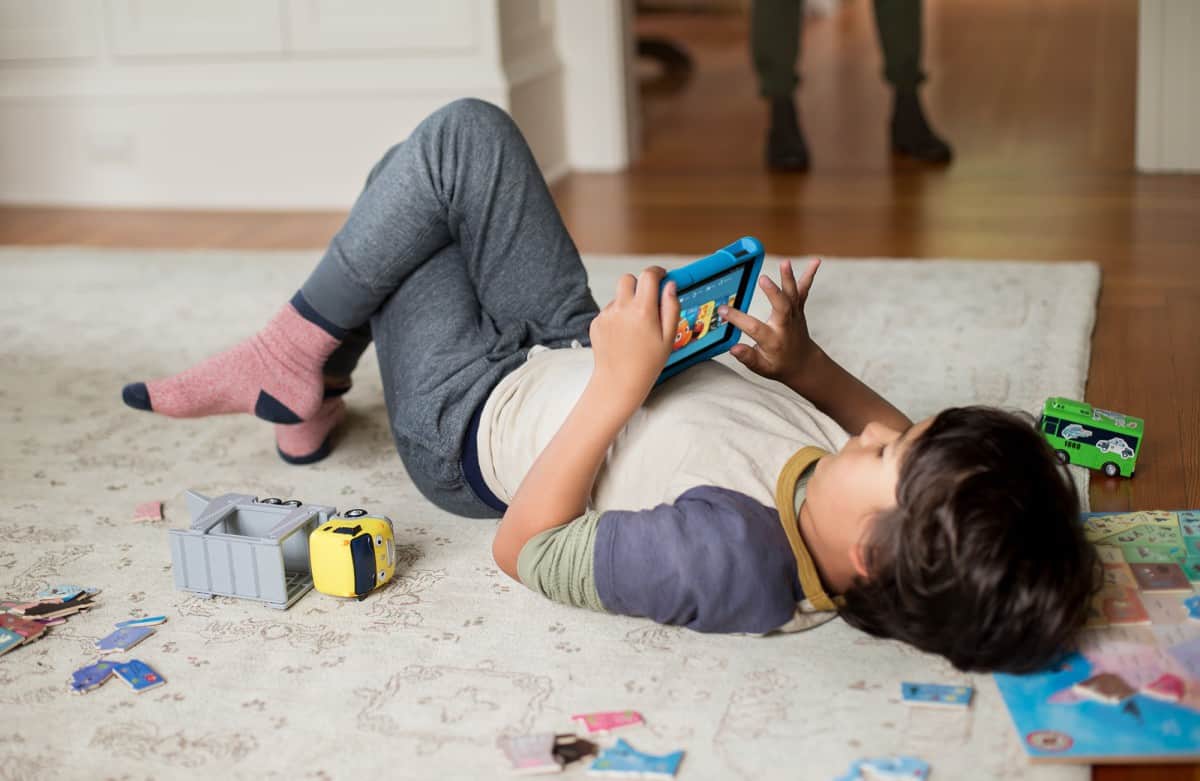 The Fire HD Kids Edition includes a year's subscription to Fire for Kids Unlimited so kids get unlimited access to thousands of books, videos, educational apps, and games at no additional cost. Fire For Kids Unlimited includes content from favourite characters like Thomas & Friends, Fireman Sam, Avengers, Mickey Mouse, Dora the Explorer, The Penguins of Madagascar, Shaun the Sheep and many more.
Bringing together all the types of content kids and parents love—books, videos, educational apps, and games into one simple, easy-to-use service for kids ages 3-10 it includes unlimited access to thousands of titles – all curated for age-appropriateness at a special price for Prime members of just £1.99 per month per child or £4.99 per month per family
Fire HD Kids Edition also comes with Fire for Kids, which offers innovative parental controls that encourage learning before play and that help to manage screen time. With Fire for Kids, parents select all of the content their kids can see, and parents can limit kids' screen time by content type—for example, they may choose to limit videos and games, but make reading time unlimited so you can prioritise the educational aspects of Fire for Kids.
Fire HD Kids Edition is £119 with 8GB of memory and £139 with 16GB of memory and both come with a choice of blue or pink protective cover and a year's subscription to Fire For Kids Unlimited. For more information and to preorder you can visit www.amazon.co.uk/kids-edition-tablet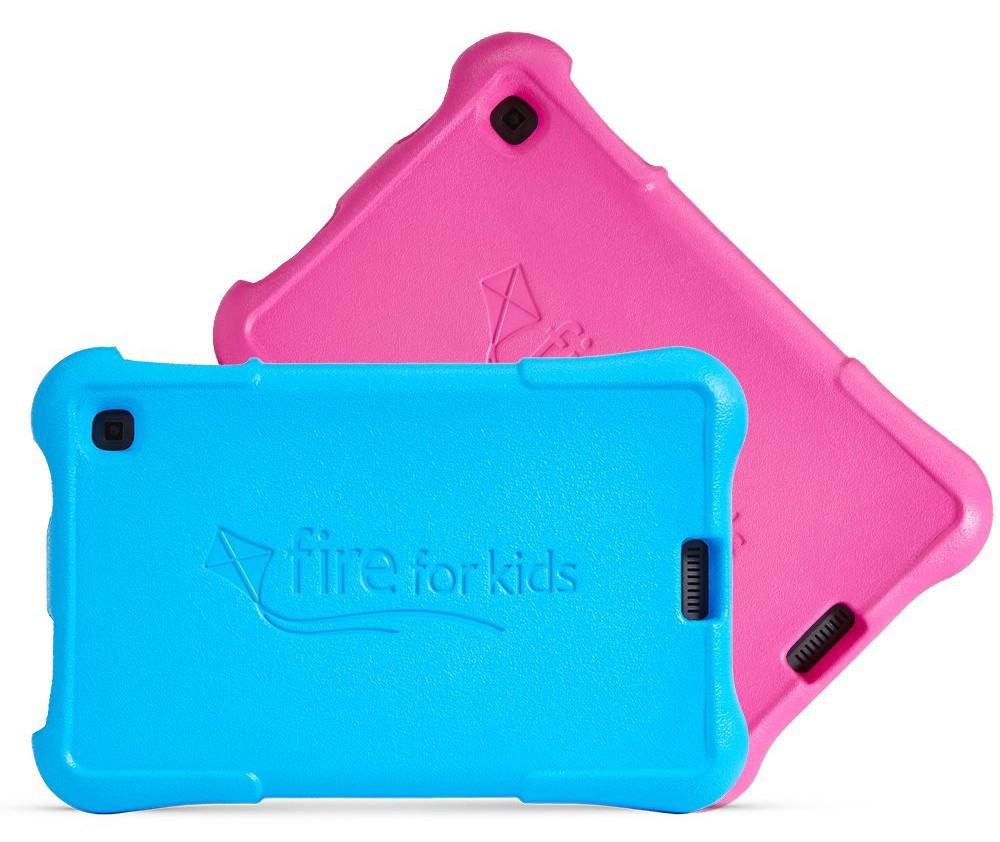 Over the coming weeks I'll be testing out a Fire HD Kids Edition tablet with the help of LP and will be reporting back how she finds it, what she likes about it and what we, as parents like about it. Check back soon for the full review.