*This is a paid post
Our children have a really good balance where food is concerned. Like all children they love a sweet treat every now and again and so when we were introduced to the new Cadbury Dairy Milk Freddo Treasures I couldn't wait to see what the children thought of them.
We have been fans of Freddo Frog for literally generations. But now Freddo Treasures add an extra element of fun and adventure to Cadbury Dairy Milk Buttons. Instead of just giving your child a Freddo Bar you can give them something that they can keep forever and inspire a whole world of imaginative play. Each Freddo Treasures product comes with two halves to the treasure chest – sealed with gold foil adding to the surprise and excitement. One half is full of Dairy Milk Buttons, a perfect portion size for children at under 100 calories and something that the whole family can enjoy.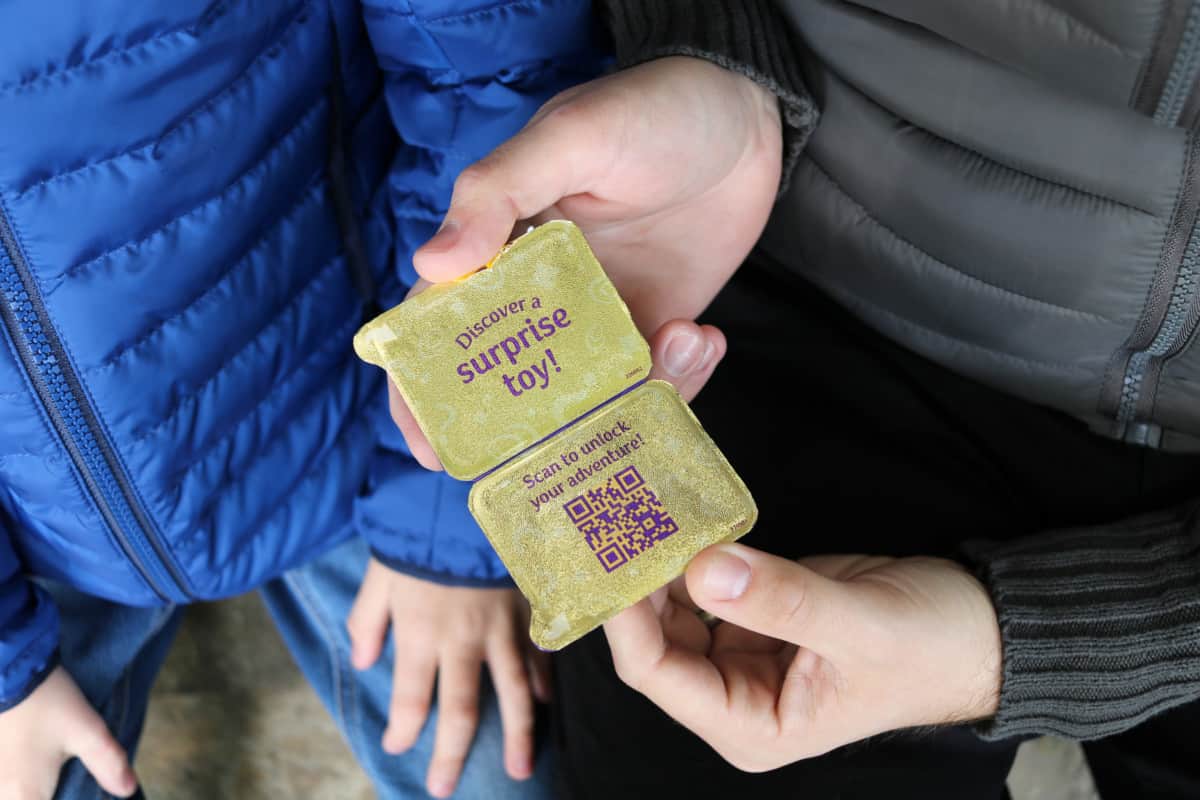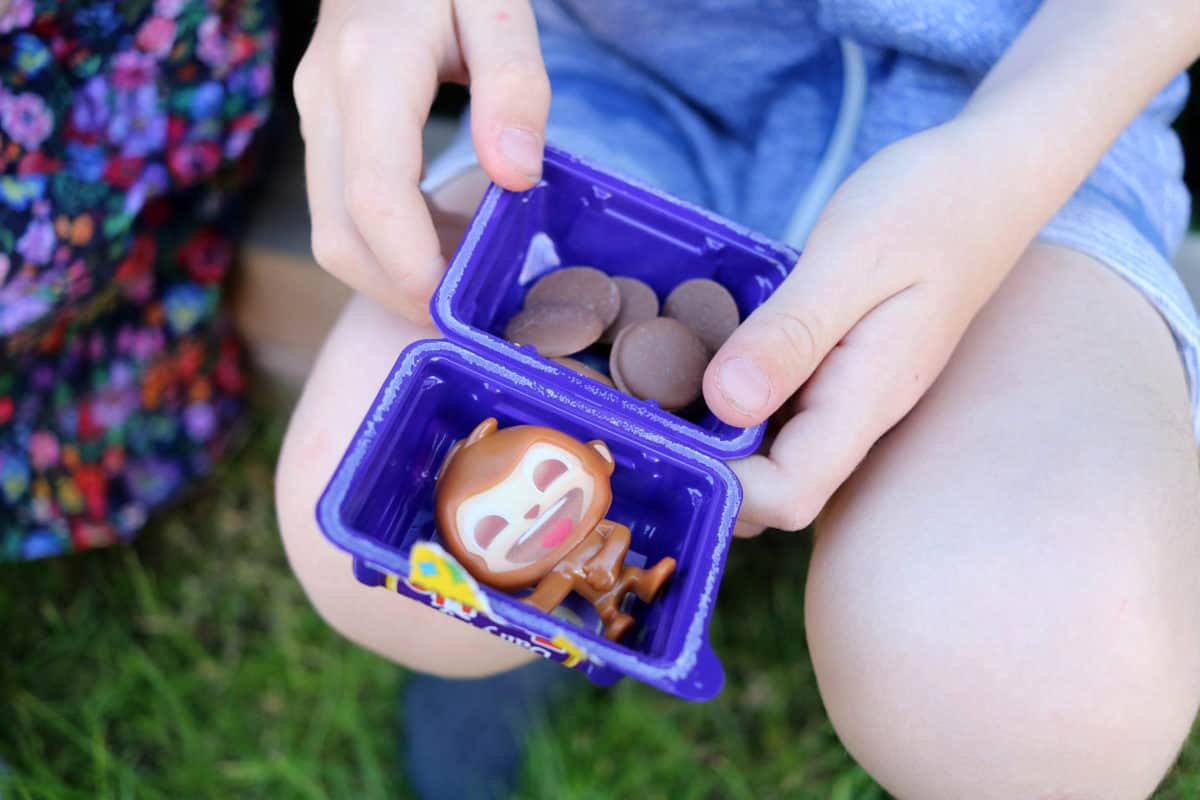 The other half of the pack contains a Freddo character toy and there are a whole range to collect. Each toy has an interactive element and the children have loved moving the character's heads from side to side or seeing the monkey's expression change depending on the angle you look at it.
There's also a little information leaflet which gives you more details of the Freddo characters and the treasures you can find within Cadbury Dairy Milk Freddo Treasures.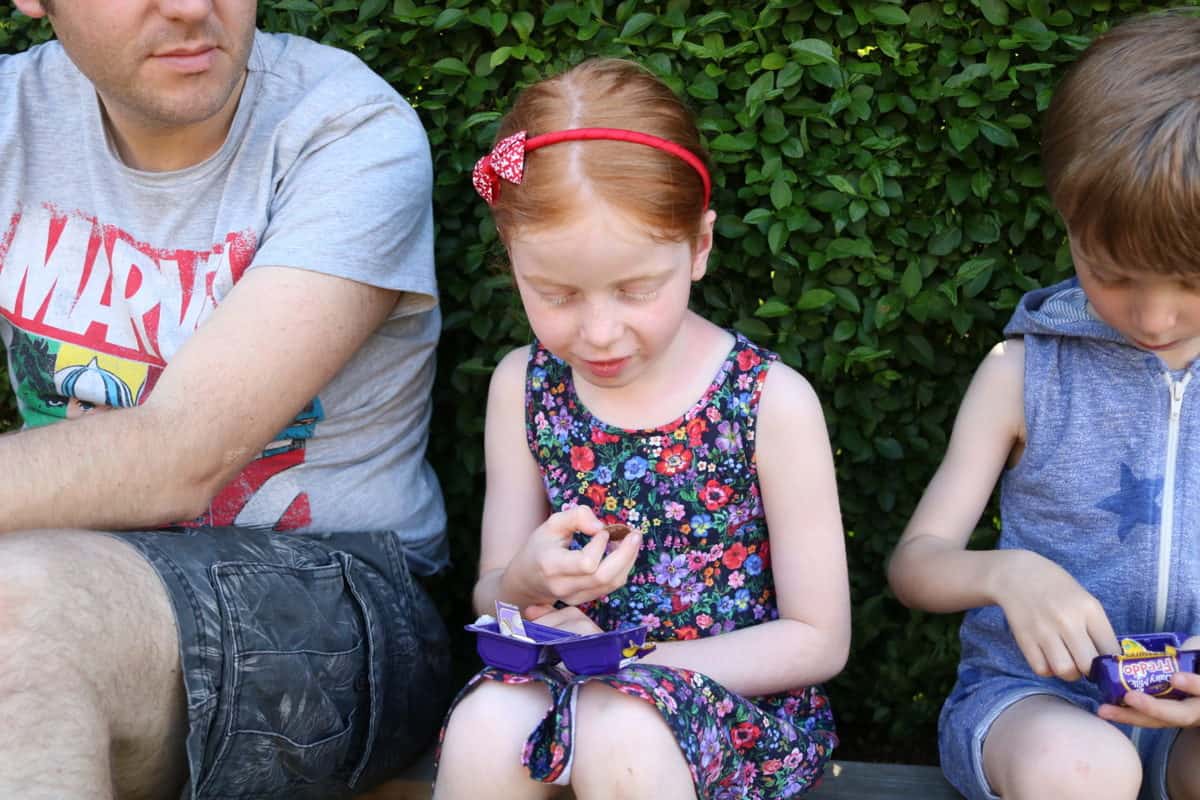 The children love that not only do they get wonderful milk chocolate but they get a toy too. Each time they have Freddo Treasures they get new Freddo Treasures toys to add to their collection and they keep them all lined up on the side ready to be played with. The characters are just the right size to play with alongside other toys and are fantastic for imaginative play. It's been so lovely seeing and hearing about the adventures that LP and Little Man have taken Freddo's friends on.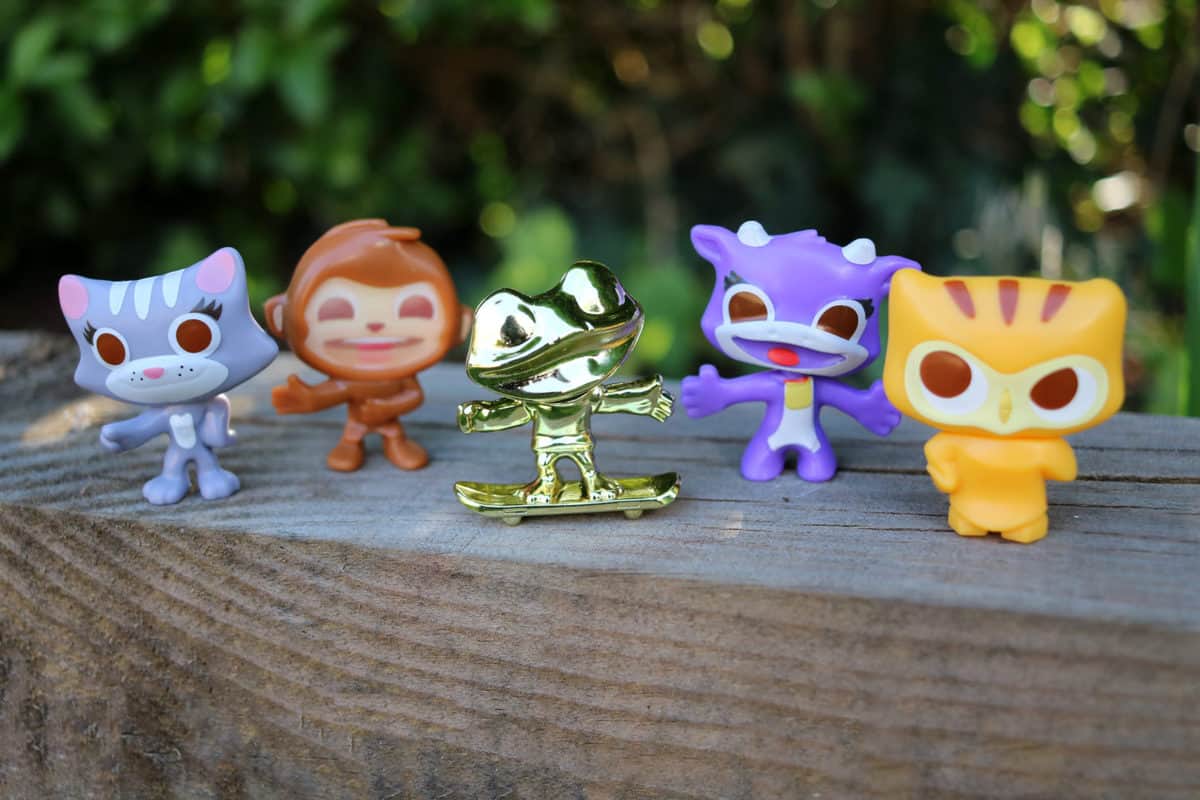 The whole family have got involved in the Freddo Treasures excitement and it's so nice going on a day out with the children knowing there's a little character in their pocket to make even the smallest of outings into a really big adventure.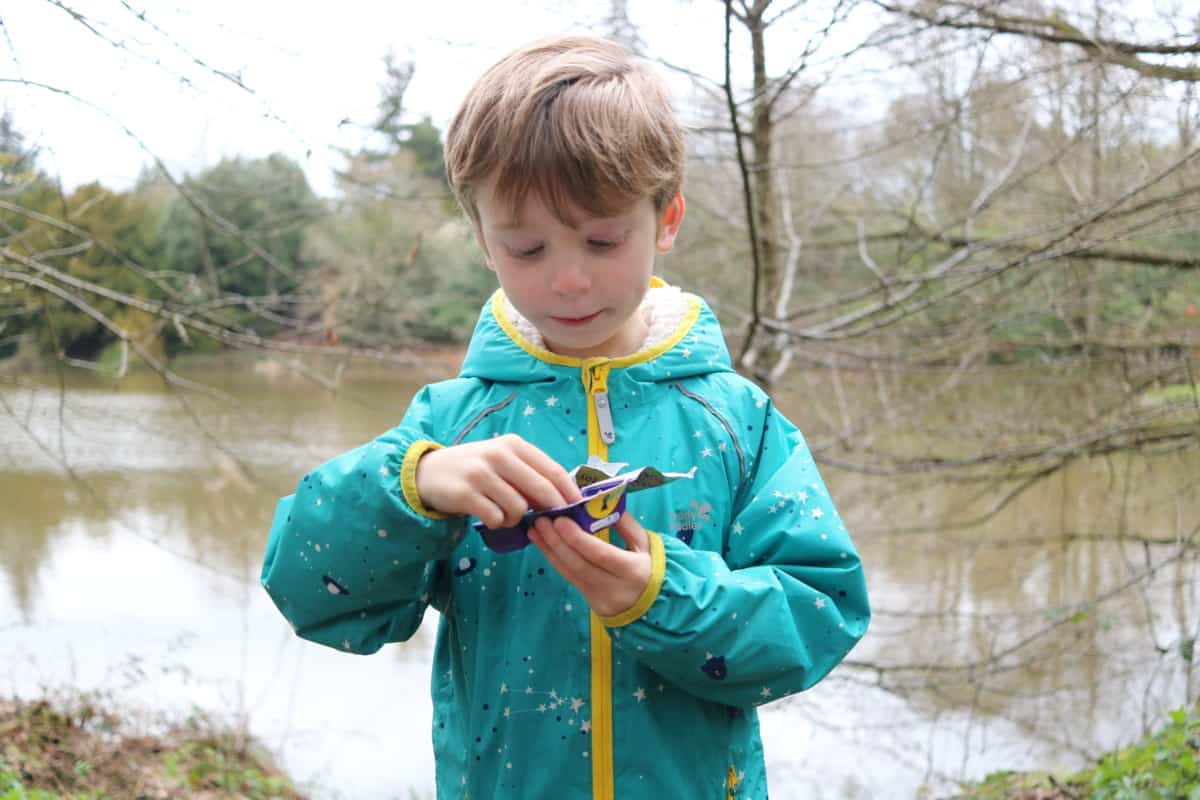 Freddo Treasures are something both our children really enjoy and they have so much more longevity for them than a simple chocolate treat. We have even saved the treasure chest tubs to plant seeds in, adding a splash of colour to our garden although all the Freddo Treasures packaging is fully recyclable.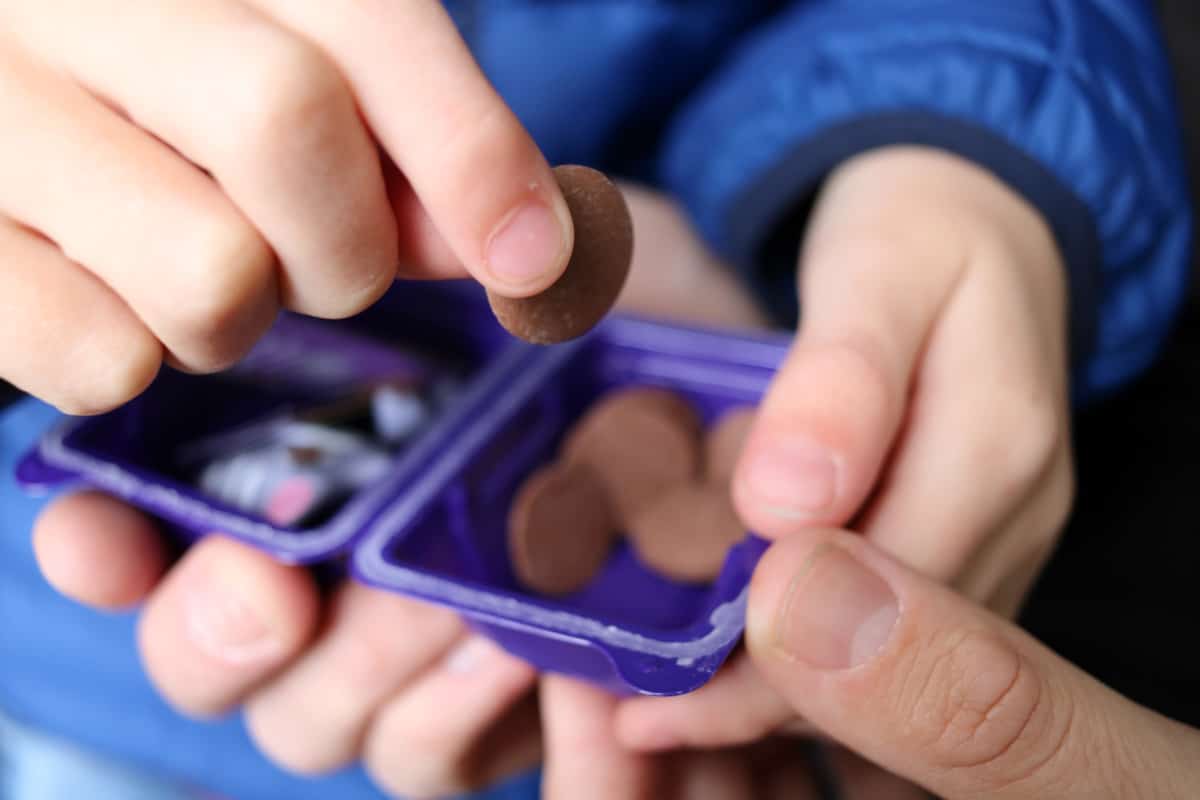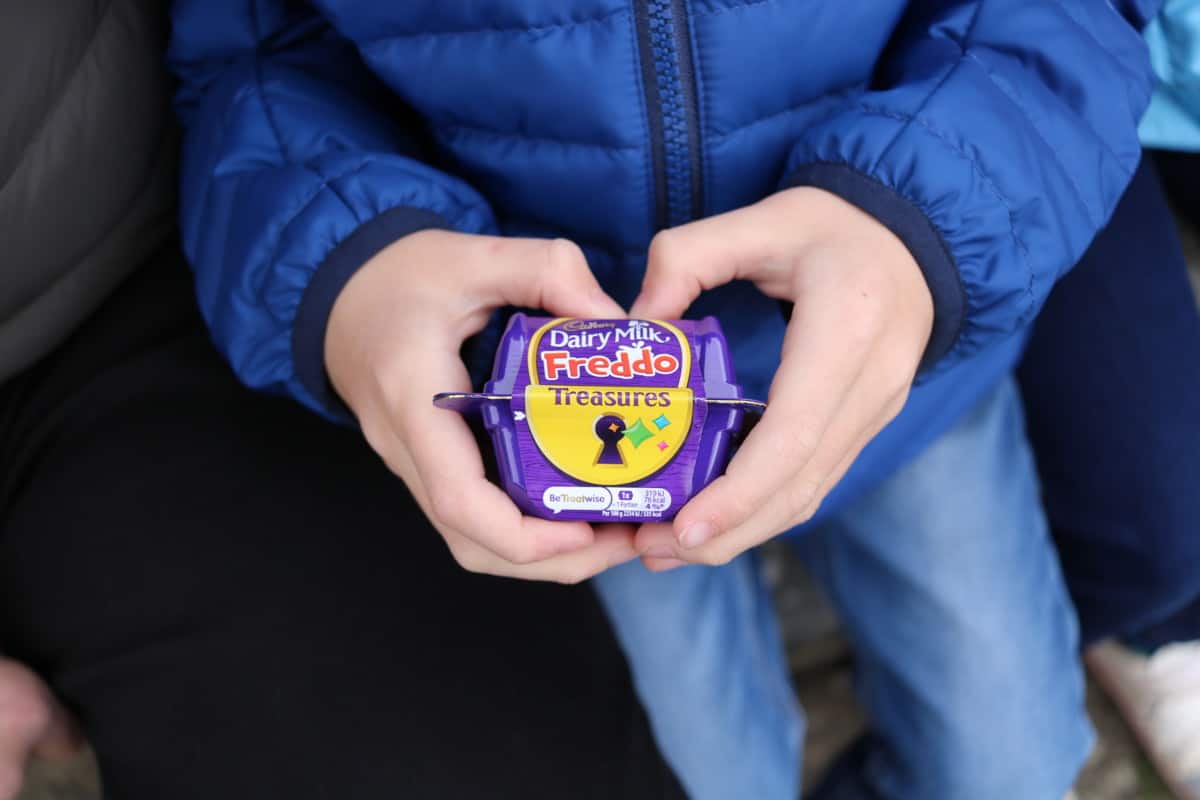 If you haven't experienced Cadbury Dairy Milk Freddo Treasures yet you can find them in all major supermarkets and they are perfect for taking on your next adventure.