*I was invited to experience Bramling Beauty for the purpose of this review however all opinions are my own.
At the weekend I was invited to the grand opening of Bramling Beauty, a lovely new beauty salon in Yateley, Hampshire. I love going for beauty treatments and don't have them very often so it always feels like such a treat and I couldn't wait to meet Sarah and have my nails done!
Bramling Beauty is run by Sarah Cole, a professional beauty therapist with 20 years of experience. She's fully qualified and insured with a vast range of available treatments massage treatments, hand and feet treatments, hair removal and lash and eyebrow treatments to name just a few. I was booked in for a manicure and pedicure appointment and really couldn't wait to have happy hands and feet again!
I was wondering what having beauty treatments after lockdown would be like but Sarah put me at ease instantly. I wore a mask, she wore a visor and I washed and sanitiser my hands as soon as I arrived – as did Sarah. Doors and windows were open to allow for ventilation but there are also blinds to allow for more privacy when needed.
Everything is cleaned thoroughly after every customer and it felt like such a safe and quite natural environment. For the beauty industry, coronavirus requirements are really just an extension of what they do naturally.
The Bramling Beauty salon has free parking right outside and it really is beautiful. There's a really lovely pink, grey and copper colour scheme and Sarah has made it so she always has everything to hand. You can tell no expense has been spared and everything has been chosen for quality and client experience.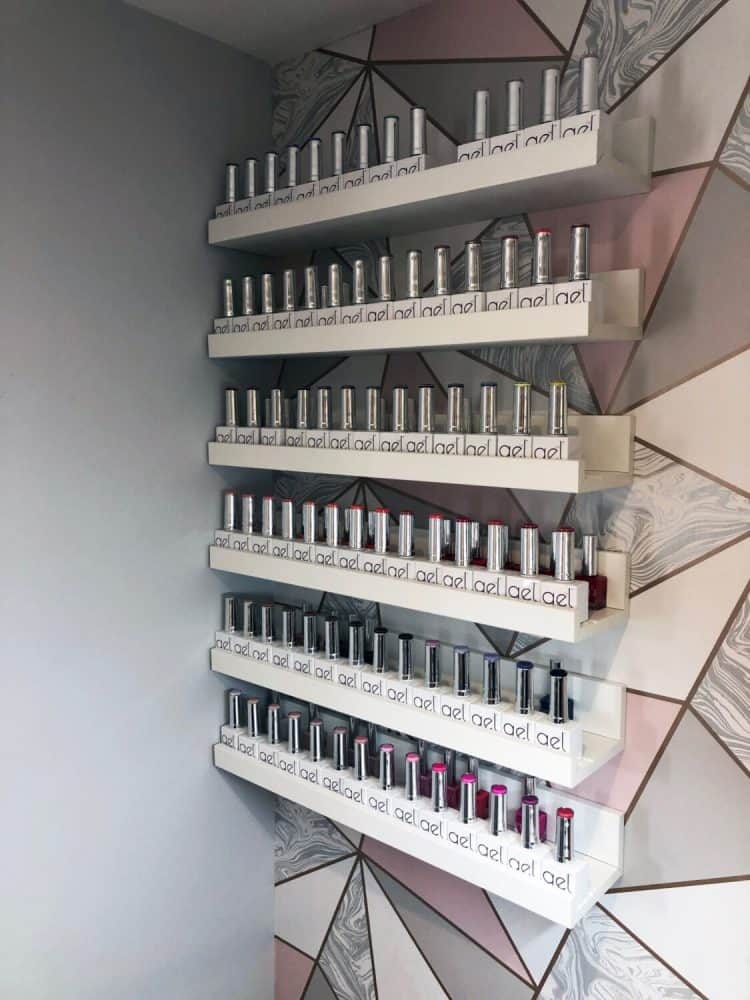 Sarah talked me through every step of the treatments and we chatted naturally throughout. She explained her choices when it came to the products she uses and only uses cruelty free products. The majority of her products are also vegan and I loved the variety of nail polish colours she had from Gel Bottle and Peacci.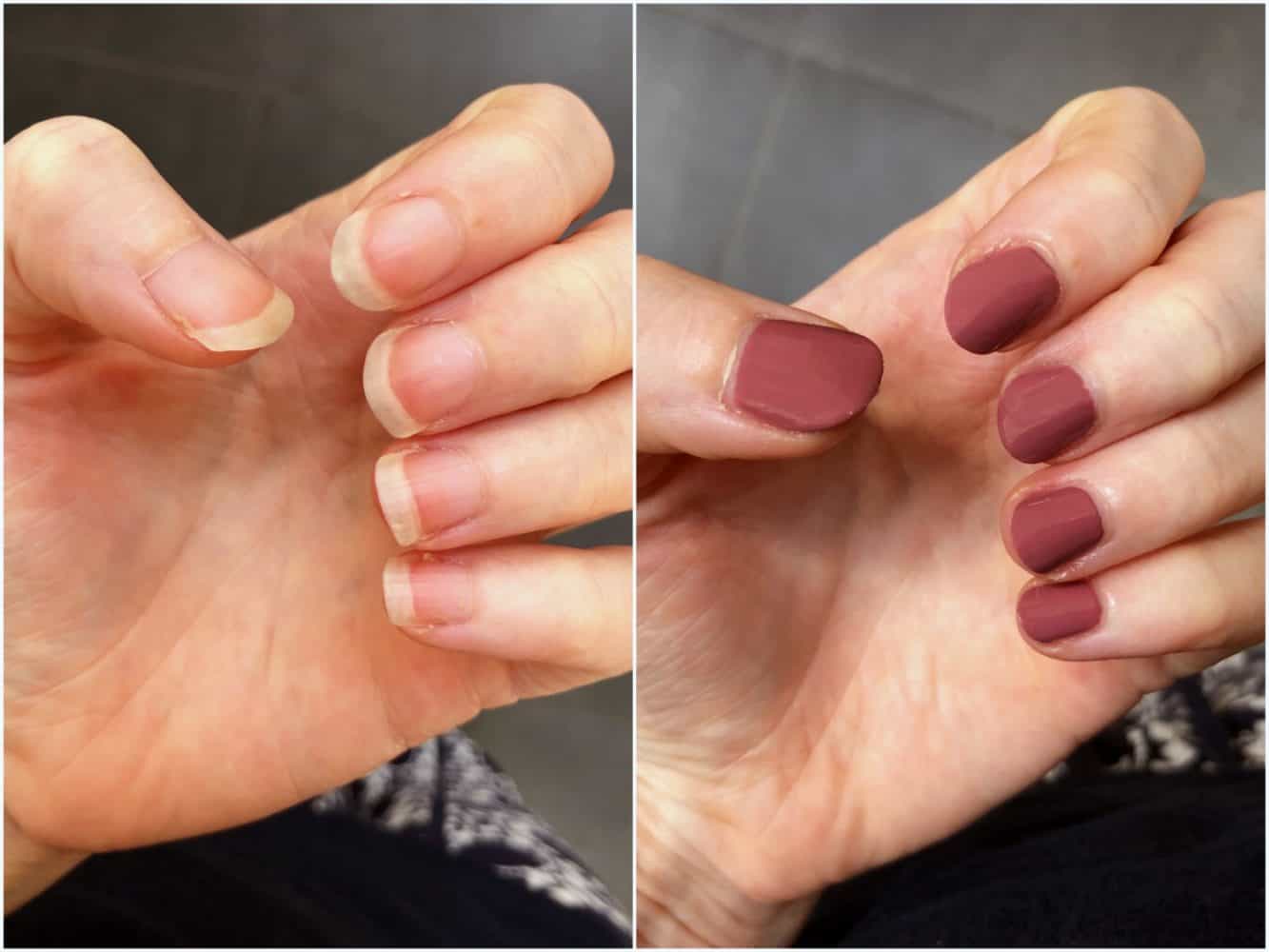 My manicure and pedicure were wonderful. The treatments were so thorough with massages, soaking, hard skin removal, cuticle work, filing and so much more. I was at Bramling Beauty for two hours and the time flew by but it was the most relaxed I have felt in ages.
Although the government aren't allowing any face treatments at the moment, I am very much looking forward to going to Bramling Beauty to have my eyelashes tinted regularly in the future and will no doubt be trying out other treatments too.
To celebrate the launch of the salon, Bramling Beauty have a fantastic offer of 20% off all treatments in August. You can find out more and book over on their website here and for reference, the Brambling Beauty address is: 6 Bramling Avenue, Yateley GU46 6NX