This post contains affiliate links and I may receive commission if you visit a link and buy something. Purchasing via an affiliate link doesn't cost you any extra, and I only recommend products and services I trust.
Thanks so much for clicking through from Instagram. I wanted to create somewhere to put all the posts I mention, things I recommend and also a direct link to my blog, all in one place.
So here goes!
If you just want to browse the blog you can click my header above to go to my recent posts.
Here are some special offers I've mentioned recently:
Hello Fresh – New customers can get £42 off! Find out more and subscribe here.
Gousto – 60% off your first Gousto Meal Box delivery and 30% off for the rest of your first month! Find out more and order over on the Gousto website.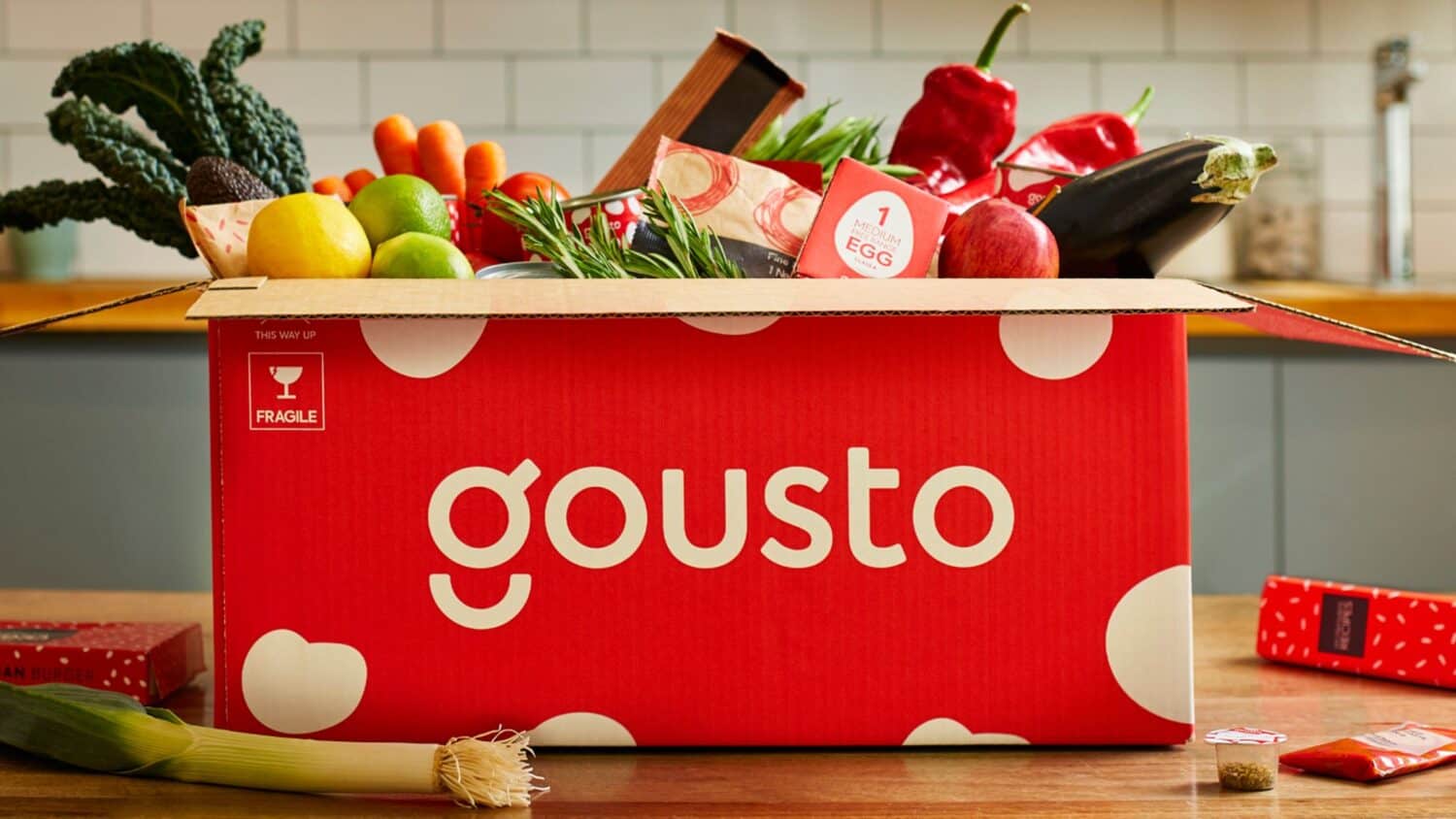 SimplyCook – Get your first box FREE! Find out more here – and you can read our review too.
Odd Box – Get £10 off your first wonky fruit and veg order! Find out more here.
Cranes Drinks – Get 10% off using code WHATTHEREDHEADSAID. Start shopping now.
Minecraft World Magazine – 3 issues for just £3! Find out more and subscribe.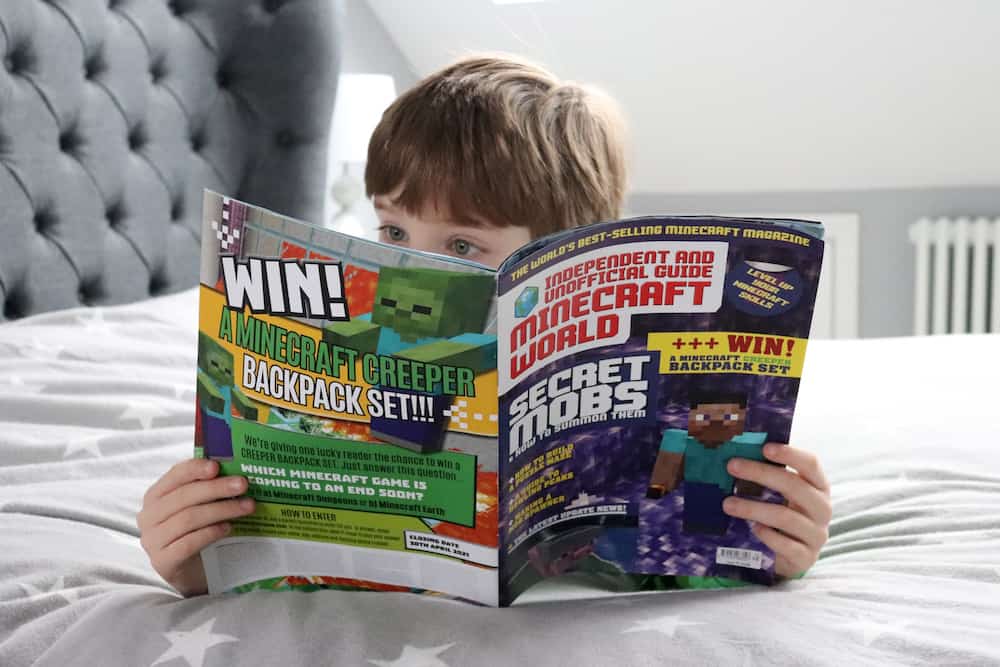 Numerise – Get 25% off your first year's membership. Find out more and subscribe here.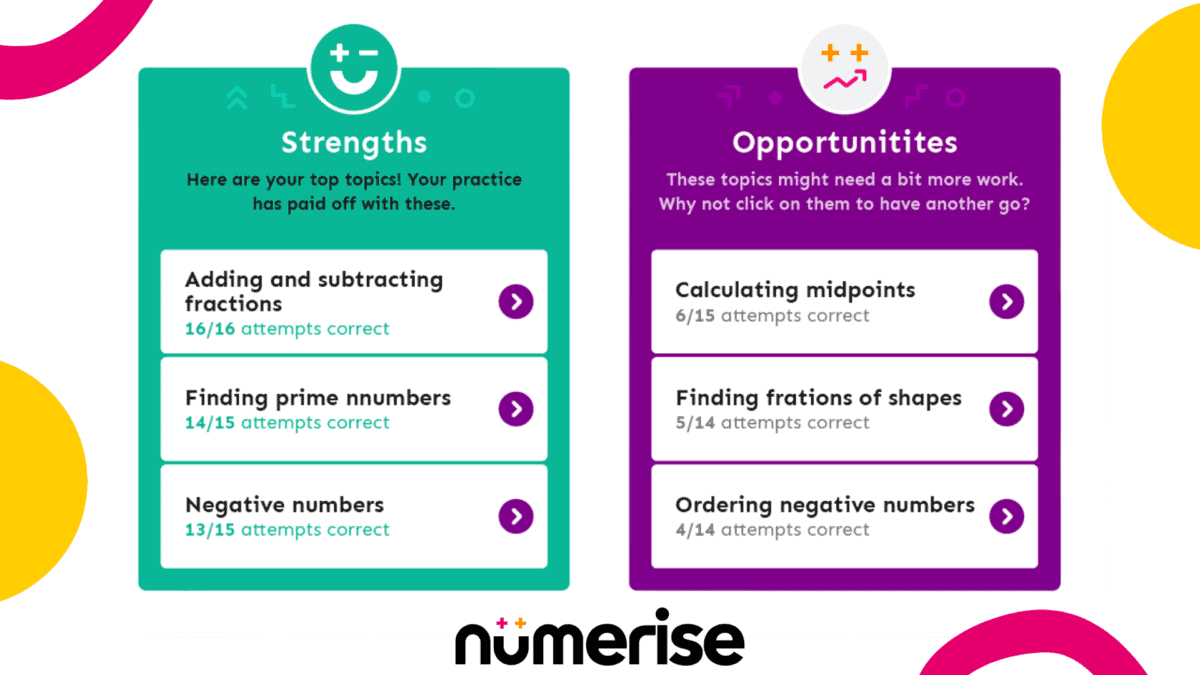 Phomemo – Use code REDHEAD10 for 10% off your order, and read our full review here.
Blue Coffee Box – Use code WRS3 for £3 off your order. Shop here.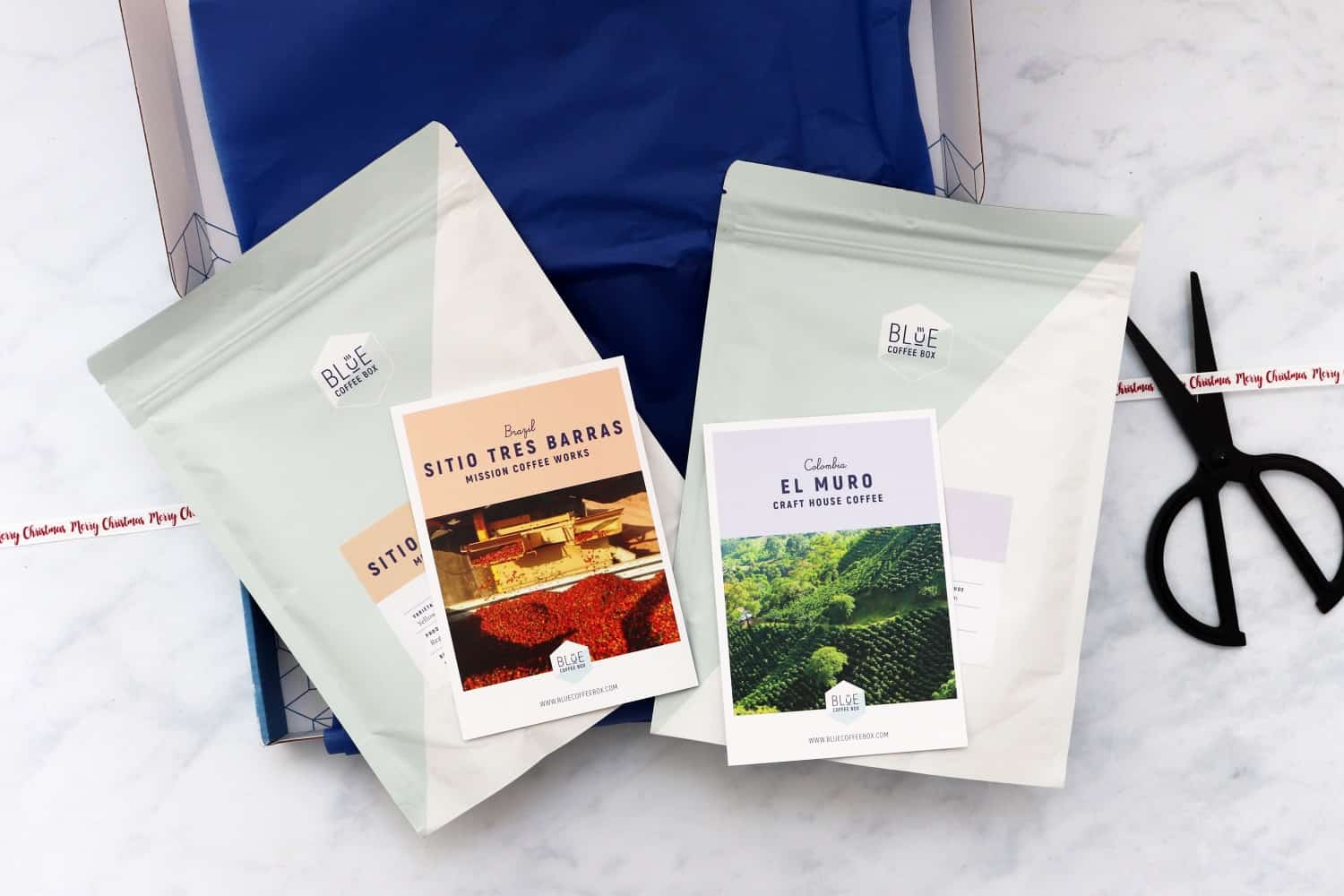 What about fudge?
If you're looking for my fudge recipes, click the image below to take you to all my fudge recipes so far. There are new ones every month so make sure you check back often!
You can see all our other recipes, including fudge, here – and it features loads of slow cooker meals, flapjacks, family meals, ways to use up mincemeat and many cheap eats. I hope you find something you love.
You can also see all our recent reviews here and giveaways here. Good luck if you take the time to enter!
Are you looking to work with me?
If so, you can read my work with me page to find out more and contact me by email or across any of my social channels. I'm most active on Instagram but you can also find me on Twitter, Facebook, Pinterest and many other places across the web.
If you're buying anything from Amazon, feel free to use the affiliate link below and it will give me a small amount back from everything you purchase at no cost to you.