I have no idea where the last week has gone. I actually can't believe it is Friday again already. I can't even really tell you what I've done with the last week, it has just gone by in a blur!
Here are a few things we've loved from the last week though – with the help of Instagram to remind me what we got up to!
Read
I finished reading The Last Anniversary and it was a really good book – I thoroughly enjoyed it! It had just the right amount of twists and a nice ending.
More exciting than having read a whole book and it only being a week into the year is the fact that this week we booked our summer holiday for next year so I spent time reading all the paperwork for that. It's not just a summer holiday though – it's LP and Little Man's first time on a plane, our first holiday abroad as a family and our first two week, all inclusive break since our honeymoon!! I cannot wait.
I also read back through many of my favourite posts of last year. These are posts from other bloggers that I have really enjoyed reading, that were eye opening or heartfelt and ones I felt deserved a mention. You can read through my favourites of 2015 here.
Watched
The Undateables is back!! It has to be one of my favourite shows as I just love people finding someone to spend their life with and this show proves there is someone for everyone. It gives me a warm and fuzzy feeling!
I also watched 50 Shades of Grey and to be honest wasn't that impressed by it. Meh. Preferred the books.
Heard
Every time I hear this song on the radio I sing along like a crazy thing – it's my ultimate driving tune and reminds me of old club nights but just a little bit cooler. Up until tonight I hadn't known the name of the band but I will now be buying their album.
Wore
This week has been all about jeans and boots. I now own so many pairs of boots but absolutely love them – they're my thing of the winter – and probably the spring too!
Made
I am well and truly in the zone for losing weight and getting healthier now and I haven't felt this into the whole weight loss thing ever before. This isn't a January thing, this is a whole new turning point.
So, over the next few weeks I'm going to be doing SlimFast again as I had great success with it last time but I am also just eating a bit better too. I started that off this week by making a huge batch of Tomato and Basil Soup to take to work with me and it was lovely. When I was doing Weight Watchers we would have called this a 'Zero point Soup' meaning it's pretty much free and you can eat as much as you like – until you feel full. I'll be making it regularly!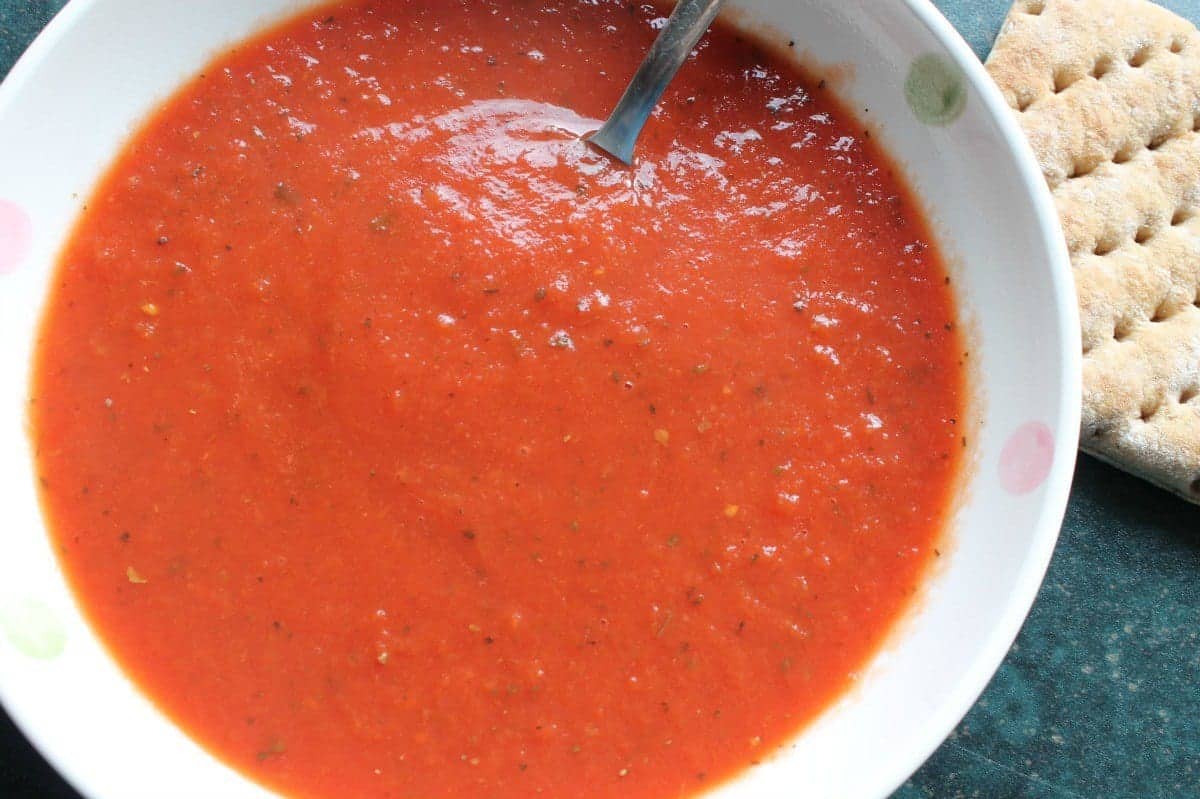 and Lastly…
Hubby is off to see Star Wars tomorrow at the Imax at London Waterloo. It's our favourite cinema in the country and although it costs a fortune I know it will be worth it. I bought him and his brother tickets as a joint Birthday present for them – I hope they enjoy it!
Have a lovely weekend everyone.