*This is a paid post
School Reviewer is so much more than a review site. It is pretty much the only website a parent needs to empower them with the knowledge that they are doing all they can to ensure their child's educational journey is as happy, fulfilling and as rewarding as they can possibly make it.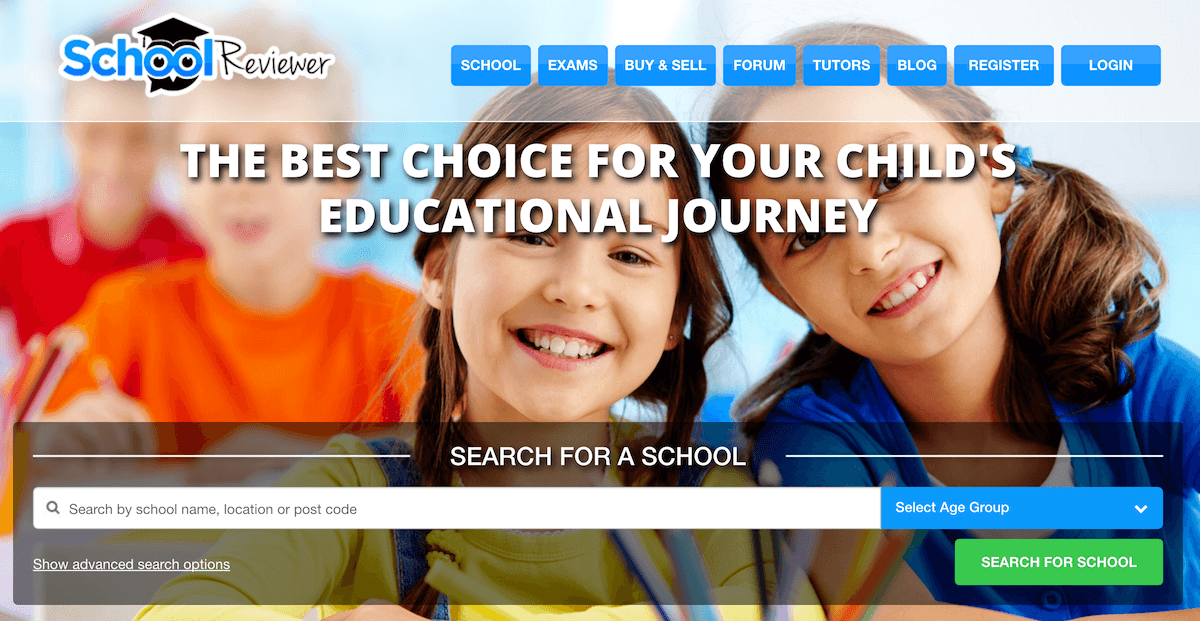 You see, School Reviewer is a mammoth database of school across the UK. It has schools for every age bracket and gives you information on your child's current school, and their future school options all easily accessible in one simple to navigate website.
Using School Reviewer I have been able to research our local schools, just typing in our town and every school locally comes up. Or, I can filter this by gender or school type to get more tailored results.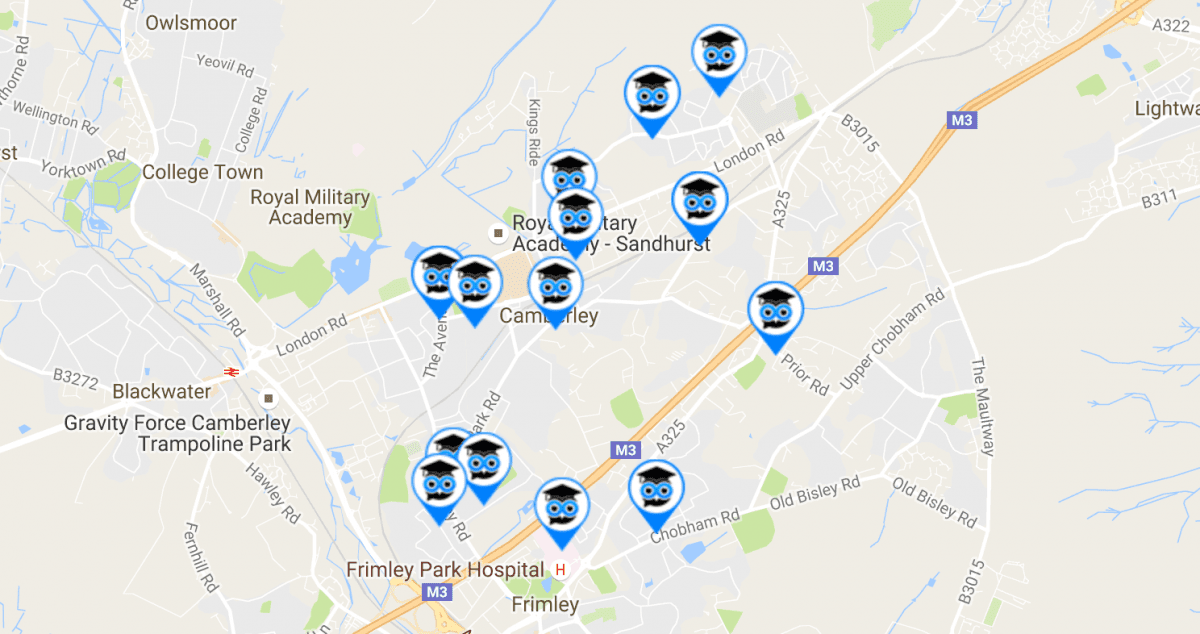 Each school has it's own about page of information like contact details, number of pupils and gender balance. There's a link to download Ofsted reports and even shows a heat map of the school's catchment area so you know how likely your child is to be accepted into the school – although obviously there is no guarantee.
But what makes School Reviewer so different to other websites is the extra facilities it has online. The website incorporates a Parent Forum for each school, so you can chat to other parents at your child's school about any concerns, school events or even just to chat – as it can be so hard to have in depth conversations across the playground – and this is impossible at secondary school.
Using School Reviewer you can also Buy and Sell uniform or pretty much anything else with other school parents, making the exchange of goods and money that much easier and a great alternative to other local selling pages.

School Reviewer has recently had a refresh and has lots of exciting things to come – like the ability to find local tutors too. For me, the best thing about School Reviewer is that it is completely free. You register – for free – and can then access this whole platform of information whenever you like.
One aspect of School Reviewer I know we'll be using in the future is the downloadable videos and expert walkthroughs for all sorts of exams from GCSE maths, SATS and 11+ papers. These are such a great way to help children revise for exams and prepare themselves as their tests approach. Some of the papers are free and some incur a small fee and the range will be added to over the coming months.
As well as all of the services above, School Reviewer also has a really lovely blog that is great for learning more about all aspects of school life and parenting school age children. It's a really valid resource in itself.
If you have a child then you really should use School Reviewer especially if you have any school applications coming up. I'm sure after you start using it you will wonder how you ever managed without it.