*This is a paid post
I wrote back in December about how Dave and I were starting on a new healthy lifestyle. It would have been easy to wait until after Christmas but with us eating the wrong things, not exercising much and getting unhealthier by the minute we decided to stop and take action, rather than delaying it by another few weeks.
It's now been over three months since we started that healthier lifestyle and I thought it best to give an update. Since then, both Dave and I have been using the MyFitnessPal app to track what we are eating and get our food choices back under control. This, for Dave more than anything, was eye opening. When we looked at how many calories we should be eating per day, how many we were actually eating and how many we had to start eating to actually lose weight it was a bit of a shock but now, three months on, and we both know the right things to eat.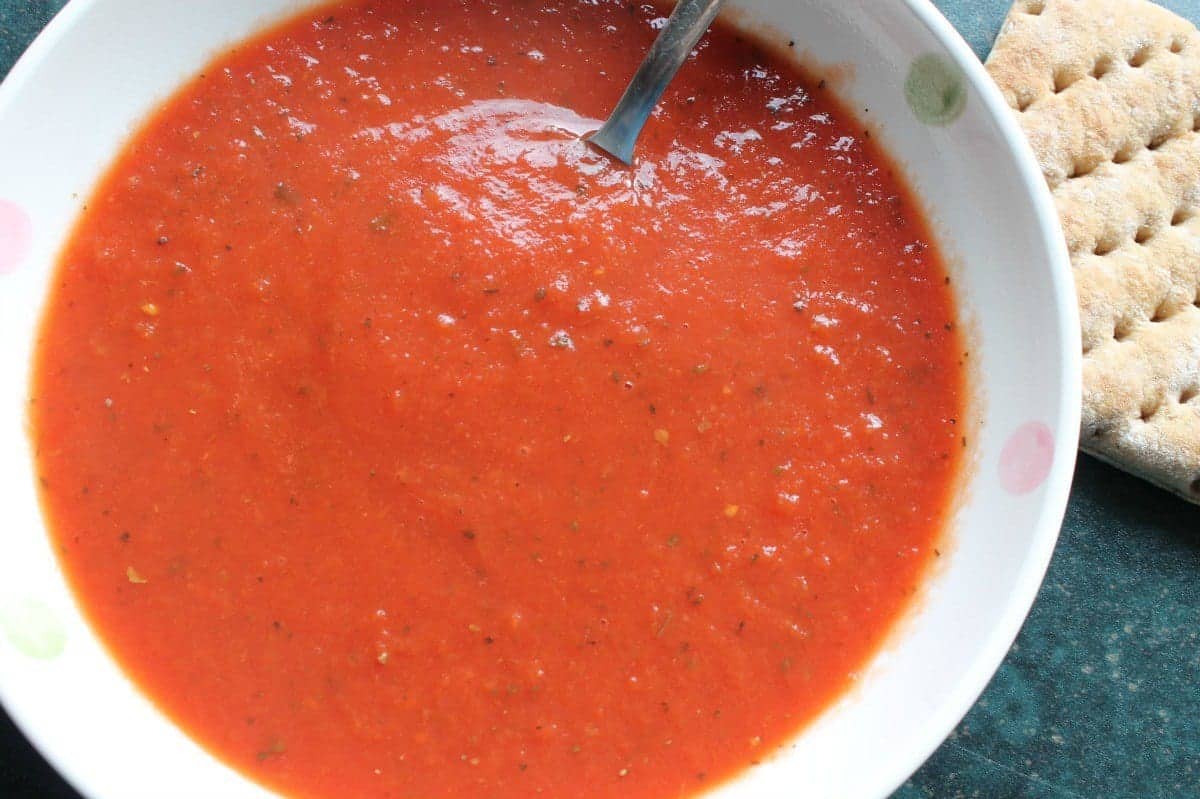 We have also realised that a lot of our bad food choices stem from laziness, convenience or temptation. It's easy to eat food when it's there – so we have limited the snacks that are around at home. We also plan meals – even lunches – so that we always have something to eat that's part of a good food choice as often it would be easy to grab something unhealthy for lunch at work and we want to minimise the occasions when this will happen.
Both Dave and I had a set back as far as diet is concerned whilst we were on holiday in Scotland but that really is what holidays are for. Even with our setback both Dave and I weigh less than when we started this healthier lifestyle.
To monitor our activity, and how much exercise we have been getting, we have both been using Polar Loop 2 Activity Trackers. These have fitted seamlessly into our lifestyle and really help both of us move more. We are walking LP to school more often than taking the car and we both find that we are looking for ways to incorporate extra steps into a typical day. In all honesty we don't often reach the 10k steps daily goal but we do a lot more than we used to. The Polar Loop 2 has really made us take stock of how much we move – and how little we moved before and it gives us a nudge when we have been sitting still too long – we definitely wouldn't have exercised as much without the Loop 2 on our wrists!
We have spent the last three months building healthier foundations which are now pretty rigid in our daily lives. We eat better, plan meals and move a lot more. The brighter days are making us think more about getting outside, as a family, and being more active together.
Life now is about being healthier and the next few months are also about continuing to lose weight but the main emphasis is definitely on our overall health. It's so much easier to be healthier when you make the decision as a family or as a couple and it has been so motivating to have Dave on this health kick with me – and I know that it's here to stay. I'll update you in a few months with how we are getting on.