This has been such a busy week. We have been trying to get back into the swing of things after our holiday last week and have had to get back into the school routine too. We haven't been anywhere or done anything but we have achieved so much – busy but productive.
Here are a few of the things we've been loving this week:
Read
I picked up Cecilia Ahern's The Year I Met You before we went on holiday as I have loved her previous books but in all honesty this one was slow and seemed to plod along with no real excitement or twists and turns. It was a bit disappointing and nowhere near being another PS I Love You. It was fine, a story of finding out what you really want from life and helping people whilst you achieve it but I didn't take much else from it and wouldn't read it again.
Watched
Hubby and I watched Homeland last weekend – OMG. I cannot wait for this Sunday and the season finale. What more could happen?! It really is my favourite show but it is just far too real at times too. This stuff could actually be happening – bloomin' scary!
We have also been ploughing through Designated Survivor. What an AMAZING show! It has more twists than a Curly Wurly! We are very nearly finished with the season but the last episode we watched had a MASSIVE – OMG did that really happen?! moment at the end. If you've seen it you'll know which bit I mean. If you don't watch it – go watch it. It's on Netflix and it is so good!
Heard
Little Man discovered the joy of headphones this week and this has been the sight at some point pretty much each day. He is in his own little world and loves it so much. So, it's not so much what we heard but what we didn't this week!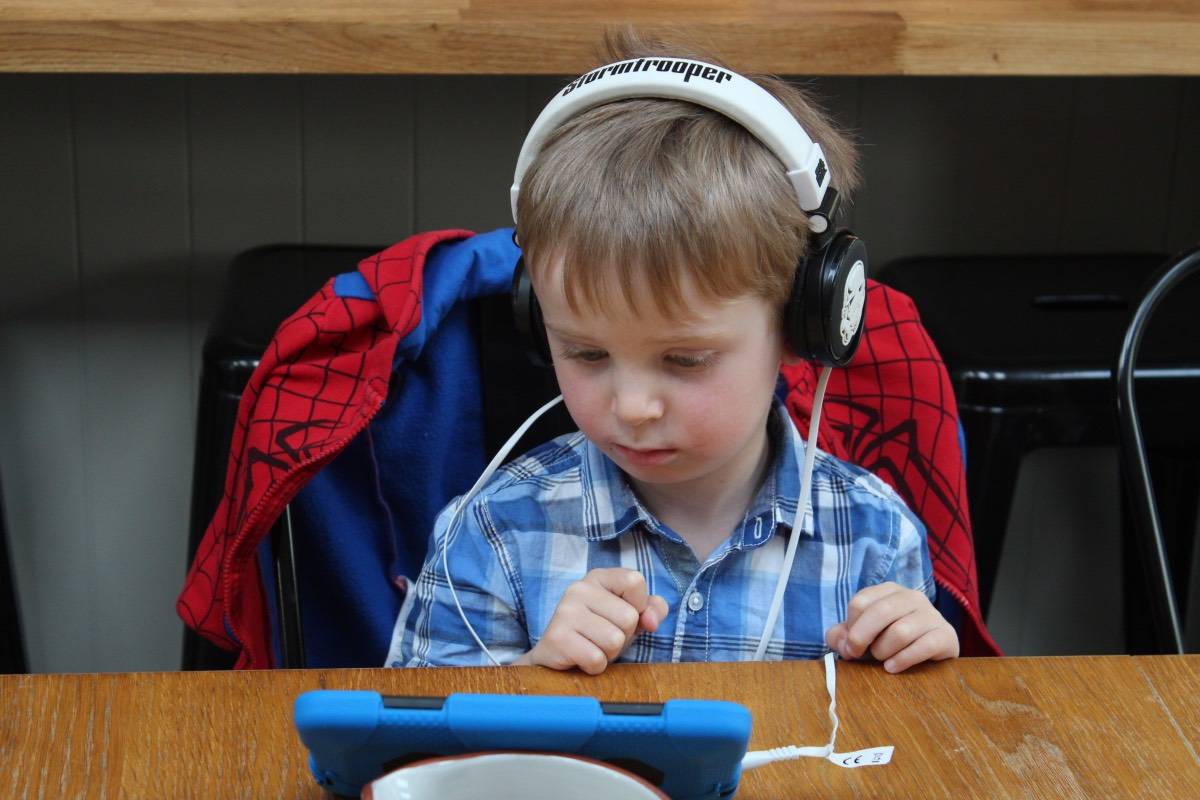 Made
The children and I made muffins the other day after school. It was a packet mix and they came out amazingly well. We were all pretty chuffed with them.
Wore
LP has spent so much time dressing up this week, mostly in princess costumes but also as Bob the Builder. Both her and Little Man don't see the gender stereotypes in dressing up costumes and love to dress up as everything and anything. Little Man is often Elsa or Anna and LP is sometimes a superhero and other times, like this week, Bob the Builder.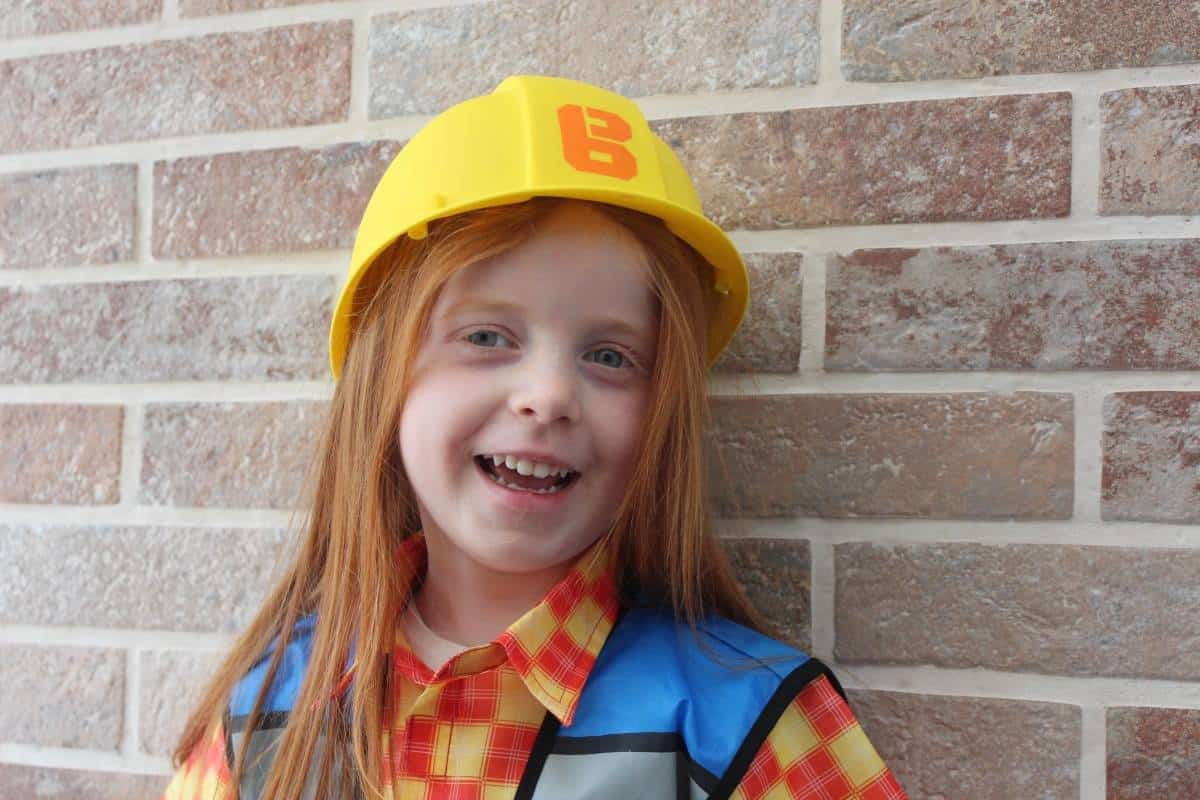 and lastly…
We are away again this weekend. I know, we should have a break really and just some time at home but we're off to London for a big adventure and I cannot wait to tell you all about it – we have so much planned! Have a great weekend everyone.