*This is a paid post in collaboration with O2
It's no secret that I absolutely love Christmas. It's been my favourite time of the year ever since I was a child. After last Christmas, where we were locked down just a couple of days before and had our plans change suddenly, I am planning to make this Christmas as special as possible but I don't want to blow the budget. I want to have the best Christmas we can but within our means.
Inspired by the O2 Christmas Sale, I've put together a few ideas of how to have a great Christmas without breaking the bank.
How to have a special yet affordable Christmas
Christmas dinner is a huge part of Christmas and often a big expense too. For years now I've bought frozen turkey crowns that are cheap but perfect for Christmas dinner – and we just buy more than one when we're having a lot of people over!
Most of Christmas dinner can be just your usual Sunday lunch trimmings – roast potatoes, carrots, parsnips, stuffing, gravy. You can make the pigs in blankets yourself and don't forget the yorkshire puddings! Christmas dinner doesn't have to be expensive – it can just be a Sunday lunch with crackers!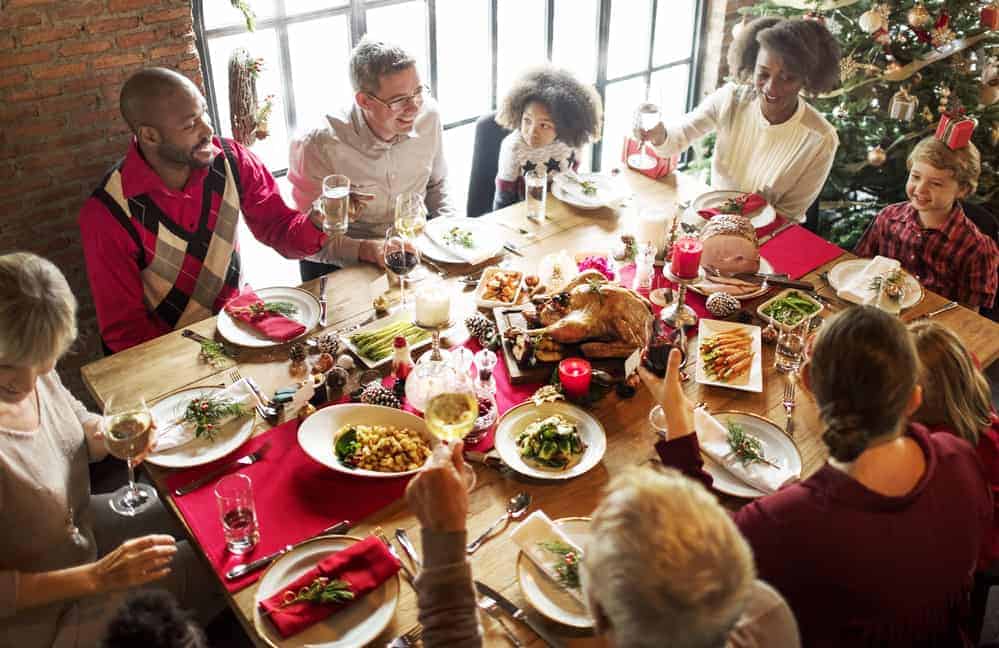 Another big part of Christmas is the presents. I admit, we don't have a set budget for Christmas and we just buy what we think people will like. But, I do buy gifts through the year to make Christmas as affordable as possible, making the most of everything from the January Sale through to Black Friday.
I also use cashback sites and a reward credit card to save up vouchers through the year to use towards Christmas. These get spent in December on the last few Christmas gifts and anything extra we need like boxes of chocolates to the Christmas pudding!
This year there will be lots of big ticket items on Christmas wish lists. From a new iPad to the latest iPhone or a favourite games console. To help, this year the O2 experts have put together their top tips for Christmas planning and I learnt that you can make savings up to £400 on phones and tablets by checking out their Christmas Sale. That would make a massive difference for us this Christmas!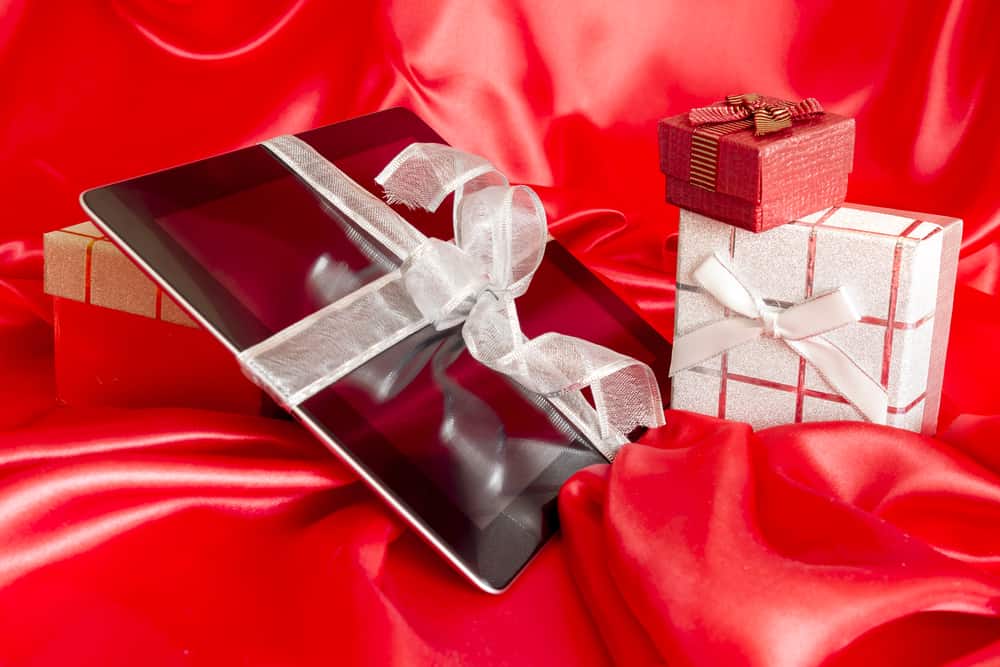 Also, many people are happy to have refurbished or simply second hand devices. This is definitely the route we'll be going down when the children get their first mobile phones. O2 have a great range of approved refurbished phones, tablets and smartwatches that help to reduce our environment impact as well as saving us money. They're all thoroughly quality checked and come with a 12-month warranty too. They really are just like new and a great option when looking to save money this Christmas.
A big part of Christmas for us is often festive days out and experiences. But, these don't have to be expensive – and I know the price of seeing Father Christmas has ramped up this year in many places. For us, we love to go ice skating over Christmas and we have a tradition to go and see a movie together on Christmas eve.
If you're an O2 customer and looking for more festive inspiration and special offers, you can download the O2 Priority app to access experiences for the holidays with Virgin Experience Days along with free Café Nero goodies and other festive freebies.
You can also just go and take a look at Christmas lights locally – and the Christmas light switch on is always such a fantastic free event in our local towns. Nearer Christmas there's always a lot going on – from carol singers to elves in the local shopping centre. It's worth taking a look at free things to do this Christmas near you.
I feel like we are nearly set for Christmas in so many ways. I just need to do the food shop, wrap the presents and start watching Christmas movies! The kids insist I hold off on all things festive until December but as soon as next month arrives I will be surrounded by Christmas cheer. I hope you have a lovely festive season with your family too.