This week has flown by – we spent last weekend at a beautiful hotel in the Cotswolds but then spent the rest of the week with a house full of sickness – LP had conjunctivitis and I've been full of a cold. I'm hoping next week brings good health for all of us!
Here are a few things we've been loving this week….
Read
After four weeks of pretty constant reading – and evening turning the laptop off early in the evenings – I have finally finished the Harry Potter books for the second time. This is another tick off my Bucket List for the year and I had forgotten how good the books were – there were just so many twists and they are definitely worth reading if you haven't read them yet.
Watched
It's only right that Harry Potter movies should follow on from Harry Potter books. This week we've watched Harry Potter and the Chamber of Secrets and also Harry Potter and the Prisoner of Azkaban and although the latter was one of my favourite books I don't think the movie did it justice.
Heard
This week I have been listening to LP serenading us with songs that she's learnt at school. There's one about how she's unique and another about growing seeds. I should record them really – it's amazing how quick they pick things up.
Wore
I've been wearing two new dresses from Dorothy Perkins and absolutely love them. They fit in well to my uniform of leggings and dresses or tunic tops and are just so comfortable!
Made
Is there anything better than homemade nachos? Technically, Hubby made these but I could live off them. They are my ultimate comfort food and I think I could eat a tray of them all to myself!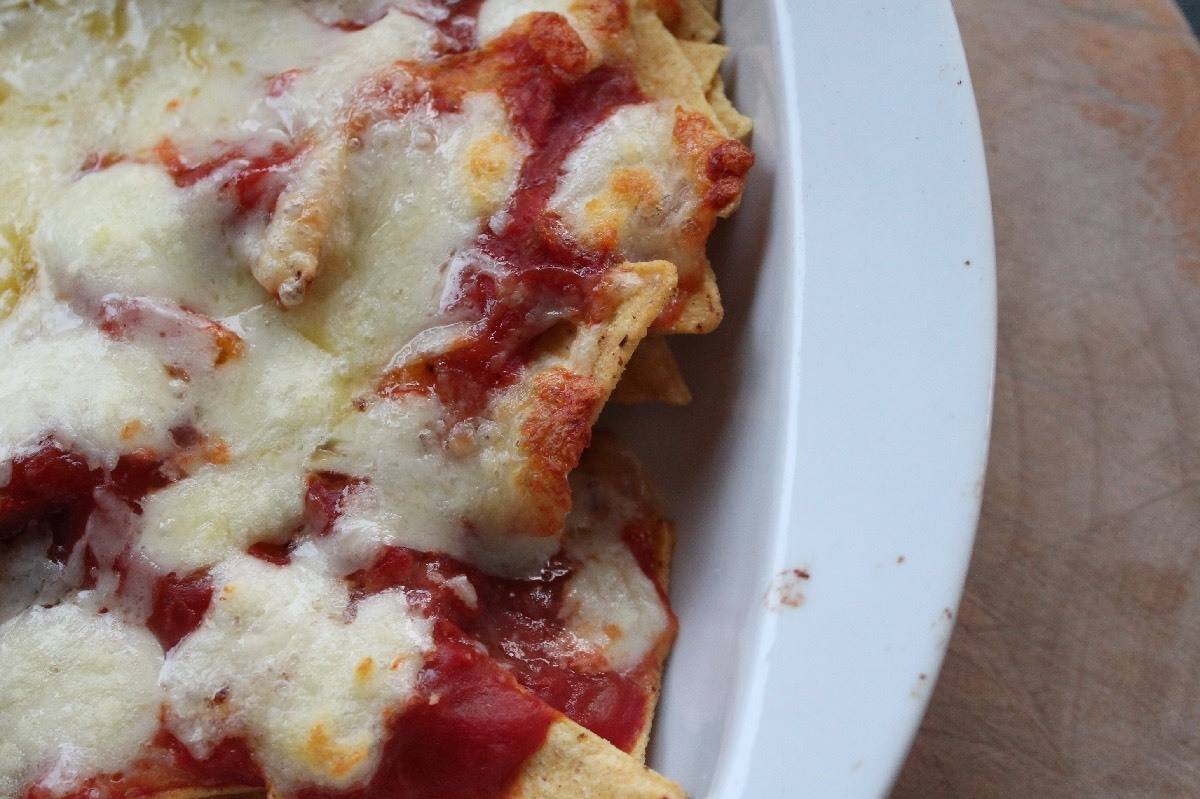 and lastly…
This weekend we have pretty much no plans and I am looking forward to relaxing, grabbing a few hours as a family between Hubby's night shifts – and the time he spends sleeping them off – and doing a whole lot of not very much. Sometimes those weekends are the best type and are very much needed. Whatever you get up to, have a lovely weekend – and a great Mothers Day too!