This has been such a hard week. Our extension work has reached it's peak and having the contents of our kitchen cupboards in the middle of our lounge was a real low point for me. But, I have tidied up as best I can and decided I need to write about the happy things in life to focus on them and take my mind off the chaos around me.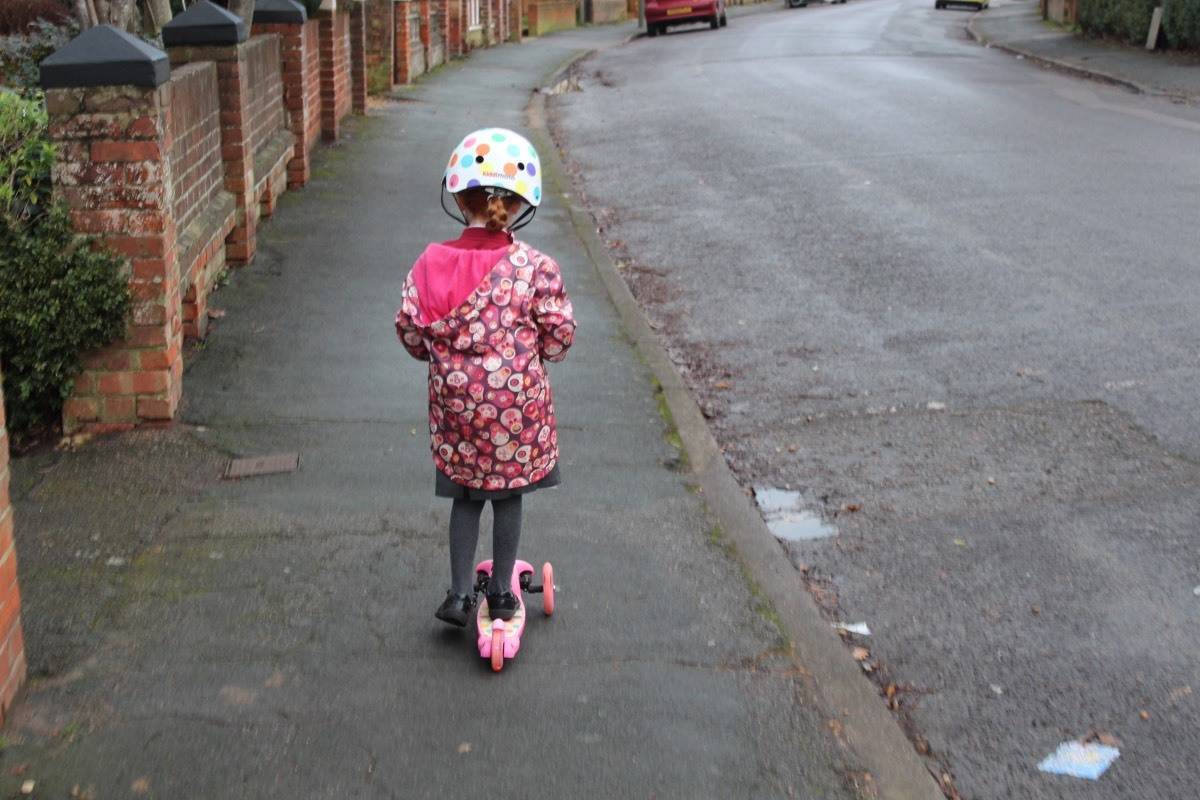 So here are a few happy things to keep me focused on the good in life at the moment:
We have bought everything for the new extension and kitchen and we know it really is going to be amazing when it's done. Plus, we're going to have a downstairs toilet for the first time – that really does make me happy.
I am doing a job I love. Being a blogger is like the best hobby in the world – and one I get paid to do. It's not often you get to spend your life doing something you love and I am so fortunate to be in this position, to be able to work around the children and get this pretty good work/life balance.
I have just agreed to do a guest lecture at a local university. It's not for a few months but it's stepping right out of my comfort zone and doing something I would never have dreamed of doing a few months ago. I am so pleased to have been asked and excited to do something new – especially when it's about something I know so well – being a blogger!
Last week I spent the day in London with Slim Fast working on something pretty amazing with Alexandra Burke and Carrie Grant. It made me realise the amazing places that blogging can take you – and the great experiences it can bring to your lives. I'll share more as soon as I can.
We have got so many exciting things on the calendar – a weekend away for Hubby and I, a young driver lesson for LP, dinner at a nice restaurant and a trip to the theatre. We have so much to look forward to.
Little Man has learnt to spell his name – he can't write it yet but he knows the letters, in the right order and knows what each of the letters looks like too. He loves learning new things and is so proud of himself too.
LP can read so well now. Something has just clicked this year and she will happily sit and read books to us, to herself or to her cuddly toys. She doesn't get stuck on words very often – as long as she's reading something aimed at her age – and she just loves reading and writing. I hope she always loves school this much.
Little Man had his first party invitation this week. He has had invites in the past but they have always been from LP's friends or family. Until he started preschool he hadn't had his own friends really but now he has his own friends – and his very own party invites too.
I had the nicest brunch with a lovely friend on Thursday. We sat in Bills for the best part of four hours, drinking tea, talking about pretty much everything and had a really good catch up. I need to do that more often.
LP dressed as a pirate for school yesterday as it's what they are learning about this term. She looked awesome but she said that she wanted to be a pirate, but a nice one. She is such a good natured girl and is always so kind. I hope she never changes.
This weekend we have no plans and after Hubby has slept off his night shift this morning we have the rest of the weekend as a family. That doesn't happen often and even if we just stay at home in our PJs it will be better just for being together. You cannot beat family time.
So there are a few little happy bits of life right now. See, it's not so bad really. I'm linking this up with Katy and Sian's Happy Days linky so I can read about other people's happy things and feel all warm and fuzzy inside. Have a wonderful weekend everyone.