Disclosure: We were sent the featured products for the purpose of this post however all opinions are my own.
I love buying gifts and like to find something that suits the person I'm buying for perfectly. I've recently discovered Paladone products and, without realising, I have seen many in the shops previously. Their products are fun, good quality and something that bit different to typical gifts, stopping you from having to resort to socks and smellies year after year!
I've realised that Paladone have products suitable not just for the whole family but for every eprsonality too – from the Marvel fan, to the avid gardener, to the Star Wars lover to the Disney Princess wannabe – they have something for everyone.
Paladone have so many products for retro gamers and superhero fans – Marvel, DC Comics, Star Wars… Plus Nintendo products that are the things that 90s kids would dream of!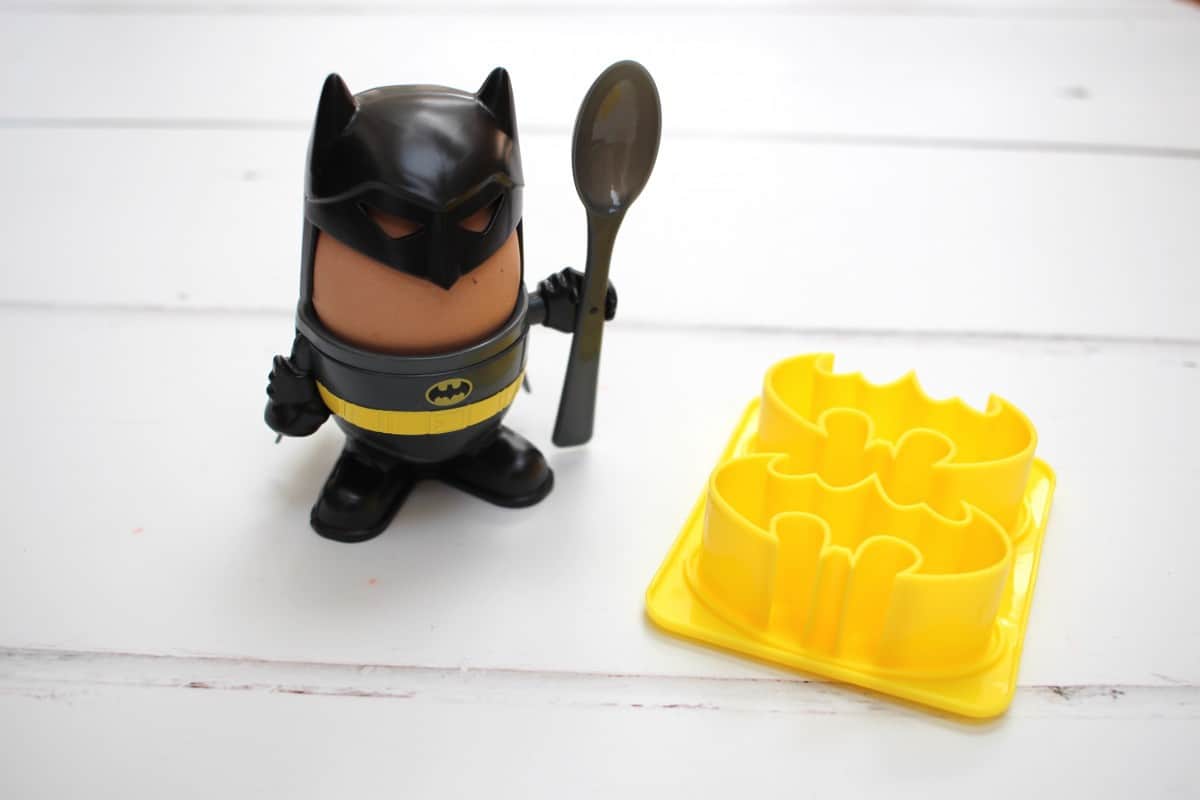 They have so many household products too – from glasses and mugs to artwork, lights and kitchen accessories. Plus, there are creative bunting sets, desk accessories and even drinking games! Whatever kind of home someone has there is the perfect homeware for them from Paladone.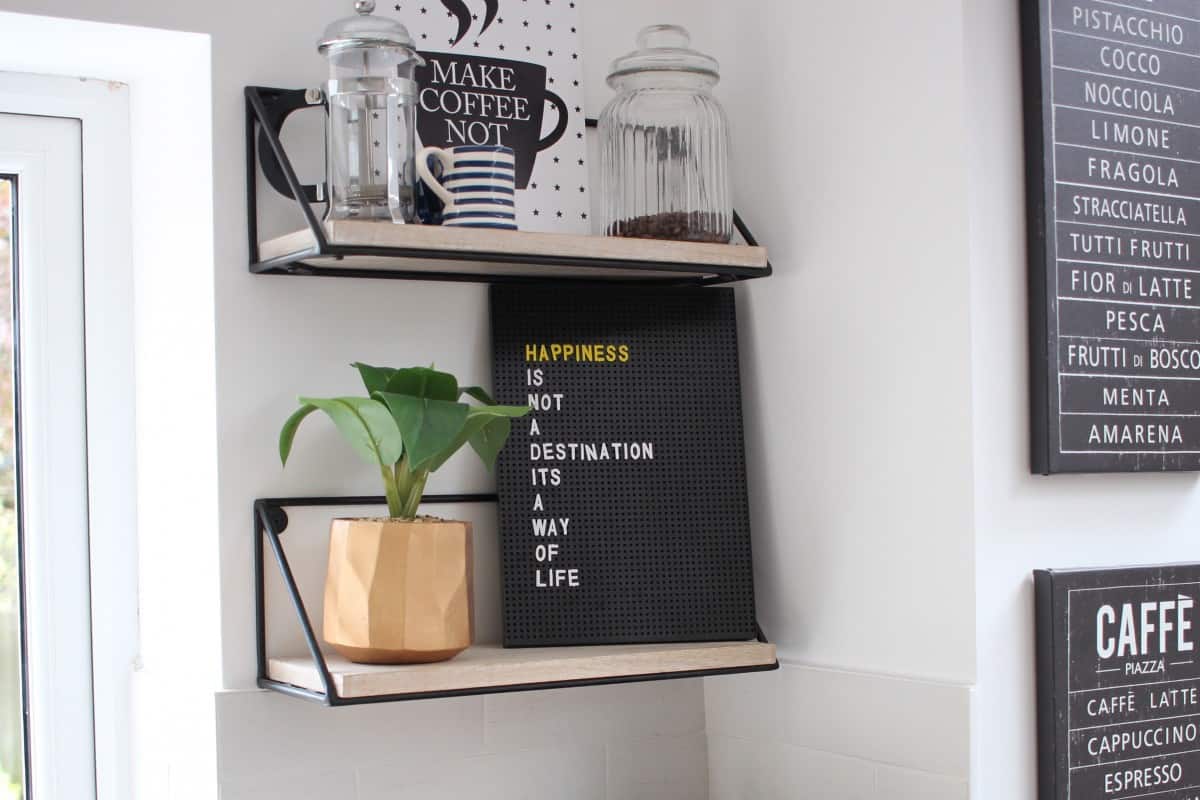 And there are so many gifts for the current generation of social media lovers – those that live on on Instagram or Snapchat – with peg boards, light boxes, selfie camera and so many photo props too. I think my blogger friends would be living the dream with these sort of gifts – as well as many teenagers I know too!