*This is a paid post
Last month BEAR announced that they were working with The Wildlife Trusts to get more children outdoors and they sent us a very special delivery to celebrate.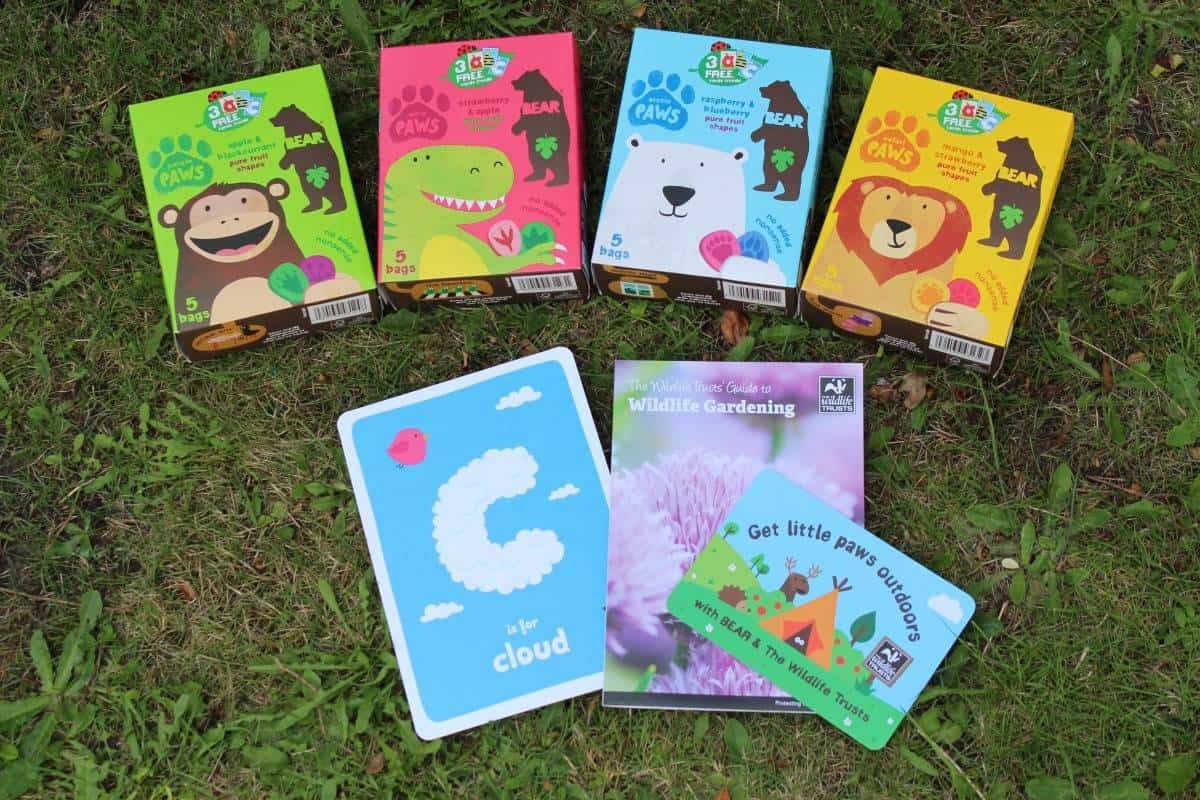 Now, every time you buy a pack of BEAR Paws you will find three alphabet cards – each with a fun activity to do at home – in the garden, on a picnic or even on a week away. Our BEAR delivery included everything we needed to get stuck in to one of the activities and LP and Little Man really couldn't wait to make their very own cloud binoculars – and then get outside to test them.
LP, Little Man and I made the binoculars between us – using things that you could find around the house at home, you could even paint the binoculars blue if you wanted to. They loved helping to cut and stick and it's so nice to have the inspiration to do crafts together.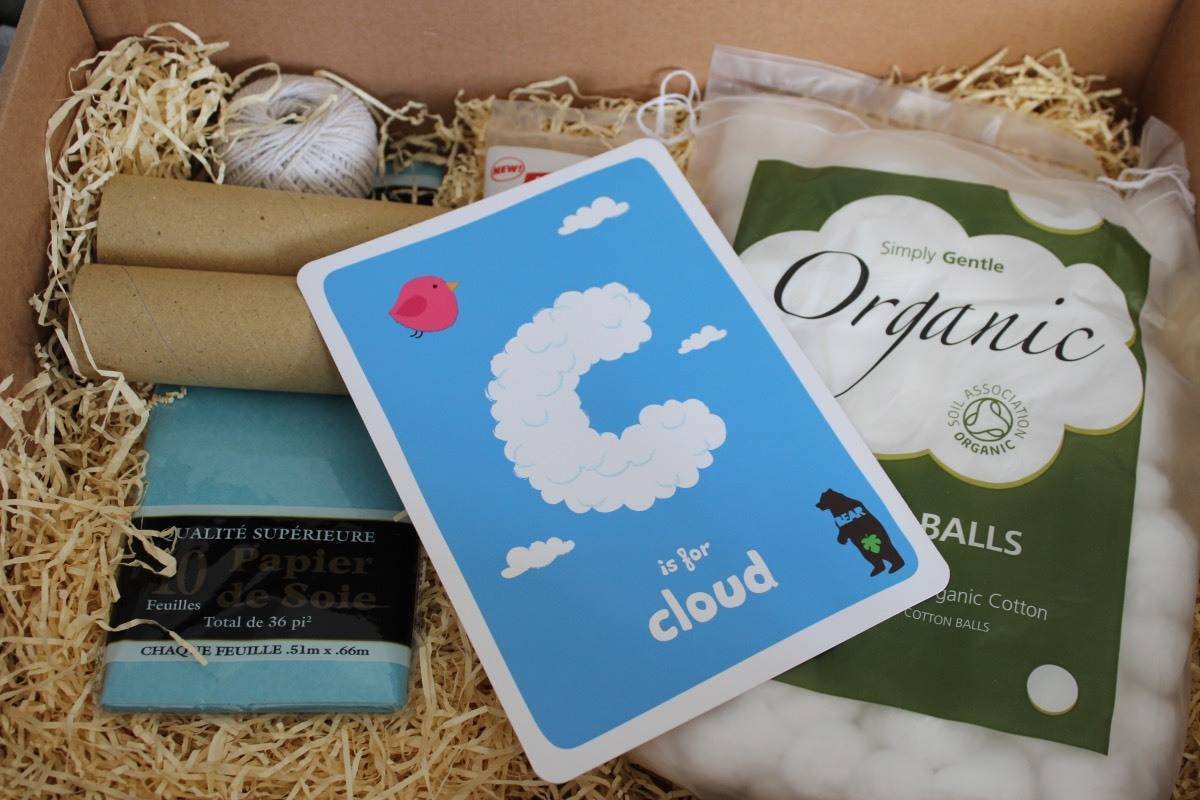 When the binoculars were made the children couldn't wait to get outside. They both loved looking at the fruit in the garden – and even took the time to look at the cat too! She seems to get everywhere. After hunting around the garden they both had a look at the clouds – being careful not to look directly at the sun!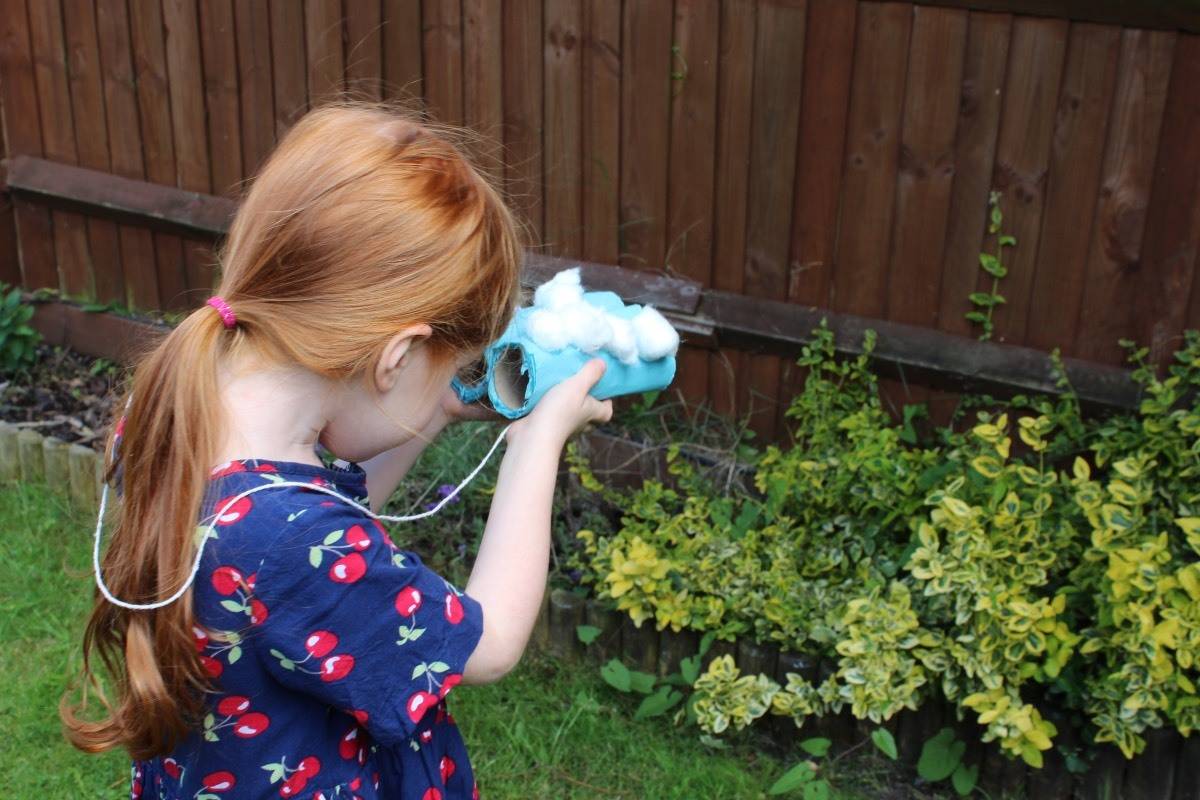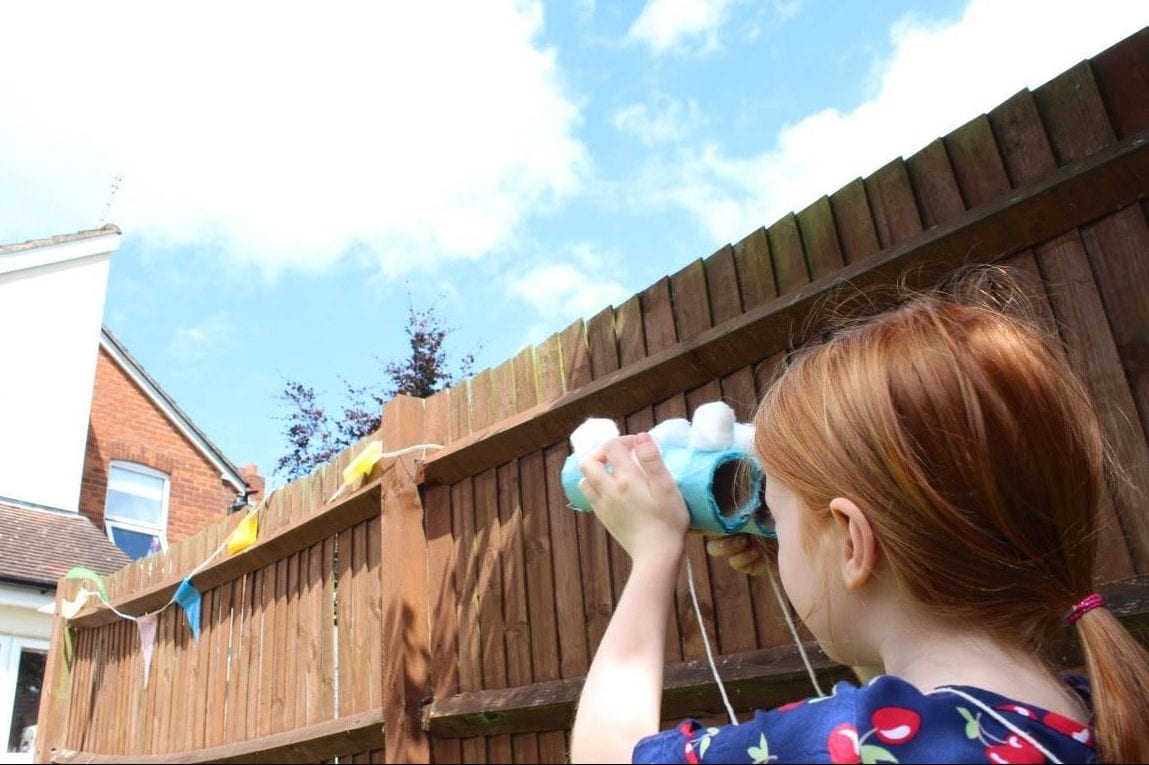 LP and Little Man now have a pair of binoculars that will last them all summer and plenty more BEAR activities to be trying over the coming months – I know what we'll be doing over the summer! It's so nice to have such simple ways of keeping the children happy and healthy – getting plenty of fresh air whilst they're at it.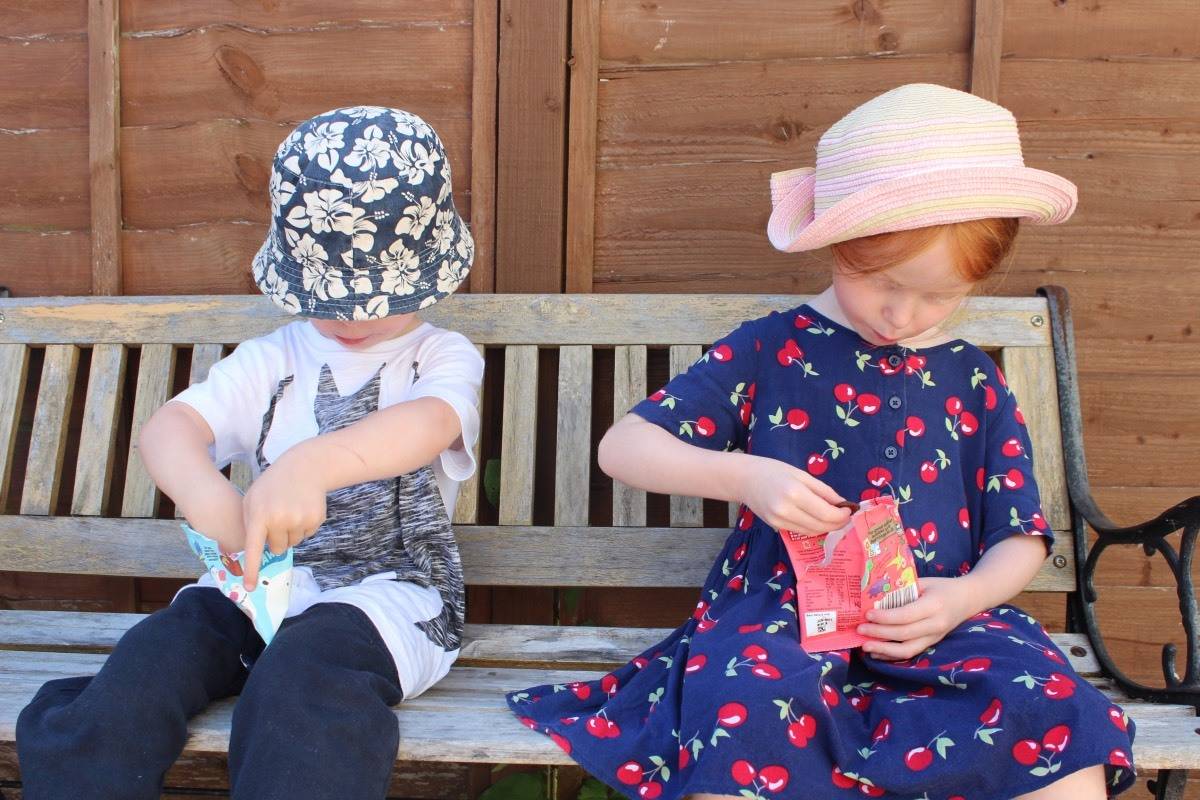 Now, every time we buy BEAR Paws we are collecting new activities and sticking them to the fridge – ready for any free time that we get. There's plenty to do outdoors on a sunny day or at home when it's raining. The Wildlife Trusts and BEAR are just so full of ideas and it makes keeping the children entertained just that bit easier.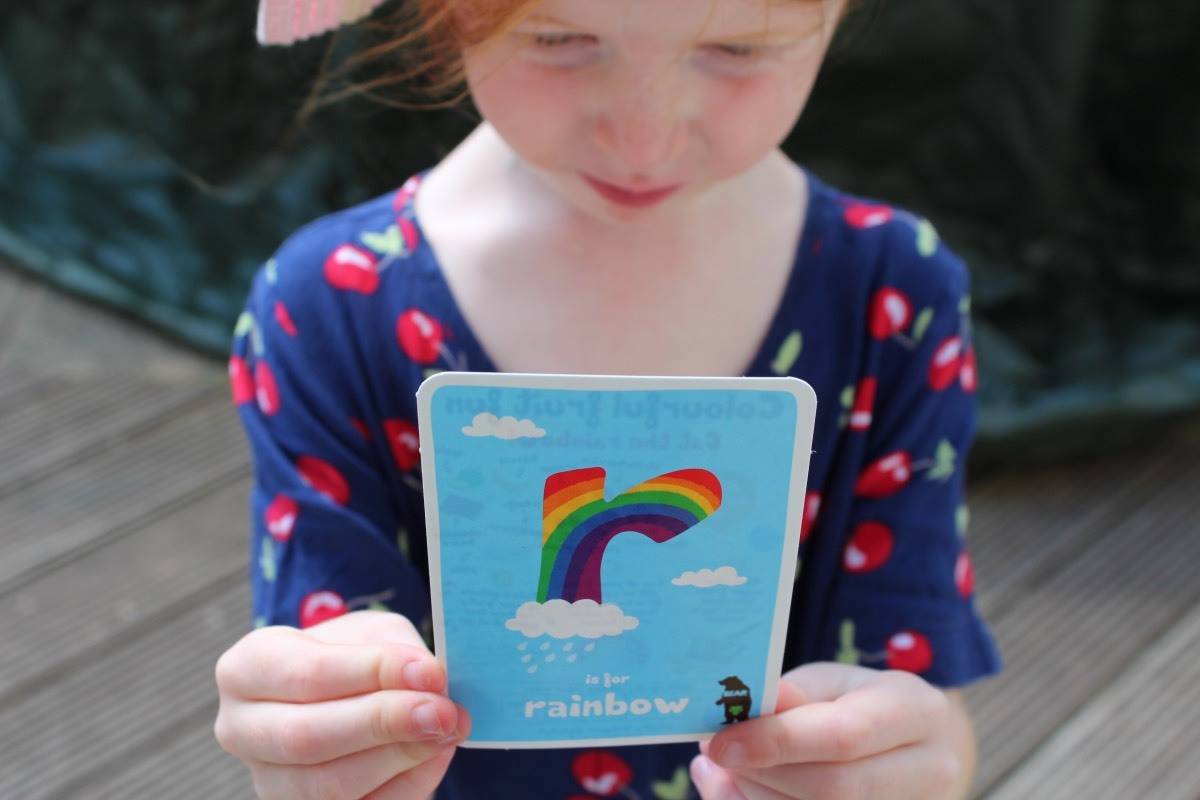 It's clear that BEAR believes in going the extra mile to ensure kids are both healthy and happy and has launched its 'Happy By Nature' initiative to make this even easier for mums and dads. I love the alphabet cards in the BEAR Paws boxes and cannot wait until we've collected the whole set – especially as BEAR snacks are simply baked fruit with no added nonsense, and easily the children's favourite anytime treat.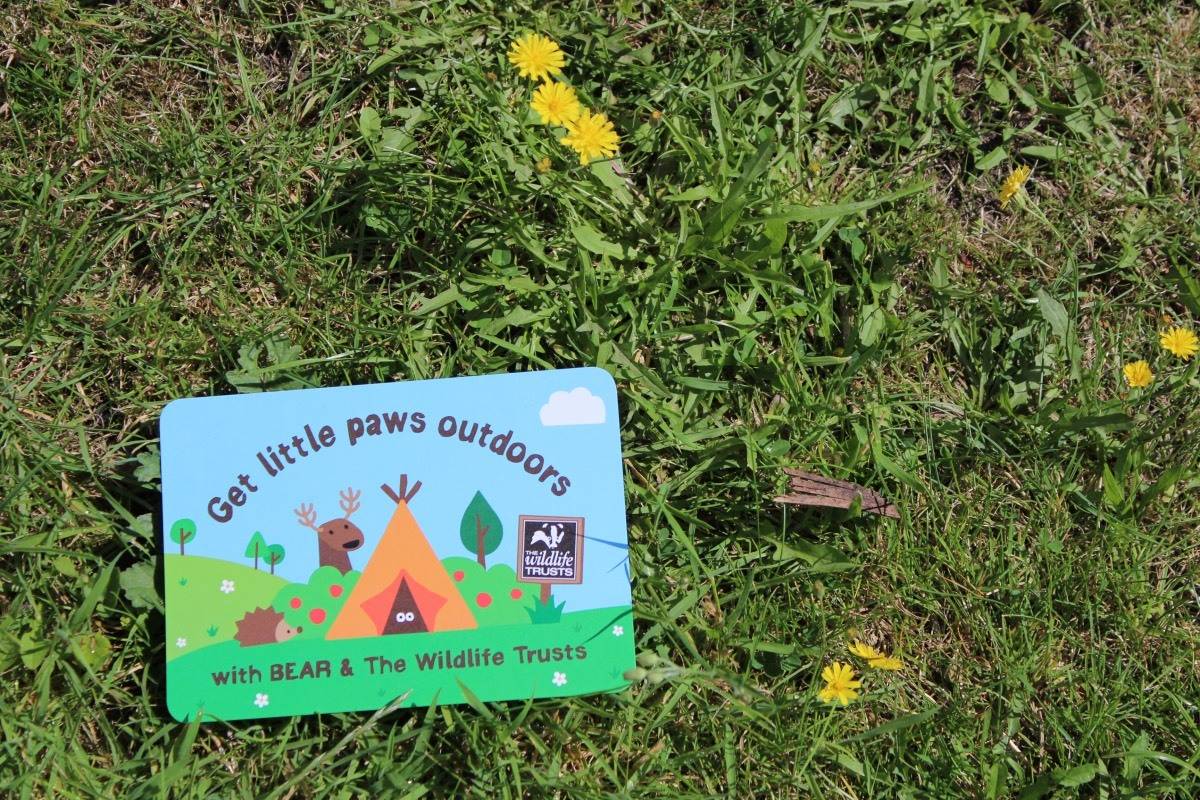 I made a little video of the children's adventures with their cloud binoculars so you can see what we got up to – and have a tour of the garden too! The children love our outside space and being outside just makes everything seem easier – I'm hoping most of the summer will be spent outside.