Disclosure: We were sent the featured products for the purpose of this post however all opinions are my own.
I love hoodies and would wear them all the time if I could. Saltrock are one of my favourite brands when it comes to buying hoodies so when they sent me a couple to review I couldn't wait – there is nothing like the feel of a brand new hoodie!
Saltrock have a great range of hoodies but to add something different to my wardrobe I chose the Saltrock Women's Ripples Drop Hem Hoodie. The long length makes it perfect to wear with both jeans or leggings and the sizing is generous making it perfect to snuggle in on those colder days.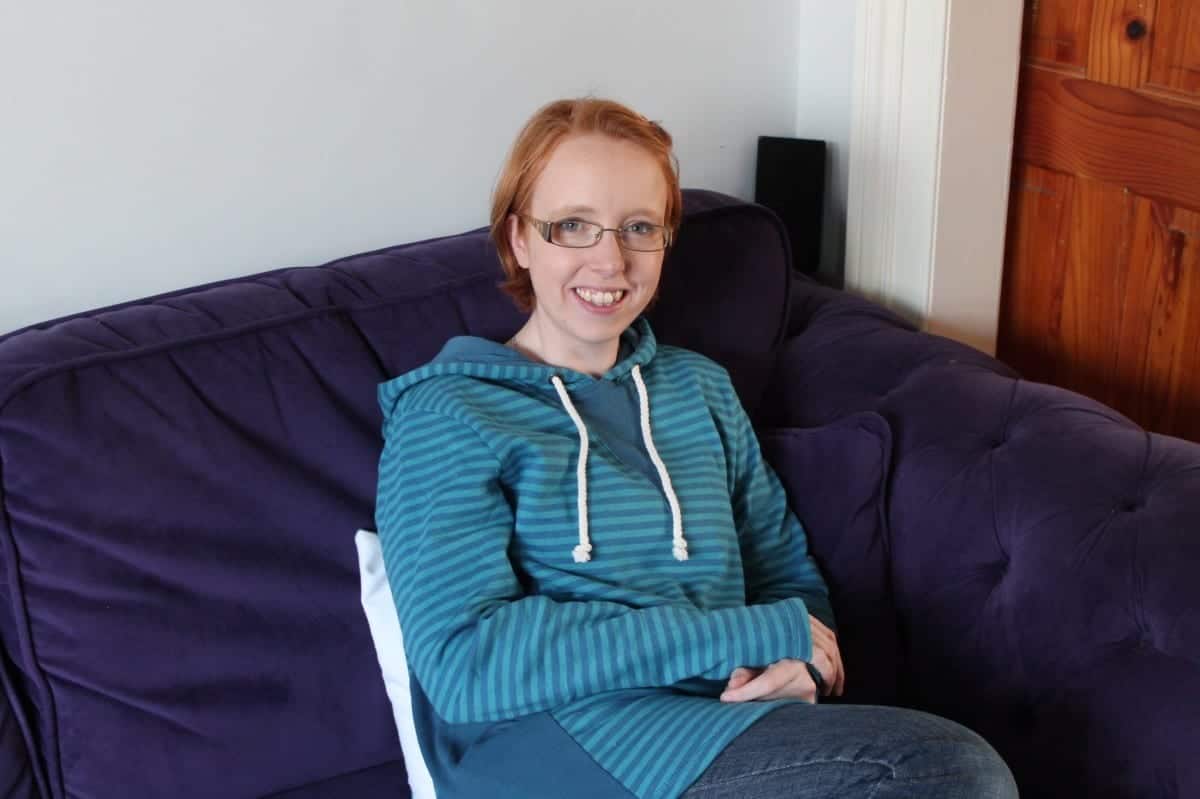 I love the colour of this hoodie and the nautical feel of the drawstrings on the hood. The inside of the hoodie is super soft and the sleeves are long enough to keep your hands warm too. featuring contrast panels on the side I think it would make a great addition to any wardrobe – and I love having it in mine!
I was also sent the Winter Festival Pop Over Hoodie which is more a traditional hoodie style with a really good size pocket on the front. This hoodie is really thick and warm as well as being a generous fit and really comfy. You just can't go wrong with a good hoodie and I love the Saltrock design on this one.
At this time of year it's great to have clothes that you can layer up and down and I find hoodies are perfect for that from autumn through to spring and even on the colder evenings in the summer too. My new hoodies are comfortable, easy to wear and great examples of what the Saltrock range has to offer.
The Ripples Drop Hem Hoodie has an RRP of £44.99 and the Winter Festival Pop Over Hoodie has an RRP of £39.99 although all Saltrock products are on offer at the moment.