*This is a collaborative post
Dulux recently partnered with Child Developmental Psychologist Dr. Sam Wass, who I recognised immediately from the Secret Lives of 4, 5 and 6 year olds. Together, they looked into the benefits of involving your children in the decorating process, and found that decorating their bedroom is more important to children than other summer activities like watching their first football match, or riding a bike.
To help parents and inspire children, Dulux have created a Kids' Bedroom Summer Workbook designed to encourage parents and children to work together to create a dream bedroom for the children. I had never considered involving children in the decorating process but why not? It would be great to have the children's input every step of the way – and even help with the decorating too!
I've had a look through the workbook and it looks like a great way for parents to spend quality time with their children whilst creating a space together that will inspire them – as well as keeping them busy over the rest of the summer too!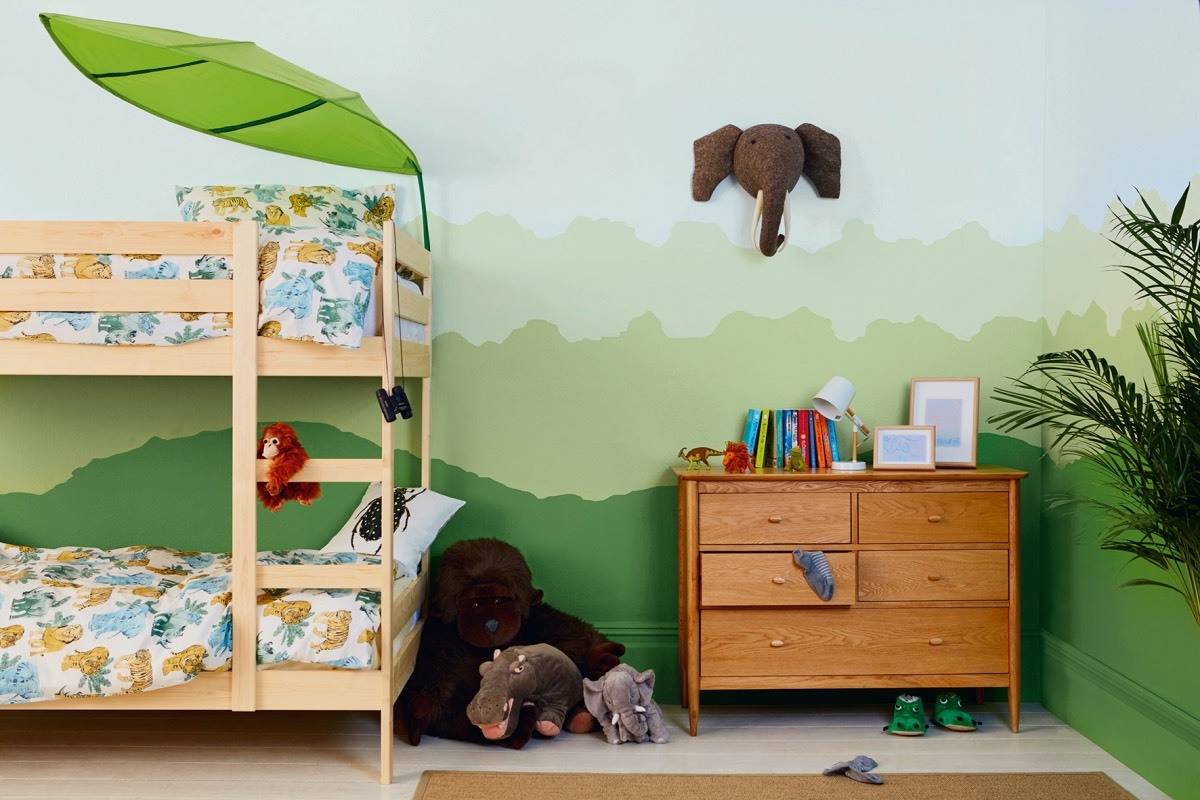 Dulux have developed six pretty amazing bedroom looks – that you can see throughout this post – to help parents create a fun and exciting space for their children. I know that Little Man would love the Space room and LP would give anything for the Storybook room but there are also Sport, Jungle, Circus and Superhero themes.
I've always just painted a room one colour, or maybe painted a feature wall and until now I had never thought of doing a theme to a room in this much depth but Dulux have shown just how easy it could be to create a bedroom of a child's dreams that really shows off their personality. As well as the above themes, Dulux also have a great range of how-to guides, helpful tips and tools to help and support you on every step of the decorating journey – and make it as fun and simple as possible.
But as well as creating the perfect bedroom you also want it to last as long as possible too. Dulux's Endurance+ paint range is perfect for a children's bedroom makeover – it's 20 times stronger than normal emulsion, so when you're dealing with sticky fingers and grubby faces it's a great solution, allowing you to wipe away any stains and not the paint underneath, meaning your walls stay as fresh as the day you painted them!
After our extension we'll be redecorating LP's room and giving it a facelift. I now know where to come for everything we need for the project – from paint to tips and ideas. You can find out more for yourself over on the Dulux website.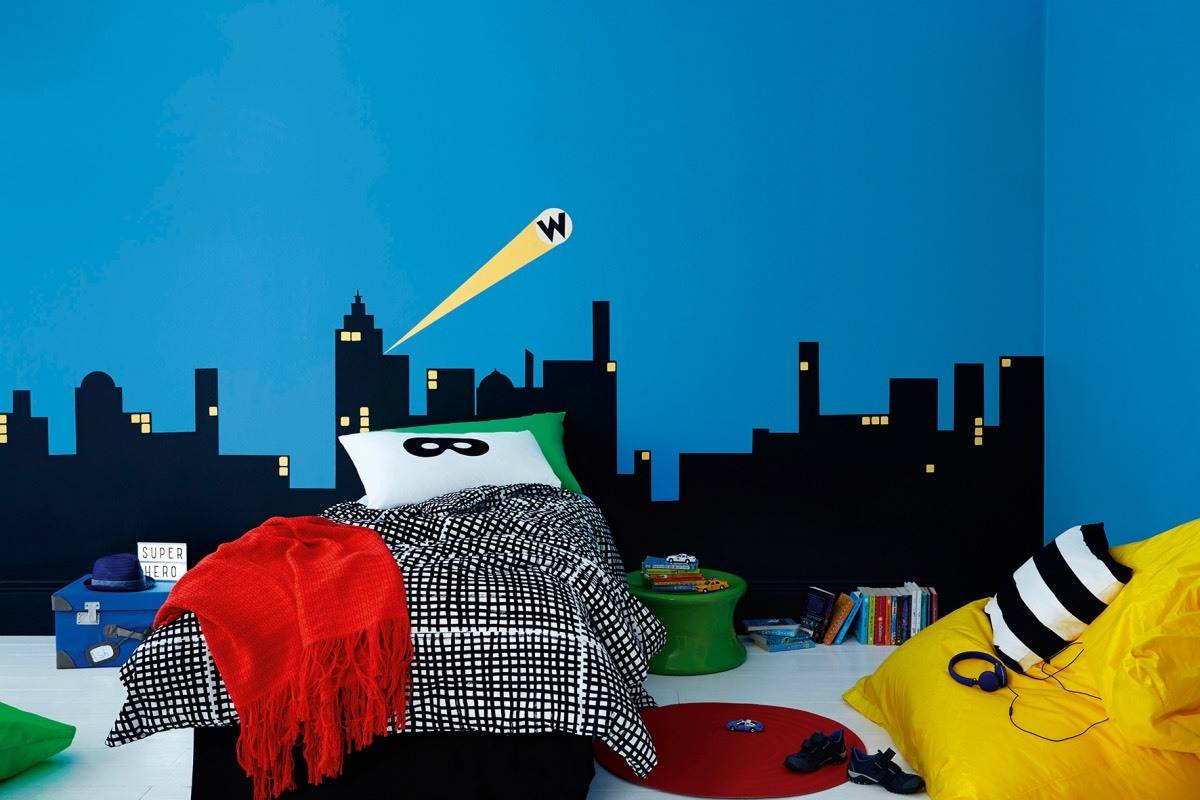 *This is a collaborative post