*This is a paid post
When I first became a parent I often felt that my career at the time didn't really suit our lifestyle, that I had changed so much as a person since I started my job and that, as a parent, I had a lot of new skills that could also be transferred to the workplace. But, the skills we have as parents aren't formal qualifications. Yes, we can multitask, we are completely in-tune to our child's needs and we can keep a hundred plates spinning at once. But, sometimes you need something more formal to take into an interview with you.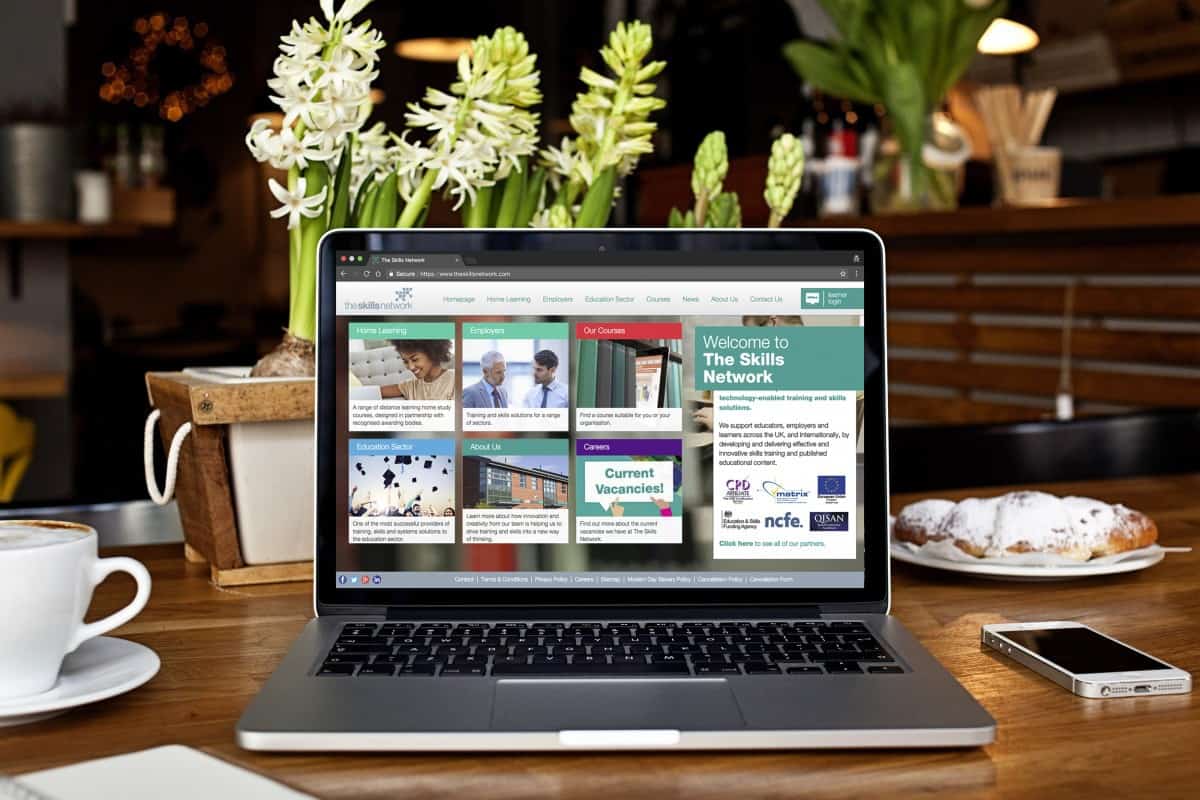 The Skills Network have so many different courses that you can do from home – around jobs, families and day to day life. They cover all different sectors from Finance to Business to Health and Hospitality but the courses that really jump out at me are the ones that would be perfect for any parent.
The Level 2 Introducing Caring for Children and Young People certificate is a 12 week course that explores how children's development can be influenced by factors such as nutrition whilst gaining an understanding of the various safeguarding responsibilities of those who care for children and young people. The qualification also covers the importance of activities, play and interaction in childhood and it teaches how to contribute positively to the development of children and young people at different stages.
It sounds like a great qualification for anyone looking to work with children or to build on their existing qualifications and life skills. Plus, the assessments are all online making it such a seamless way to study and gain a new qualification.
What's more, The Skills Network offer the course fully funded if you meet the eligibility criteria. For this, you must be 19 or over and be living in England, having lived in the EU for at least three years. You must also be new to this course with The Skills Network and not registered with another provider. This means that so many people could gain a new qualification at no cost. Usually, the course has a cost of £299.
The Level 2 Introducing Caring for Children and Young People certificate would be a great string to add to anyone's bow, giving you something new to add to your CV and helping you make a step towards your future career.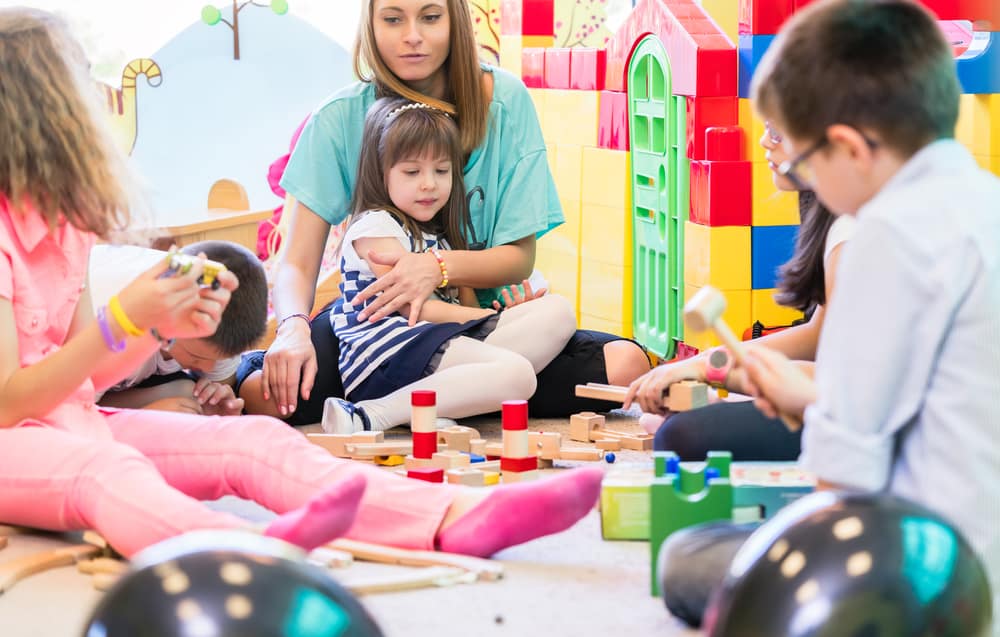 I've been looking at the wide range of courses that The Skills Network have available and they have so many options that would be relevant to me in my current role – as a blogger – but also many that would really help give me confidence and a push in the right direction if I chose a new career path.
You can find out more about the Level 2 Introducing Caring for Children and Young People certificate over on The Skills Network website.