*This is a paid post
We were asked by FloridaTix to share what makes a perfect family holiday for us. So far we have only holidayed in the UK, have never taken the children abroad, but we have had as many family breaks as possible over the last couple of years so I think we have got our family holiday formula pretty much worked out now.
First, we need dedicated family time. The whole of the children's waking hours whilst on holiday is dedicated to them and the four of us being together. No work or distractions just making memories and having quality family time.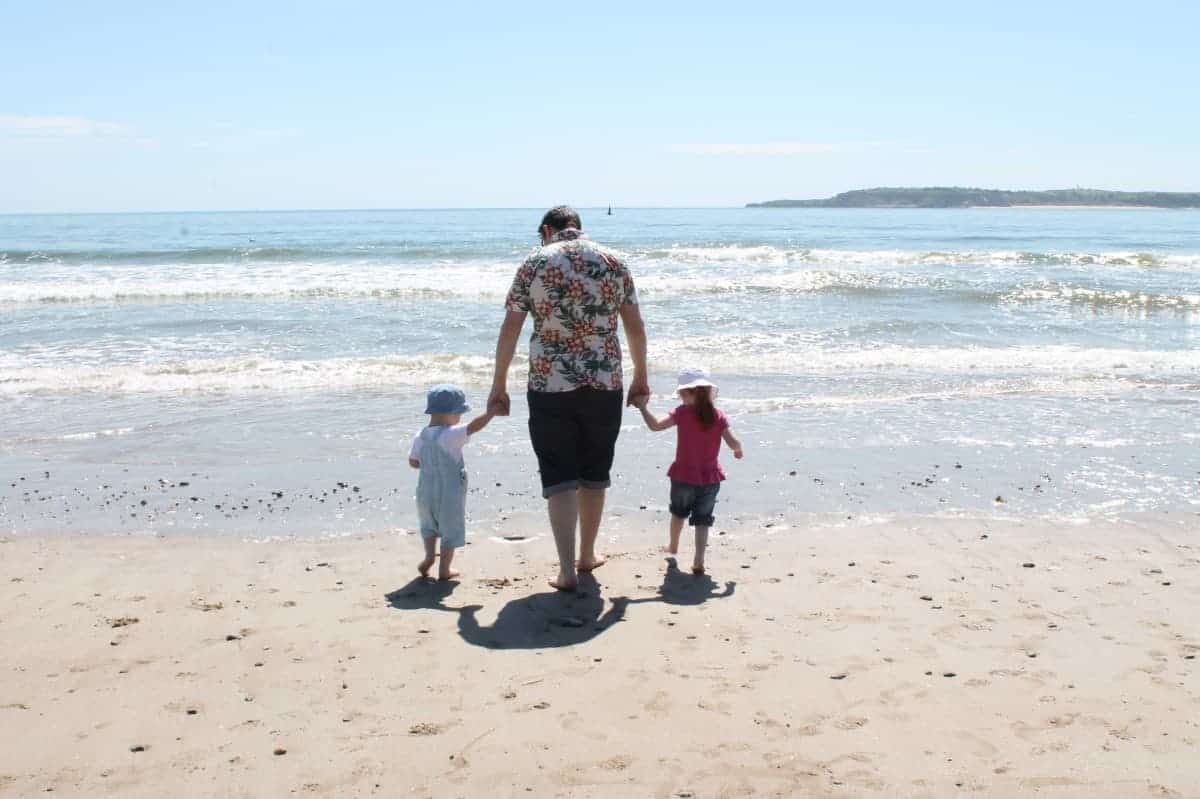 We also make sure that there's swimming facilities. A holiday, as far as LP is concerned, is not a holiday unless it involves swimming and we're happy to indulge too! Along with this there needs to be other activities for the children to enjoy – an adventure playground, soft play or anything else they can do to pass an hour or two.
Holidays are always better when there are things to see and places to go. We love visiting new places and choose ones that have a lot of history, are near a beach or have tourist attractions nearby. Rather than spend every day in the resort it's nice to get out and about and see a bit of the place we have chosen to visit.
Lastly, we love to have food and drink accessible at all times and to have to do as little housework as possible – this is why our next holiday will be somewhere all inclusive abroad. Not having to cook and having a selection of food for the children to choose from and not having to pay extra for it is a huge bonus when we go away.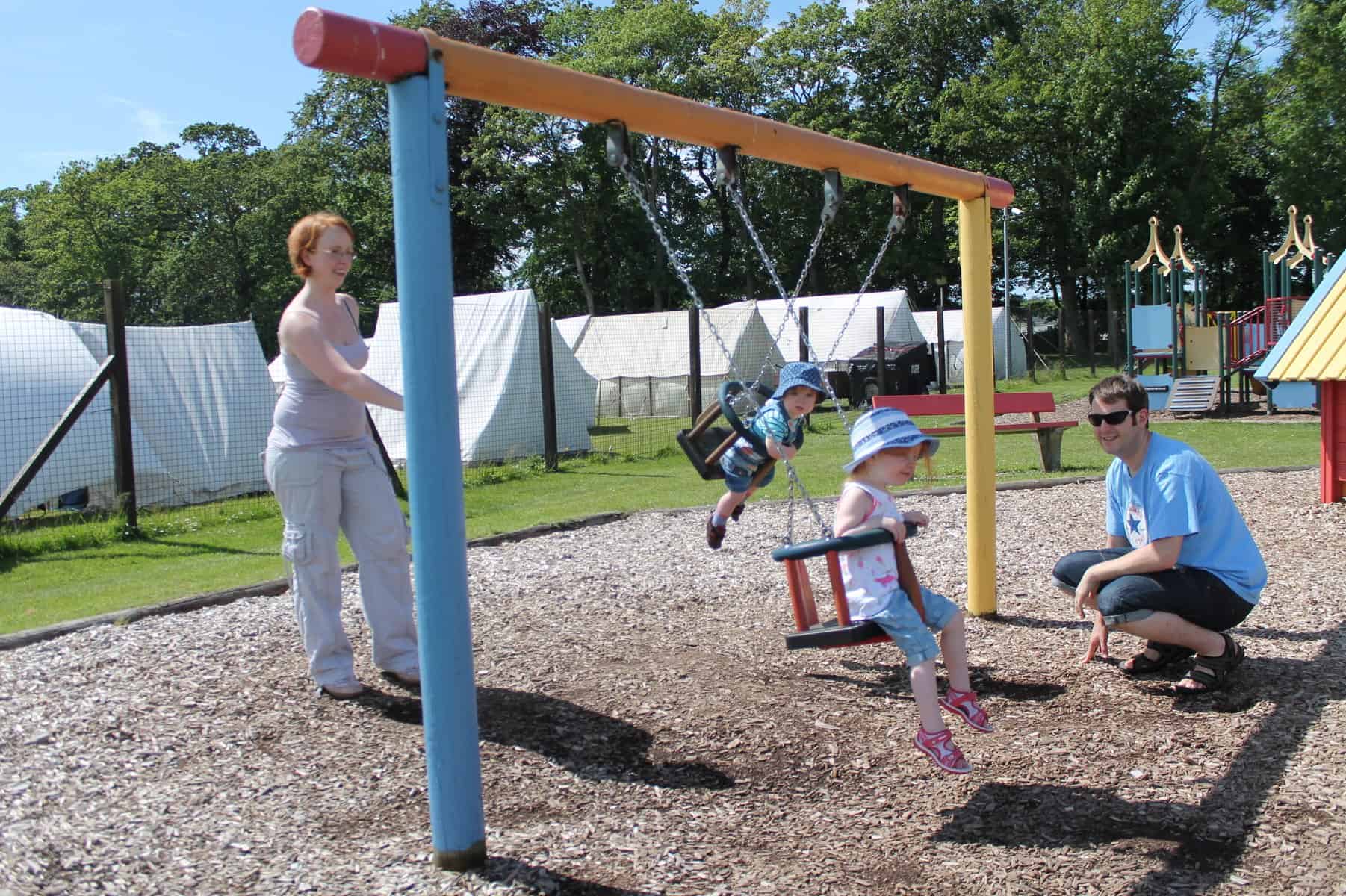 So there you have it, our formula for a perfect family break. What would be your criteria when looking for a holiday?