Some of the items featured in this post were provided for us to feature. I've added a * next to those items for reference.
This week started off with sickness over the weekend but then a lovely mini-break to Bath and a couple of pretty ordinary but lovely days where the sun shone, we got stuff done and relaxed. It's been a nice week!
Here we go with the things we've been loving this week:
Read
I love Cecelia Ahern – ever since the PS I Love You days, before the movie made it famous. I added her book Flawed to my Amazon basket last time I did an order, not realising it said 'young adult' on the front and thinking that I'd bought some mushy teen fiction when it arrived. But I couldn't have been more wrong.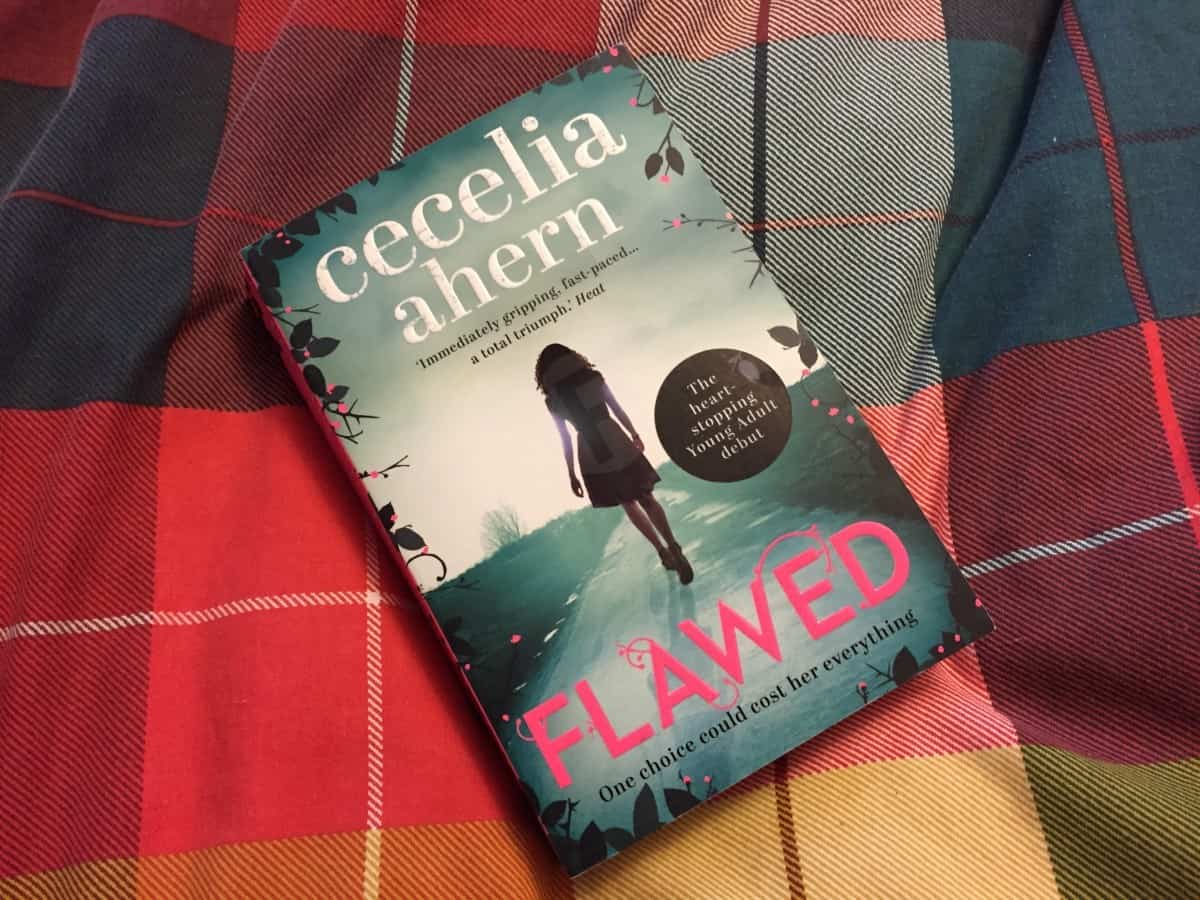 Flawed was so hard to read. It felt a similar tone to the Hunger Games series – a world that you really wouldn't want to live in and a girl who ends up being a figurehead for the minority through no fault of her own. Yes, it's through the eyes of a seventeen year old but even as an adult I found this book gripping, harrowing and so emotive. It was a great read and I was disappointed, at the end, to find that there's a sequel – I hate leaving a story unfinished. I would put money on this becoming a movie at some point.
Watched
Dave and I watched Interstellar the other night. I really love a space movie, especially realistic space movies that could actually happen. And Interstellar was great – until the end where it all went far too science fiction for me. Still, great to watch and a great cast – worth watching if you haven't seen it already.
Heard
LP has been singing Under the Sea constantly – and we may have had a Little Mermaid DVD marathon the other day. Did you even know there are three Little Mermaid movies?! She knows the song off by heart and sings it really nicely. I love that she has an appreciation of music already.
Made
Absolutely nothing! Our house is still a wreck and the best we have had this week is microwave meals. I'll pass on this section this week.
Wore
*I've been wearing a new coat from Trespass. It's perfect for this time of year – warm, waterproof and just like a parka but in a nicer colour than the trademark parka green.
It has a fur trimmed hood, so many pockets and hidden jumper style cuffs to stop cold air or water going up my sleeves. Plus, it's so comfortable. The perfect coat for any adventure!
and lastly…
We have had major progress with our kitchen this week. By the end of today the cupboards will be mine – although the electrics aren't getting hooked up until next week – but it does mean I can start filling cupboards – so exciting! The end is most definitely in sight!