Disclosure: We were invited on this day out for the purpose of this post however all opinions are my own.
We spent last weekend in London, having a family break, and we were invited to go on a London Duck Tour. Whenever we visit London we walk from Waterloo down to the South Bank and always walk past the ducks at their boarding point so I couldn't wait to take the children on one to see what it would be like.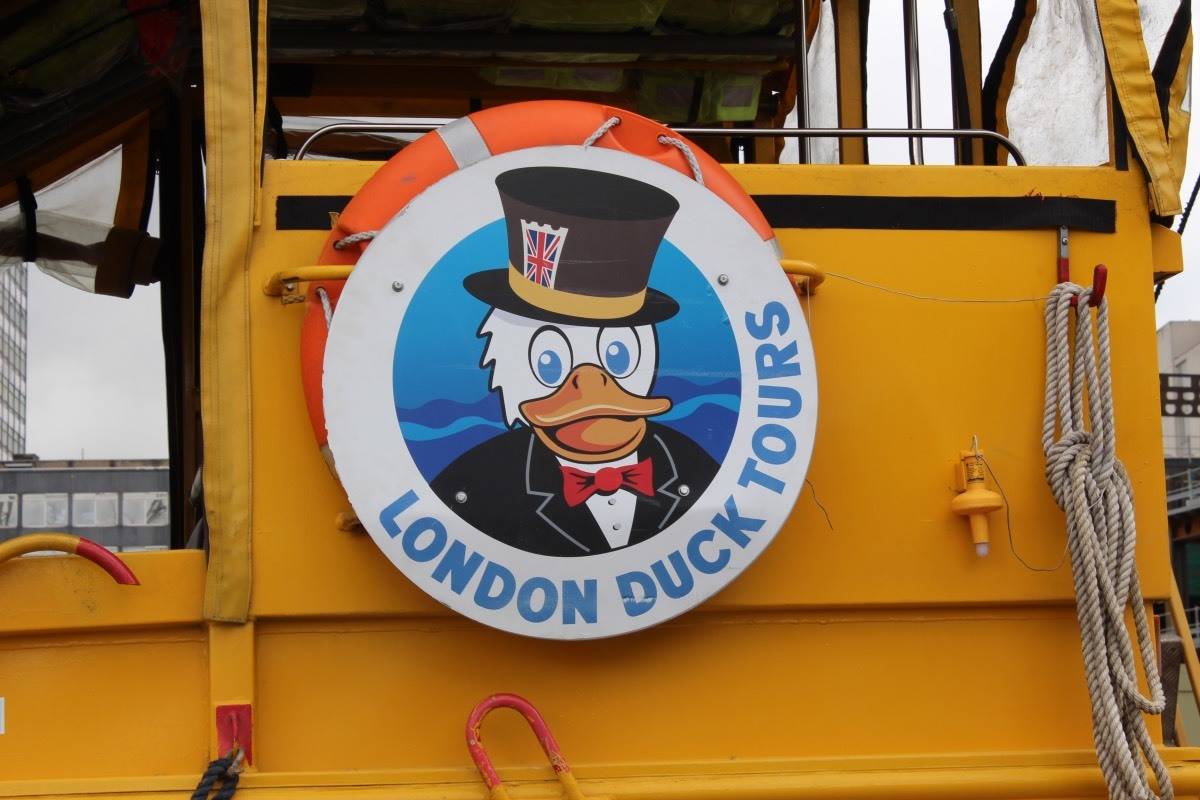 If you haven't heard of the London Duck Tours, they are a typical bus tour around London but they also go into the Thames. The ducks were old army vehicles and have been repurposed to be used as a tourist attraction. They have so many comfortable seats, covers for the sides in the event of bad weather and life jackets. We were given full safety briefings and our tour started.
Our tour guide sat next to the driver and gave constant commentary. Unlike other tours where they just real off dates and facts, this tour was really amusing, engaging and perfect for the whole family. We heard anecdotes about famous people from history, had lesser known sights pointed out and we were shown all the big things too – from Westminster Abbey and the Houses of Parliament to Nelson's Column and the British Museum.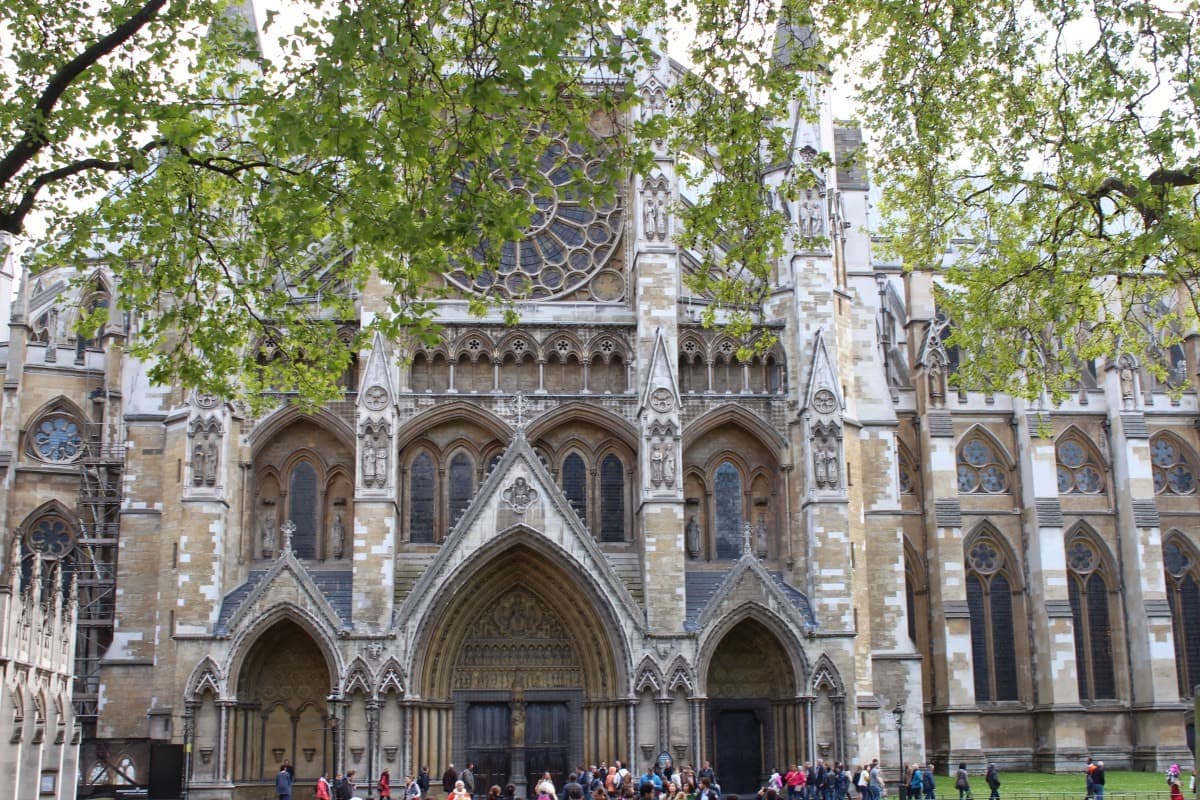 We have seen a lot of London already – as have the children – and so a big bus tour with headphones, listening to someone drone on about the sights isn't something that any of us would enjoy. But the duck tour was lovely and personal. It felt like we were actually being shown parts of London we may not have known about before and taught more about them too – we learnt so many about security at Buckingham Palace through the ages and about how Florence Nightingale changed the future of health care.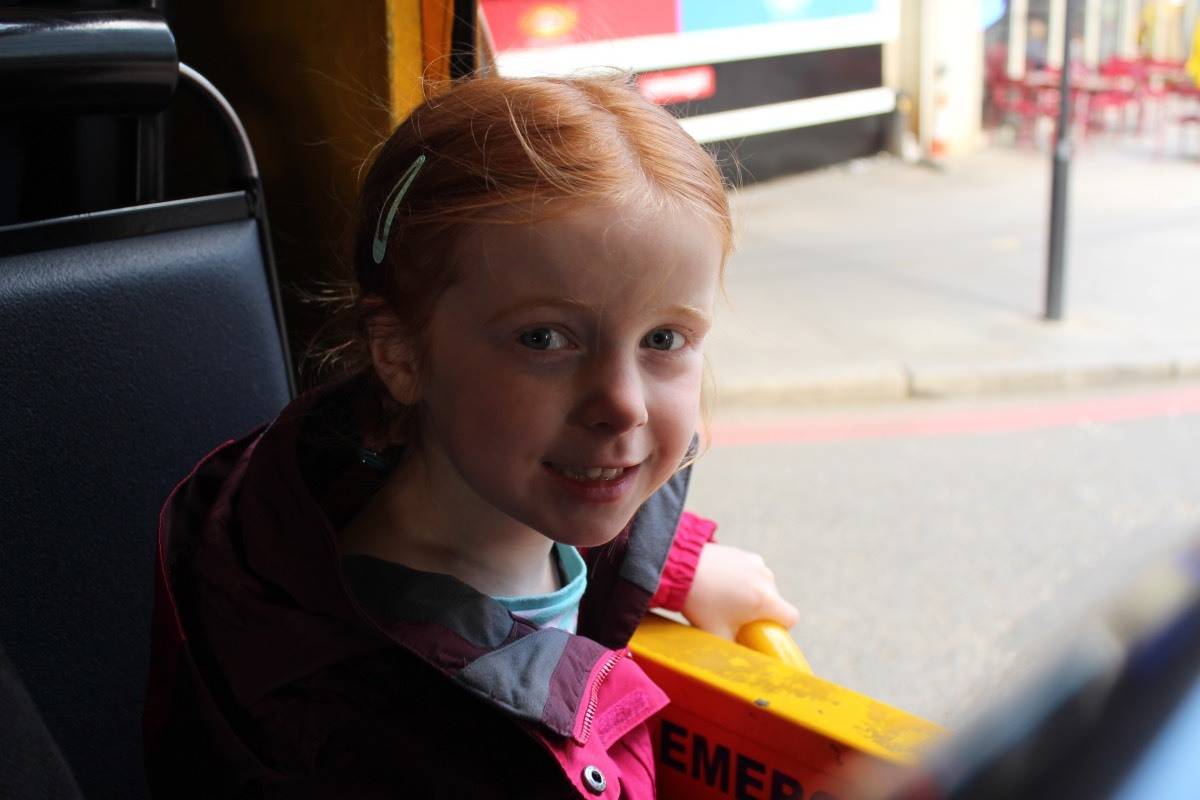 The tour was just in English and we were up against London traffic but, with our guide chatting away to us the traffic wasn't very noticeable and we had a lovely trip around London. The children waved to passers by – most of which gave the duck very odd looks which is normal apparently.
At the end of the tour the driver swapped places with a different man for him to captain the boat and we entered the Thames. We went from Lambeth bridge nearly as far as Westminster bridge and then back again. It would have been nice if the duck could have gone further – down to the London Eye maybe – but we still had a really nice trip on the Thames.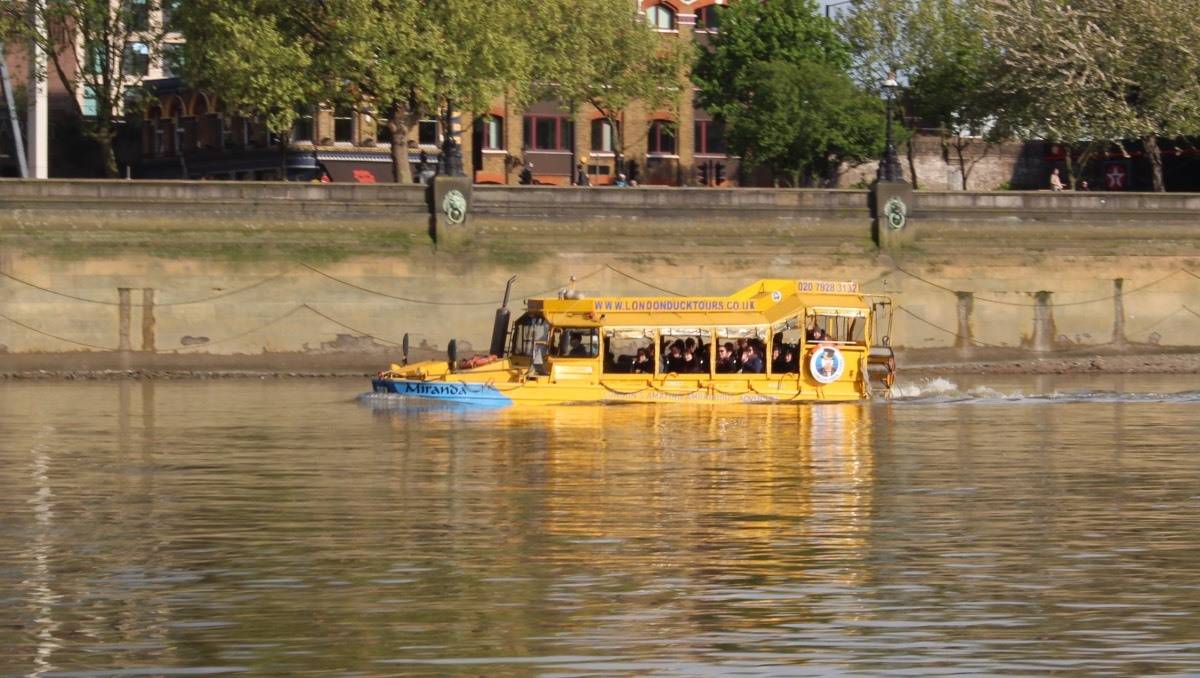 I think for anyone trying to do as much of London as possible in a short time the Duck Tour may not be for them but for anyone that has been to London before and wants to deepen their knowledge of the city and have an enjoyable couple of hours sightseeing both on and off water then this would be for you. We really enjoyed our duck tour and as it lasted nearly two hours it was great value too.
Here's a little video of our time on the London Duck Tour: