*This is a paid post
Over the last few months I've been living in loungewear. It's been so nice to be able to spend time at home, relaxing and wearing comfortable clothes. I've also had a break from makeup and it's been really nice to just go back to basics a little.
I've already talked about my love of Femme Luxe clothing, how they have affordable items to suit every occasion. I don't have many occasions at the moment so I'm instead appreciating their huge range of loungewear and comfortable clothing for simple days out and time at home.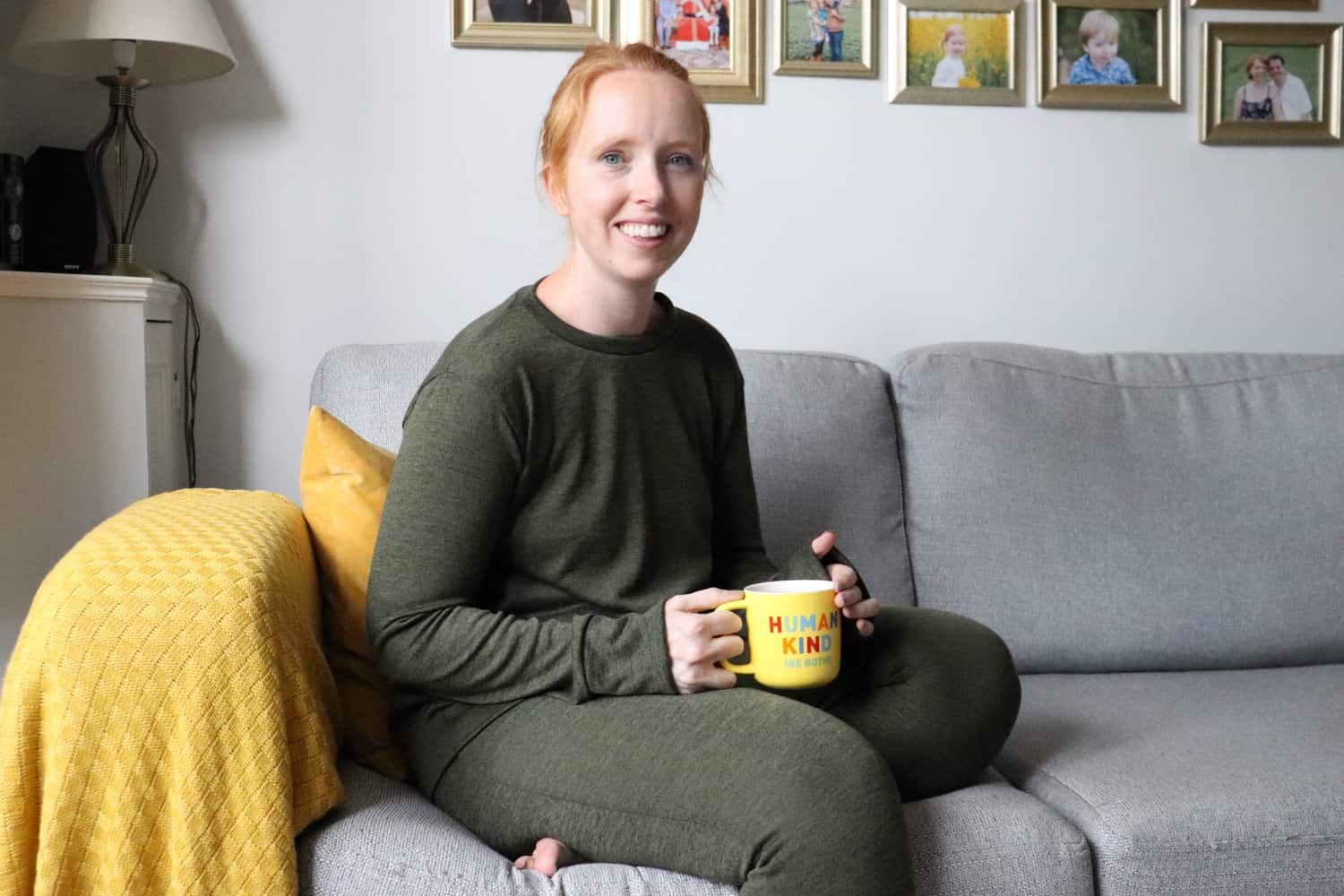 I love the simplicity of two piece loungewear sets and Femme Luxe have so many to suit everyone's tastes and needs. Long sleeves, short sleeves, fitted styles and looser options. They also have each product in a number of colour ways – and I love that when I find something I love I can buy it in other colours too!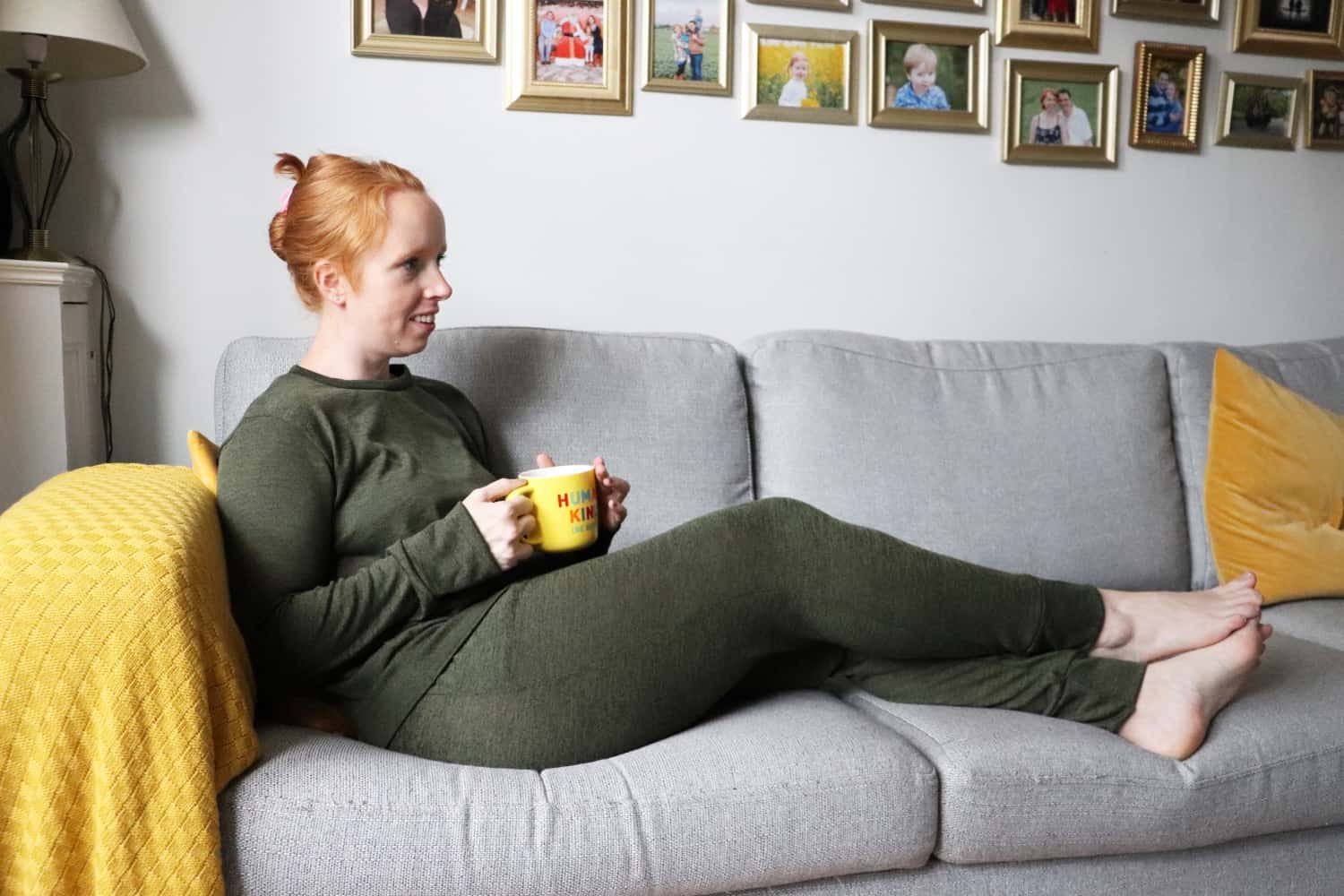 Loungewear sets take the hassle out of choosing different items to wear, making sure things work together. Instead you only have to make one choice – and end up with an outfit perfect for comfort and relaxation.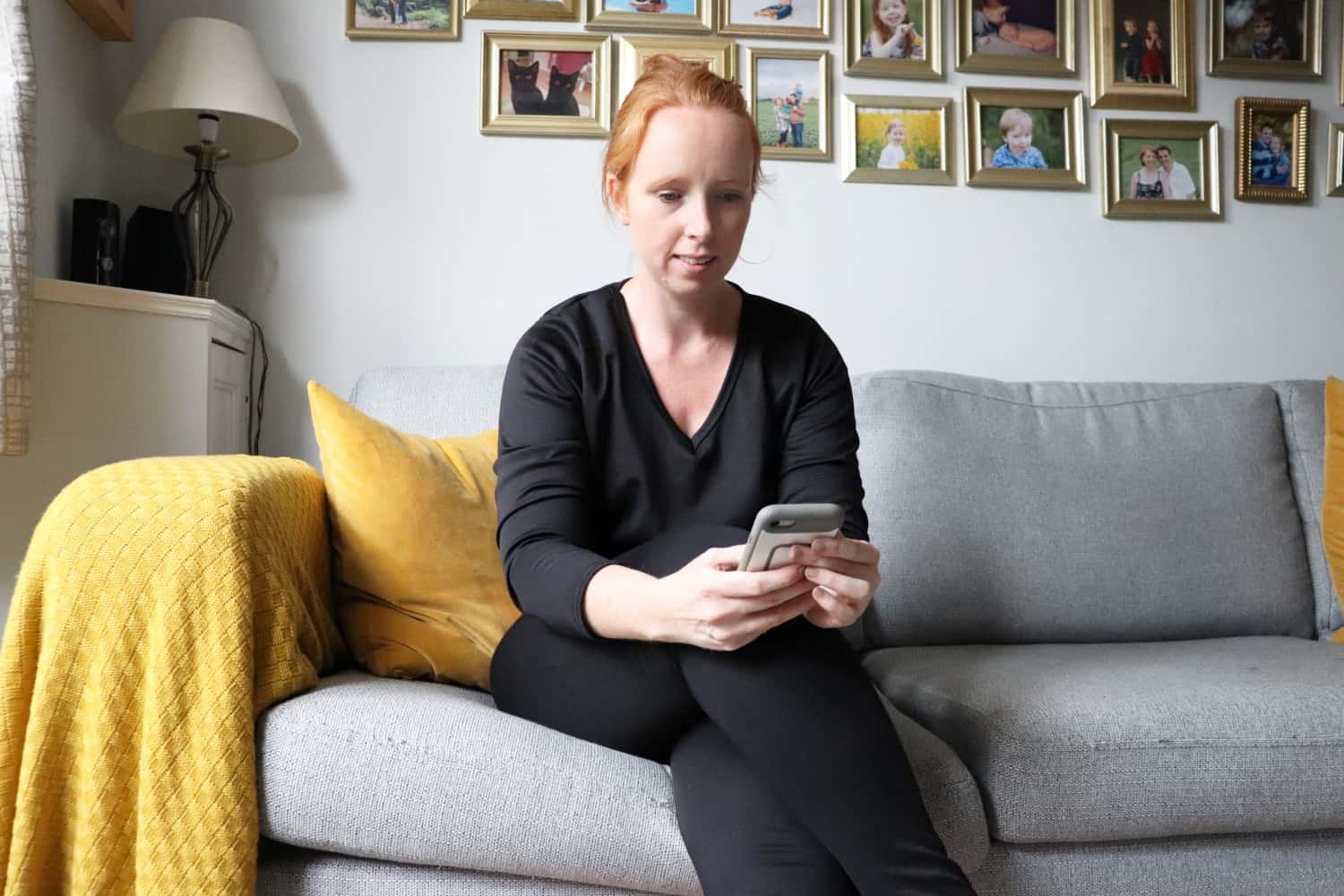 Joggers and a top are also a great choice for running errands, throwing on for the gym or going to the park. They're pretty much everyday clothes that have a multitude of uses – aside from my favourite of wearing to lounge around at home.
Femme Luxe also have a nice range of tops that are great for any eventuality and I've ended up with quite a collection of them! Such comfortable tops for whatever I end up doing.
I love updating my wardrobe with Femme Luxe and always love it when my orders arrive. Speedy delivery, so many styles and always something new to browse on their site. You can see the full Femme Luxe range here.