Disclosure: We were sent the featured products for the purpose of this post however all opinions are my own.
Last weekend we played tourists in London. It's somewhere we have always lived close to but somewhere we don't really think to spend time so when Yazoo invited us to have a family day out as part of our #ShakeTesters role with them we turned it into a weekend away – and crammed in as many activities as we possibly could.
The children were so excited for a couple of nights in London and doing so many things that we hadn't done before. Usually we pop into London for a specific attraction or event and then go home again but this time we were set for an adventure.
Our weekend started with a trip along the south bank of the Thames, arriving whilst the city was still quiet and getting to see Tower Bridge and the Tower of London in all their glory. The children loved just sitting by the river, looking at the skyline and watching the people and boats go past. It also made for a perfect place for us to stop in between attractions for a little snack break.
The children love new No Added Sugar Yazoo and as it's filling as well as refreshing they see it as a great snack as well as a drink. Plus, it doesn't need to be refrigerated and comes with a straw making it great for adventures like ours. Yazoo No Added Sugar comes in Strawberry, Banana and Chocolate flavours – and is sweetened naturally, with no added sweeteners making it full of flavour and a great, healthier alternative to traditional milkshakes.
Our first attraction of the day was HMS Belfast where the children got to see every floor of such an incredible ship. They learnt about it's history and even got to sit in the Captain's chair. It's such an iconic part of the Thames yet somewhere we hadn't thought to visit before.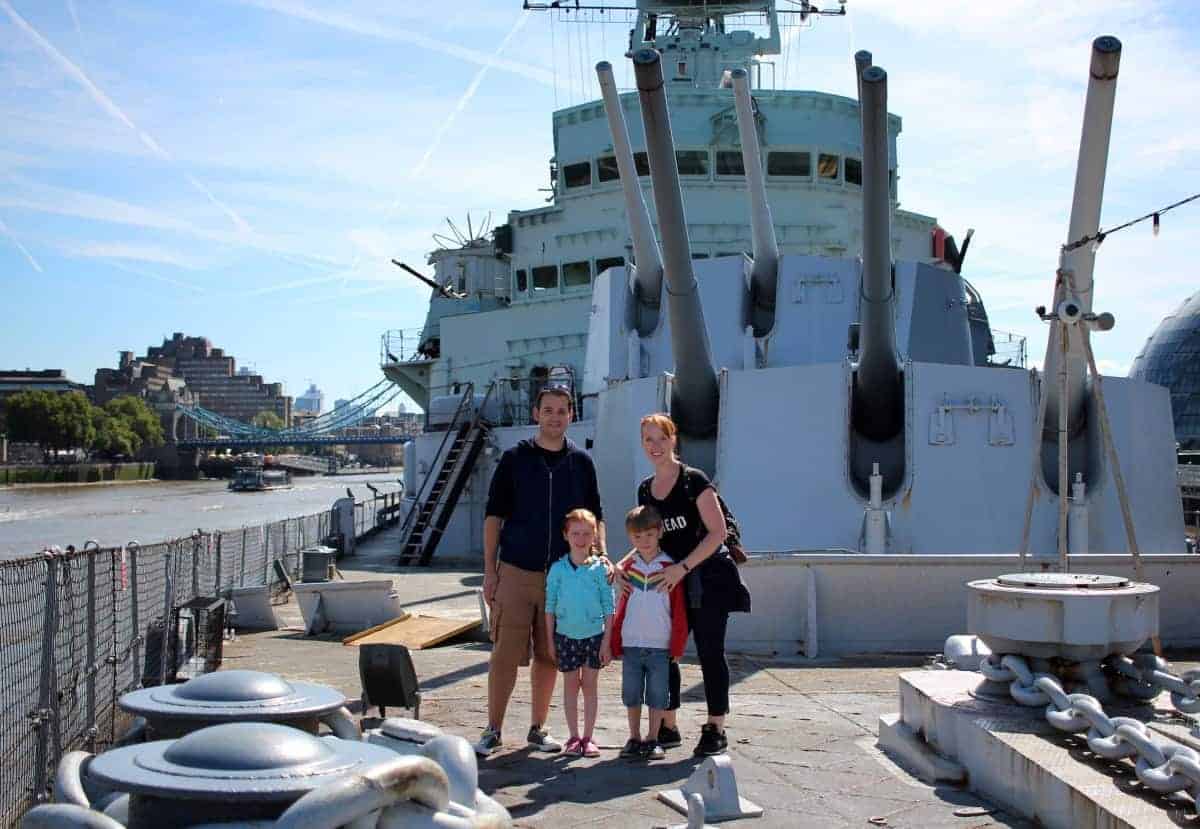 We then ventured on to Tower Bridge where we got to climb up to the top, walk across the glass walkway and see London from a completely new perspective. The children loved seeing how Tower Bridge was built, how often it needs to be painted and the mechanics of it down in the engine room too.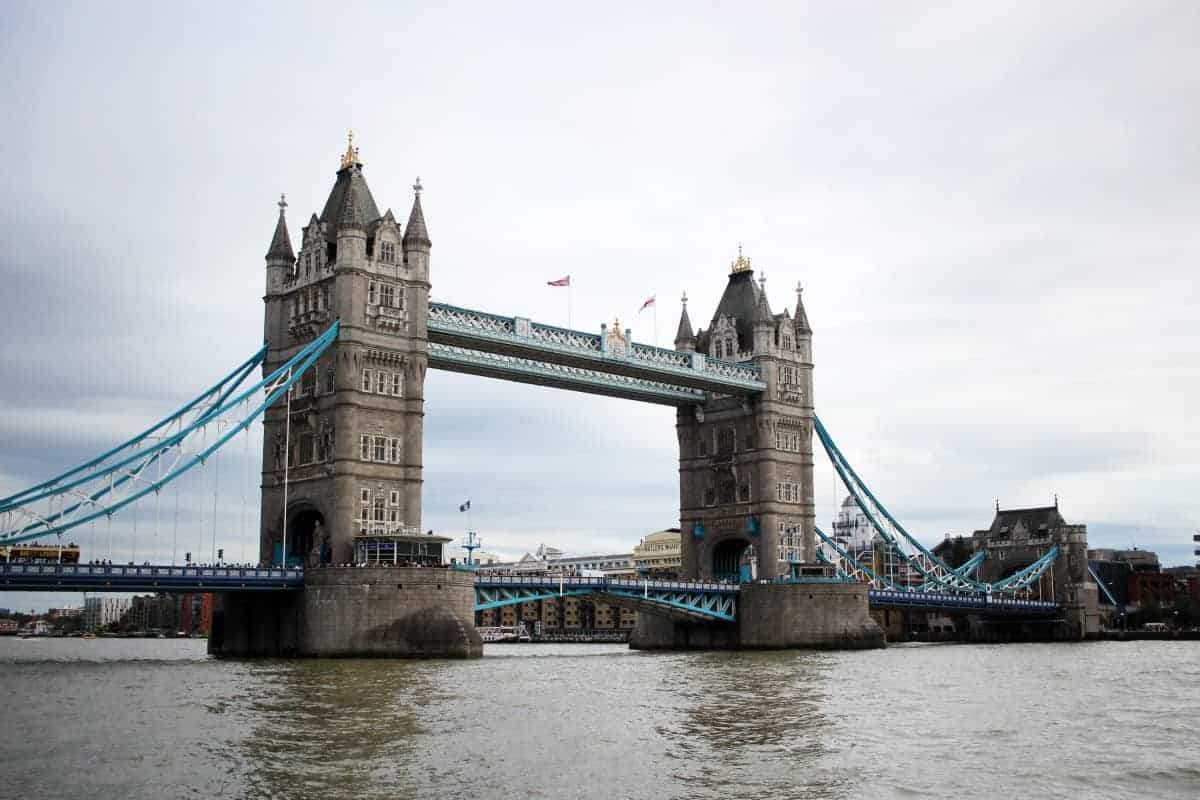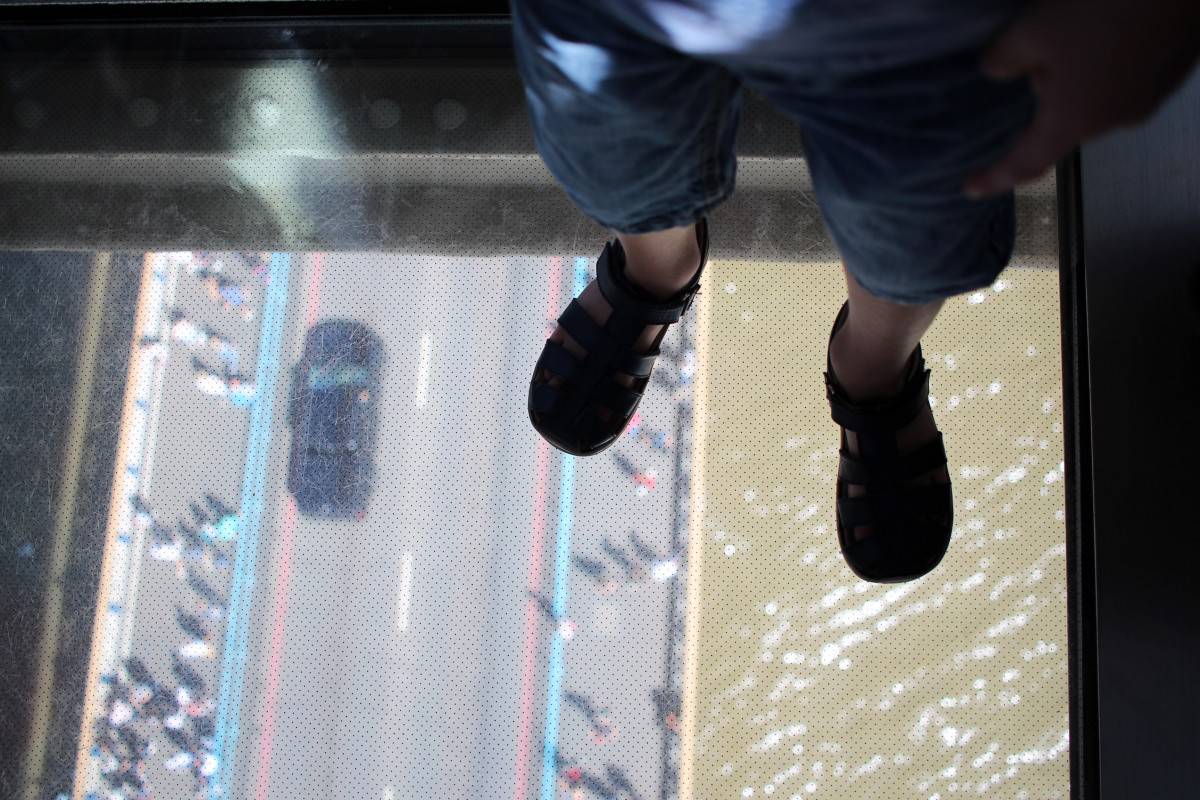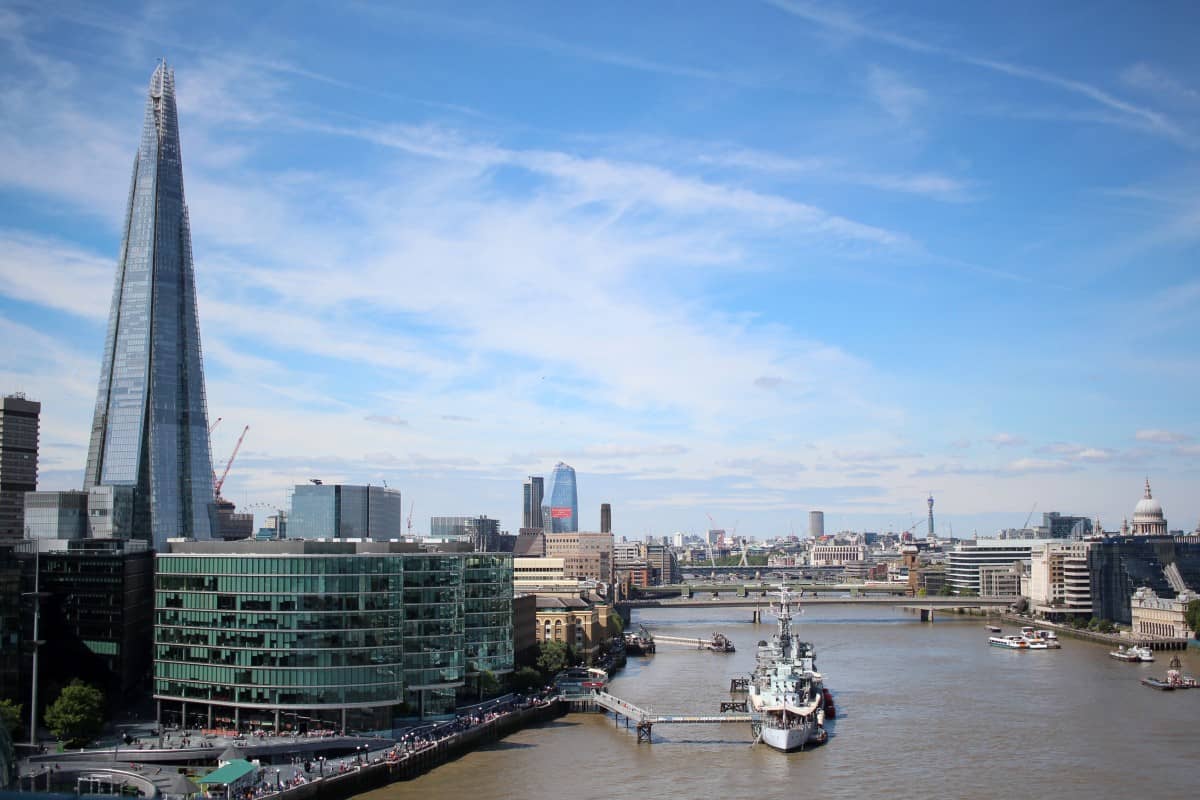 Later in the day, during another snack stop, we got to see Tower Bridge raise up to let a ship through. It's something Dave and I had never seen before and the children absolutely loved it. It happens more often than we realised but something where you really have to be in the right place at the right time to see it.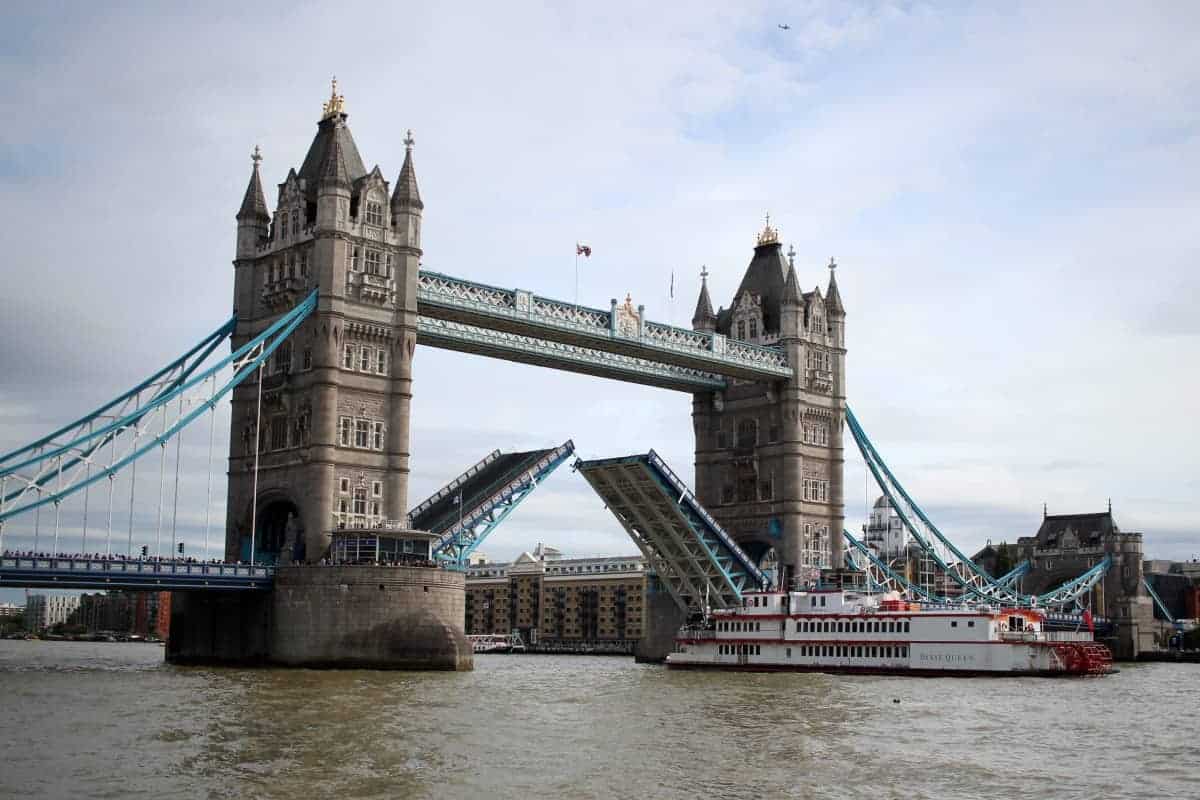 It was then time to head to the Tower of London and, although usually a full day trip, we managed to see the Crown Jewels and the White Tower as well as have lunch in about two hours. I love getting the main things ticked off and the children just loved being inside one of the country's most iconic castles.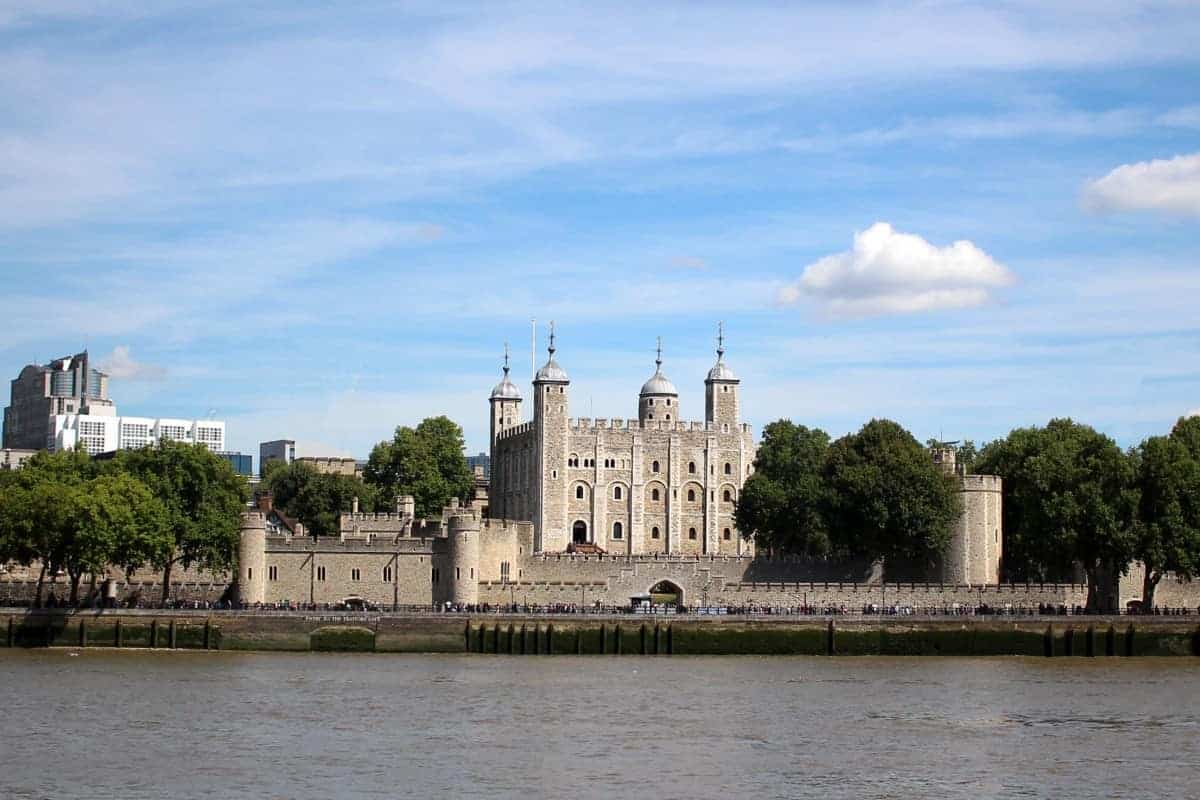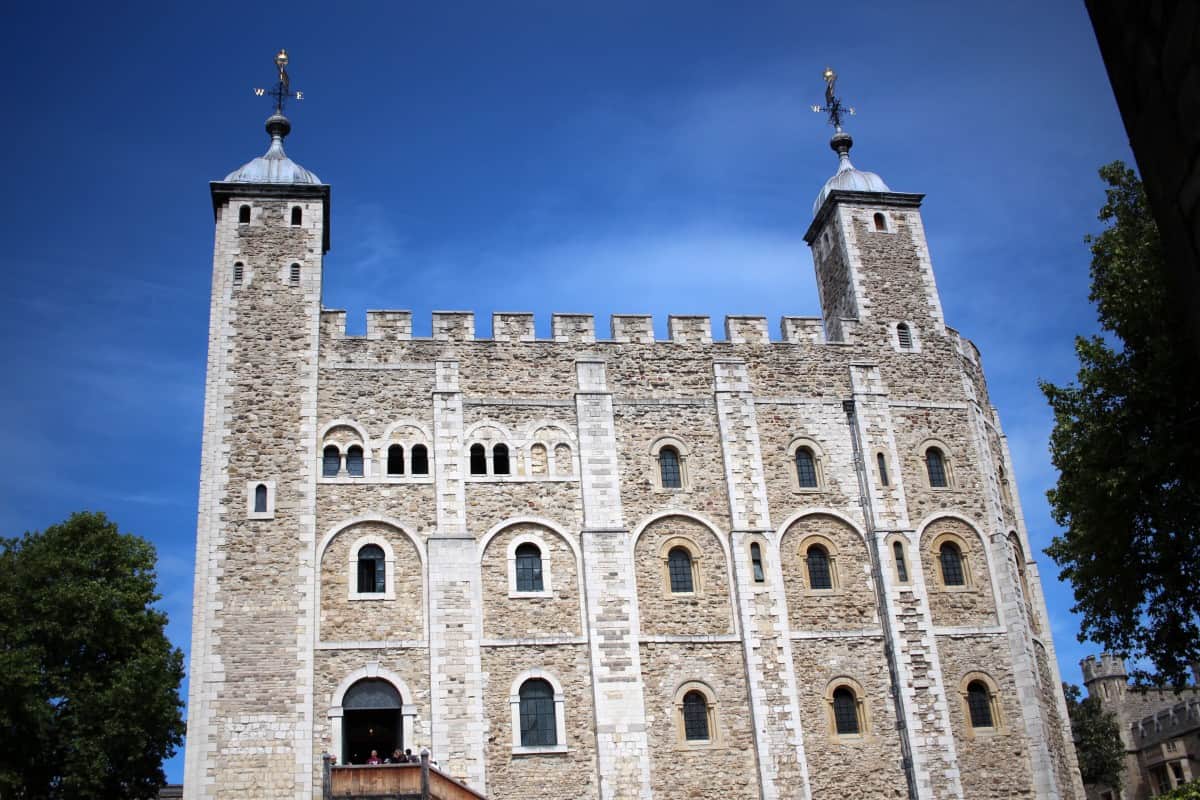 Our last stop for a while was Monument where we all climbed the 311 steps to the top and saw such amazing views of London. The children loved that they had seen Tower Bridge from the banks of the Thames, from inside and from above and as a building with so much history it was lovely for the children to experience it first hand.
We had a little interlude in our day where we checked into our hotel and had dinner before heading back out to The Shard. Seeing London by night was fantastic and it was a great end to our first day in London.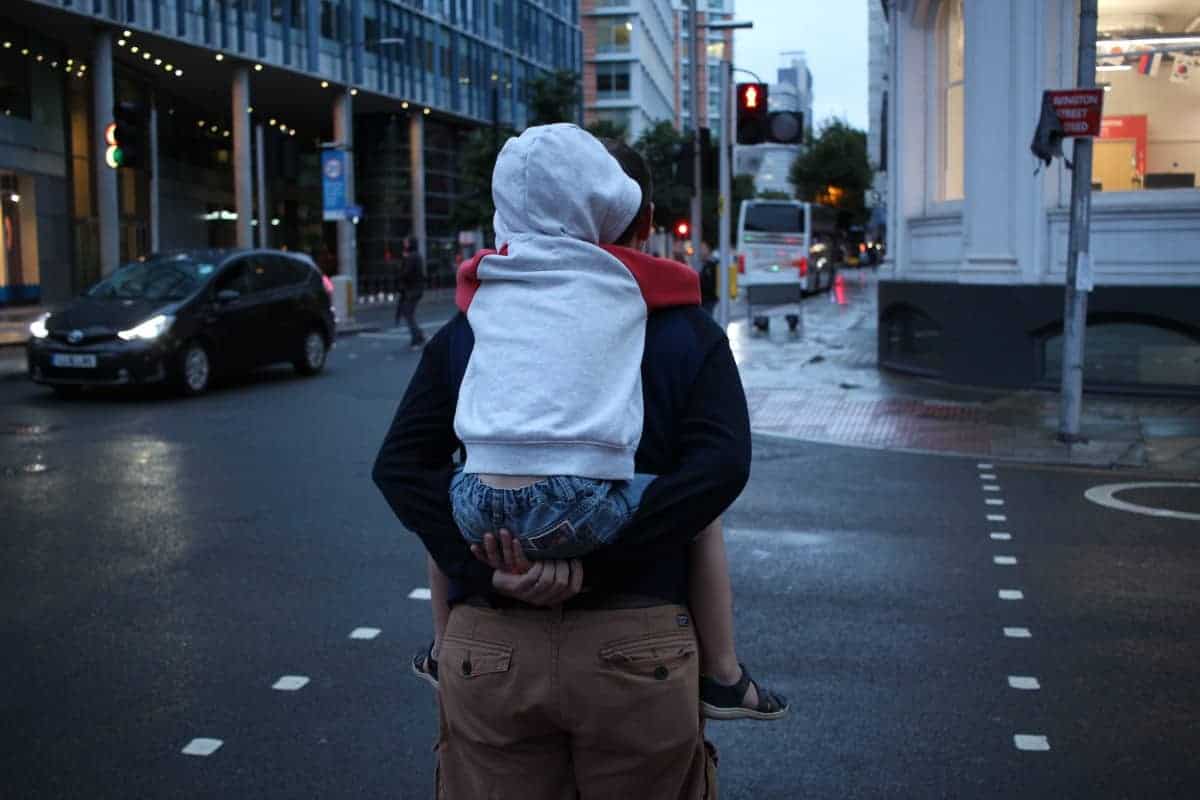 The following day took us on an adventure to Greenwich where we saw the Cutty Sark, learnt about the tea trade and then wandered around the National Maritime Museum learning about Lord Nelson and the history of the Royal Navy.
Our day finished at the Royal Observatory where we got to see the views across London from such an incredible position, stand on the Meridian Line and learn about planets in a Planetarium show. It somewhere I hadn't been since I was about LP's age and it was amazing to go back.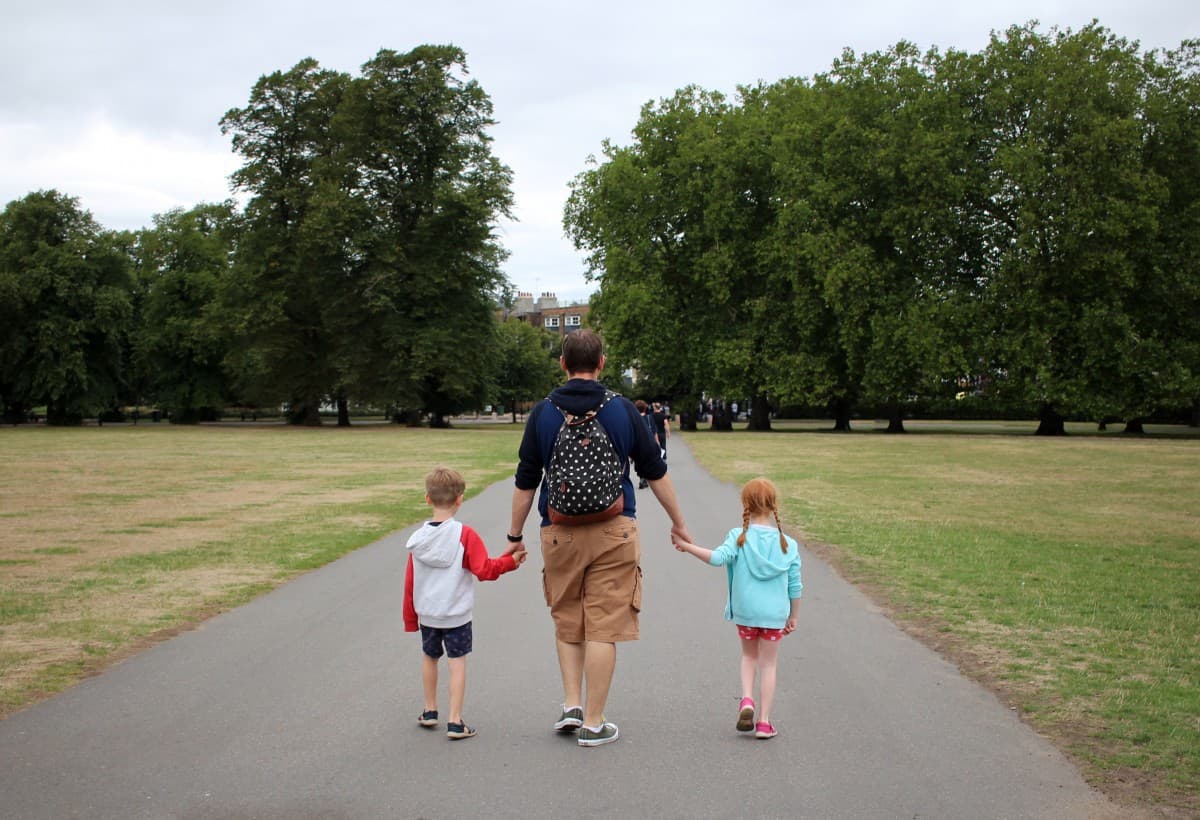 The day was split up with regular snack breaks and we were glad of our supply of Yazoo – keeping both adults and children refreshed throughout the weekend. I now keep a supply in the boot of the car for days out and love that it tastes great straight out of the fridge or at room temperature. Having drinks that don't need to be refrigerated makes life so much easier as a parent.
Overall we had such a great weekend in London and the children are already making a list of more places they want to visit on our next adventure – with Yazoo coming along for the ride, obviously.