Disclosure: We were sent the featured products for the purpose of this post however all opinions are my own.
Ever since having the children Dave and I have focused more on having nights in rather than nights out and so when Papa John's asked us to enjoy an evening at home together we couldn't wait to play some board games, watch a movie, eat good food and relax.
Why should you order pizza from Papa Johns?
Papa John's have launched their new 'Papa's Quality Guarantee'. This is where you can enjoy a delivered pizza knowing that it's made from 100% fresh, quality ingredients. Papa John's have become the first pizza chain in the UK to promise to provide a free-of-charge replacement pizza if a customer isn't entirely satisfied with their pizza. With this in mind Papa John's wanted us to see what we thought of the Papa John's quality. And whether we'd be replacing our pizza!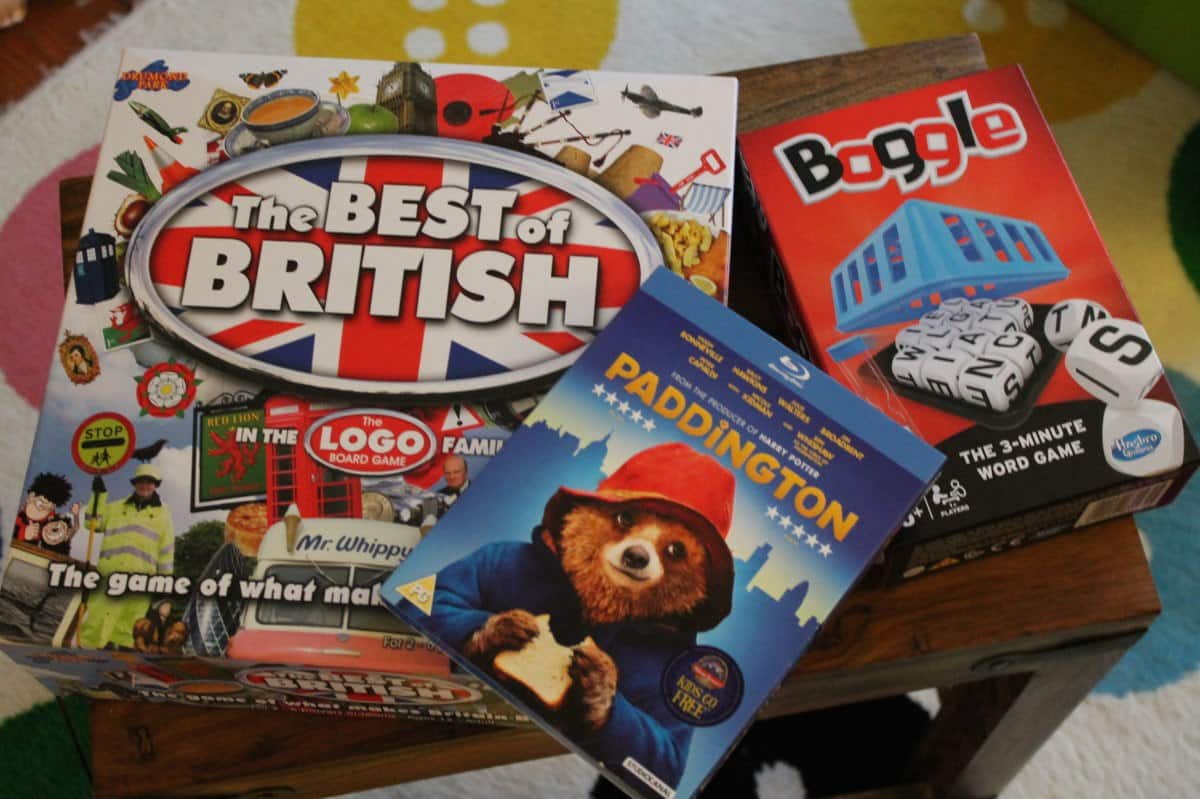 Papa John's sent us a couple of board games and a movie to watch. This was as well as our chosen Papa John's order. We ordered The Big Banquet which comes with a large pizza, Cheesy Jalapeno Bites, Garlic Pizza Sticks, chicken wings, a giant cookie and a drink. We were also sent an extra side of Potato Wedges too.
How was the pizza delivery?
Our delivery arrived perfectly on time and was really hot. This was a nice surprise as our nearest Papa John's isn't in our town but the next one over, making the journey time slightly longer. We settled down to enjoy our food straight away.
What are the pizzas like?
The pizza we chose was The Works in a thin crust. This pizza was topped with pepperoni, sausage, ham, baby portobello mushrooms, green peppers, onions and black olives. The pizza looked and tasted great although the meat parts weren't as obvious as the mushrooms, peppers and olives but the flavours were all very much there.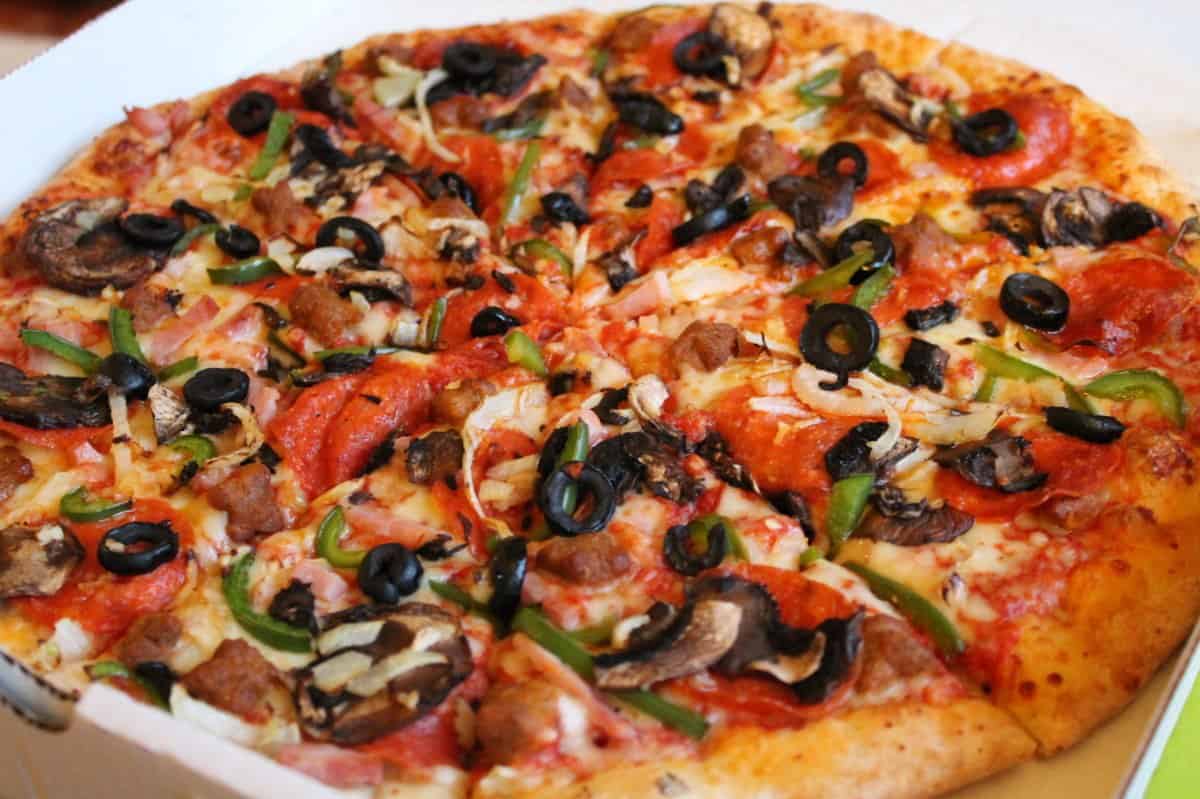 What side dishes did we get?
The potato wedges were a really good portion size. They had a nice seasoning but they were a bit on the limp side. They tasted great but it would have been nice if they were a bit crispier.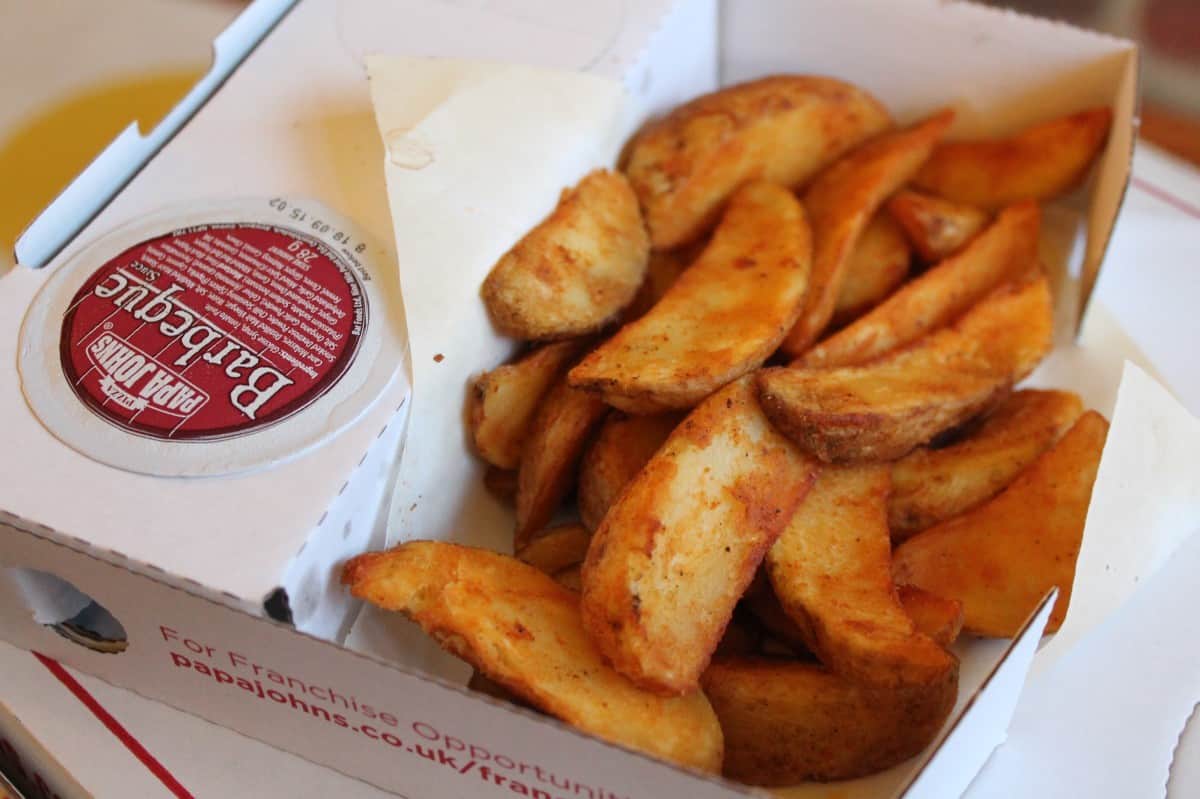 The Cheesey Jalapeno Bites were lovely – jalapenos and cream cheese coated in breadcrumbs. These were great with a dip and had a lovely consistency. There was just the right amount of bite from the jalapenos.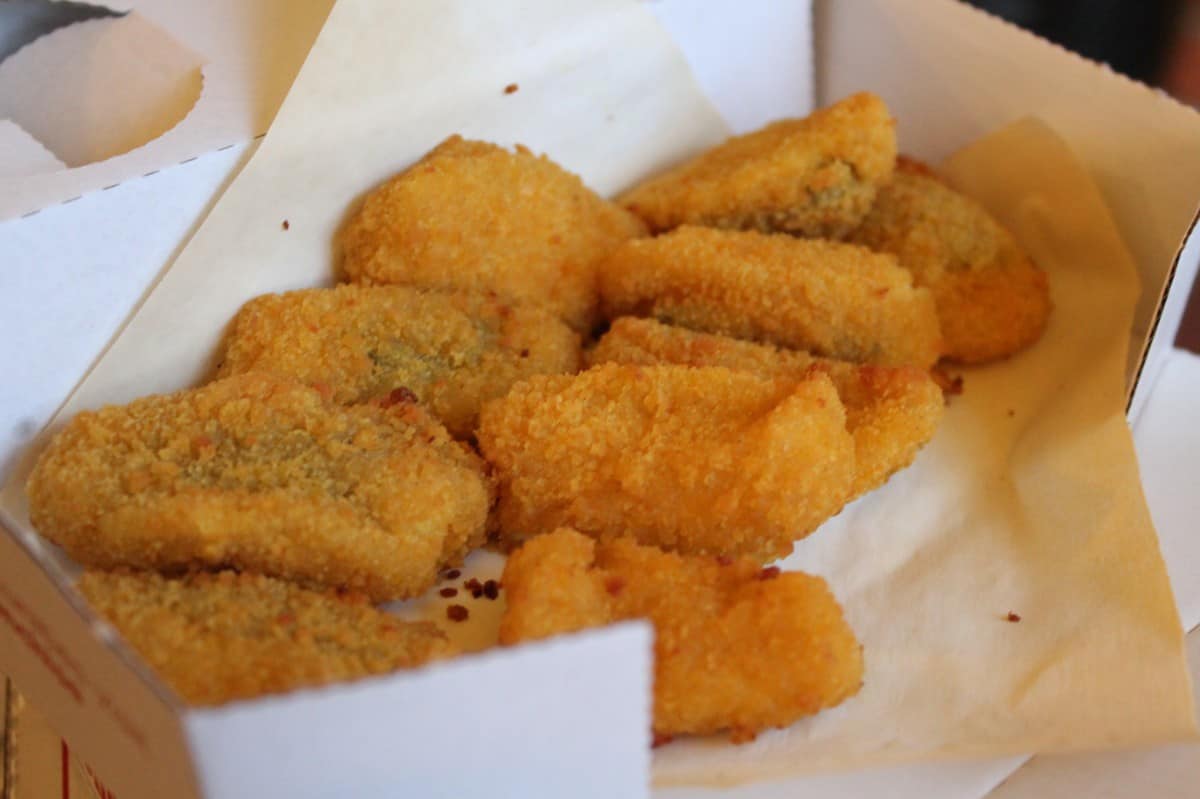 We chose BBQ Chicken Wings and the BBQ sauce was lovely – sweet and sticky. It also coated the chicken wings well and there were eight wings in total. Although some were quite small the overall portion size was good.
The garlic pizza sticks come as one garlic bread pizza which you can then separate into sticks. The texture was lovely and I could have easily eaten the whole of this by myself. It was a really good size for a starter or side and would easily serve 3-4 people.
The giant cookie was a great way to end the meal. It's a quite firm cookie that was still warm and slightly gooey in the middle. The flavours were great with just the right amount of chocolate. It would have gone well with ice cream plopped in the centre. A really lovely dessert.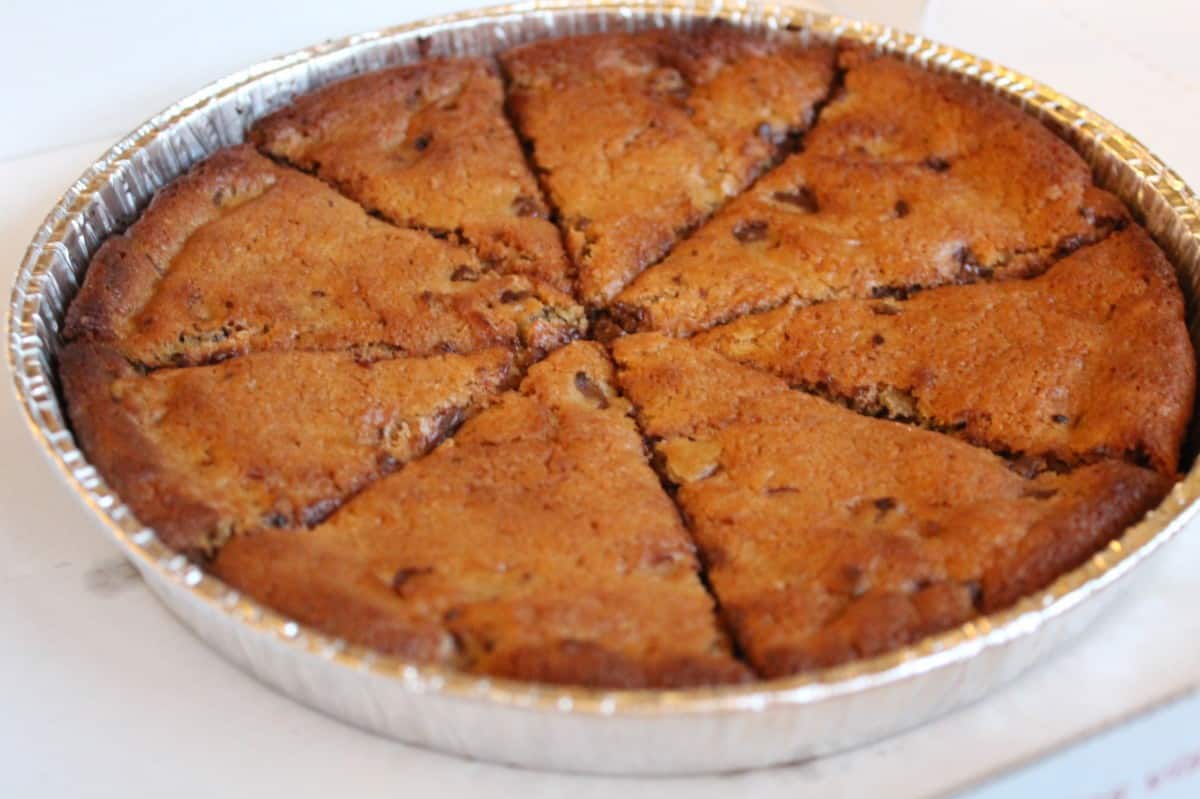 What were our overall thoughts of Papa Johns?
We spent the evening eating, playing Boggle and Best of British whilst watching Paddington – what a great movie! I can't wait to watch it again with LP, she'll be laughing throughout. It was so nice to turn our phones and laptops off, watch TV together and have a takeaway too.
Papa's Quality Guarantee is a great feature and something that would definitely sway me to order with them in future. Although our food was great it is always nice to have reassurance that if the quality ever did slip you would have your food replaced free of charge.