*This is a paid post
Earlier in the year I wrote about our love of Pomegreat – how it fits in so well with family meal times and it's a drink that we all enjoy. Since then nothing has changed for us – Pomegreat has a place on our dining table each day.
The children tend to drink water through the day – taking a bottle of water to school with them and having water at lunch. But, at dinner, we love to have something a bit more substantial and something that the children think of as a treat. Pomegreat is perfect for this as it's so refreshing, full of flavour and not to sweet. It doesn't detract from our meal but really adds to it.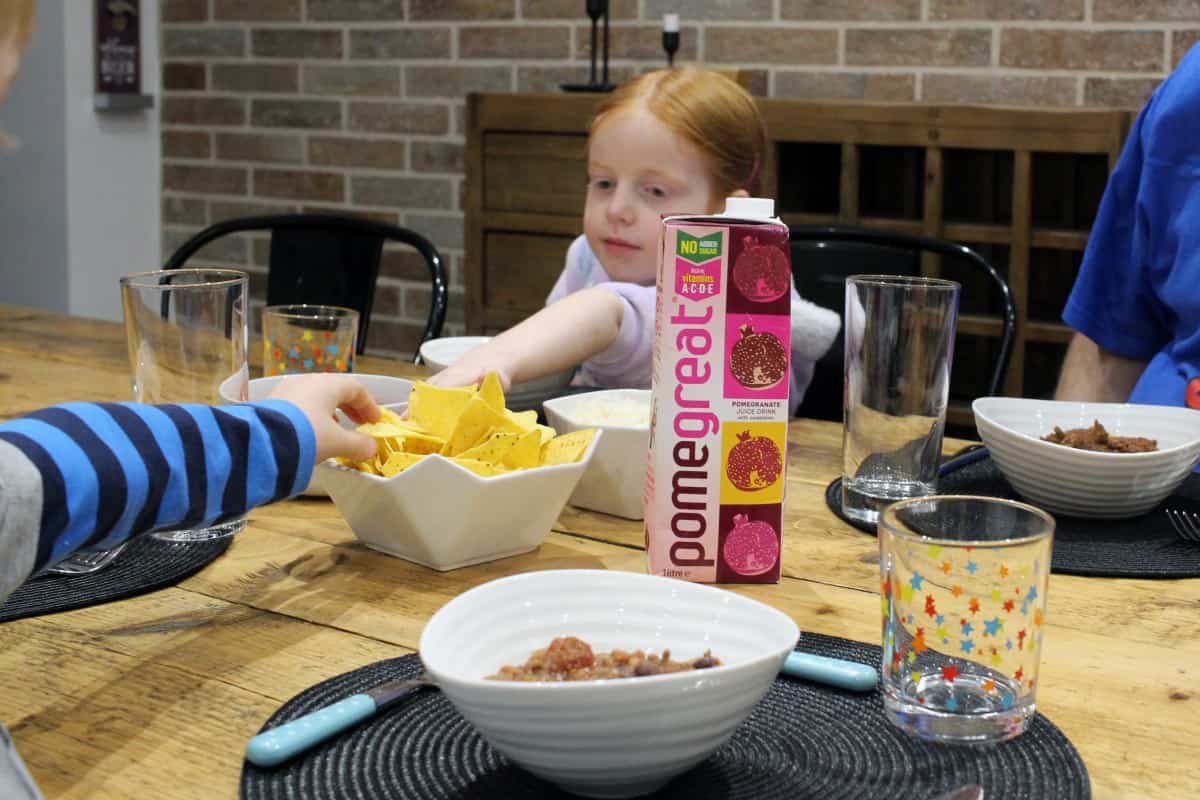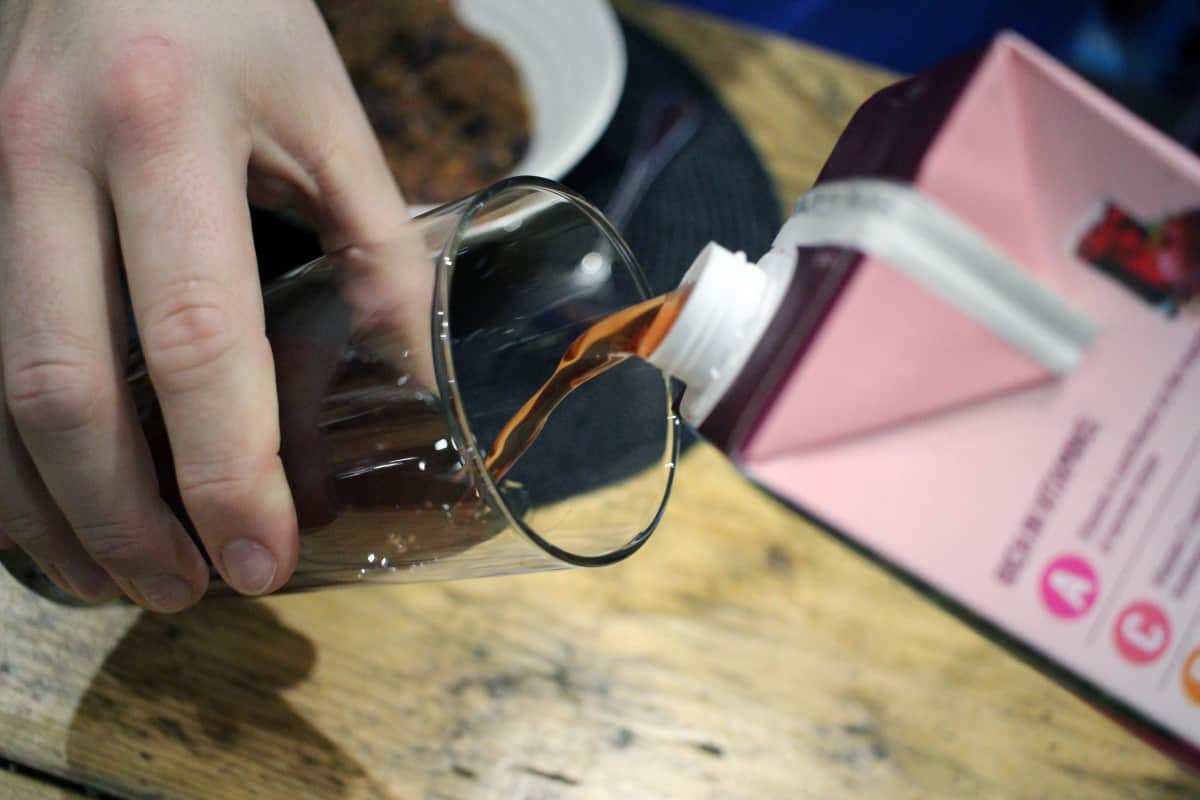 I have had good news recently, that our favourite meal time drink has been reformulated. But, it has kept all of it's great pomegranate favour whilst being made healthier. It now contains no added sugar and more vitamins too as well as having no artificial colours either.
Like most people, when one of my favourite food or drink products has a recipe change I worry that I won't enjoy it as much, that it won't be the same and that the products I have come to know and love will exist no longer. But, you'll be pleased to know that Pomegreat is the same as far as flavour is concerned as it always has been – but we can now drink it safe in the knowledge that it's healthier than the previous recipe!
Full of vitamins A, C, D and E, Pomegreat tastes great and it's a drink the whole family love. It's nice to find a drink that we can all enjoy that has so many health benefits too. I can see Pomegreat being a regular part of our meal times for years to come.