*This is a paid post
It's so nice to have routines when it comes to the children's week. They know what day is swimming day and they know that if Daddy is off work at the weekend we'll have a roast dinner. But, one other tradition we have started, mainly due to me working every Friday at the moment, is turning Friday into 'Fries-day' with a little help from McCain – and starting the weekend off in style. 'Fries-day' is a chance for parents to put away the meal planner and let children pick their favourite meal for a Friday night for the whole family to enjoy.
Usually on a Friday the children will come in from school and will decide what they'd like for dinner that night. It nearly always involves McCain Crispy French Fries along with their favourite 'Fries-day' dinner – fish fingers! But other times they'll have chicken dippers or I'll make chicken stuffed with cheese and wrapped in bacon as a 'Fries-day' treat. But, fish fingers are their go-to favourite food so more often than not 'Fries-day' means fish fingers!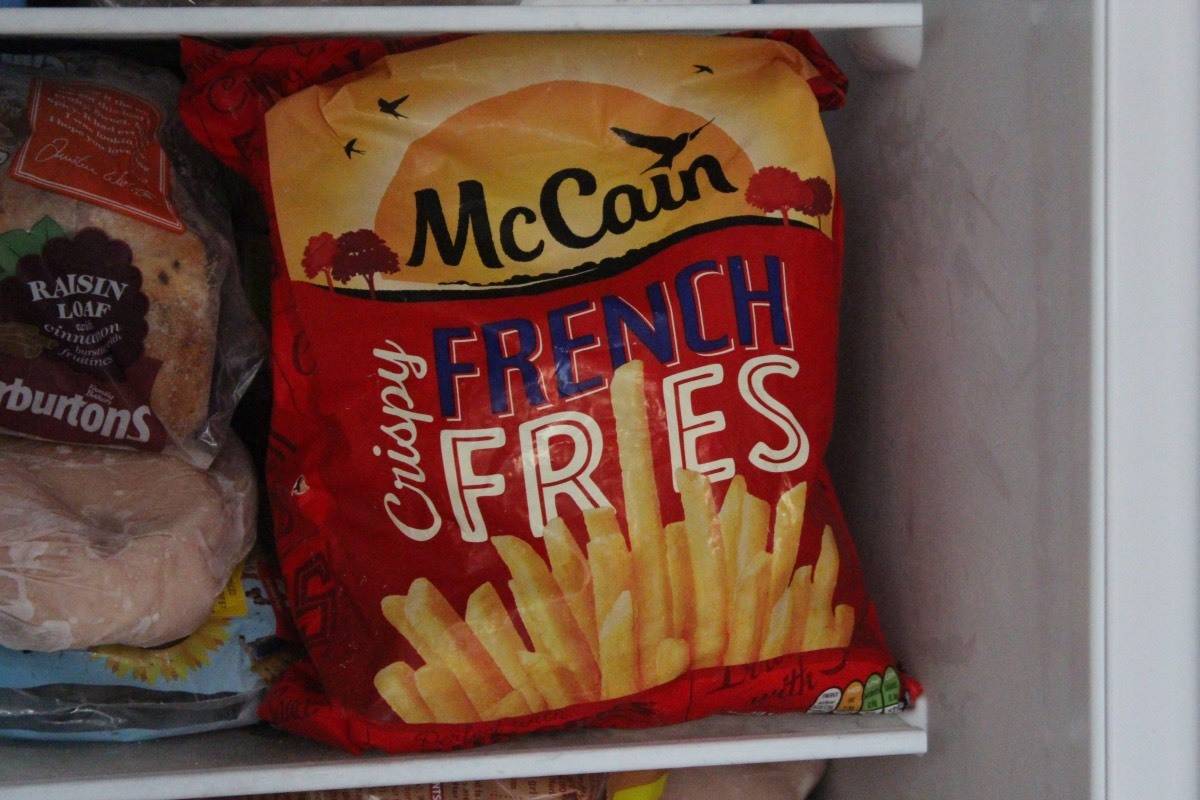 The children love to help me make dinner – pouring Crispy French Fries onto a baking tray, carefully lining up fish fingers and even helping to butter bread for a sneaky fish finger sandwich! We usually have bakes beans or cucumber and tomatoes with the fish fingers and fries just to add a bit of variety too – we've tried proper salads but the lettuce always gets left on the side!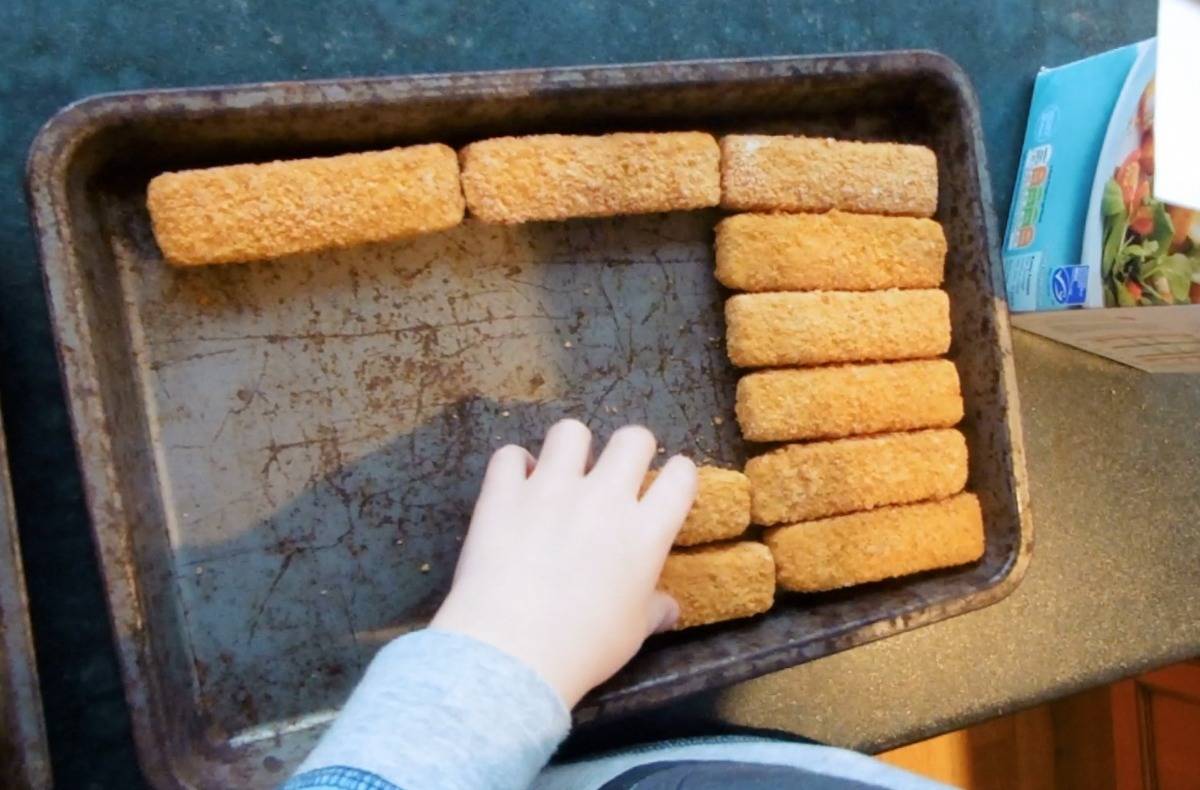 When dinner's ready we all sit around the table, talking about our day and catching up before heading into the lounge to watch a movie or play games. This time we watched the new Jungle Book movie and really enjoyed it – the children loved snuggling up with us during the scary bits!
After the movie the children head to bed, ready for the weekend. 'Fries-day' is a great start to our weekend and the children love this routine, knowing that after swimming day it's 'Fries-day' and then it's the weekend. Whatever we have planned it's so nice to have dinner together on a 'Fries-day' – with Dave there too when he isn't working – and enjoy some quality time together as a family. It really is a highlight of our week.
Why don't you start your own #Friesday Friday ritual with @McCainUK, seeing the weekend in with your children's favourite dinner and spending time together, playing games, watching movies or just chatting over dinner? It really is a lovely way to finish the school week and makes things easier for parents too. Here's a little video of our 'Fries-day' –
McCain Crispy French Fries are available from the following stores: Tesco – 1.4kg, £2.00 (current offer, previously £2.80), Tesco – 900g, £2.00 and Waitrose – 900g, £2.00.