*This is a paid post
All children love personalised books, ones where they feature in the story and get right in on the action. My latest discovery where personalised books are concerned is WatAdventure's eco adventure book From the Sewer to the Stars: The Rise of the WatAdventurers.
Aimed at 6-12 year olds, it's a book that is set to empower children to save the planet this Christmas. LP has been sent her very own copy and she's been engrossed in the pages ever since it arrived.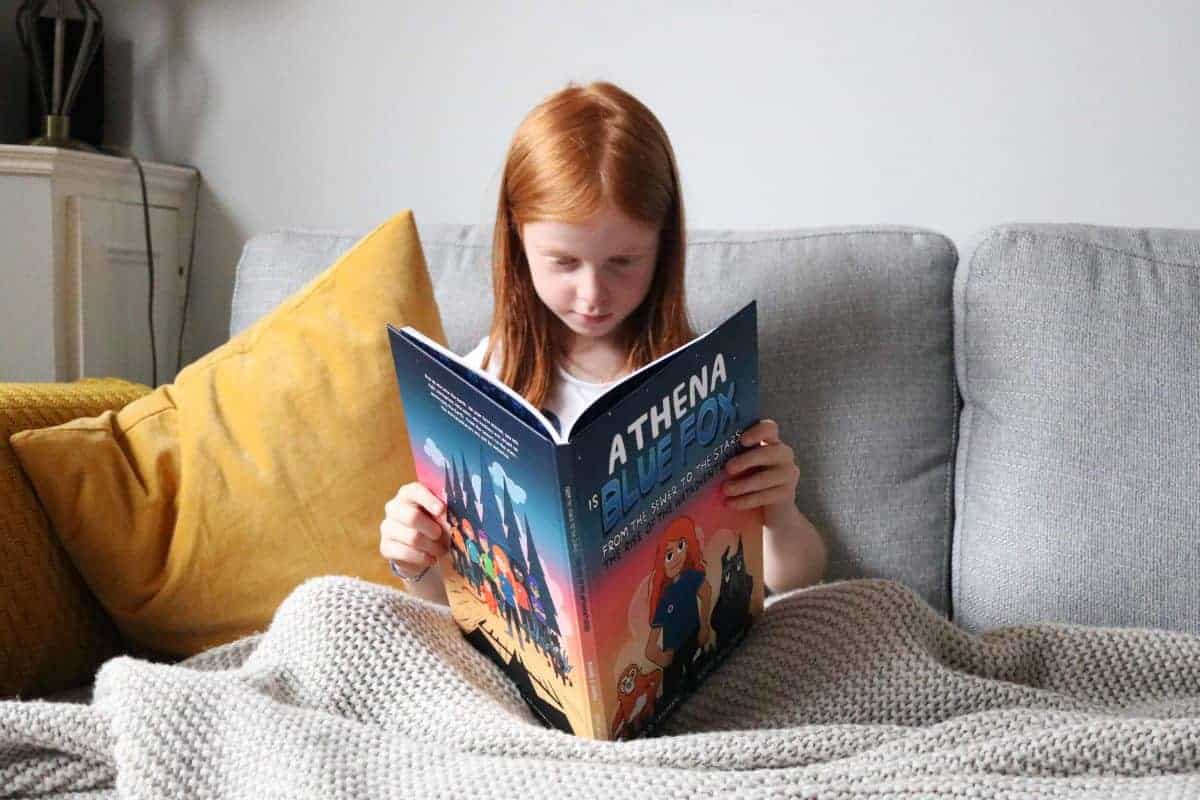 The WatAdventure platform lets you personalise the book with a child's name whilst making the main character look just like them by picking the right hair colour, skin tone and gender to match the recipient.
From the Sewer to the Stars is a beautiful hardback book with full colour matt pages that a child can really lose themselves in whilst rising up and saving Earth – or at least feeling like they have by the end of the book.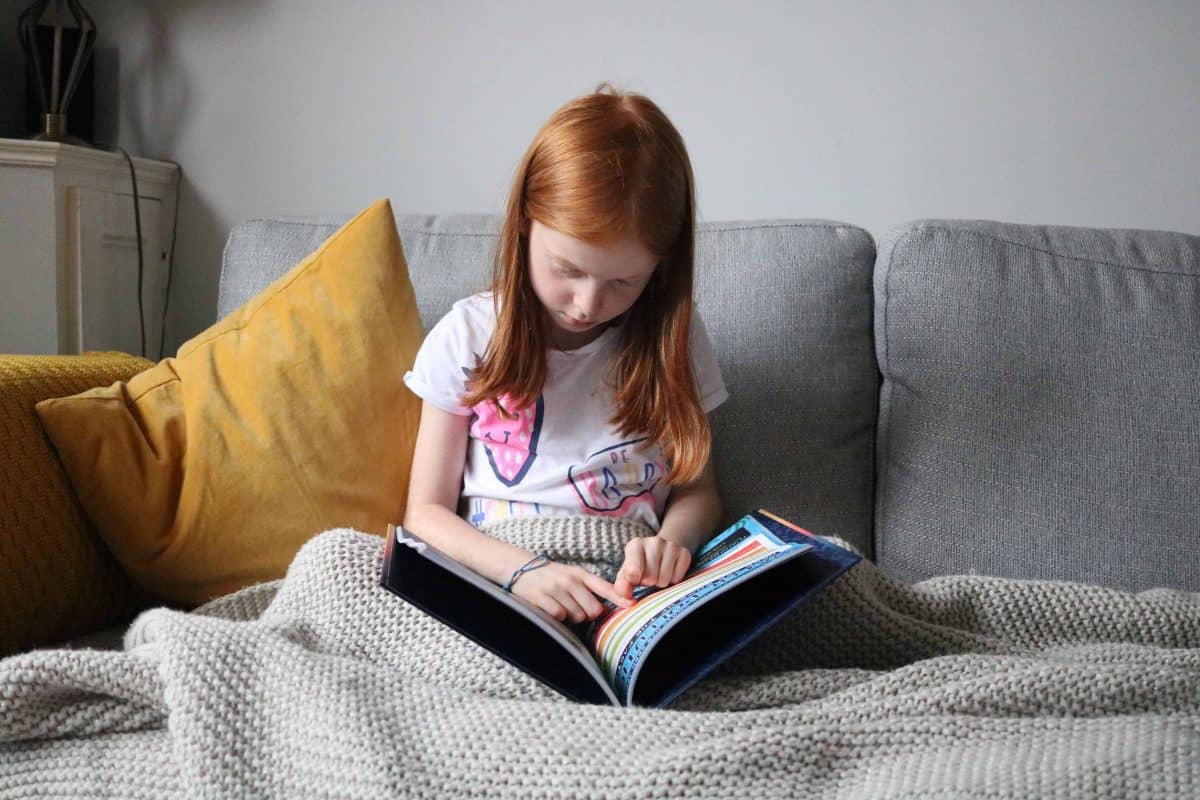 The book contains two personalised eco-adventure stories and loads of age appropriate activities to inspire children to become planet savers. The child's first mission as Blue Fox sees them fight corruption, fake news, and reckless evil intent on destroying the Earth. It's an eye opening and grounding book which has so much more value than a typical children's novel.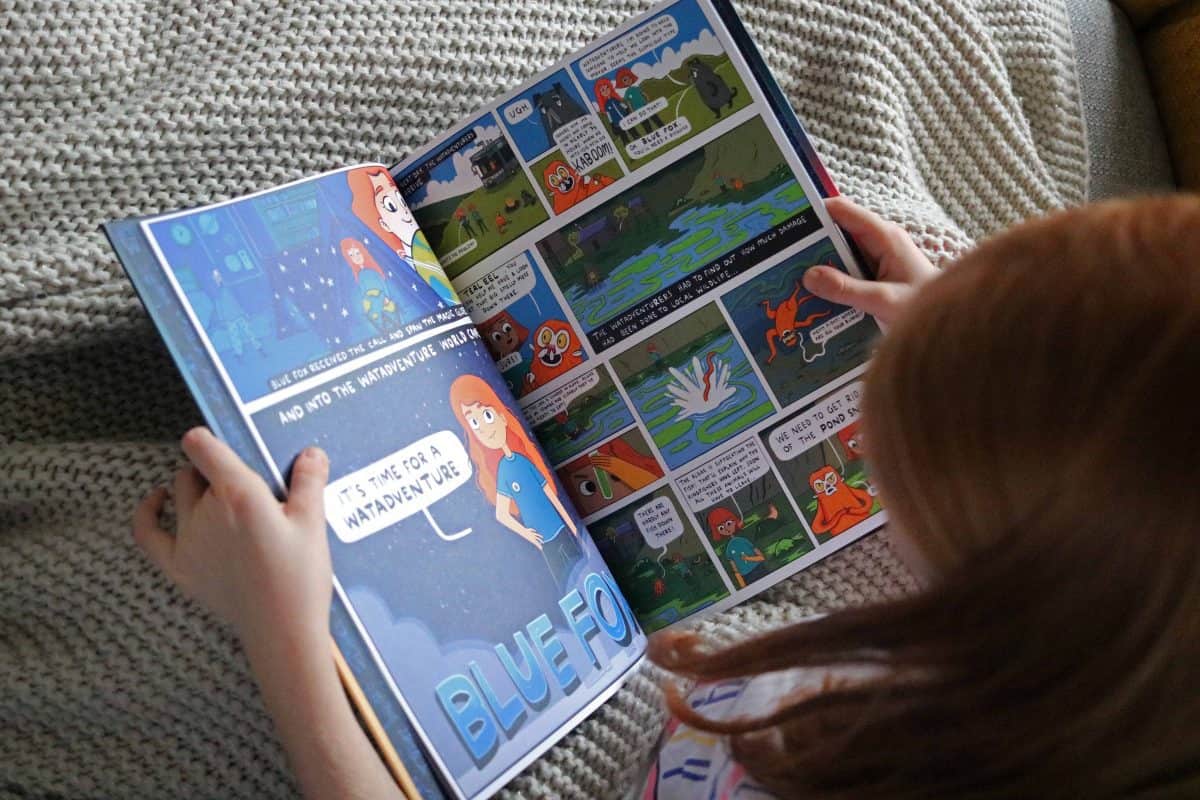 The book is so well made, with lovely thick pages. It's a book created to teach and inspire with pages dedicated to the hazards that are damaging the world, the importance of things like recycling and also how important it is to look after yourself – physically and mentally too. The activities include things like mindfulness and public speaking as well as more traditional paper based activities.
The main stories in the book are written as comic strips which LP really enjoyed. They were easy to follow and LP soon got to know the different characters – as well as loving it each time her own character appeared!
I feel like From the Sewer to the Stars has really taught LP so much about the world around her and the importance of each doing our bit to protect and look after it. This would make a great book for any child and a really wonderful Christmas gift too.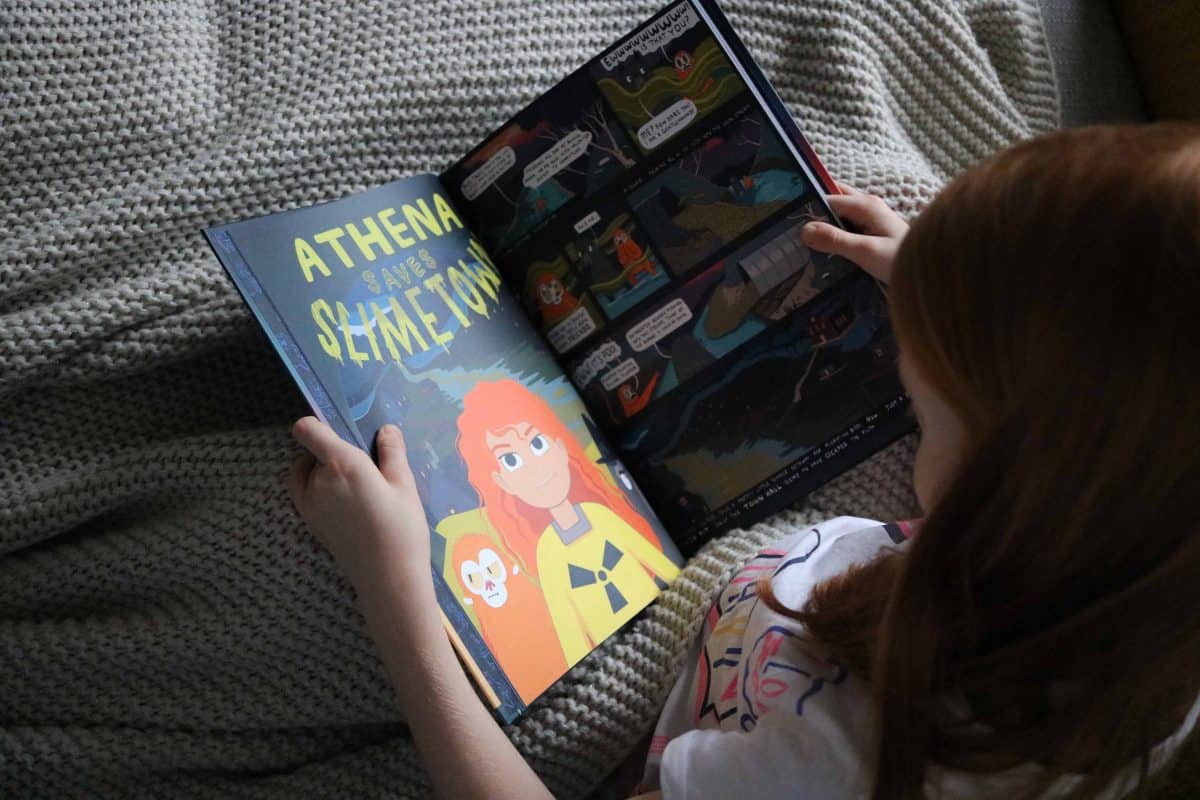 If that wasn't enough, the book also comes with a free digital membership for children to become a WatAdventurer on WatAdventure Kids. They will be able to join a global gang of children all over the world to work with one another to help save the earth from ecological destruction. It's great to find such a positive gift for children that could really help to make a difference.