*This is a paid post
Now that the kids have gone back to school it really feels like autumn is on its way. It's my favourite season and one that I always make an effort to embrace. Most importantly, I have to have clothes that suit the seasons and autumn is my favourite to dress for – with layers, knits and plenty of loungewear too.
This year I'm trying to wear more than just leggings or jeggings and I'm loving real trousers from Femme Luxe. With a comfortable but flattering fit, they make such a nice change from the fully casual wardrobe I found myself in during the pandemic and are something I could easily dress up or down.
One thing I love during the autumn is wearing dresses. From bodycon styles to fit and flare dresses, skater dresses and even full length ones. I team them with tights and boots – or leggings if it's colder – and always choose boots to suit the dress, sometimes knee high and other times cute ankle boots.
But, one thing doesn't change with the seasons and that's my love of loungewear. Whatever we are doing or wherever we are going, as soon as I get home I put my comfies on. But, I love having matching loungewear sets that I can happily wear when friends come over or wear when I open the door to a delivery without feeling uncomfortable.
The Femme Luxe range of coordinating sets cater for everyone and I have found a style I love as I've ordered from them so often. They have off the shoulder sets, sweatshirt sets and hooded sets so there's always an outfit to suit your mood and style. They all come in a wide range of colours and I'm loving the greens, browns and blacks for autumn.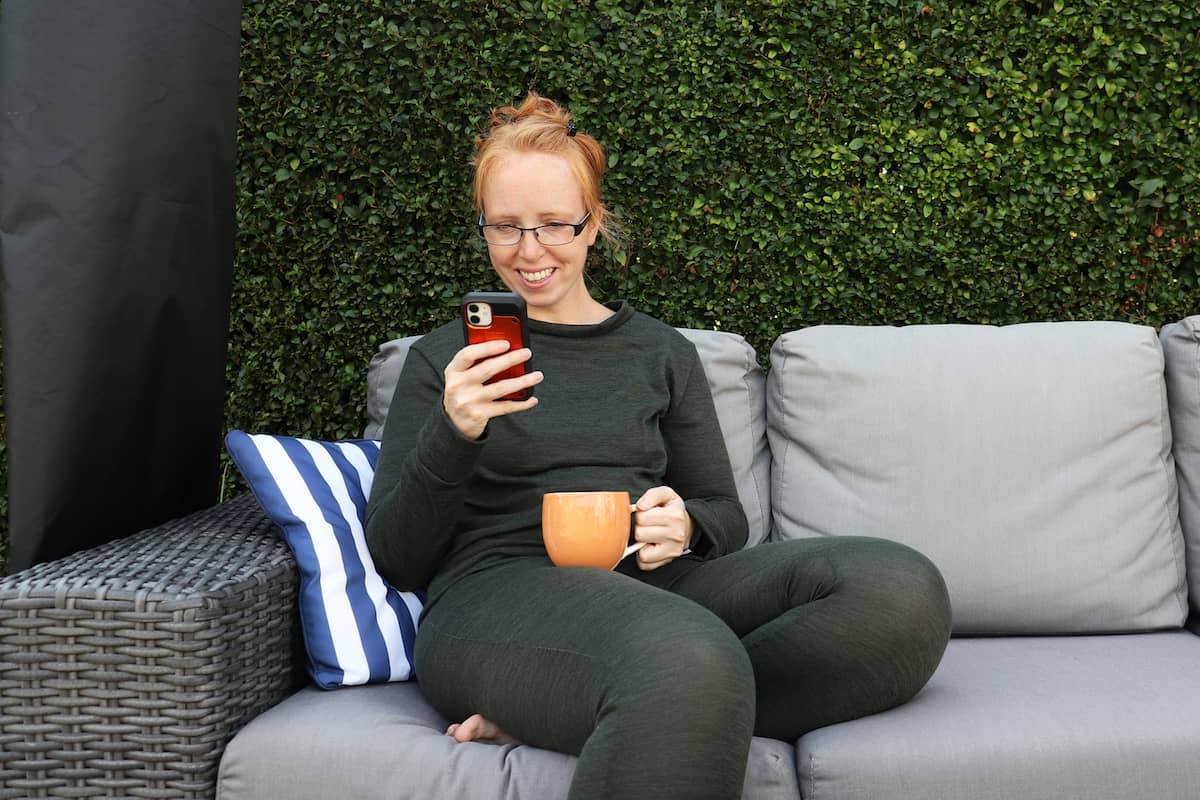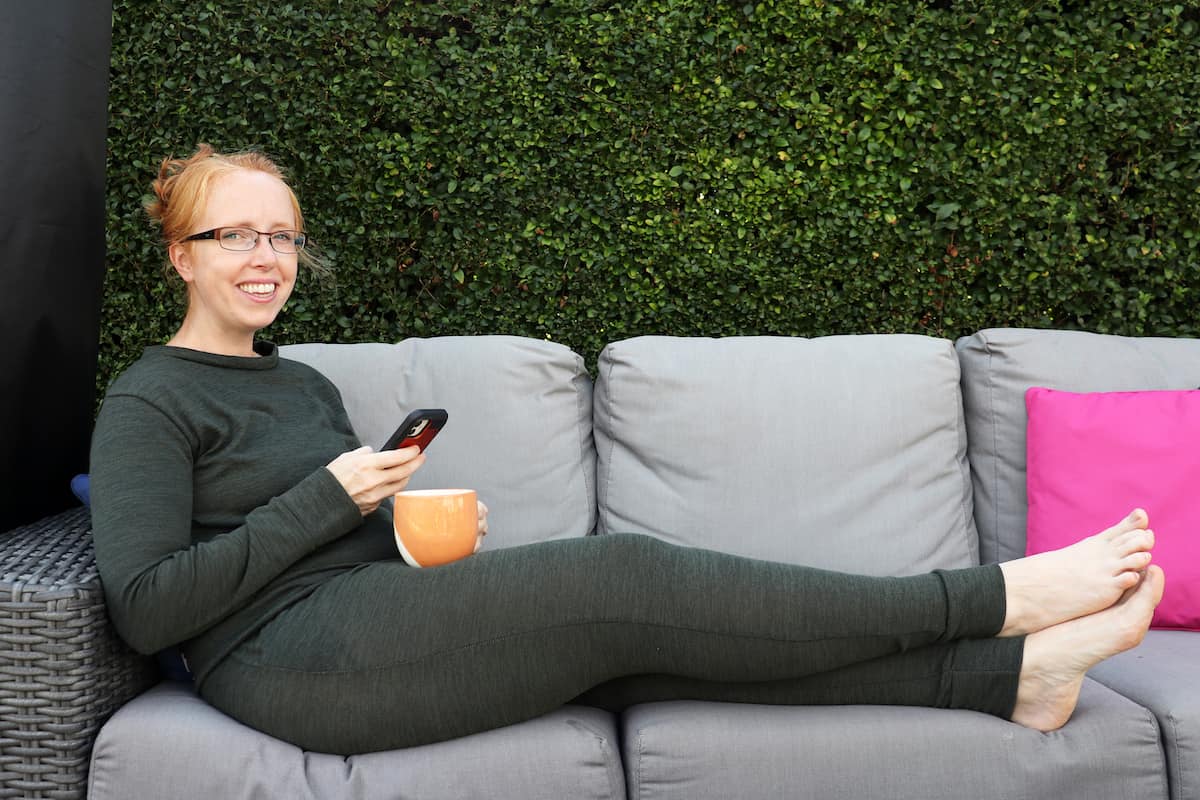 I always feel so much more comfortable when I have a wardrobe full of clothes, ready for the new season, giving me so much choice for the coming weeks and knowing there will always be something lovely to wear whether I'm going on the school run or out for the day.
I'm now all set for autumn, clothes are one less thing to worry about and organise and it's a mental load lifted. Plus, I have so much choice of what to wear – I cannot wait to wake up and start getting ready each morning! Why not have a browse and update your wardrobe over on the Femme Luxe website too?