*This is a paid post
Femme Luxe have a great range range of affordable clothing options for every style and personality. I bought some new jeans that I know I'll be wearing religiously through the autumn and winter. The boot cut finish goes really well with heeled boots and they have a high waist which is flattering to so many body shapes.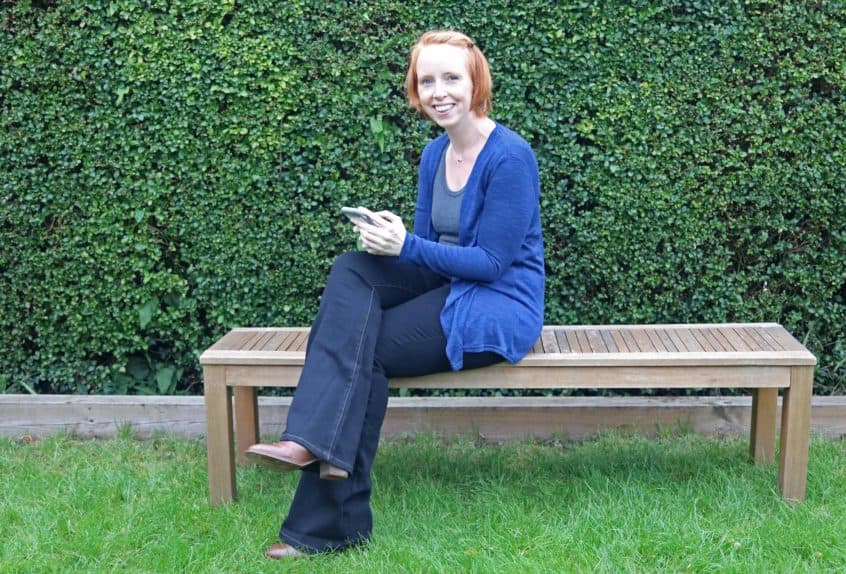 The jeans are so comfortable and I can wear them with a top tucked in and a cardigan or a jumper over the top when the weather isn't at its best. But if a high waist and bootcut style isn't right for you, Femme Luxe have so many different styles of jeans with ones that would be perfect for every occasion.
I love clothes that I can relax in at home but also wear out and about when running errands or doing the school run. Combat trousers are perfect for that and I now have Femme Luxe combats in so many colours. They fit so well, have the right amount of stretch in them and have handy pockets too. They're such a practical option for day to day wear and look great with sandals in the summer and trainers in the autumn, making them an all year round option for someone like me.
At this time of year I love to hibernate a little. I slow down, spend time at home and relax as much as possible. At times like this it's great to have comfortable clothes, ones that you can arrive home in and not want to just get changed out of straight away. I love that although Femme Luxe has amazing clothes for nights out, holidays, dates and occasions they also have comfortable everyday wear too.
One of my favourite parts of Femme Luxe is their loungewear sets. They have so many sets that are great for lounging around the house, wearing to the gym or walking the dog or even wearing on a flight. They are the pinnacle of comfort and style.
Femme Luxe loungewear sets are something I can throw on when I get up on a Sunday morning, potter around at home in and then happily go to the park with the kids before coming home to relax again. They are the perfect outfit for down days and they couldn't be more comfortable.
Thanks to Femme Luxe I am now set for the changing season. I have jeans that I can dress up or down, combats to wear whilst running errands or on days out and loungewear that I would happily live in if I could. What are your favourite outfits to take you through the seasons?