Disclosure: We were sent the featured products for the purpose of this post however all opinions are my own.
I love autumn. I have often spoken about it being my favourite month and it's a time that I prepare for from the minute the children are back to school. I love packing away the summer clothes and getting out all the jumpers, boots and scarves ready for the cooler, wetter weather. But this year Fashion World sent me an outfit to really get me ready for the autumn.
I have a typical statement wardrobe in the autumn of leggings, fluffy socks, boots and longline cardigans so when my outfit arrived it was pretty perfect for me. With brands like Rocket Dog and Joe Browns I knew it would suit me perfectly.
Instead of leggings I had beautiful black skinny jeans from Fashion World's wide range of jeans and a pair of vest tops that are perfect for layering under any outfit. The cardigan is the perfect statement piece for autumn – soft and warm but with a beautiful pattern full of autumnal colours.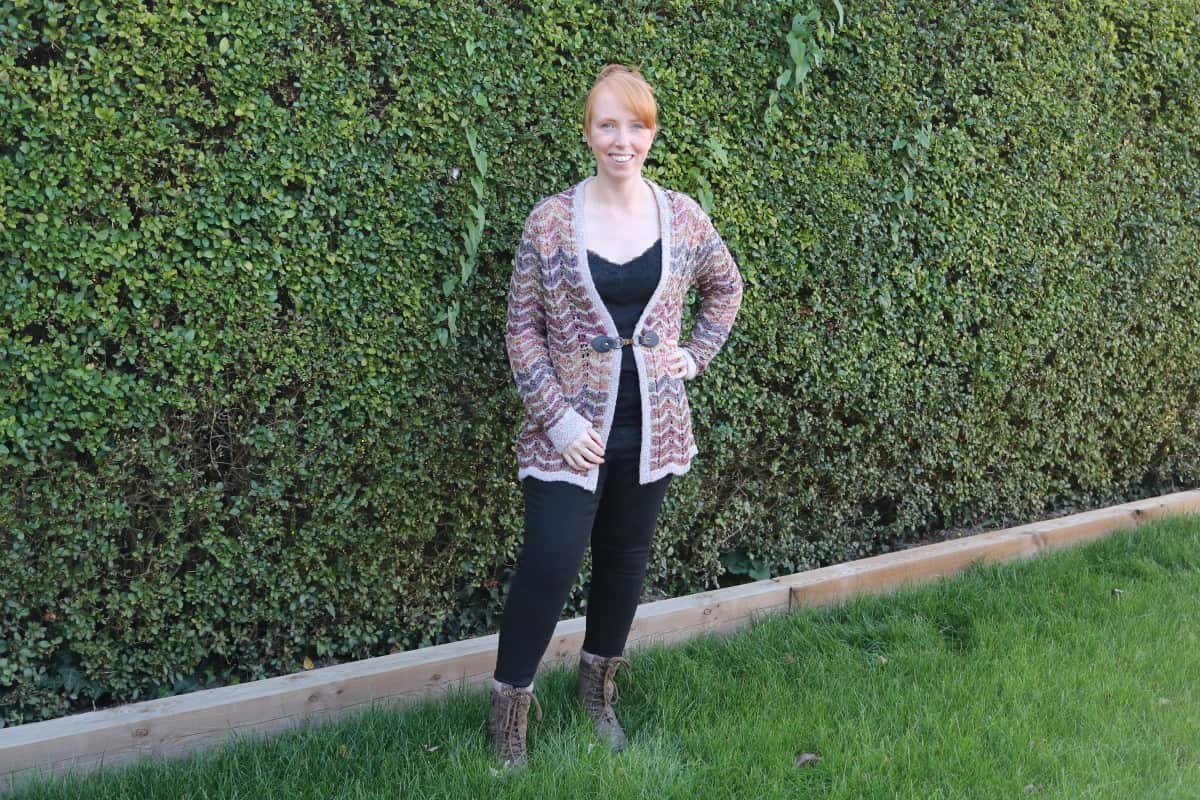 The outfit is finished off with a pair of sturdy, practical and warm boots and a baker boy hat – great for keeping the weather at bay. This outfit is just my style – functional, warm and looks great too. I can easily throw a coat on over the top of take the cardigan off if I get too hot and I know the jeans and boots will be worn religiously through the autumn.
It's always so hard to dress for the changing seasons – not knowing if it's going to be sunny one minute and raining the next but I think with this outfit I'm pretty much set. It's perfect for a day out, working or even the school run. An outfit that can see me through so many different days and times whilst being perfect for the season – I think Fashion World have ticked all the boxes with this one.