Disclosure: We were sent the featured products for the purpose of this post however all opinions are my own.
If there's one thing that I love on young children it's dungarees but LP and Little Man haven't really worn them since they were about a year. I have never been able to find anywhere that sells them in bigger sizes and so when Dotty Dungarees got in contact to introduce us to their range of clothing I was excited to say the least.
Dotty Dungarees sent the children new dungarees – for Little Man – and a dungaree dress for LP. They both arrived so beautifully packaged in drawstring bags and I loved them immediately. They're made from the softest cotton and both designs come in a range of colours – with the dungarees being available in long or short leg options.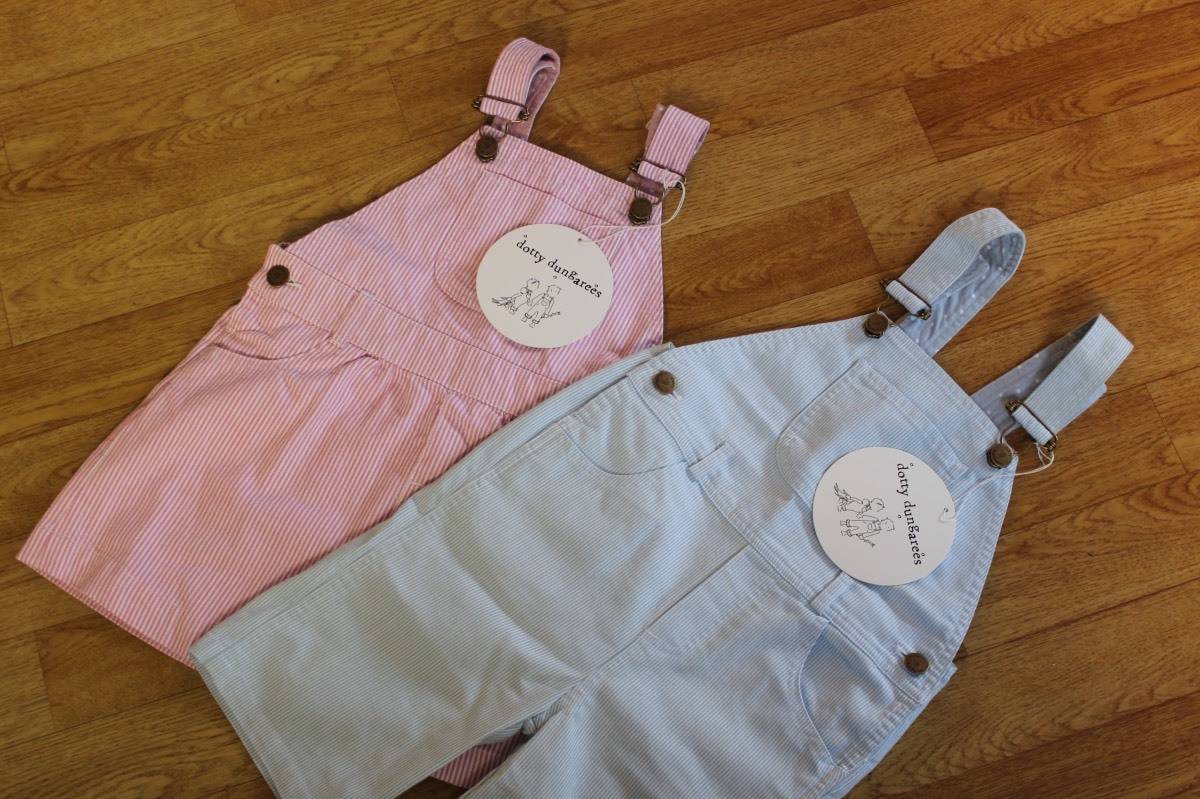 LP and Little Man love their Dotty Dungarees and couldn't wait to put them on. They're the kind of wardrobe staple that can be dressed up and down, layered for the cooler weather or evenings and worn with a plain tee for during the day.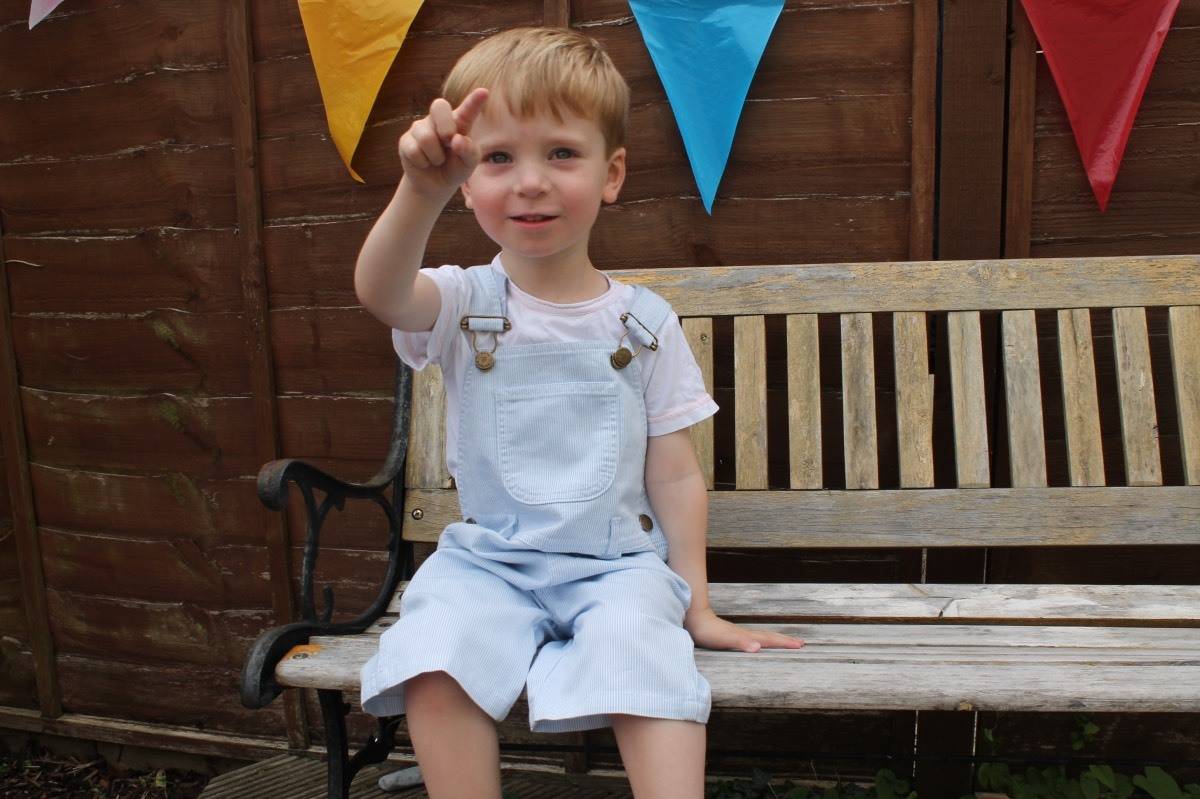 The traditional buttons and fastenings are beautiful and the fabric is great quality with a lovely fine stripe. The products have such a timeless appeal and are the kind of thing that can be passed down through generations.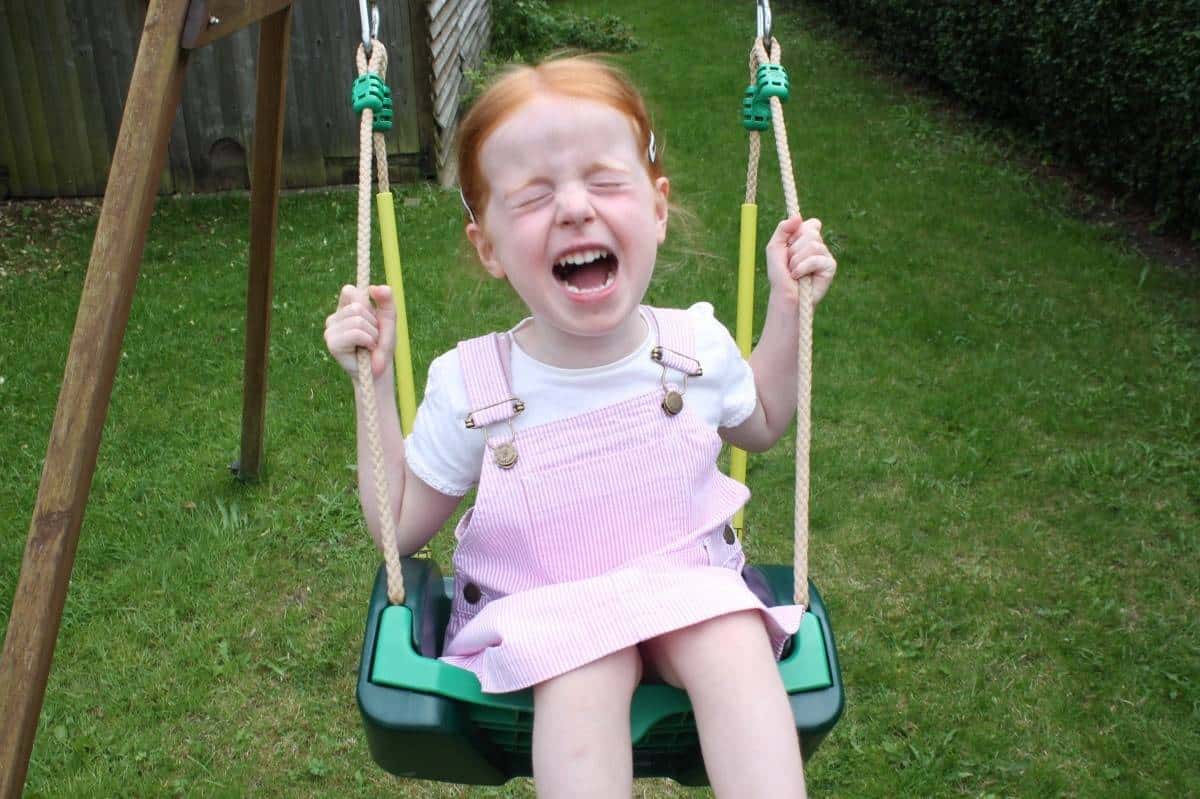 Dotty Dungarees cater, at present, until age 5 but their sizes are generous. LP is a very petite nearly five year old and her dress still has plenty of room to grow – it will fit her next summer and maybe even the summer after too. The straps on the dress and dungarees are adjustable making them even more long lasting.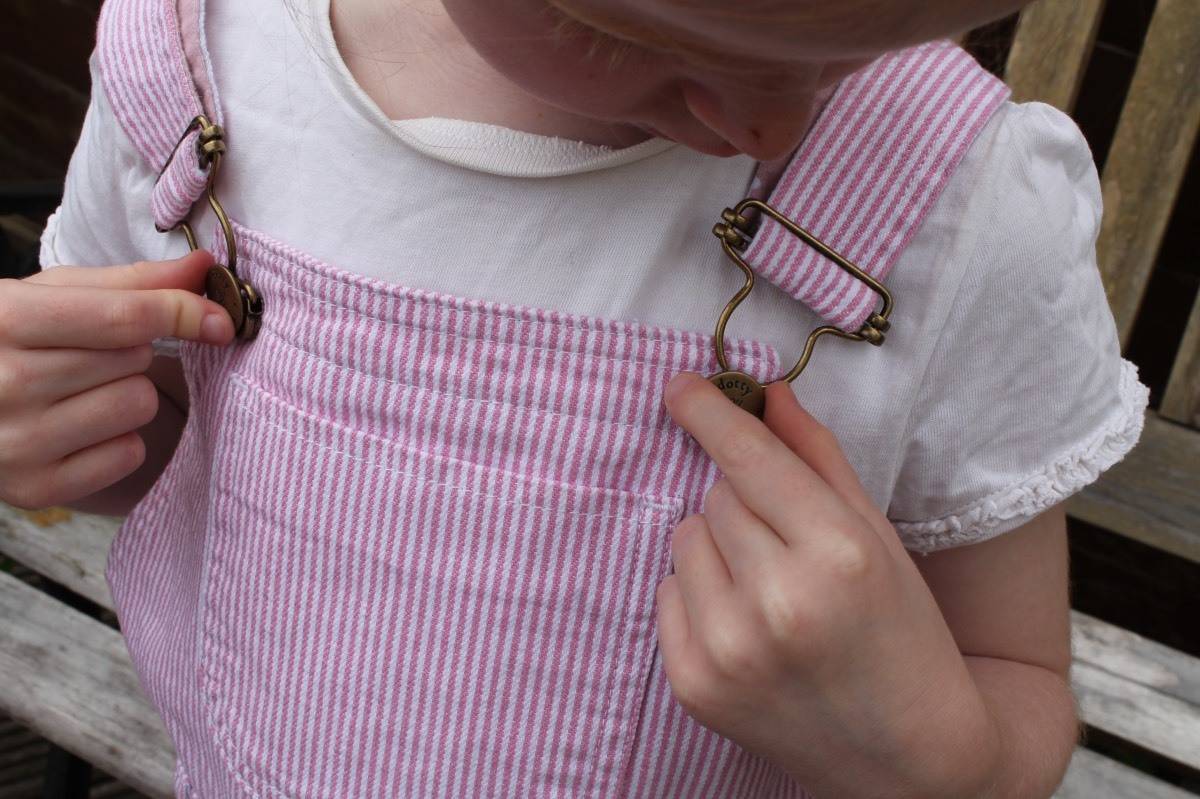 Whatever age of child, and whatever sort of personality, Dotty Dungarees would have something for them. Their great range of styles and fabric have something for boys and girls and they dungarees are completely unisex – great for passing down to a sibling. They are all lined with a complimenting fabric and are perfect for playing, adventuring or lazy days relaxing – they're an outfit for literally any occasion and as a family we are now huge Dotty Dungarees fans – I just wish they did adult sizes!
Dotty Dungarees products are priced from £36.00