As a parent it's not surprising that I am always thinking about the children. Their needs always come before mine and during the summer months I will cover them in suncream before I even think to do my own. As a redhead I am pretty paranoid about the sun – reapplying suncream every few hours, staying in the shade where possible and wearing sun hats constantly. But, I don't think I have ever consciously thought about protecting the children's eyes from the sun.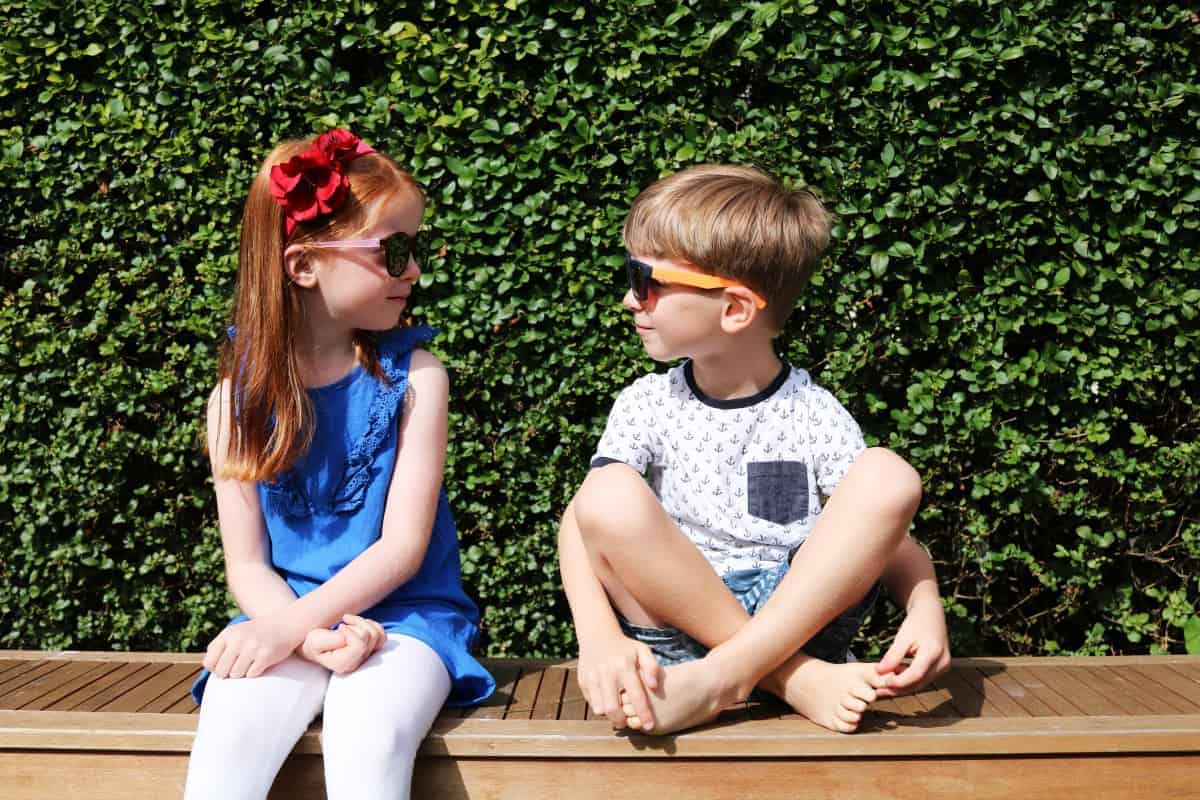 LP and Little Man wear sunglasses. They have a whole collection of them but they like to wear them because they look good or suit their outfit – and I get them to wear them because it's bright and so they can see more easily with sunglasses on. But, I've never really thought beyond that, taken time to think that, actually, we wear sunglasses to protect our eyes from the sun not just to help us see better.
New research, conducted by children's sunglasses brand monkey monkey, shows that parents are twice as likely to put sunscreen on their children than make them wear sunglasses – which is so true to us as a family. It should really be so much more of a priority, especially as children's eyes are more vulnerable to sun damage than adults.
Reading through the research I had no idea that 80% of a person's lifetime exposure to harmful UV light happens before the age of 18. Children's pupils are larger than adults so they let in more UV light. Plus, children's eyes aren't fully developed so they have less natural protection from the harmful effects of UV light too.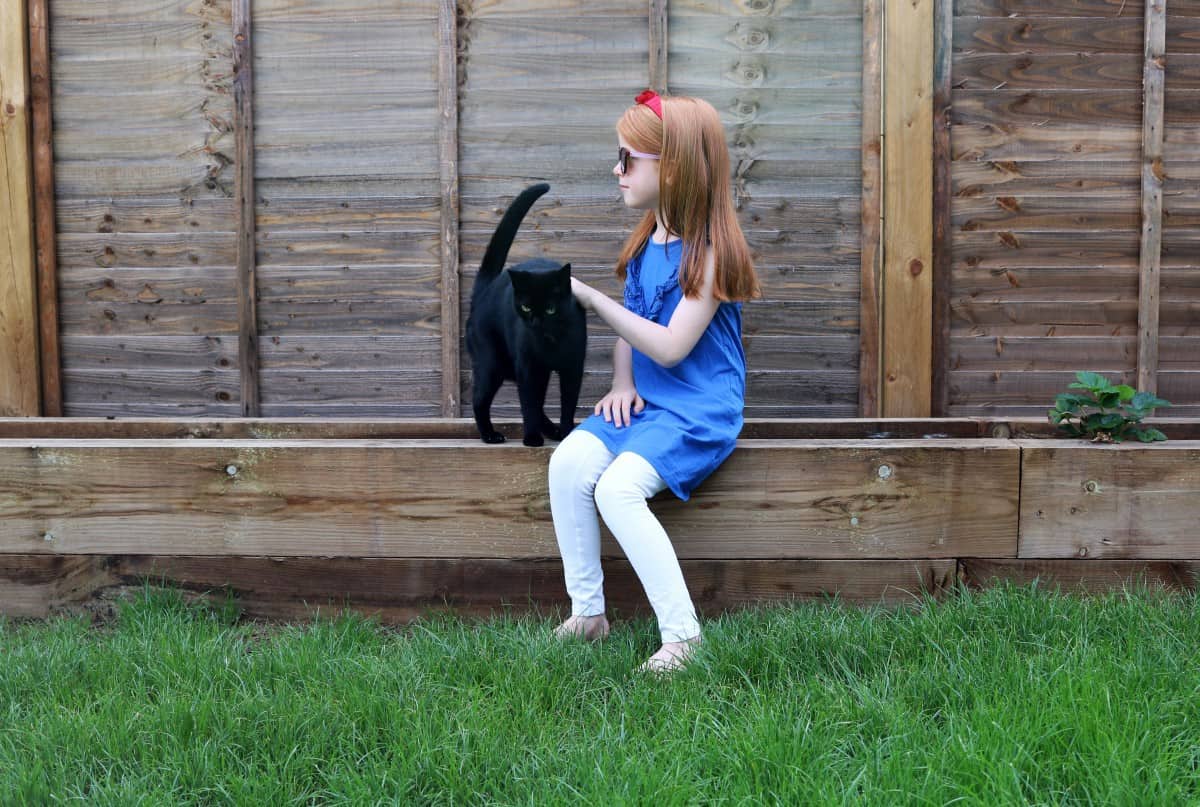 This has made me realise just how important sunglasses are for children – and not just on holiday or weekends either but all the time that they're out in the sun. According to the research, three quarters of children wear sunglasses on holiday and two thirds wear them at the weekend which ties in with our children's relationship with sunglasses so far – using them as a fashion accessory or a holiday extra rather than an all round sun protection aid.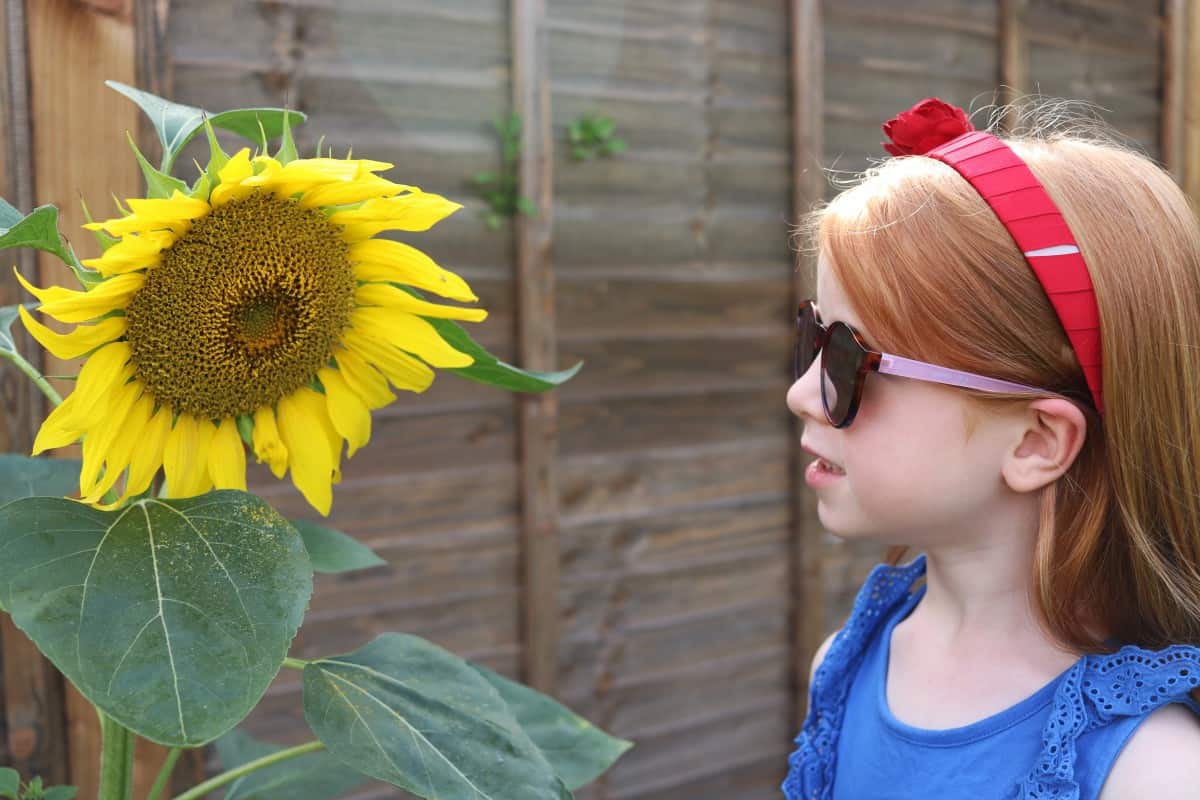 LP and Little Man love wearing sunglasses and I know that from now on I'll be making sure they wear them – on the way to and from school and whilst playing in the garden rather than just on the big days out and holidays. Eyesight is so important and something we really have to take care of. I take the children to the opticians each year for an eye test but there's so much more that we can do as parents to make sure the children's eyes are as well looked after as possible.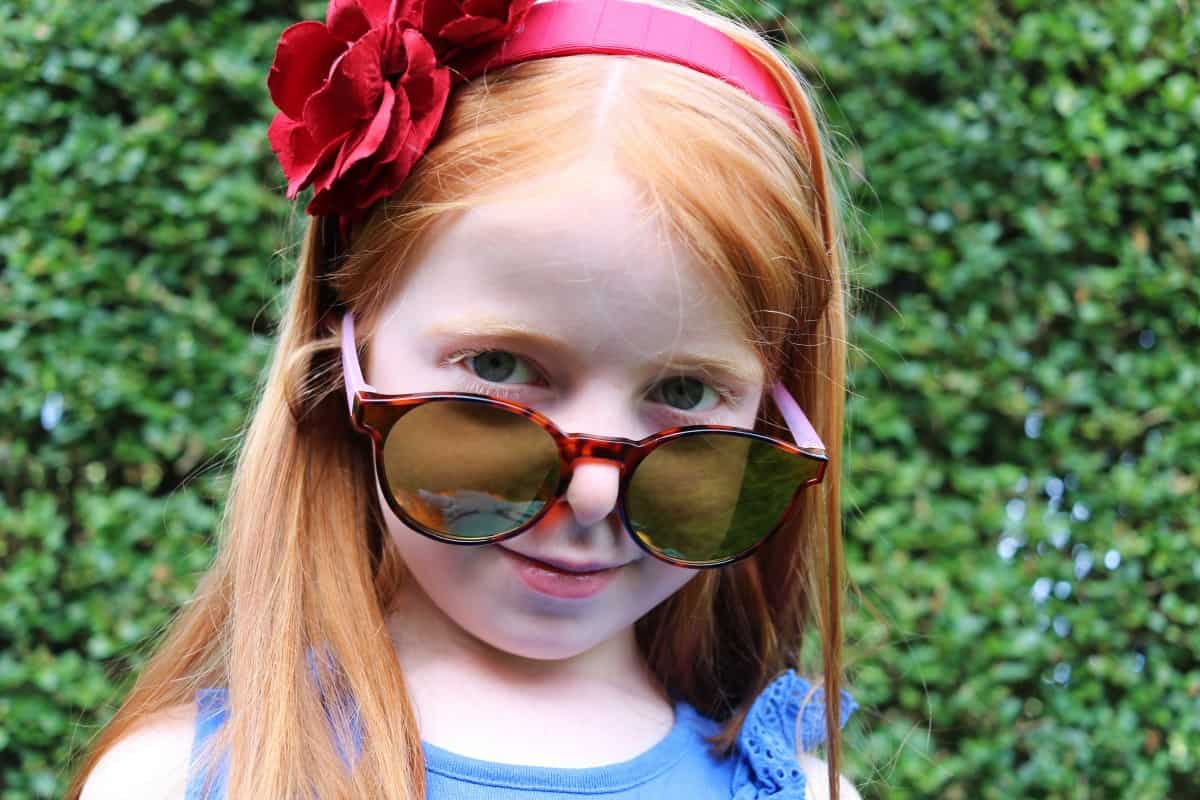 The children have been wearing monkey monkey sunglasses for the last few weeks and they love them. They're comfortable, look great and the whole monkey monkey range provides UVA/UVB protection too. You can tell that monkey monkey put the protection of children's eyes at the heart of everything they do.
LP and Little Man's sunglasses are so durable and perfect for their little hands. They match adults styles perfectly – which LP especially will love as she already sees herself as my mini-me! I know we'll be investing in monkey monkey sunglasses for years – especially as the range has styles suited to children up to age eleven and they all come with a free case and cleaning cloth too.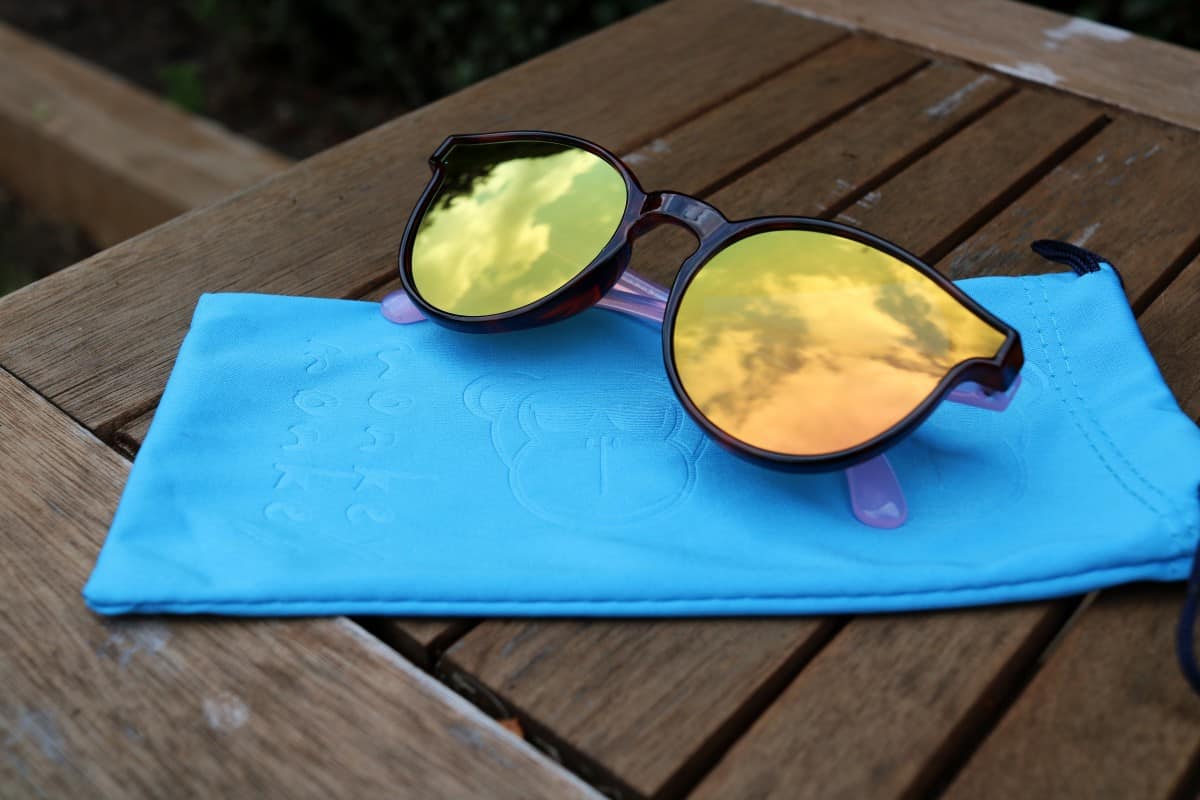 Monkey monkey have taken the worry out of protecting the children's eyes for so many parents and you can find out more about protecting your children's eyes in the video below or over on their website.