*This is a paid post in partnership with Premier Care
We bought our home nearly ten years ago and back then we didn't know whether it would be our forever home, it just seemed like a really lovely home to have children in. But, ten years, two children and an extension later we know we'll never move from this house. The children were born here and it's somewhere I know I'll happily see out my years and grow old.
But, as much as the house is fantastic for us as a family right now I know that we'll have to make changes as Dave and I get older, adapting our home to our needs as our lives and bodies change as the years pass.
We've already changed so much about the house to suit our growing family. We've had an extension which became the heart of our home, we've decorated everywhere a few times over and we've got new carpets throughout. Our furniture has changed over time and we're planning a loft conversion to give us a little more space as well. It's a house that continues to grow with us, being a constant in our lives as the children get older.
As we remodel rooms, extend the house further and decorate we'll have to be mindful of the fact that we won't always be as able bodied as we are now. A time will one day come where we'll need help getting up the stairs, we might need an accesible bathroom and we may need to spend the majority of our time on the ground floor. This may be years from now but it could mean creating a new bathroom with a walk in bath or a walk in shower with a seat to make things easier. It could also mean creating a new ground floor bedroom or even getting a stair lift. Who knows what we may need in the future?
Obviously, this isn't going to happen overnight. Dave and I are happily in our middle years – neither of us are even forty yet – and we still have young children. But, it's something that I always have in my mind when we update our home, looking to the future and seeing this as somewhere we can spend our whole lives quite happily – as long as we make the house work for us as the years go by. We need to make sure rooms can be easily adapted, that bathrooms are big enough for accessible fittings and that we can repurpose rooms when we need to.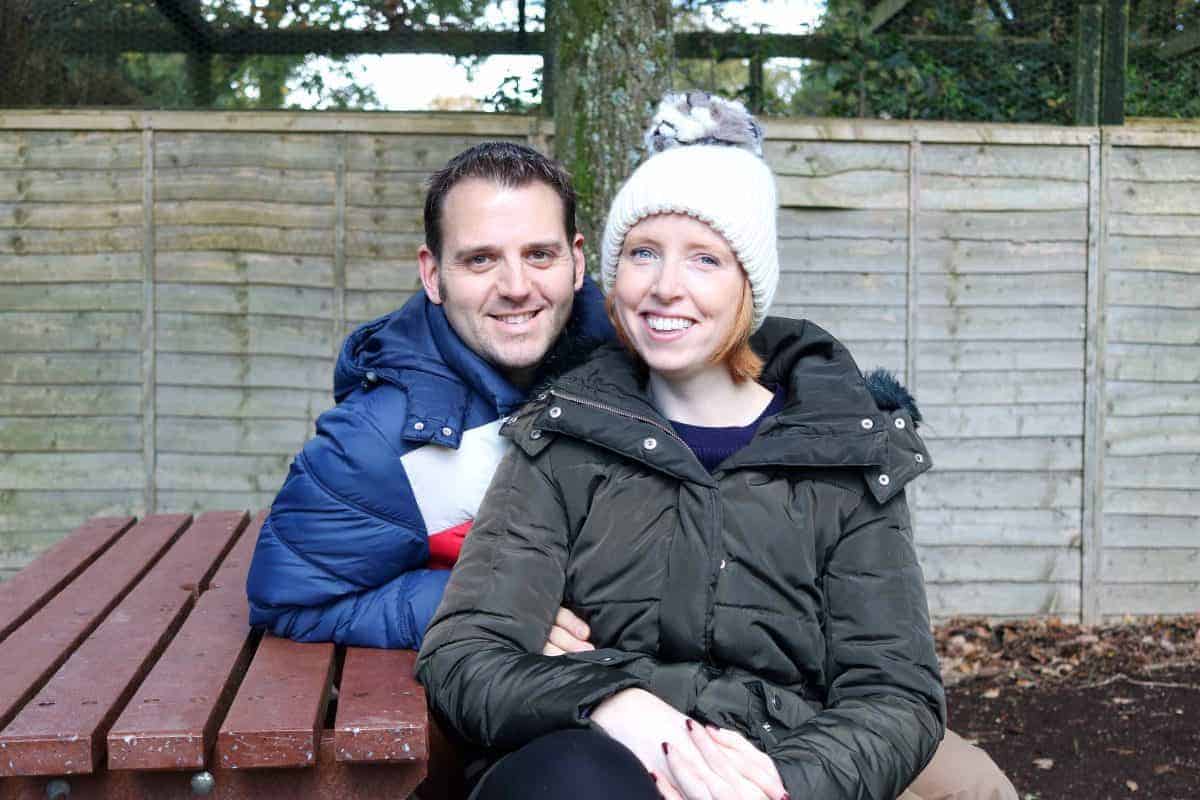 I know this is a home the children will always have to come back to, having Sunday lunch together and gathering here for Christmas, birthdays or New Year. It's a home that will always be a feature in the children's lives and so living here forever is quite important to us.
Are you planning on staying in your home forever? Have you thought about what you'll do as you get older, whether your home is accesible enough and whether it will suit your growing needs as time goes by? It's definitely food for thought.