As the years go by Dave and I are keen to start traditions with the children that we can repeat each year. One of those traditions that we've been waiting for the right time to start is an annual Christmas visit to Disney on Ice so I was excited when I heard about Disney On Ice Worlds of Enchantment. The action-packed ice spectacular featuring four fun-filled Disney stories is coming to the UK this autumn.
World of Enchantment features so many well loved characters from Cars, The Little Mermaid, Frozen and Toy Story 3 along with Mickey Mouse, Minnie Mouse, Donald Duck and Goofy – as it really wouldn't be Disney without them!
I'm excited to enter the fantastical wintery world of Arendelle with royal sisters Anna and Elsa from Frozen as well as visiting Radiator Springs to see Lightning McQueen, Tow Mater and the crew. LP adores Frozen and Little Man is a new fan of Cars so both will absolutely love this show and seeing their favourite characters come to life on the ice.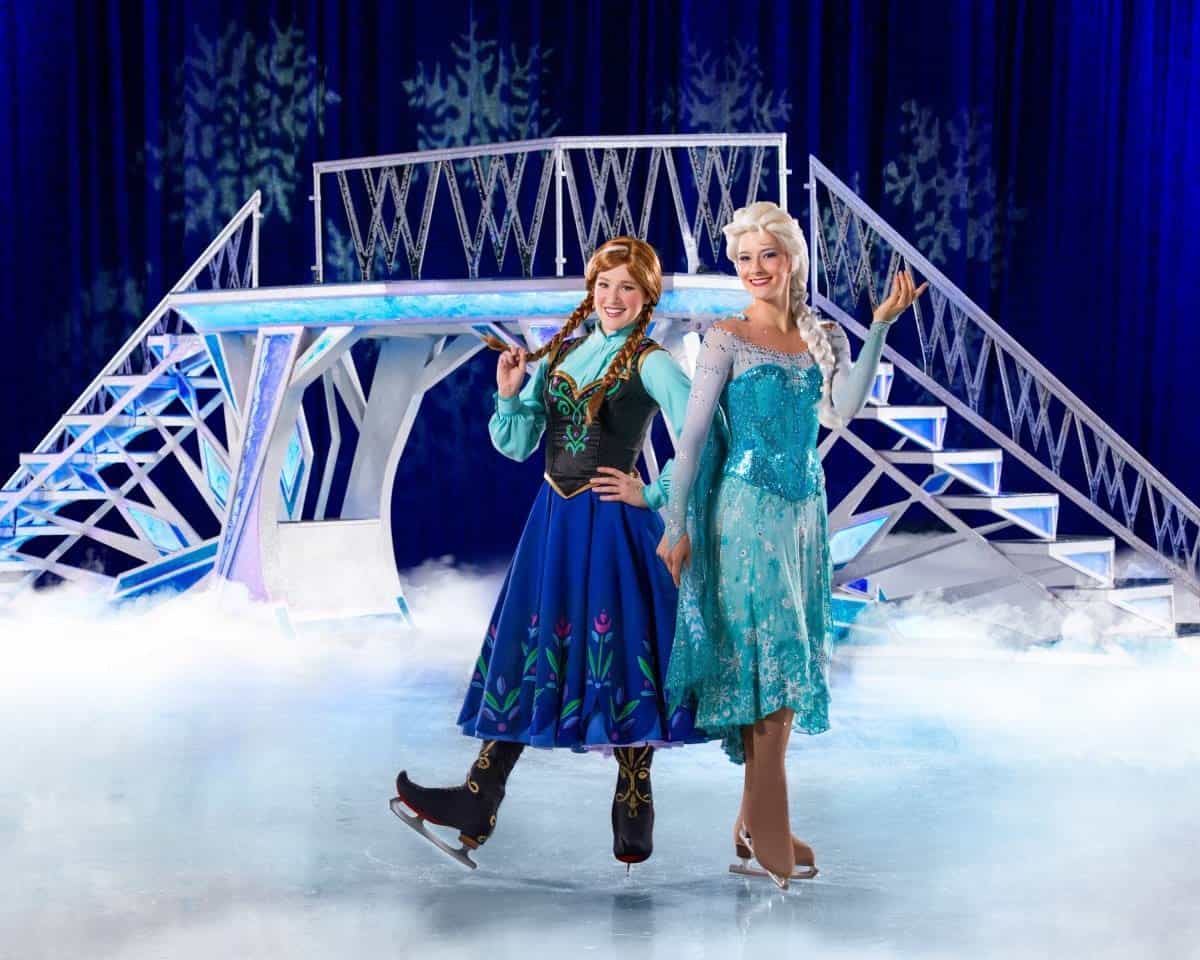 Worlds of Enchantment connects classic and new Disney stories which makes it a great show for adults and children alike and it's set to be a show that we will be talking about for months to come. Disney on Ice Worlds of Enchantment starts it's tour on 25th September in Glasgow and then visits Newcastle., Manchester, Birmingham, Sheffield until it ends at London's 02 this Christmas.
I'll be sharing our thoughts on the show after we go to see it at Christmas but until then if you'd like more information you can find out all about the show on the Disney on Ice website.