Some of the items featured in this post were provided for us to feature. I've added a * next to those items for reference.
The lurgy has continued this week with me not being able to shift my cold and being so poorly I have spent the end of it in my PJs in bed. But, there is always a silver lining so here are a few things that we've been loving this week:
Read
I have just read Disclaimer after seeing it on a lot of blogs and it took a while for the story to get going – as you see it from a lot of different perspectives – but once the story started joining up it was fast paced and really good. Definitely worth reading.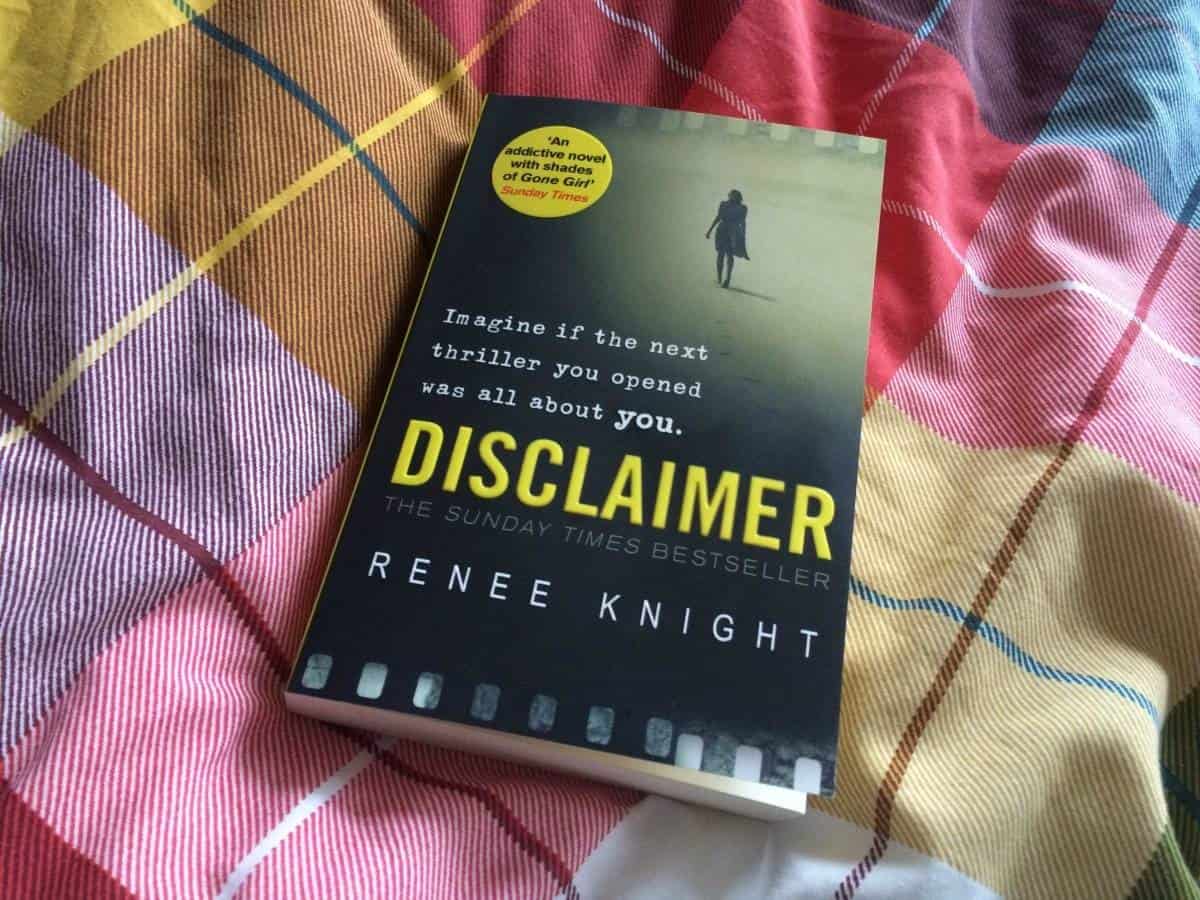 Watched
This week we have continued our Harry Potter movie marathon and we have watched The Goblet of Fire, The Order of the Phoenix and The Half Blood Prince. The Order of the Phoenix has to be my favourite movie so far – so many great effects and the big battle in the Ministry of Magic was pretty awesome.
Heard
At work a few days ago Sugar Ray – Every Morning came on the radio. It's a song I haven't heard in literally years but a song that was around a lot when I was at school – the time I spent listening to the most music. I was signing along at it made me quite nostalgic for the songs of my youth. Boy do I sound old!
Wore
PJs. This has not been an eventful week for clothes although Little Man did get some new wellies so I'll leave you with a picture of those.
Made
Last Sunday we made slow cooked pulled pork for the first time – just by using a sachet of Schwartz slow cooker seasoning. It was AMAZING! We had it in rolls and wraps with salad and it was one of the best meals I've had in a long time. We'll definitely be cooking it again.
and lastly…
We have no plans this weekend so I am just going to focus on getting better. I've been full of a cold for literally weeks and it just keeps getting worse so I am looking forward to a very uneventful weekend. Have a good one whatever you get up to.