*This is a paid post in collaboration with DryNites
Denise van Outen is helping parents to inspire confidence in their kids from an early age by working with the UK's number one kids coach, Naomi Richards, to support the DryNites Confident Kids 24/7 campaign which aims to provide parents with helpful tools and advice to boost their child's confidence and overcome challenges such as bedwetting.
I can relate completely when Denise says: 'I truly believe that from an early age it is important to build the foundations of confidence and encourage kids to believe in themselves. My daughter is at an age now where she's starting to do more grown-up things during the day, such as riding a bike, and learning to read and write. I do everything I can to encourage her but also do my best to make sure she feels just as grown up at night time as she does during the day.'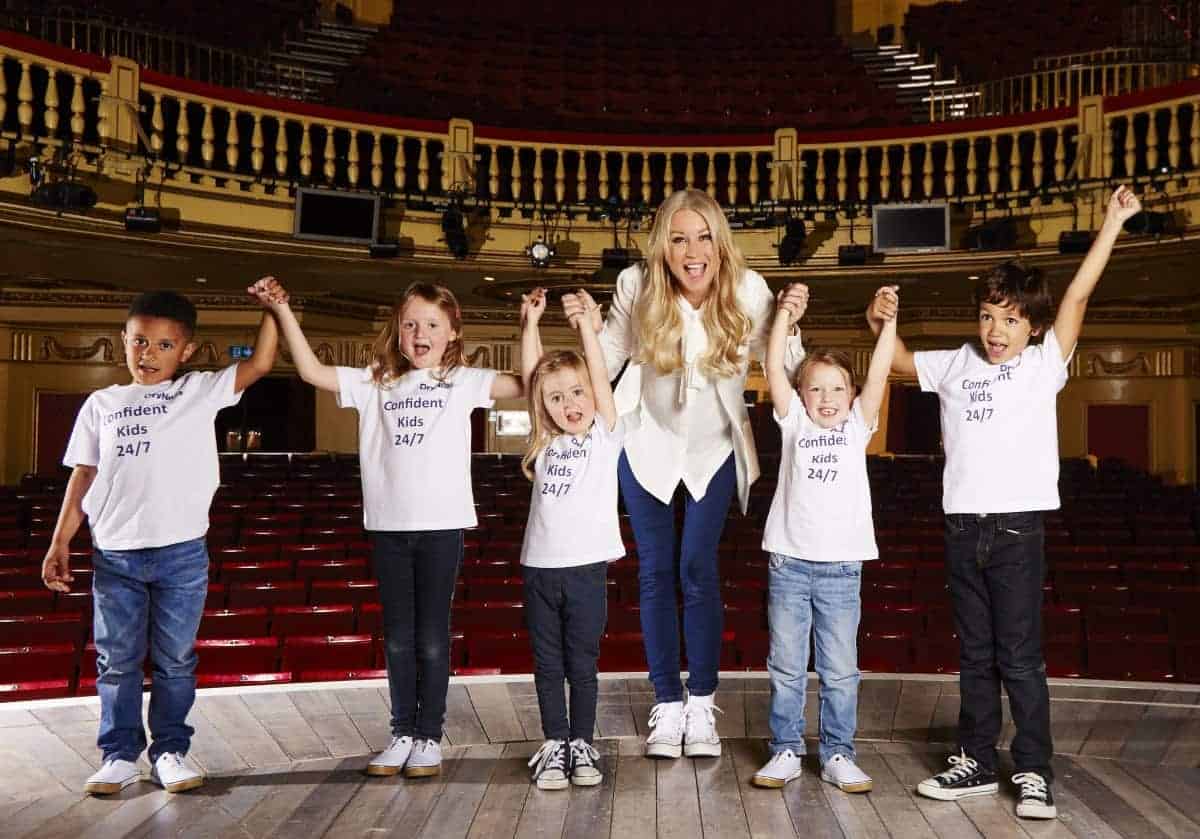 We are very much at the stage where LP couldn't be more confident during the day and we are working through the current stage of bedwetting at night by following DryNites advice and instilling confidence in LP overnight too. they've taught us that it's important your child feels confident to help them overcome the bedwetting phase. It's great to see that DryNites' Confident Kids 24/7 campaign has such a positive ambassador!
DryNites have the following tips for inspiring confidence in the day
Focus on your child's daytime routine, not on what happened at night
Get them to understand that they have little control over how their body is working whilst they are asleep
Emphasise how well they are doing in other areas of their life and highlight how grown up they are becoming
Ask your child for their opinion or advice on something so they feel like they are being considered
They also have some great tips for inspiring confidence at night
Parents should encourage their child to enjoy bedtime with questions such as 'what story would you like to read' or 'what bath toy would you like to play with'. This allows your child to make decisions for themselves which can make them feel empowered
Instead of reading your child a story, why not ask them to read to you? This is a great way of them showing off the skills they have learned at school
Parents should use bedtime to talk to their child about their day and discuss with them any worries they might have
Many children are afraid of the dark, so ensure there is easy access and lighting to the toilet at night
Encourage your child to put their pyjamas and DryNites pyjama pants in their own storage bag. Each night you can ask them to take out their bed clothes and get dressed themselves. DryNites pyjama pants offer discreet, age-appropriate protection for your child to help them feel as grown-up at night as they do during the day
Bedwetting affects almost 600,000 children every year. DryNites are designed for older children who have not yet managed to stay dry throughout the night.
For more information visit www.drynites.co.uk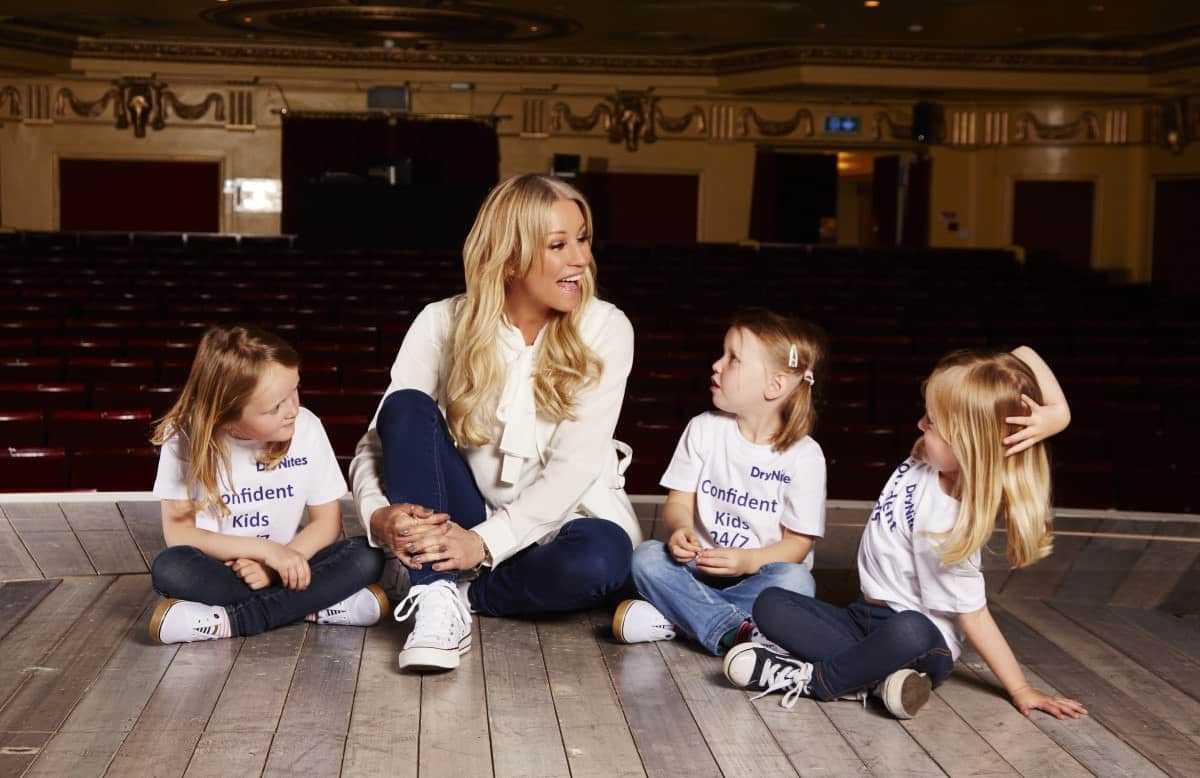 *This is a paid post in collaboration with DryNites