*This is a paid post
I remember vividly when I was pregnant with LP. I remember everything from seeing those two blue lines on the pregnancy test to that first meeting with the midwife. I remember so clearly holding that tiny and new baby girl in my arms for the very first time.
When LP was born and we'd had some skin on skin time, laying on our sofa at home, we got her dressed in her first outfit and sat with her, just the three of us, looking at this perfect, beautiful thing that we had created. As we had a home birth we were left at home, by ourselves, within about an hour. Now, looking back, that seems crazy but at the time it was perfect for us – our new little family, together at last.
Everyone always tells you that they're not small for long, and they're really not. Now that we have two children the days seem to go by quicker and the children grow quicker with each new baby. Each of those newborn days blurs into the next but I remember so much – days on the sofa, in my pyjamas, watching day time TV with my little baby curled up on my chest. I remember days where we didn't get out of bed until nearly midday, having brunch as we'd completely missed breakfast.
I remember taking our tiny LP out for walks in the pushchair, with a blanket wrapped around her and a soft little hat on her head. I remember rocking her to sleep, for naps and at bedtime, and I can still feel the weight of her head in the crook of my arm.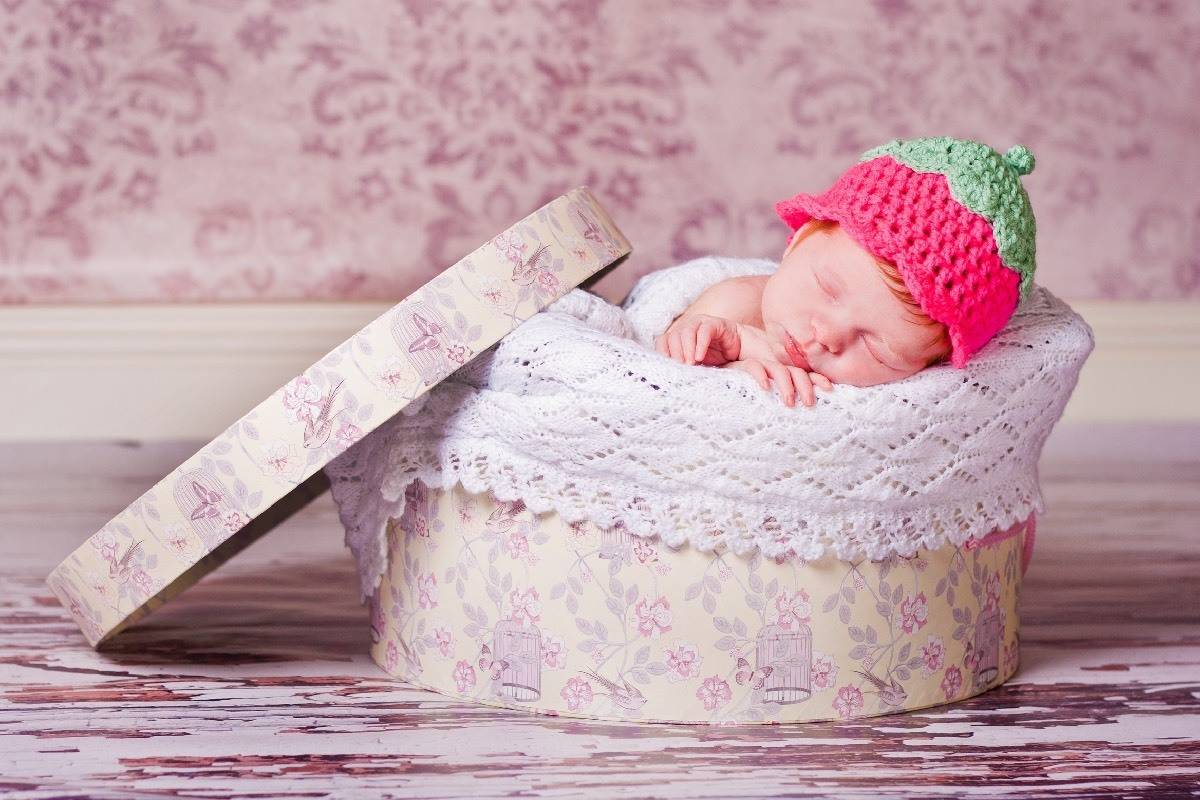 The days are long and the years are short and even now I can see myself, before children, washing all those plain white sleep suits, popper vests, muslins and hats ready for our new arrival. We used Comfort Pure to make sure all the clothes were so lovely and soft but now there's Comfort Pure Ultra Concentrated which still gives incredible softness but from a tiny dose – perfect for caring for you and your family's sensitive skin.
It was such a special time, washing those tiny clothes, folding them neatly and filling the drawers in the baby's room full of all those beautifully soft white clothes. I remember it like yesterday and yet it is over three years since I last washed those tiny newborn clothes. There was so much we did to care for our tiny baby – from washing clothes, to bathing them, feeding them and holding them for what felt like all night.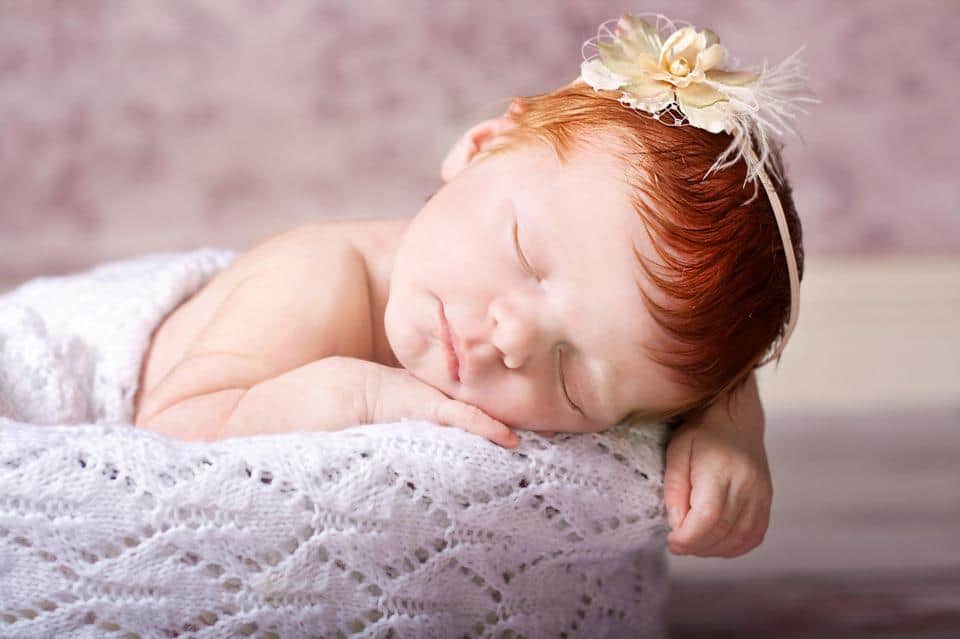 I will always remember those tiny newborn cuddles, the way the baby's legs stayed curled up for what seemed like weeks afterwards. I remember that stretch that they'd do when they woke up, bending so far backwards like a baby banana. I remember that amazing baby smell and the feel of them so soft and warm on my chest, the noises they make when they're sleeping and those twitches they'd do in their sleep. They're not tiny for long, they grow so fast, but the memories, thankfully, last forever.