*This is a paid post
It's that time of year again – the children are back at school and many parents are making packed lunches every evening, ready to be taken to school the following day. At the moment LP has free school dinners but I know that her time will come, in a couple of years, where she will be looking forward to her packed lunch each day.
We have packed lunches a lot at home – on days out, weekends away and to have as a simple carpet picnic. The contents vary each day – sometimes sandwiches, sometimes fruit loaf and sometimes brioche – spread with jam for a special treat.
We usually include crisps, breadsticks or some other savoury snack and then fill the rest of the lunchbox up with fruit. Bananas, grapes, apples – we really love variety when it comes to fruit. We're lucky that the children love eating fruit and will eat it all day if given the chance but if your children are fussier where fruit is concerned we find BEAR Yoyos are a great lunchbox staple.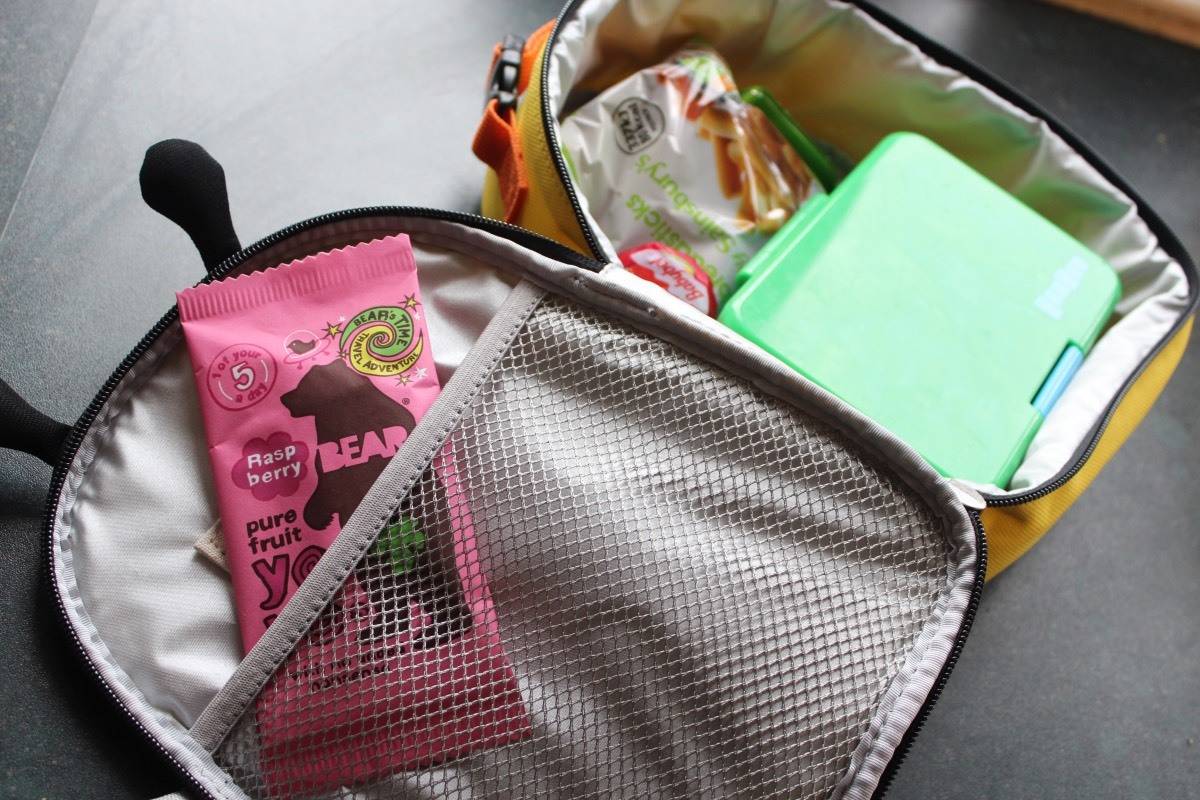 BEAR Yoyos are made from 100% pure fruit which is gently baked for a tasty snack that's high in fibre, one of your children's five a day and free from added sugar, preservatives or concentrates. It's as good as eating a piece of fruit – with no added nonsense – and so much more exciting for children – it feels like such a special treat when they find one in their lunchbox!
Little Man and LP love BEAR Yoyos and they are available in a range of flavours; Strawberry, Apple, Blackcurrant, Mango, Raspberry and Pineapple. We haven't found any flavours the children don't like – and they're just so easy to eat, perfect for lunchboxes.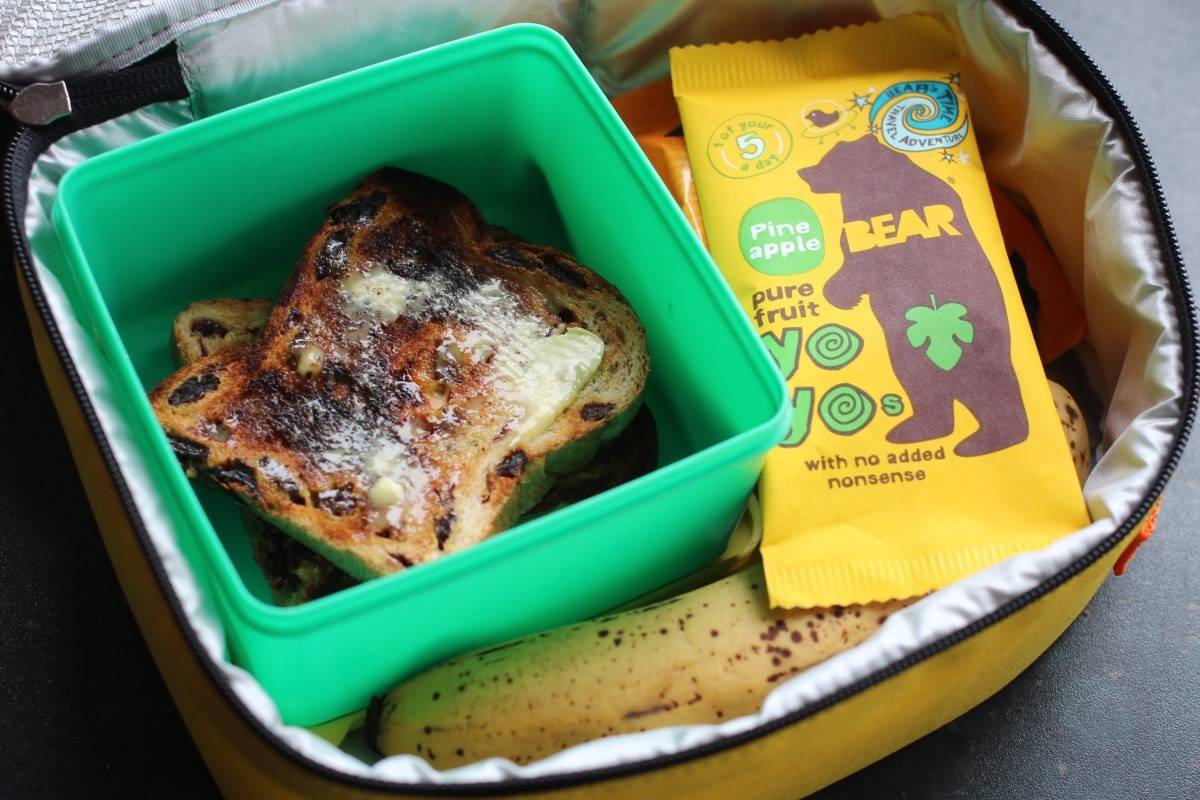 So if you are looking to add variety to your children's lunchboxes now that they're settled into their school routine, add a BEAR Yoyo for a lovely naturally sweet surprise in their lunch break. Plus, they get the added bonus of fun BEAR Time Travel cards in every pack.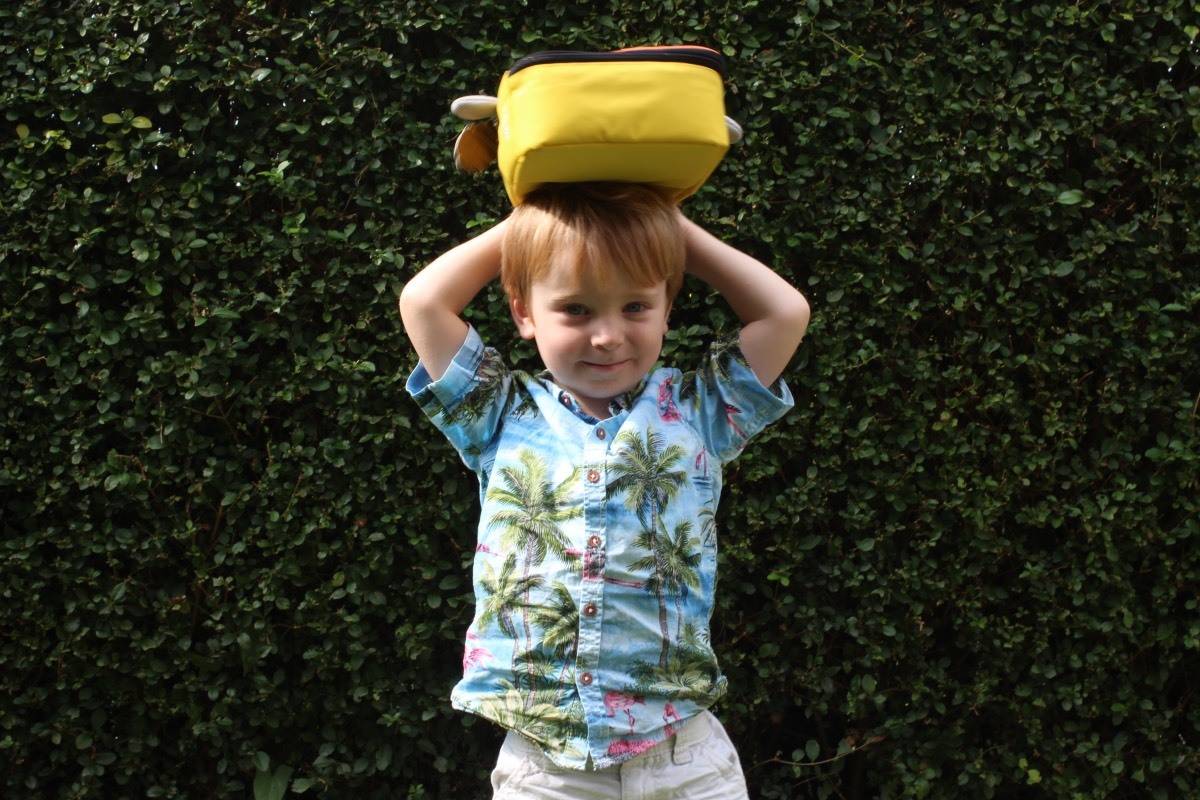 To find out more visit http://www.bearnibbles.co.uk/ or follow @Follow_the_bear